Eye makeup is an art, and it is also one of the most important and effective way to enhance our beauty and confidence. Whether you are a teenager or a woman in her forties, getting the perfect eye makeup can be a tricky task. To give you a helping hand, here are 7 amazing eye makeup tips for teenagers:
1. Keep it Simple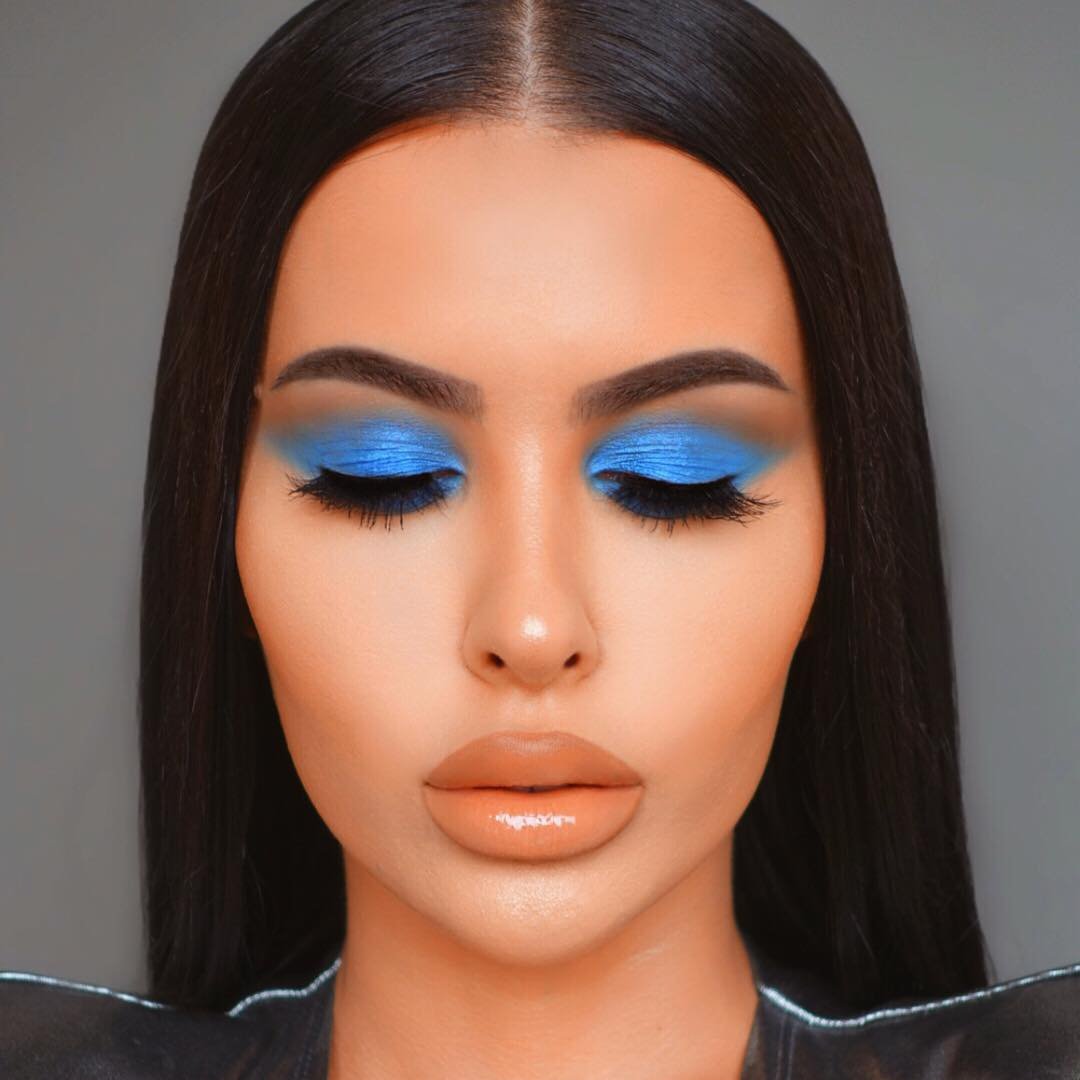 Sometimes, less is more. This is especially true for teenage eye makeup. If you are just starting off with eye makeup, it is best to keep it simple, and avoid going for the bold, dramatic looks for now. Opt for neutral eye shadows, paired with a lengthening mascara, and you will have an eye makeup look that is perfect for everyday.
2. Play with Colors
As you get more comfortable with eye makeup, you can start to experiment with different shades. An easy way to do this is to choose a color palette and stick with it. Choose a few complementary shades, and use one as the eye shadow base, and blend two shades in the crease. A pop of color on the lids also adds a nice detail to the eye makeup.
3. Create Definition
The key to creating an eye makeup look that is sophisticated and beautiful is to use makeup to create definition. Defining the eyes adds a hint of intrigue, making it look more interesting and complex. A good way to do this is to use dark eye shadows on the outer corners, and blend them to create an ombre effect. This technique can make the eyes appear larger and more pronounced.
4. Add Highlighter
Highlighter is one of the most underrated products when it comes to teenage eye makeup. Adding a touch of highlighter to the inner corners, brow bone, and even the lid can brighten up the eyes, making them look more awake and vibrant. You can choose a shade that matches your skin tone, or go for a champagne or golden hue for a more dramatic look.
5. Curl Those Lashes
We often forget that curling our lashes can make a huge difference in our eye makeup. Curling your lashes will open up your eyes and make the shadows appear softer and more natural. To make sure your lashes stay curled, heat up the curler slightly with a blow dryer. This will help keep the curl in place for hours.
6. Add a Pop of Color
If you want to create a look that is youthful and fun, try adding a touch of color. You can opt for a colored mascara, such as blue, green, or purple, or you can apply a shade of eyeshadow in a coordinating color. To make sure it doesn't look too jarring, apply the color on the outer corners only, and blend very well.
7. Clean Up Your Look
Last but not least, one of the most important tips for teenage eye makeup is to make sure to clean up your look. After you're done applying your eye makeup, use a cotton swab dipped in makeup remover to clean up the edges and get rid of any smudges or messy areas. This will help to create a polished look that looks effortless and natural.
Eye makeup is an art, and applying it correctly can make a huge difference in your look. With these 7 amazing eye makeup tips for teenagers, you can create a beautiful and sophisticated look that will make you feel confident and beautiful.

www.pinterest.com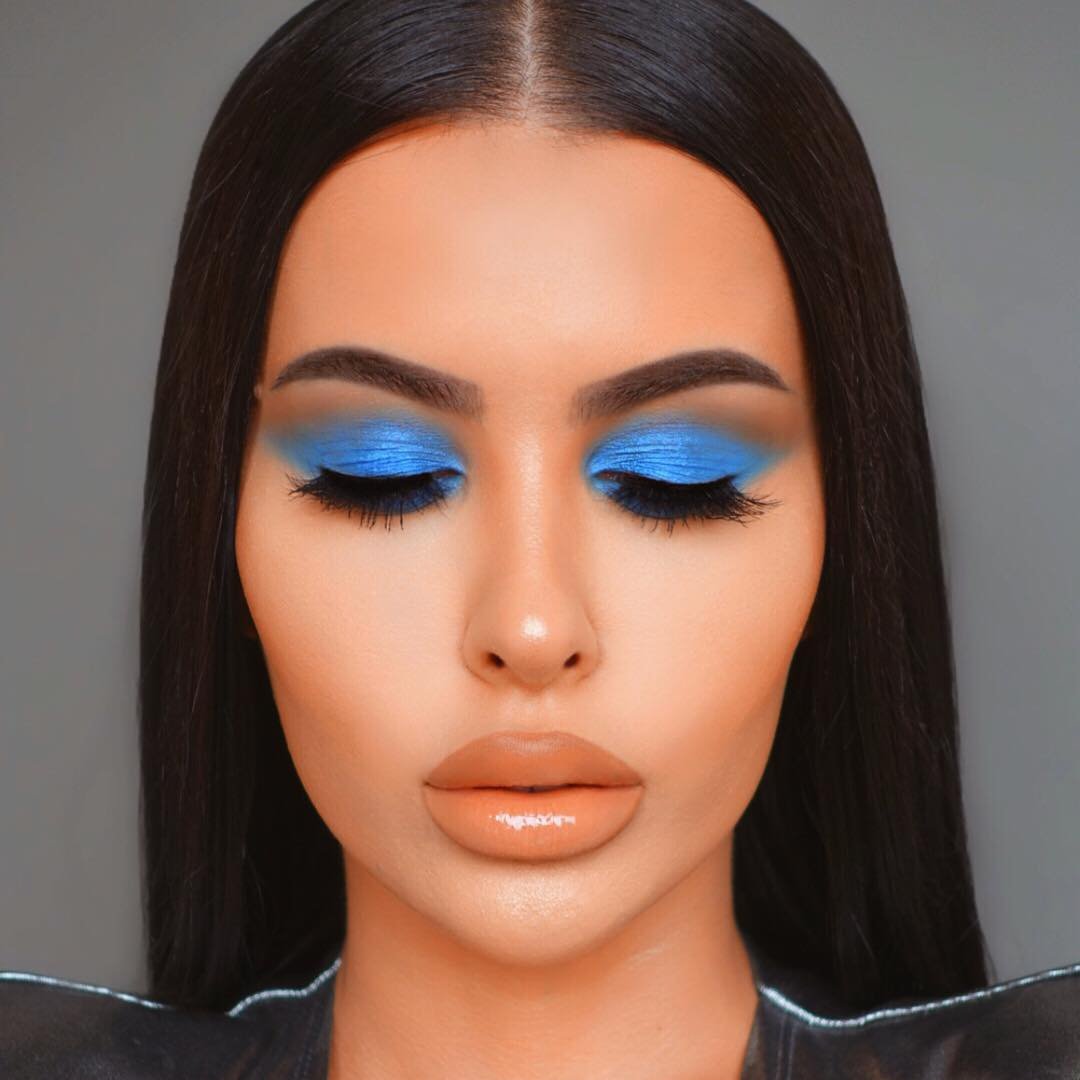 beauty.allwomenstalk.com


www.pinterest.com