Highlighting the eye is one of the oldest tricks in the beauty book. Adding a sparkle of shimmering color is a great way to draw attention to your most expressive facial feature. For true beauty devotees that understand the power of a carefully designed eye makeup look, Luna Makeup Art has some impressive tricks.

The result is a look that turns your eyes into two shimmering lakes. With fine design and colorful accents, makeup artist Luna manages to create what looks like a multicolored mosaic. Incorporating bright pinks, blues, and yellows around the edges of the eye, Luna arranges them in a way that might even have you do a double take.

At the center is a unique design of gem stones, which gives your eyes an extra sparkle. In these mesmerizing designs, makeup is an inventive art form. Through the combination of glimmering colors and these singular stones, folks can create an amazing focal point.

The idea is to create intriguing designs for each eye differently. That way, your eyes are highlighted in an elegant but creative way. The beauty behind it all is that these designs can be tailored to your individual eye shape and style. Whether you're looking to turn heads at the office or impress at a party, Luna's designs are certainly one way to start a conversation (or, at least, draw some attention).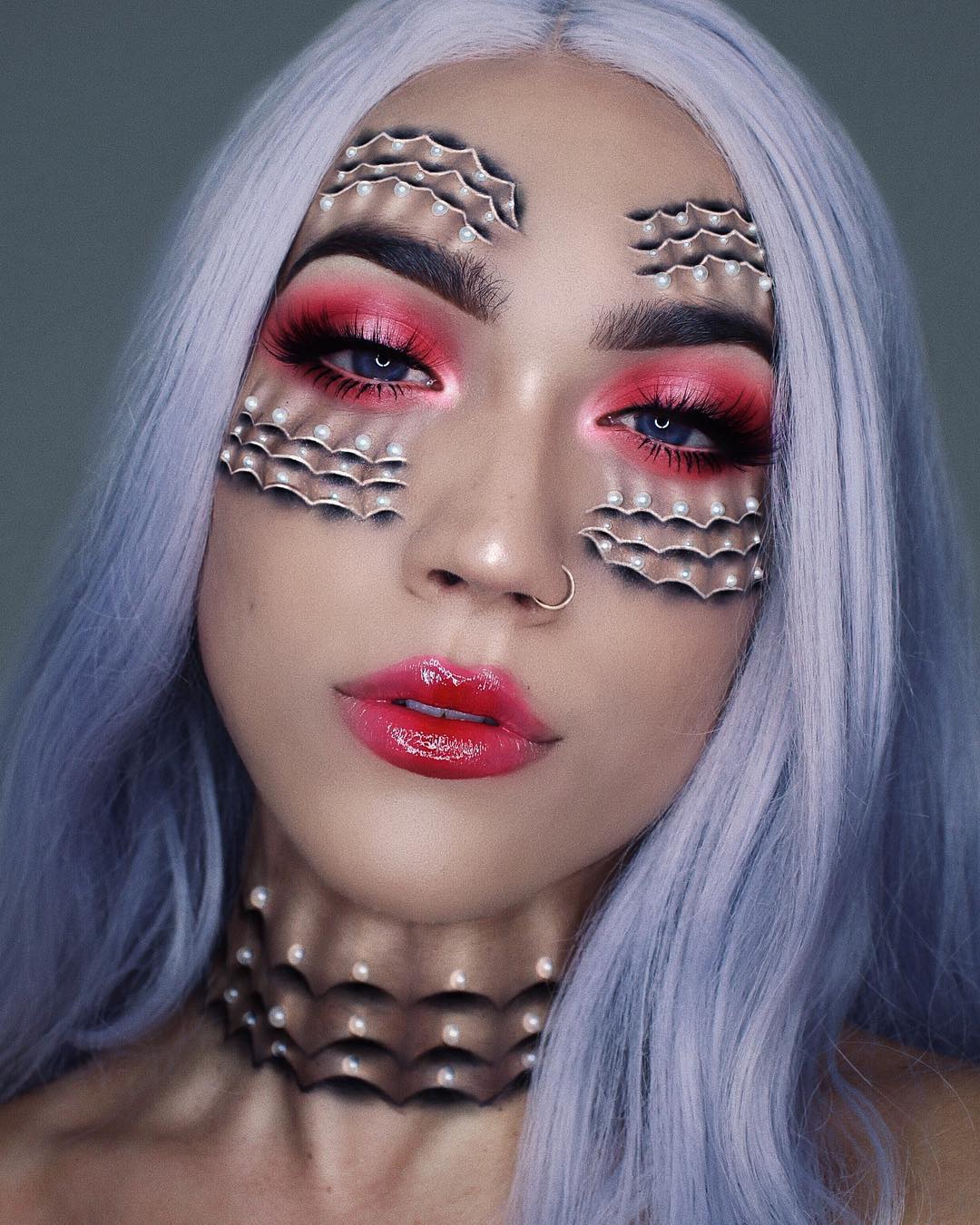 mymodernmet.com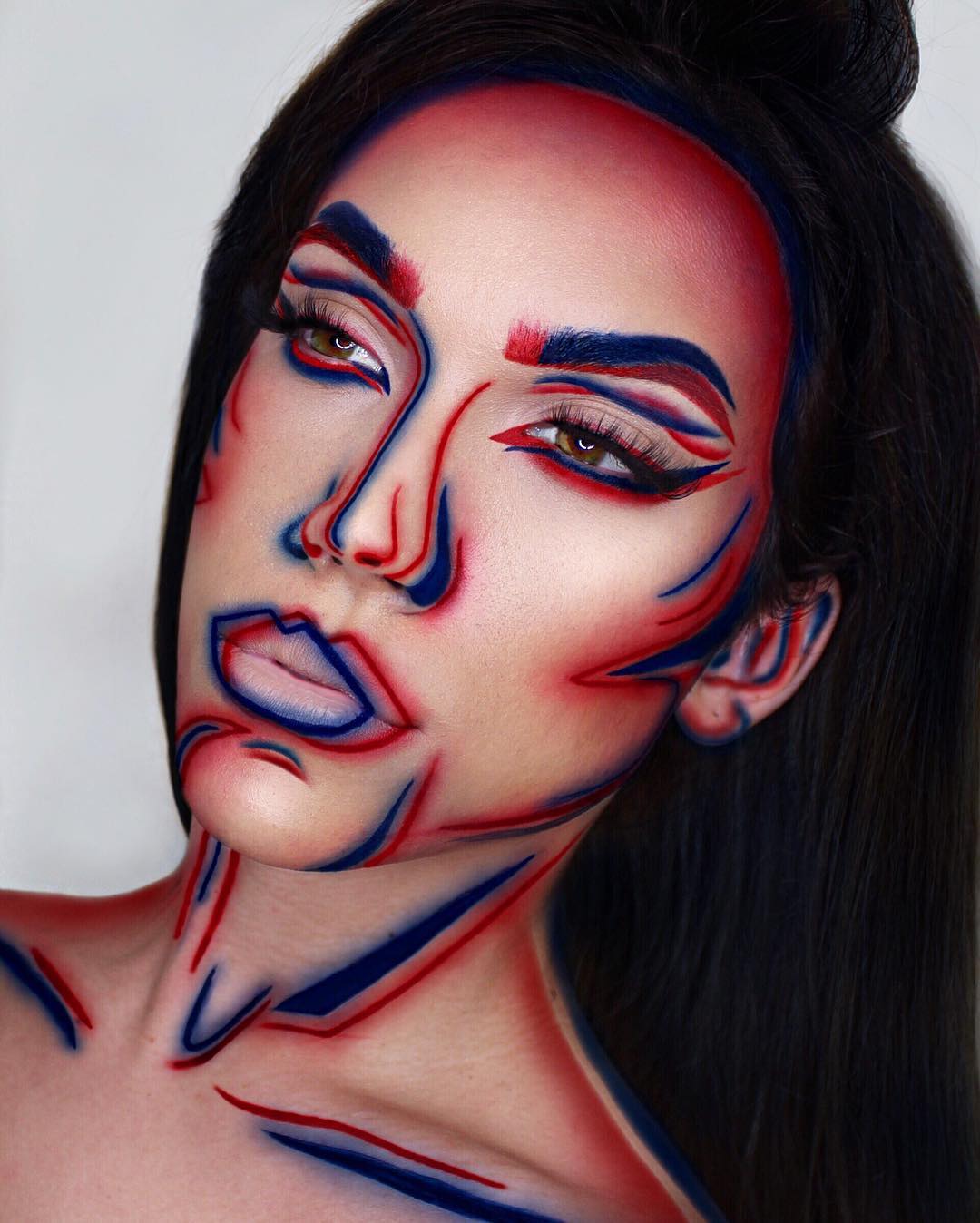 mymodernmet.com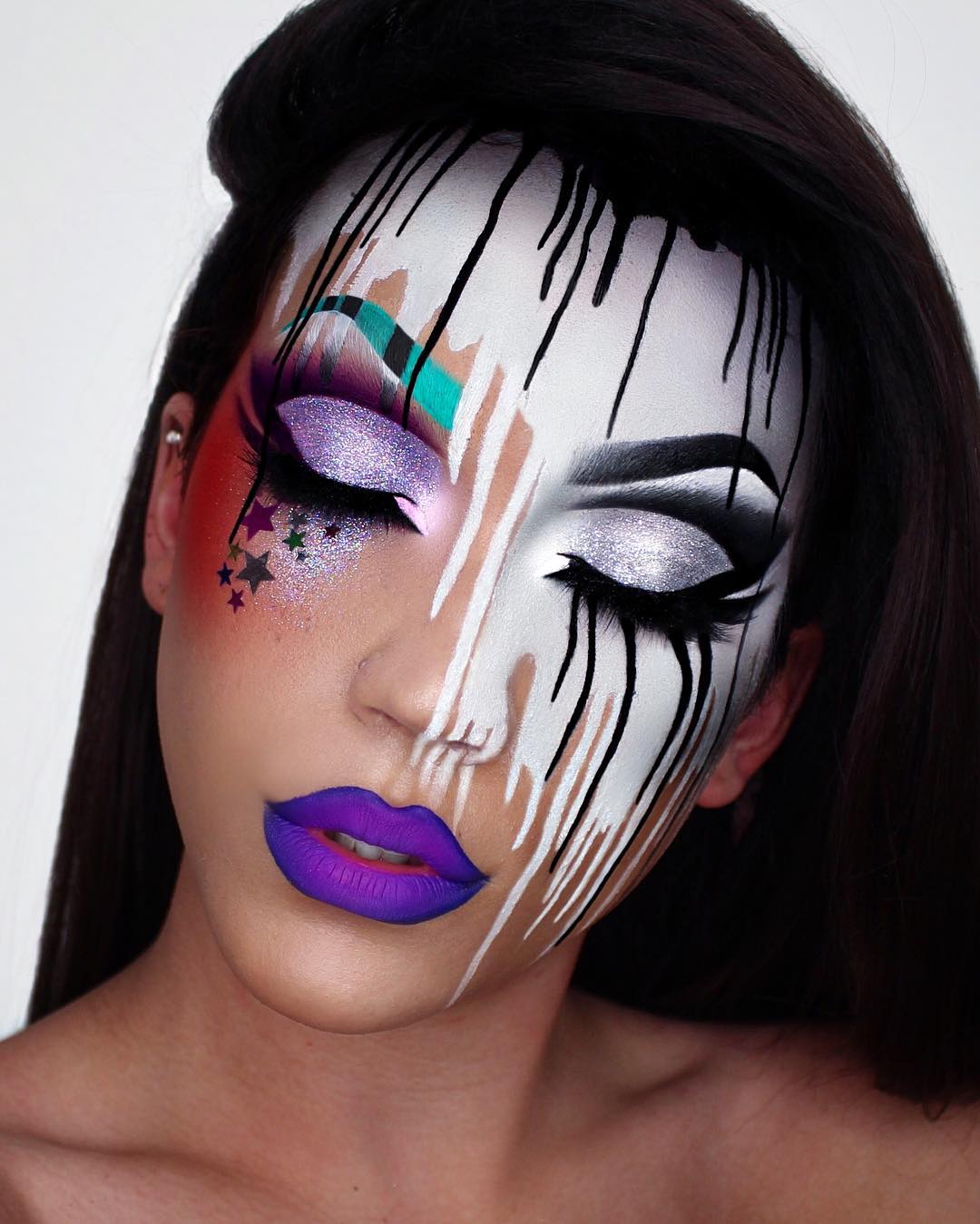 mymodernmet.com