Thinning hair is a common condition among men, with two out of three men experiencing hair thinning by age 35. Thinning hair can take on many forms, from a receding hairline to thin wispy strands everywhere. Fortunately, there are simple and stylish haircuts to provide volume, the illusion of thickness, and the confidence boost that comes with a good haircut. Here are 25 hairstyles to consider if you have thinning hair.
1. Buzz Cut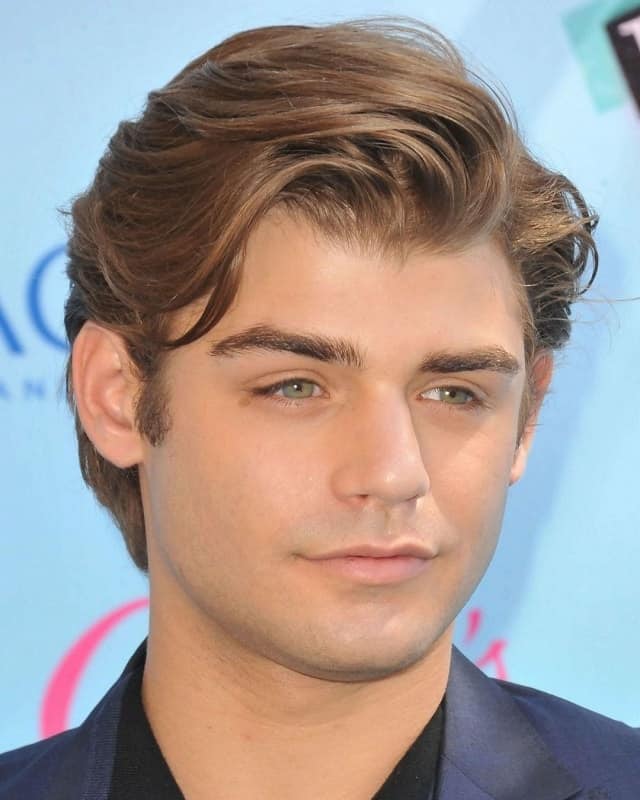 A buzz cut is an easy way to manage thinning hair. The tapered effect of a fade or the added texture of a short crop can help to flatter the face. A buzz cut gives you the flexibility to cut your hair very short and requires minimal maintenance. This style is perfect for men who prefer a no-fuss look.
2. Faux Hawk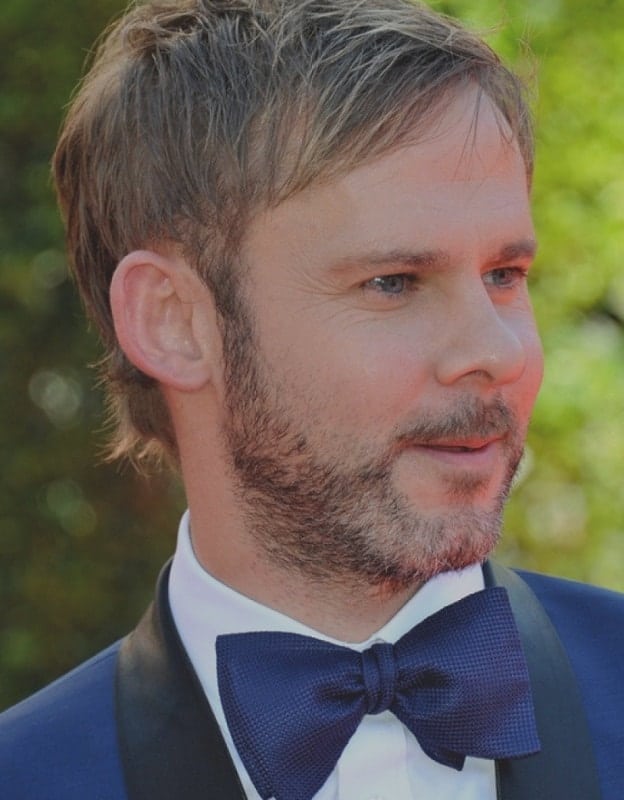 A faux hawk is a great style for men who want to add volume to their hair. The faux hawk is not as extreme as a traditional mohawk, but it will draw attention to the top of your head. If you have thinning hair at the sides of your head, try combing everything up for a faux mohawk. To give the look more lift, use a light hair wax to add texture.
3. Slicked Back Hair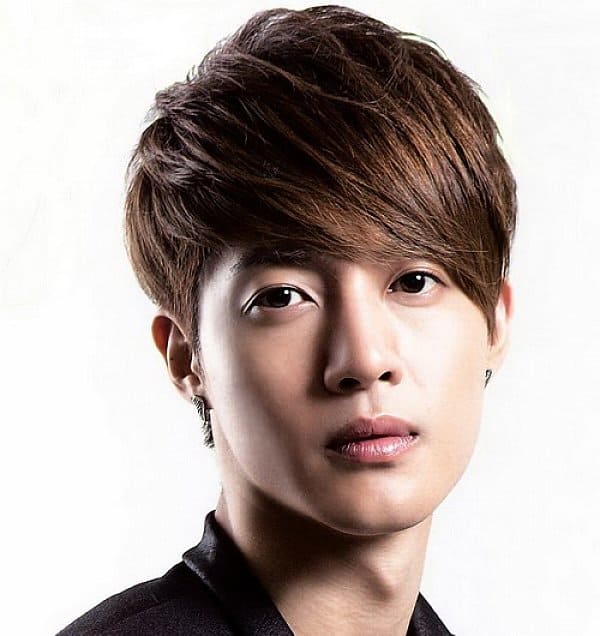 Slicking your hair back is a classic look that works for men of all ages with thinning hair. Slicking your hair back is an easy solution to thinning hair and gives the illusion of a thicker head of hair. It's a style that suits all hair lengths and can be dressed up or down. Talk to your barber about using wax or pomade to give your hair a bit more fullness and shine.
4. Curly Hair Cut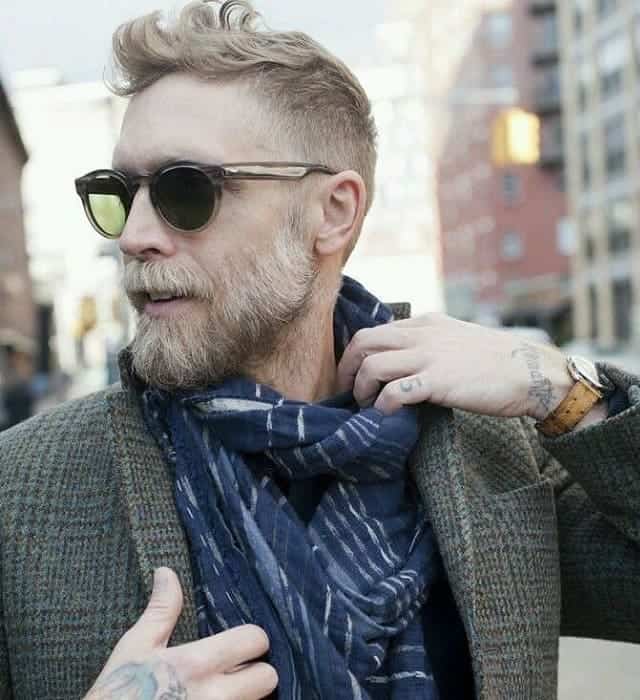 If you have naturally wavy or curly hair, embracing your texture with the right cut can be quite flattering. Curly hair tends to look thicker and has more volume than straight hair. Ask your barber to cut your hair short and leave the top longer, to give your hair some lift. This is a great way to add volume and keep your curls healthier and easier to style.
5. Caesar Haircut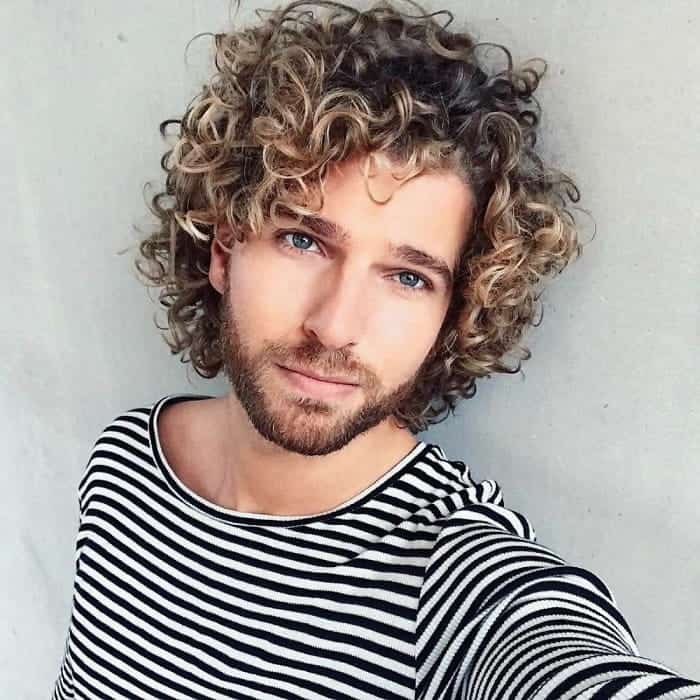 The Caesar cut is a timeless classic that can easily help to give the illusion of thickness. The Caesar is a classic crew cut but with a longer fringe. It works well on men with shorter hair and especially good for those with an oval or square face shape. Keep it classic or add more texture to make it your own.
6. Pompadour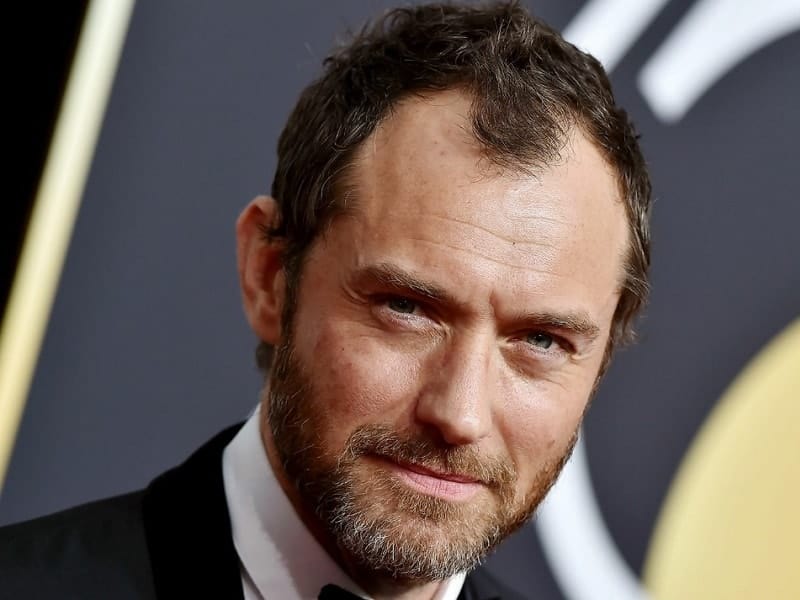 The pompadour is a classic hairstyle but it's also been given a modern twist with many modern variations. When done correctly, the pompadour can give a great look in spite of thinning hair. With this look, it's important to keep the sides short and the focus on the top. Style your pompadour with a light pomade or wax to get that timeless look.
7. Fade

coolmenshair.com