Black hair is something that people just can't ignore. It's bold, unique, and demands attention. Even if you still have your natural brunette hair, or have opted to dye it a rich raven-black, there are so many stylish haircuts and hairstyles that can best show off those points. To get the most out of your black locks, check out the following 16 black bob hairstyles.
Chic Layered Bob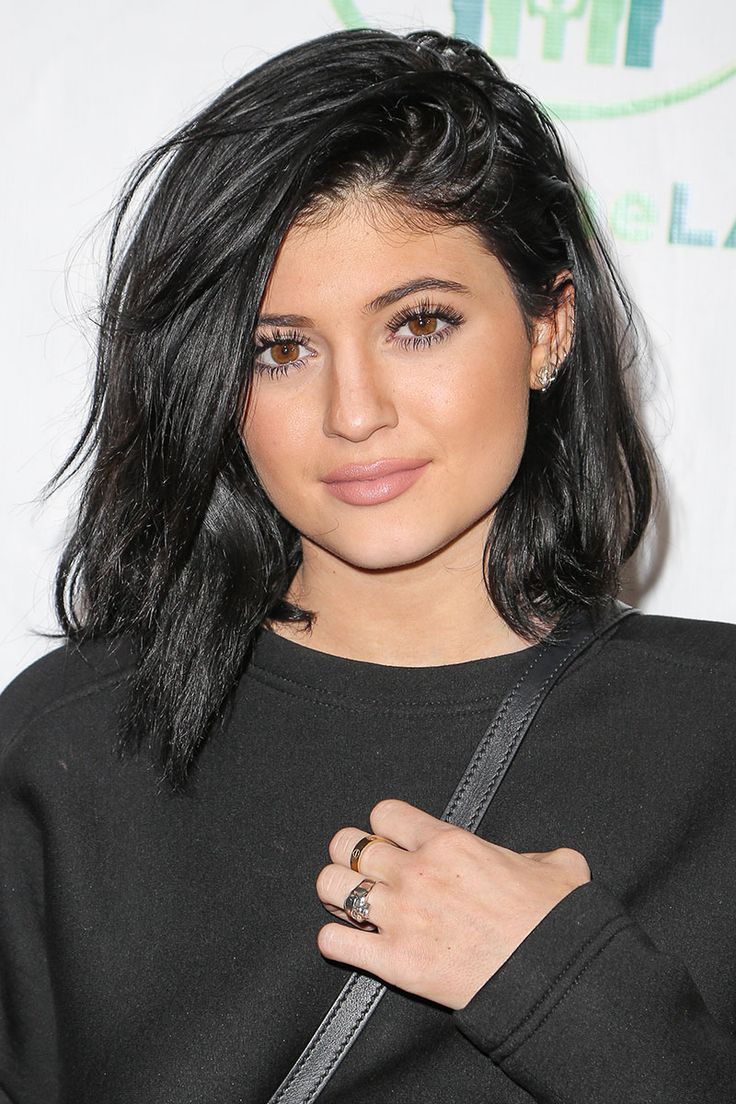 This chic layered bob will bring a modern, edgy look to anyone. The longer pieces in front frame the face beautifully and the texture throughout will give you the most volume. Add some extra dimension with subtle highlights throughout the layers.
Voluminous Wavy Bob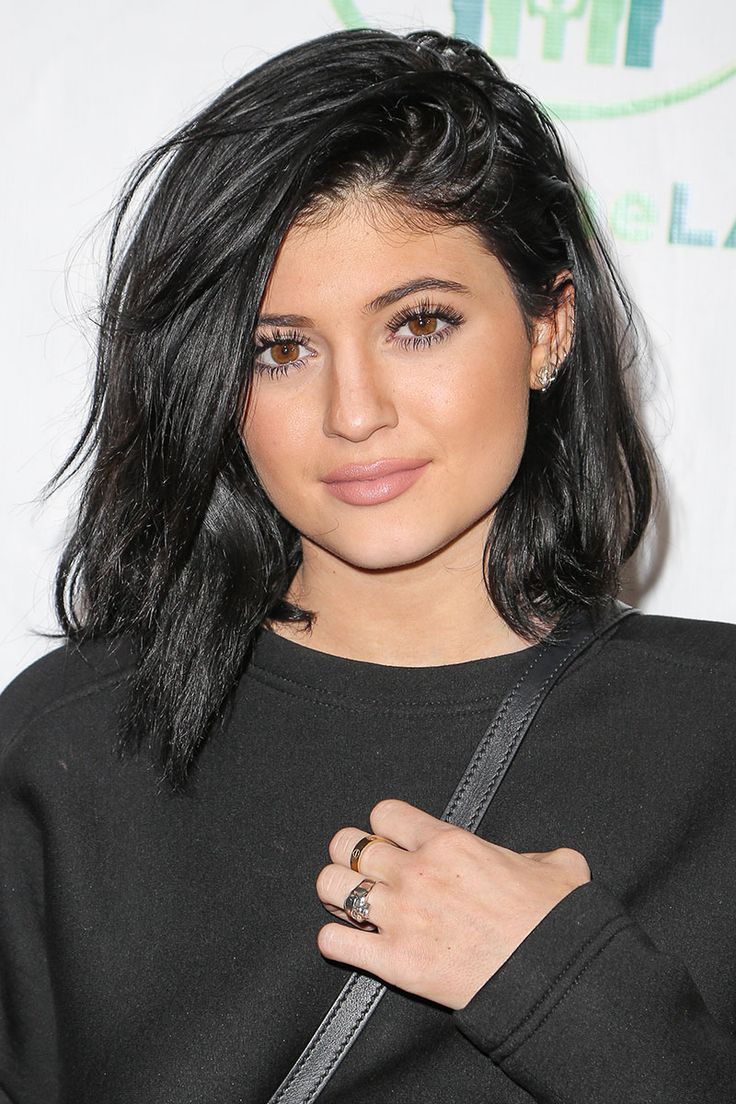 Do you have thick, gorgeous locks that you want to show off? This luxurious wavy bob is the best way to do so! It features plenty of texture and movement throughout, giving your natural curls an upscale look. Medium-length pieces in the front frame your face while the cut remains voluminous.
Subtle Asymmetrical Bob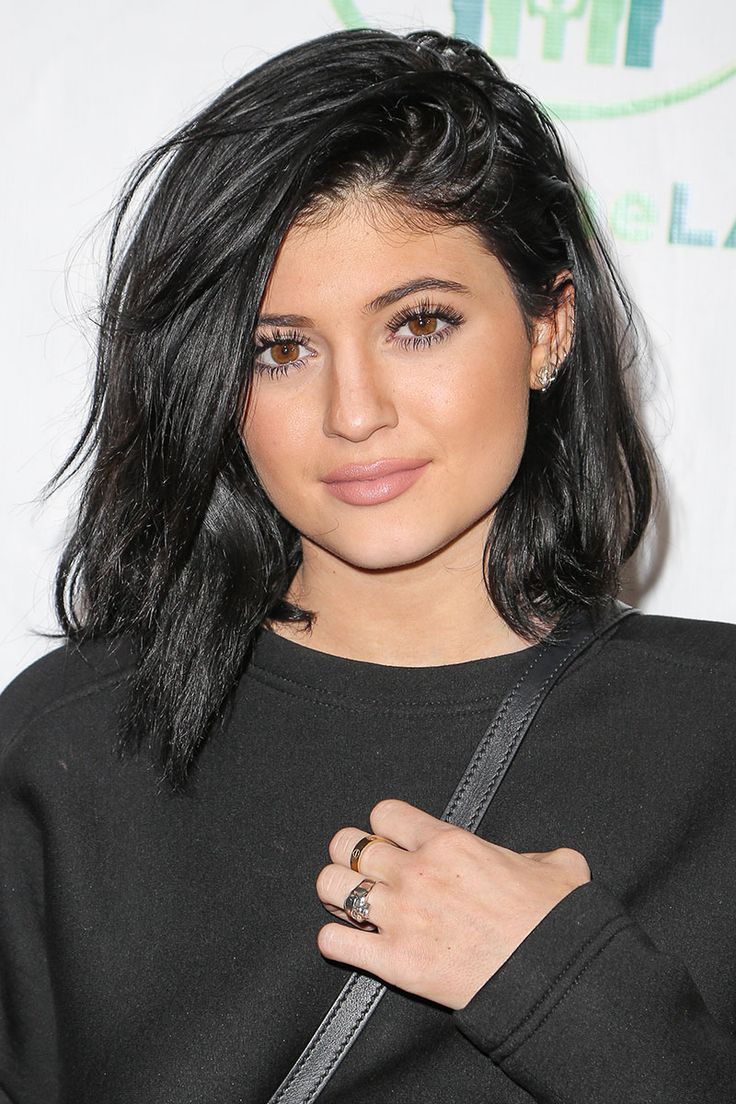 Go for a subtle, yet statement-making look with this asymmetrical bob. The short pieces in the back just slightly overlap the pieces in the front, and there are gentle layers throughout. With this look, you'll enjoy the fullness of your hair and never have to worry about it being too short.
Sultry Blunt Bob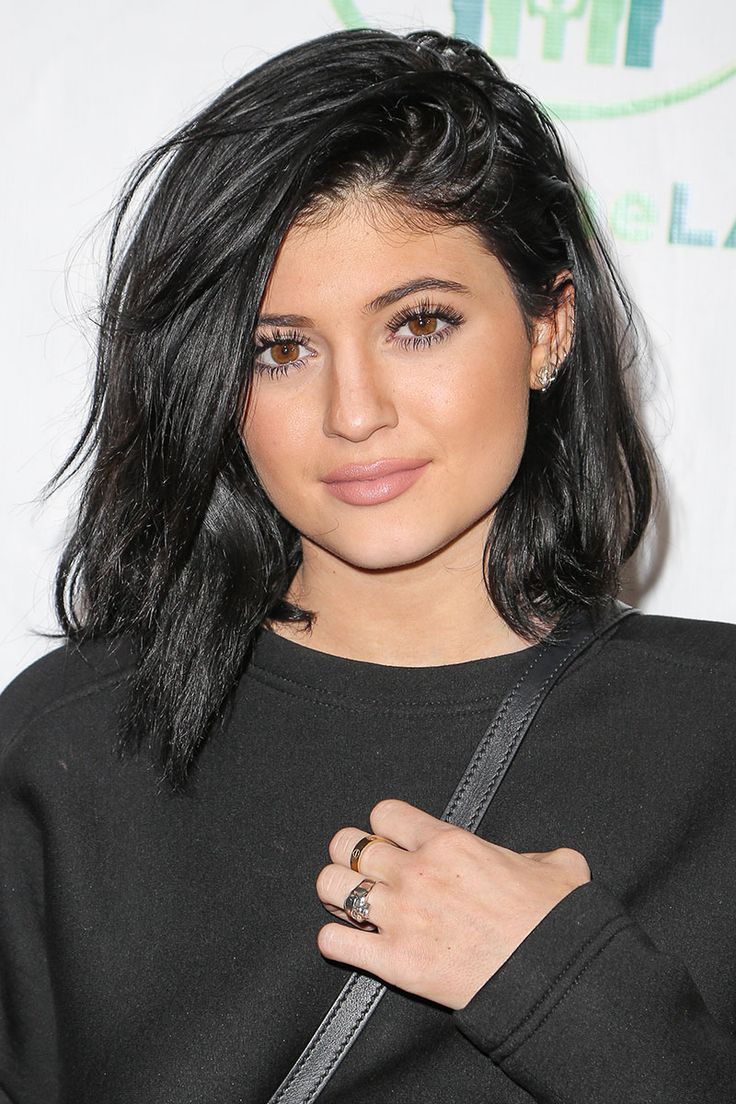 This sultry blunt bob is perfect for anyone who's looking for a sleek style! With one length throughout and a subtle fringe in the front, your locks will always look their best. Keep it smooth and shiny with proper weekly trims and hair care products.
Layered Classic Bob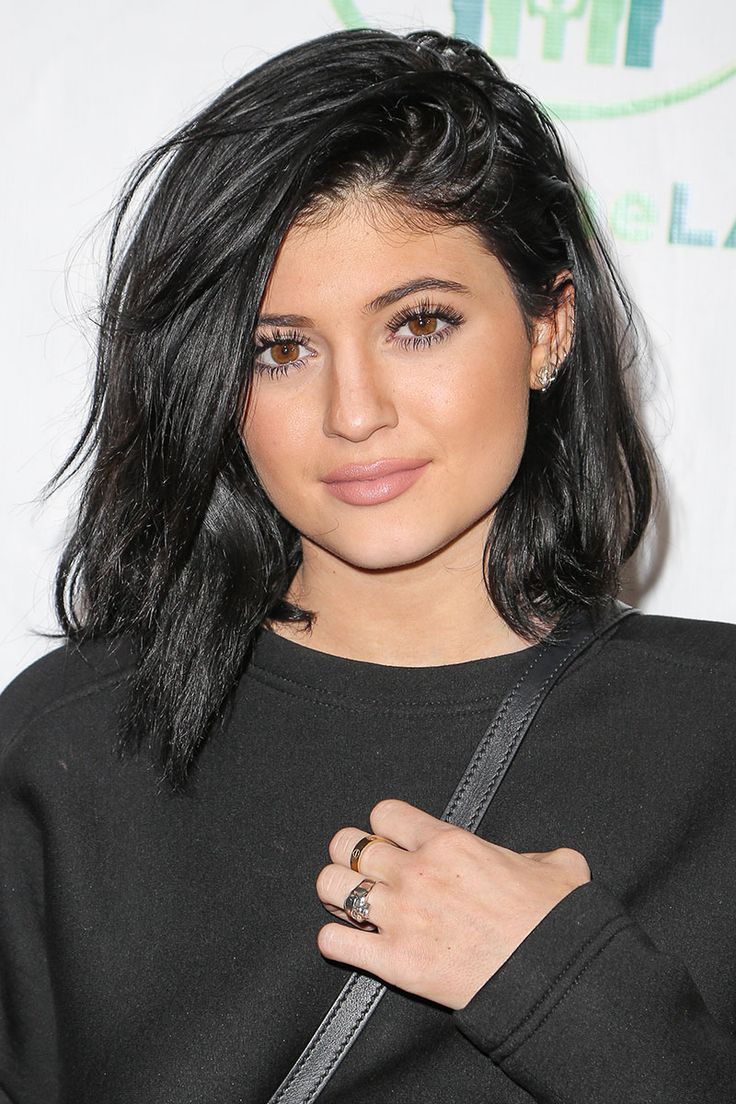 This layered classic bob looks gorgeous on anyone! This vintage cut can be jazzed up with some subtle layering throughout and an angled fringe in the front. It works well with both thick and thin hair, and the styling options for this look are practically endless.
Platinum Pixie-Bob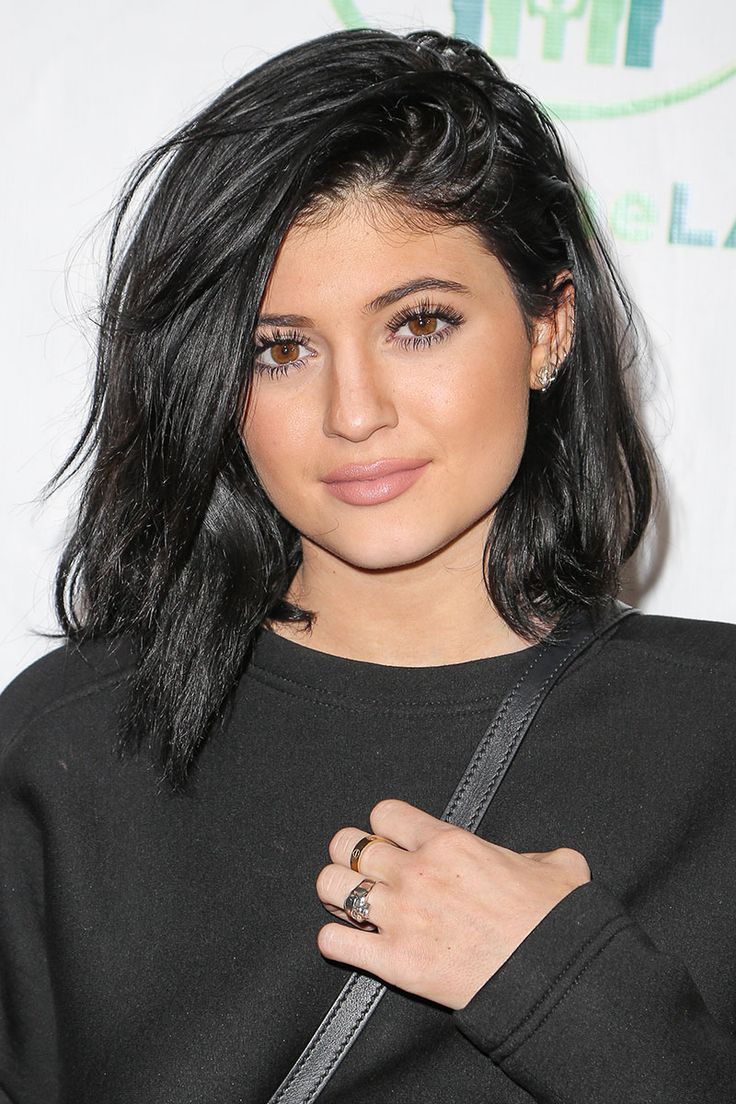 If you're looking to make an even bolder statement, try out this platinum pixie-bob. Dyed in a silvery, icy-white color and cut into a layered pixie, this look can turn heads. Add in some textured layers throughout your hair and enjoy the shorter length without having to commit to an all-over buzz-cut.
Short and Sleek Bob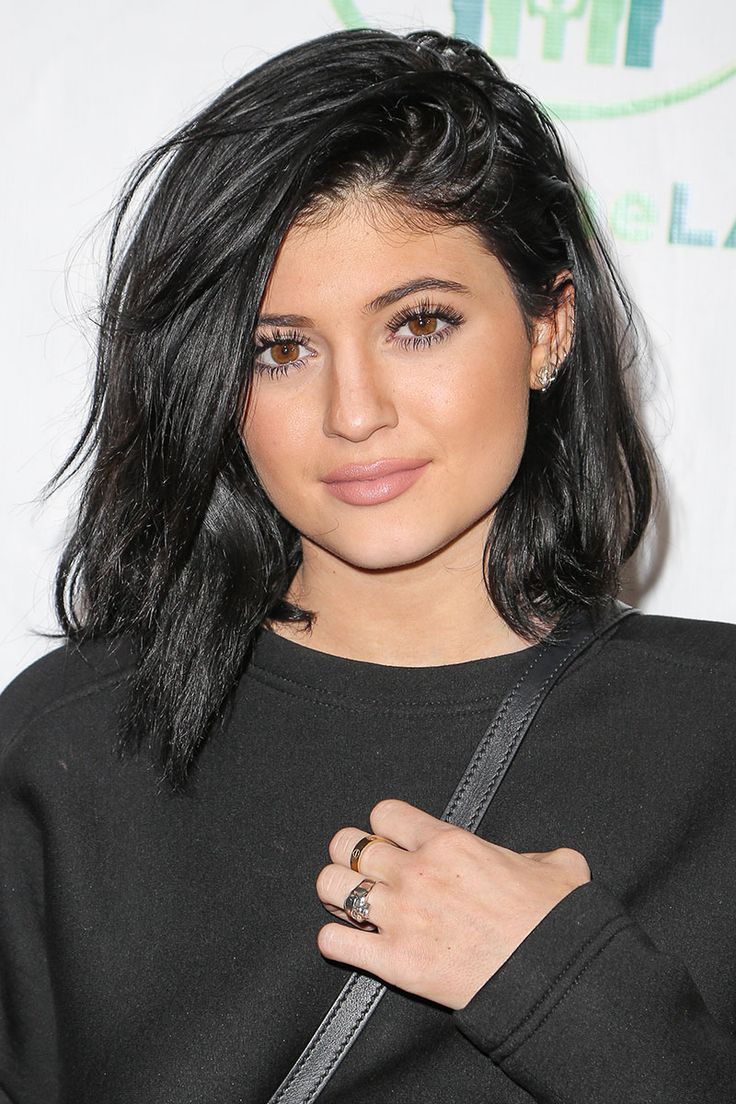 If you prefer a more polished look, try out this short and sleek bob. The trendy A-line bob is cut at the same length throughout, with the fringe slightly longer than the back. Make sure to use a flat iron and some glossy hair care products to keep this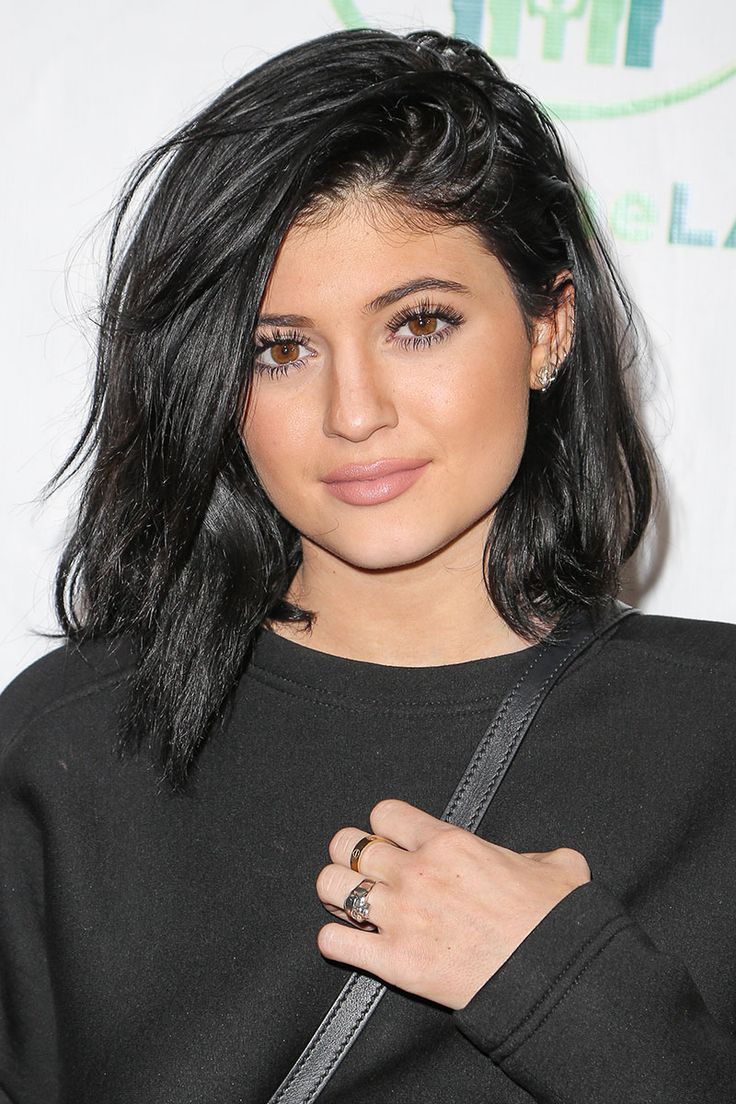 www.prettydesigns.com