Let's make sure we look trendy and stylish by adding a pop of color to our nail art! For summer, the perfect combination to create the most stylish manicure is bows and flowers. Bow nail art is a fun way to experiment with your own creativity and create a spectacular design that is sure to catch attention from all around.
Navy Blue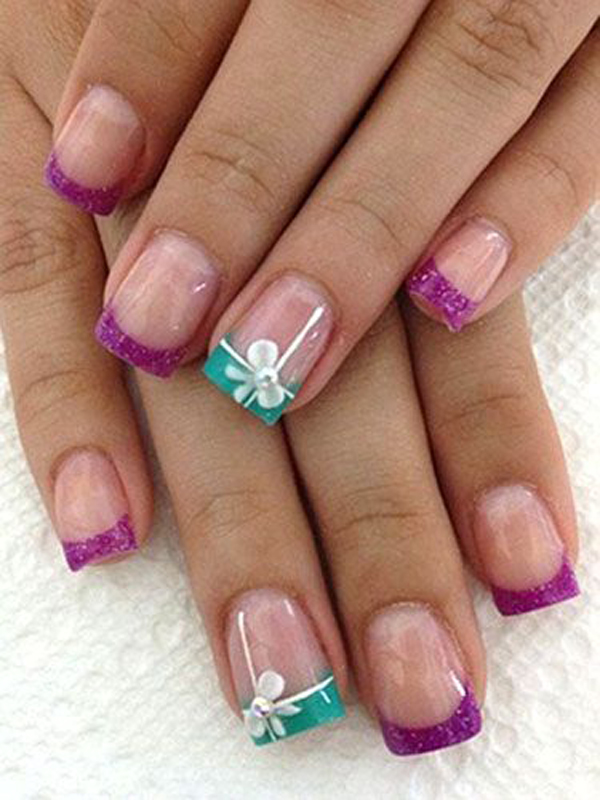 A navy blue shade with glittery tails is a subtle way of incorporating bows into your nails. This muted color screams sophistication with a touch of whimsy and the glittery details go perfectly with any outfit you choose.
Neon Orange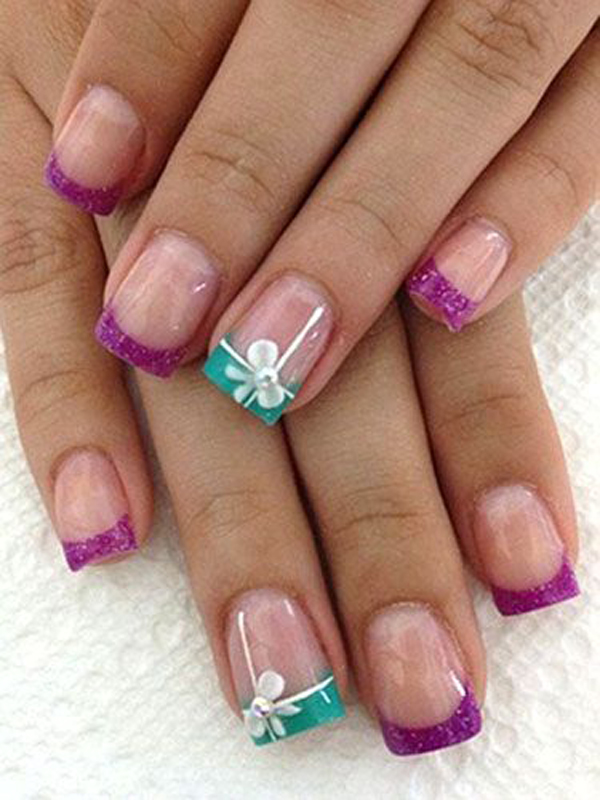 A bright orange hue is the perfect way to bring a bold and vibrant look to your nails. Add one or two bows on the sides for a beautiful summery feel, and complete the look with some white polka dots for extra detail.
Dark Berry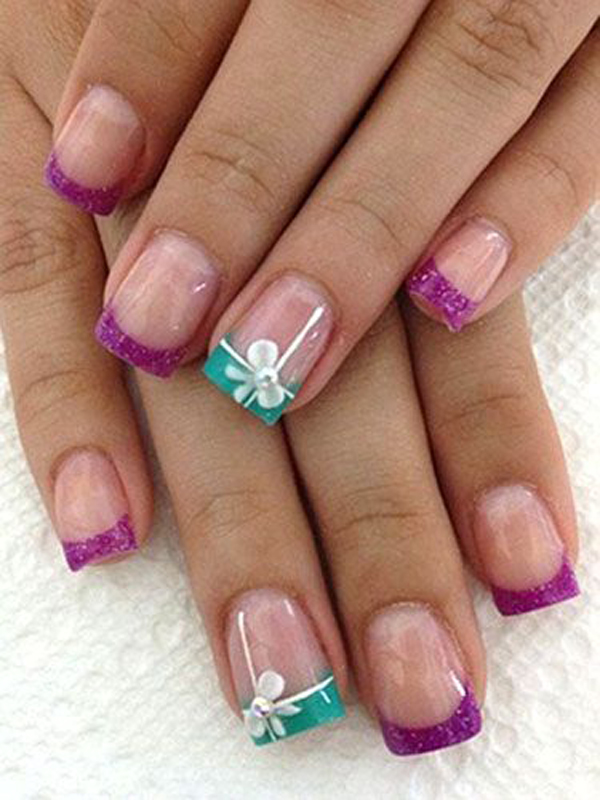 Dark berry nails are the perfect way to show everyone your edgy side. Add some big pastel bows for a touch of innocence and you'll be sure to stand out wherever you go!
Mint Green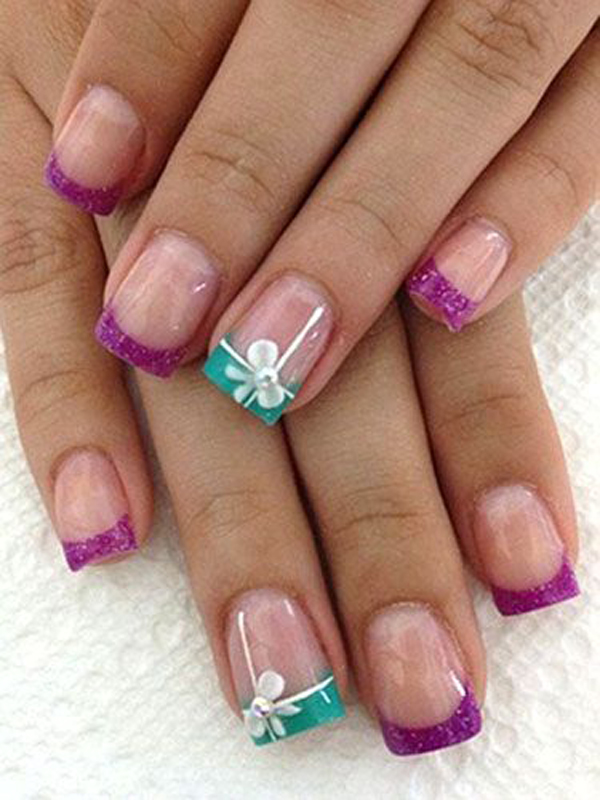 For a cheerful and fun manicure, opt for mint green. Bow nail art never looked so cool with the addition of 3D bows and some rhinestones. With this color, you'll be as good as Elsa in Frozen!
Hot Pink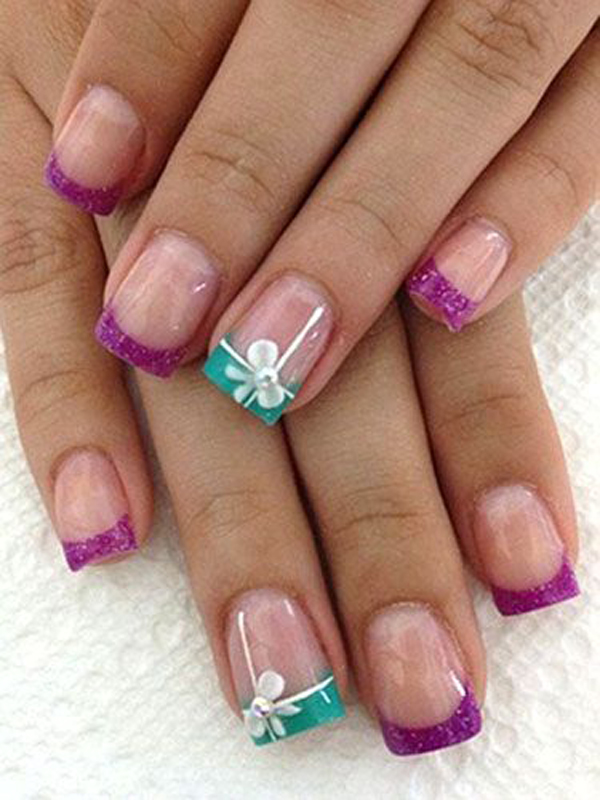 Hot pink is the perfect color for a girly and romantic look. The best way to incorporate bows into this style is to use sparkles for an extra touch of glamour. Just one or two bows will be enough, so you don't have to go all out.
White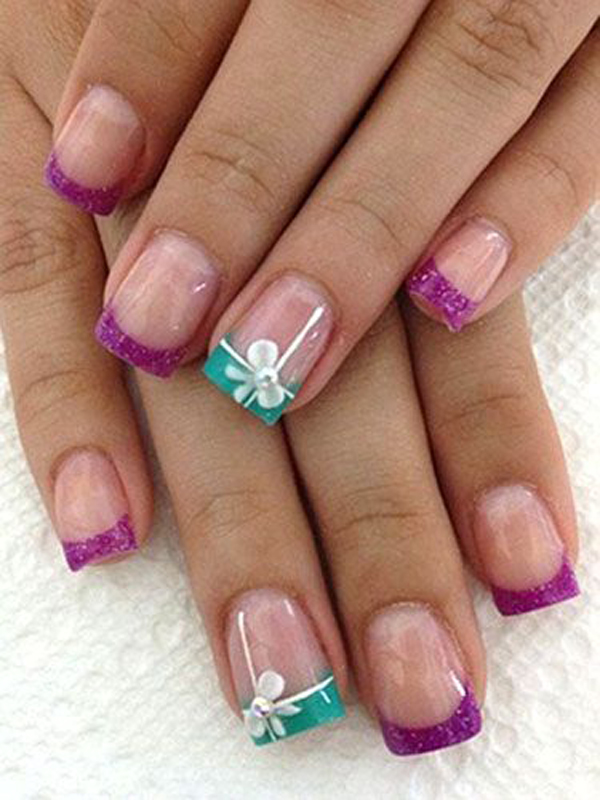 Sometimes all you need is simplicity. White nails with a few small bows and dots are the perfect way to keep your nail art sleek and minimal. This look will make sure you don't stand out too much but still look completely on trend.
Gold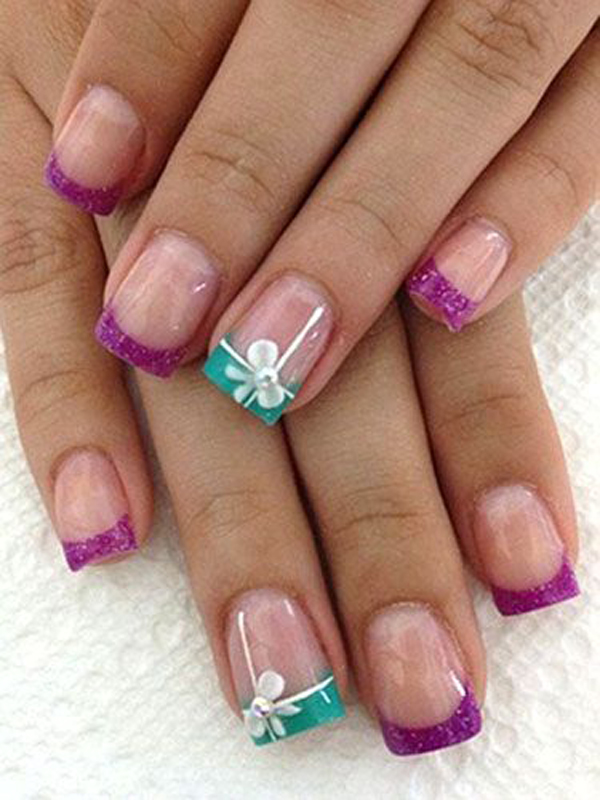 Total glamour guaranteed! Gleaming gold nail art can be transformed with the addition of intricate bows. It doesn't get better than this if you want to wow everyone at your next occasion. Make sure you show off your nails in all the right places!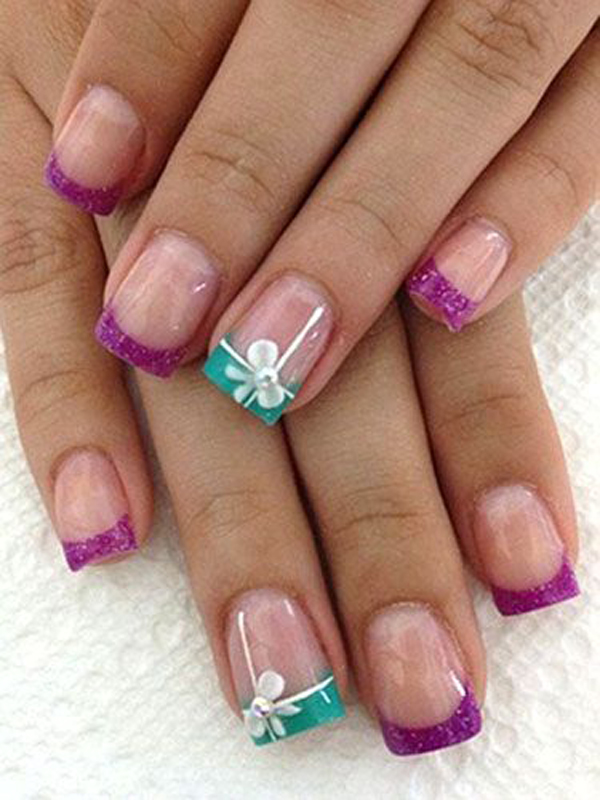 nenuno.co.uk