This Spring, Burberry Cosmetics is releasing a runway-inspired makeup collection, perfect for daring beauty fanatics and makeup lovers. With Velvet & Lace being the main theme of this collection, you're sure to explore your creativity, and take your face from drab to fabulous!
Burberry Cosmetics Spring/Summer 2016 Runway Makeup Collection
The collection features a marriage between delicate textures and vibrant colors. earthy tones and accentuated purples. You can take on a more subtle, nude look by layering shades of pink, beige and cream. Or go bold and show off your wild side with eccentric pops of mauve, berry, and lavender.
Burberry Makeup Fall 2016 Runway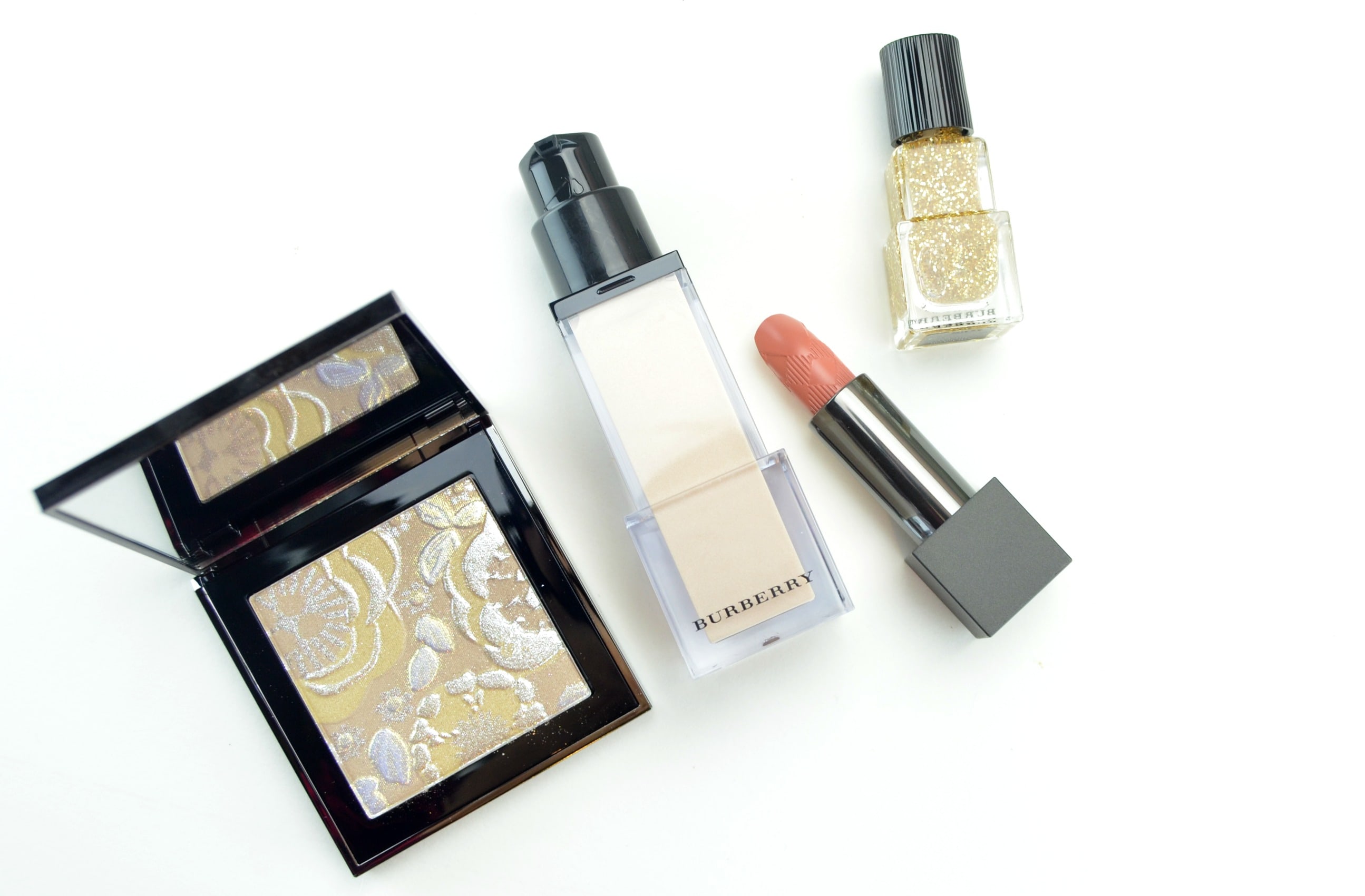 This timeless classic collection celebrates a variety of looks with the Eyeshadow Quad, Kisses Lipstick, and Sheer Eyeshadow. Metallic shades in the Eyeshadow Quad duo combine for an intense eye look. As for the Kisses Lipstick, it offers a semi-matte finish with a creamy texture. The Sheer Eyeshadow finish is a creamy, thin texture that creates a subtle, nude look with a hint of color.
Burberry Makeup Playing with Color
The brand hasn't left behind eye pencils and mascara, either. The Reveal Color Eyeliner Pencils come in four colors, from classic blacks and browns to shimmery blues and greens. As for the Cat Lashes Mascara, it offers a full dramatic look with volumizing and curling effect. You can mix and match colors to customize your desired look, or pull together all pieces in the collection for a bold, elegant look.
Whether you're after a romantic look or perhaps a more daring one, Burberry's runway collection has a range of colors that offer limitless possibilities! You can spruce up your everyday look, or save it for a special occasion. The collection provides combination of colors, textures and professional quality products to bring that special something to your face.

www.beautyalmanac.com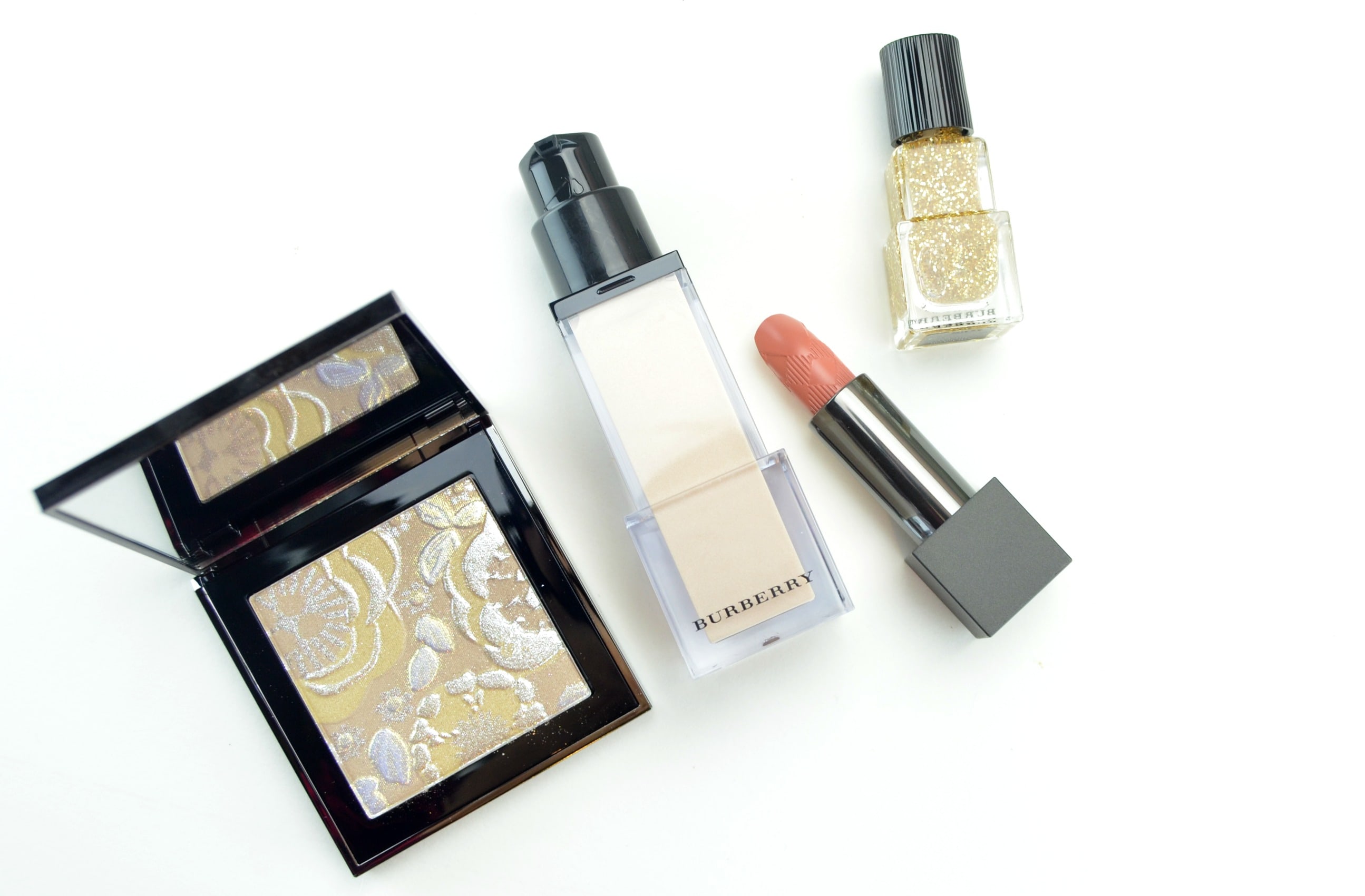 thepinkmillennial.ca


sereinwu.com