Nail art is an interesting way to reinvent our looks. By applying paints in different designs, we can express incredible aesthetics without dressing up – and everybody can do it! This art form takes some skill and practice, but the end results can be truly stunning.
Polka-Dot Nails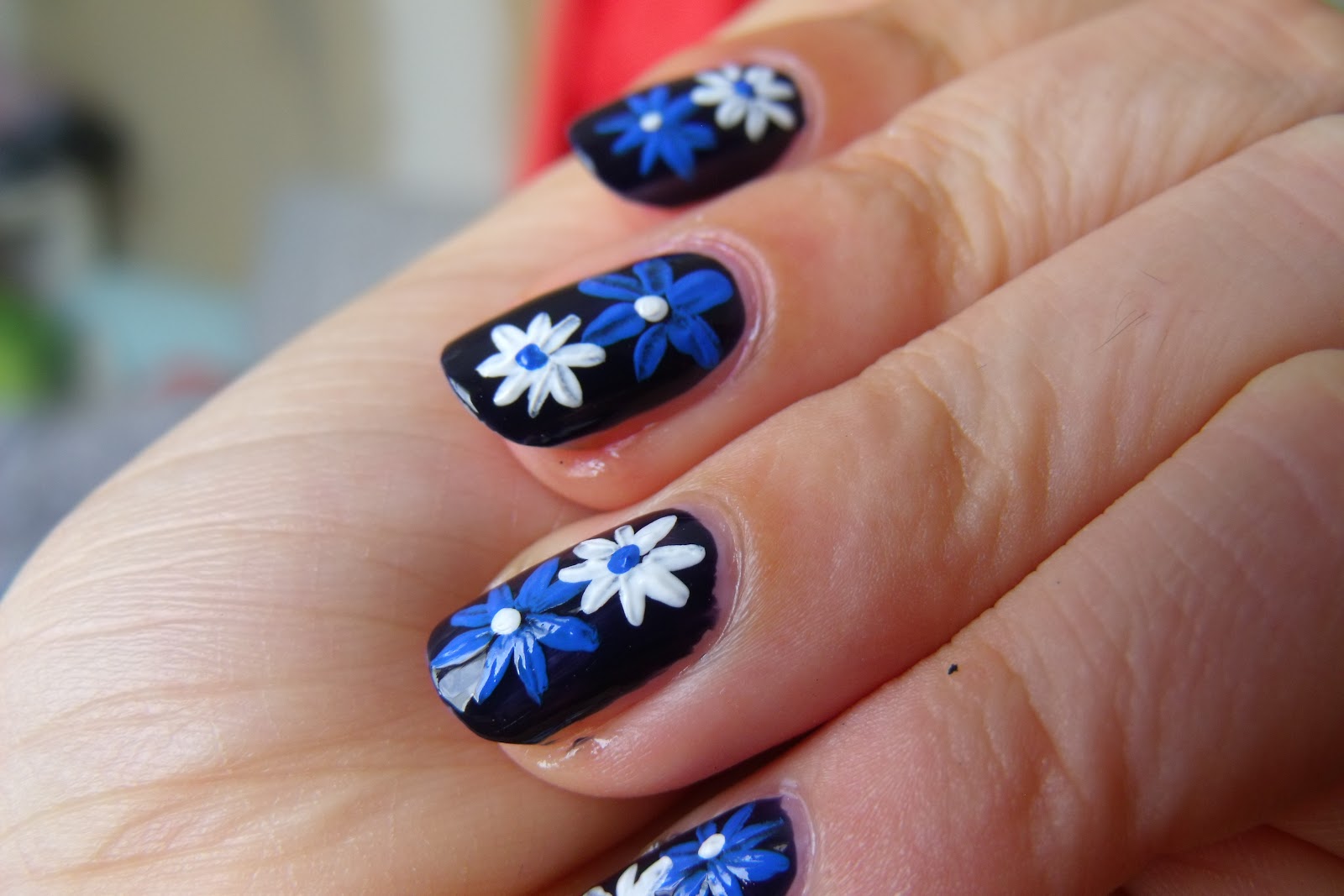 Polka-dot artworks are fun and add a playful touch to any nail. Pick two colors, one for the base and one for dots. Dip the dotting tool into your preferred design, allow the design to set, and you're done.
Geometric Art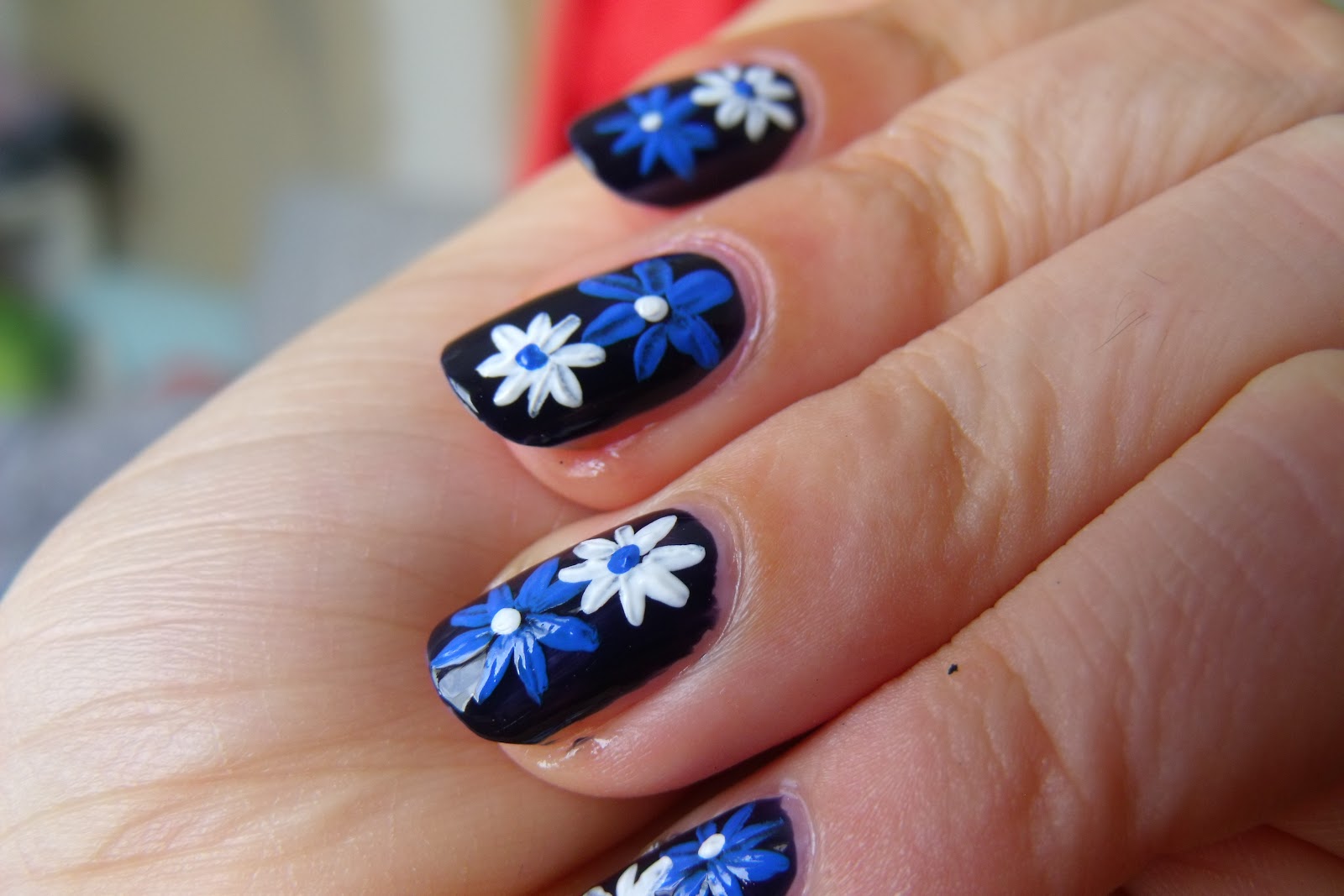 Geometric art has recently become popular and is a great way to make your nails stand out from the crowd. Creating lines and designs with different colors can be tricky, especially for longer nails. Once again, aim for a set of colors and use thin nail art brushes for the best results.
Abstract Art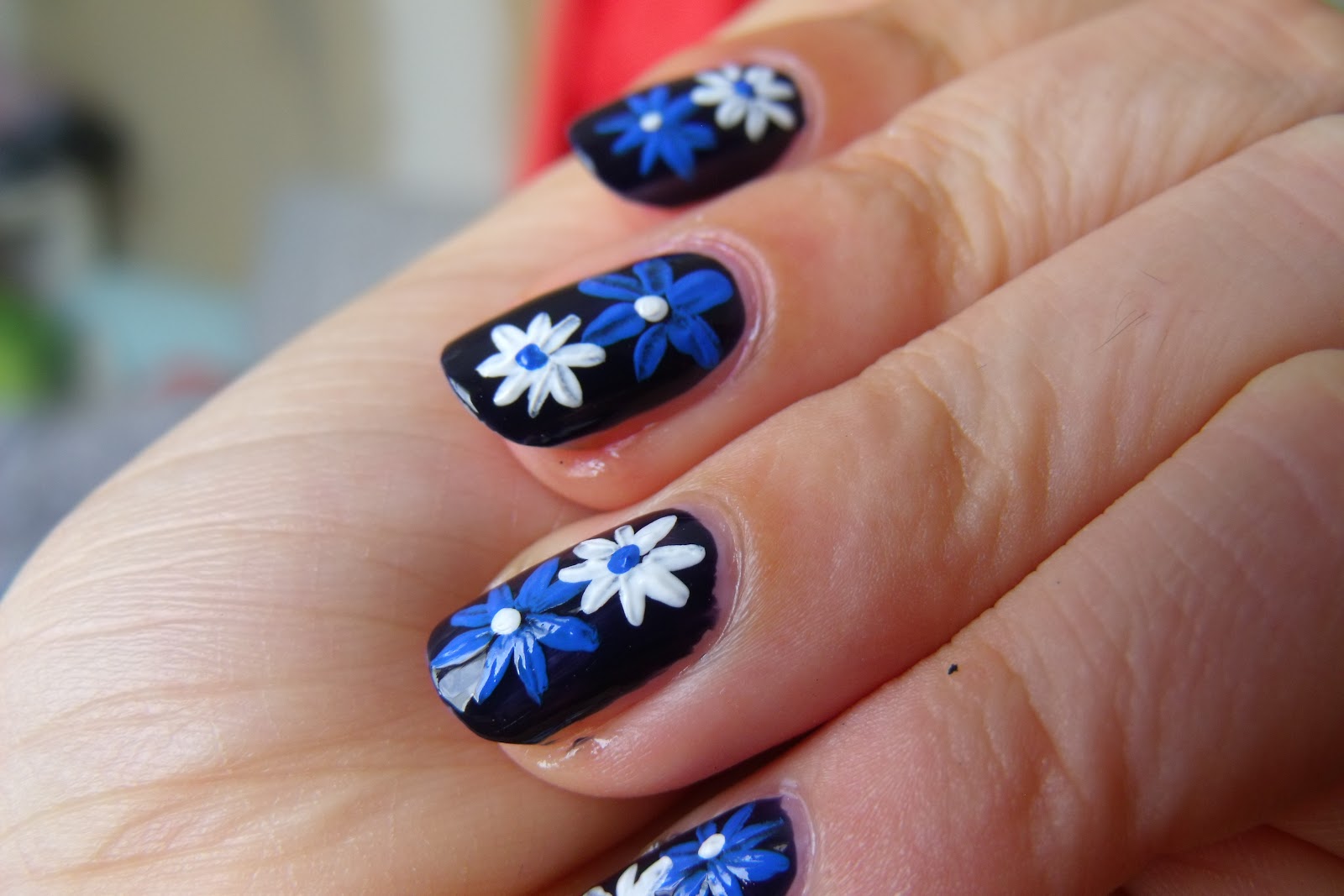 Abstract art allows you to express yourself in the best way and make a powerful statement. From rainbow colors and ombre to zebra and thin pink lines, the possibilities are nearly endless. For this kind of art, you will need to use more skill and creative designs to get the desired results.
Rhinestone Art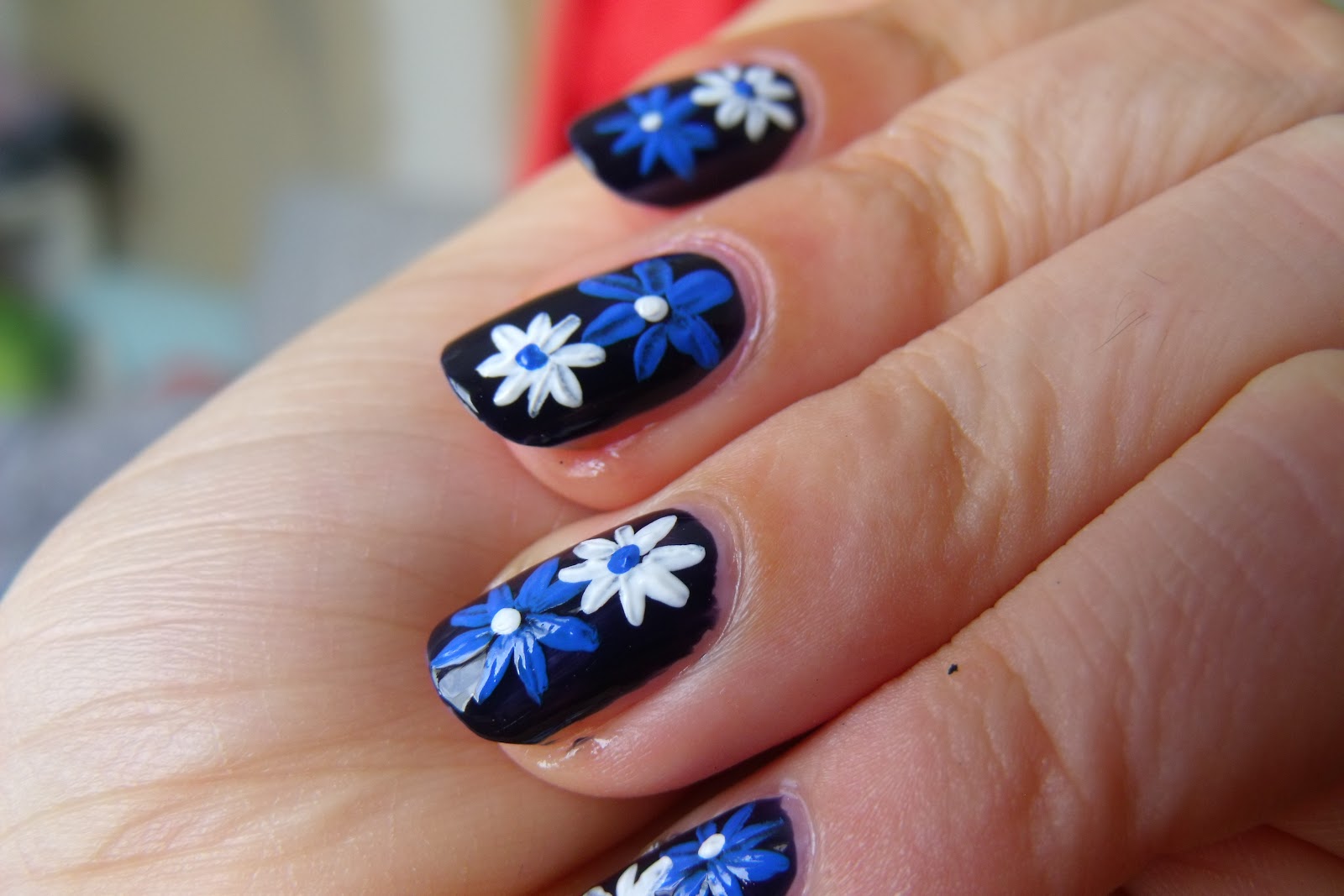 Adding rhinestones to our nails is the perfect way to add a sparkle, and they're practical, too! This art form takes some skill, patience and practice, but the end results always Turn heads. A special tweezer-style tool attaches rhinestones to nails easily and quickly.
Nail Embroidery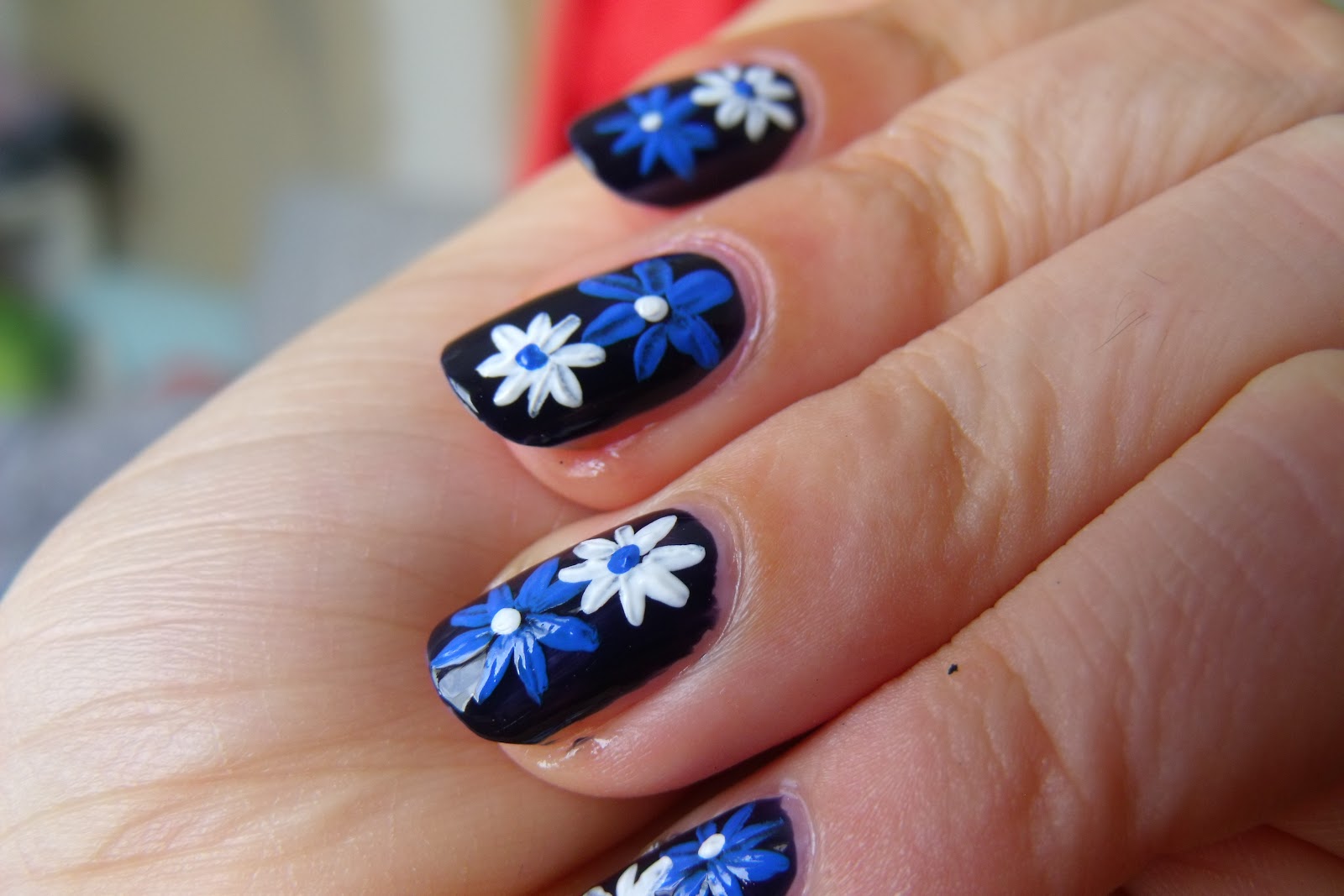 This nail art trend incorporates realistic-looking stitches in two colors. Nail embroidery looks best on long nails, so keep that in mind before you start. Find a professional artist who can create intricate embroidery patterns very easily.
3D Art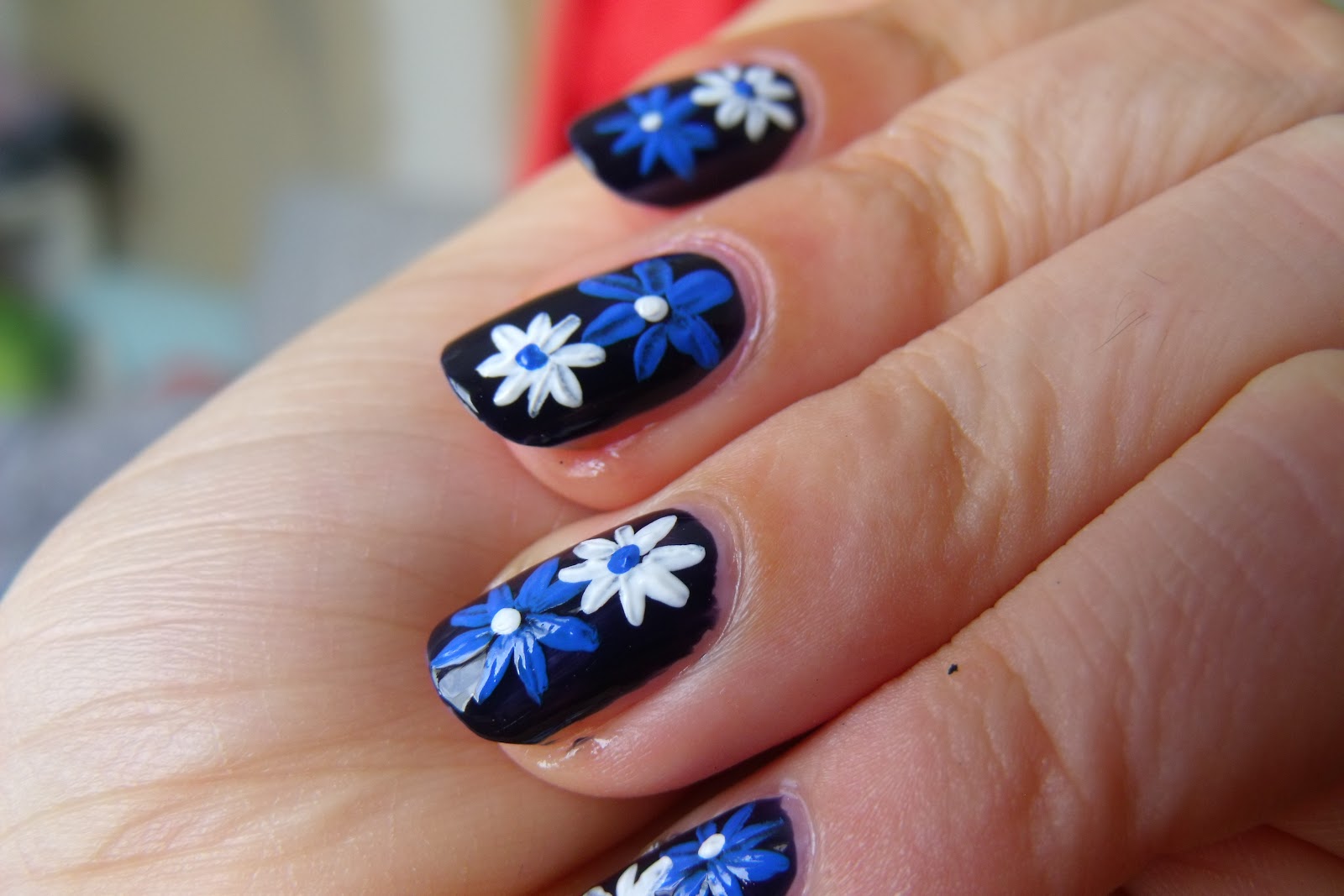 3D art takes the basics of manicure art to a whole new level. Swarovski crystals, bows, pearls and butterflies are just a few of the items you can use to create 3D art in combination with nail paint and accessories. Create a secret garden on your nails using 3D pieces that range from simple to exotic.
Matte Nail Art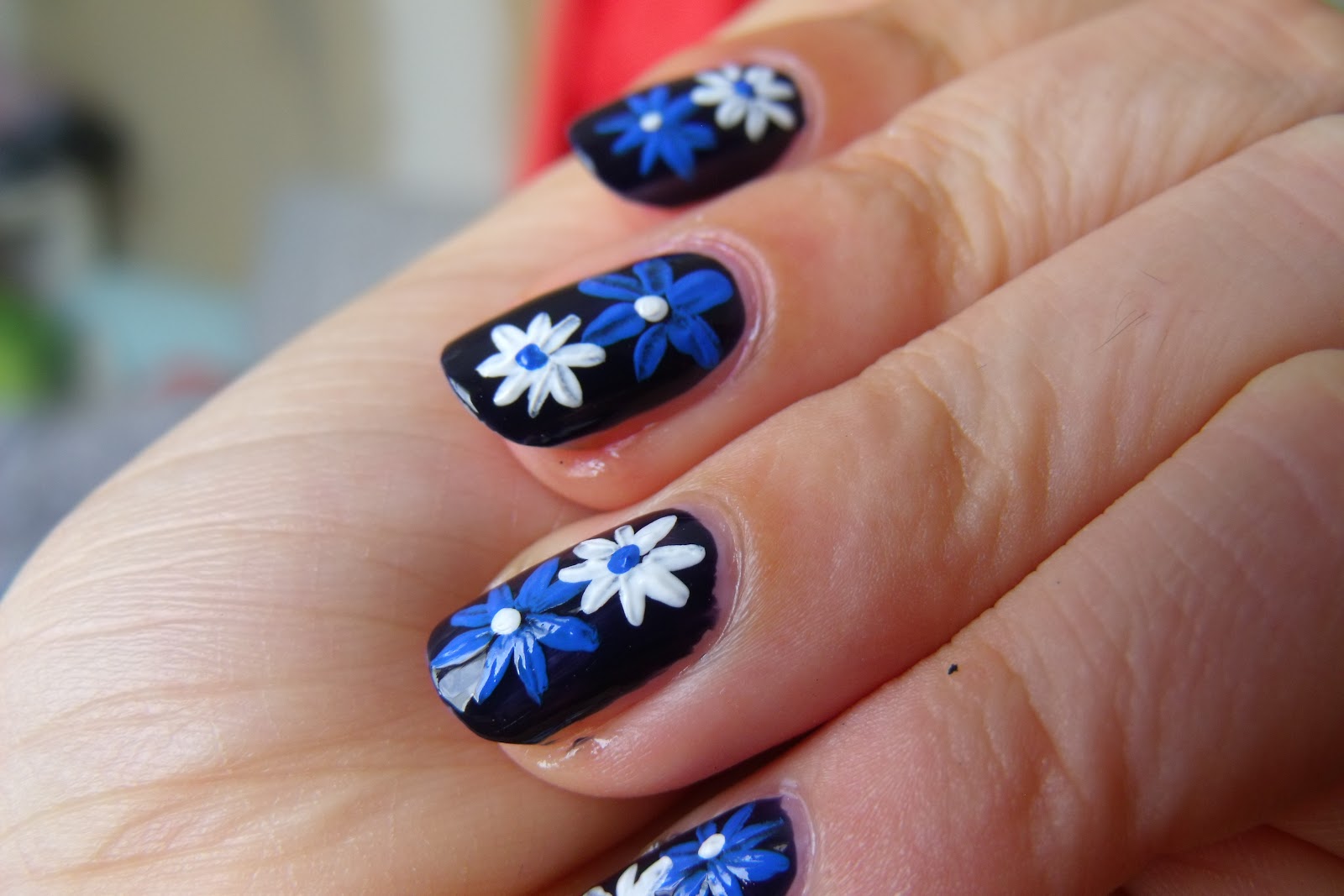 Matte art offers you two types of aesthetic, depending on your choice of color to apply. A more comfy look can be created by using one matte colored polish on your nails, while a bolder look can be achieved by combining matte nails with a selection of styles and techniques.
Caviar Nail Art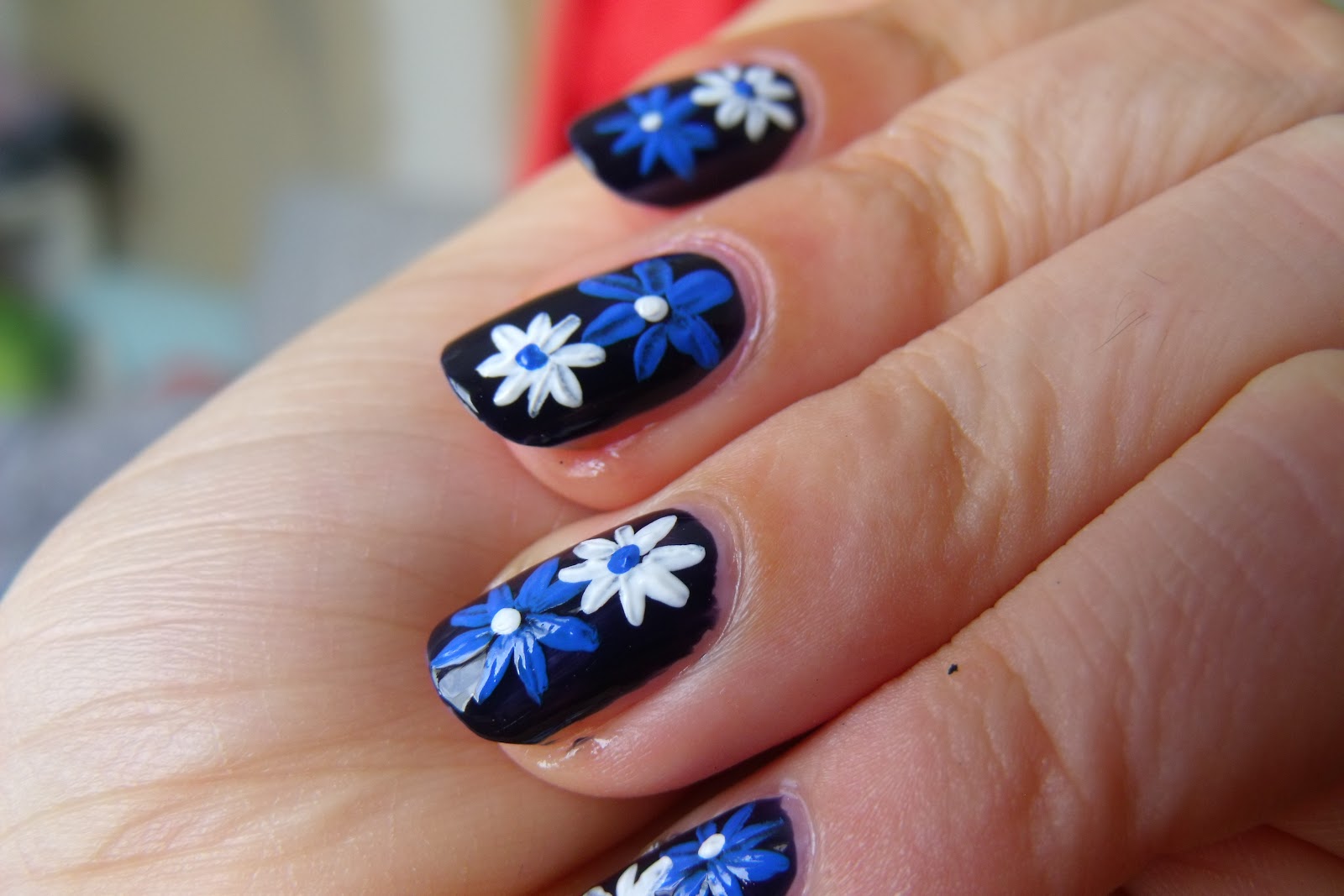 Caviar nail art is fun and cute, as well as easy to apply. Tiny round balls come in a range of colors and sizes for easy application to nails. Simply place them on the dry nail polish in desired shape and top them with a clear top coat. These look best when combined with a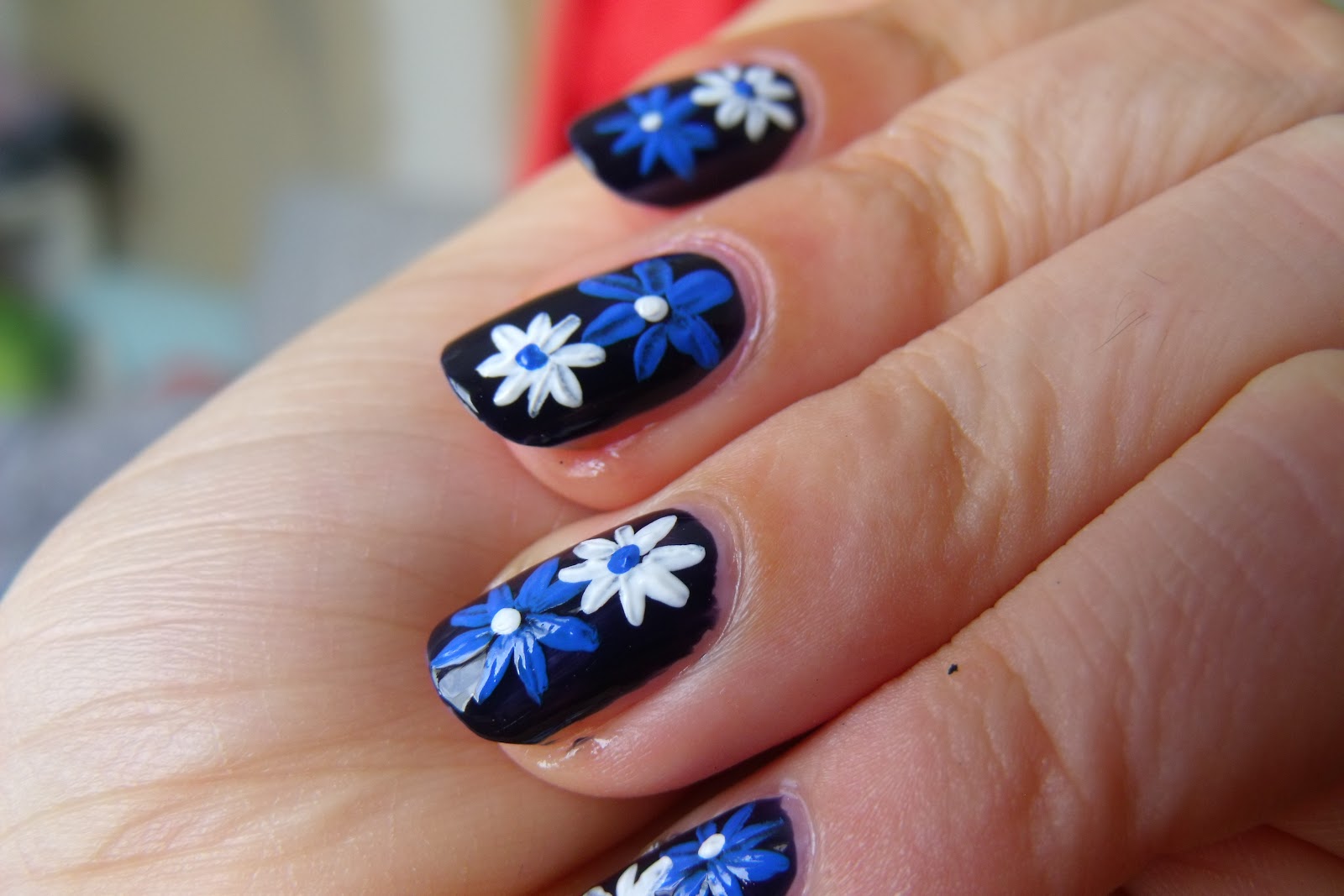 www.stylearena.net