There's something truly special about curly hair, and if you've been blessed with thick curls, then you ought to make the most of them. But sometimes styling curly hair can be a challenge. How to keep the curls in place, what products to use and even where to go for the best hairstyle for your type of curls are all the questions. Here are some of the best curly hairstyles you should explore.
#1 Tousled Tails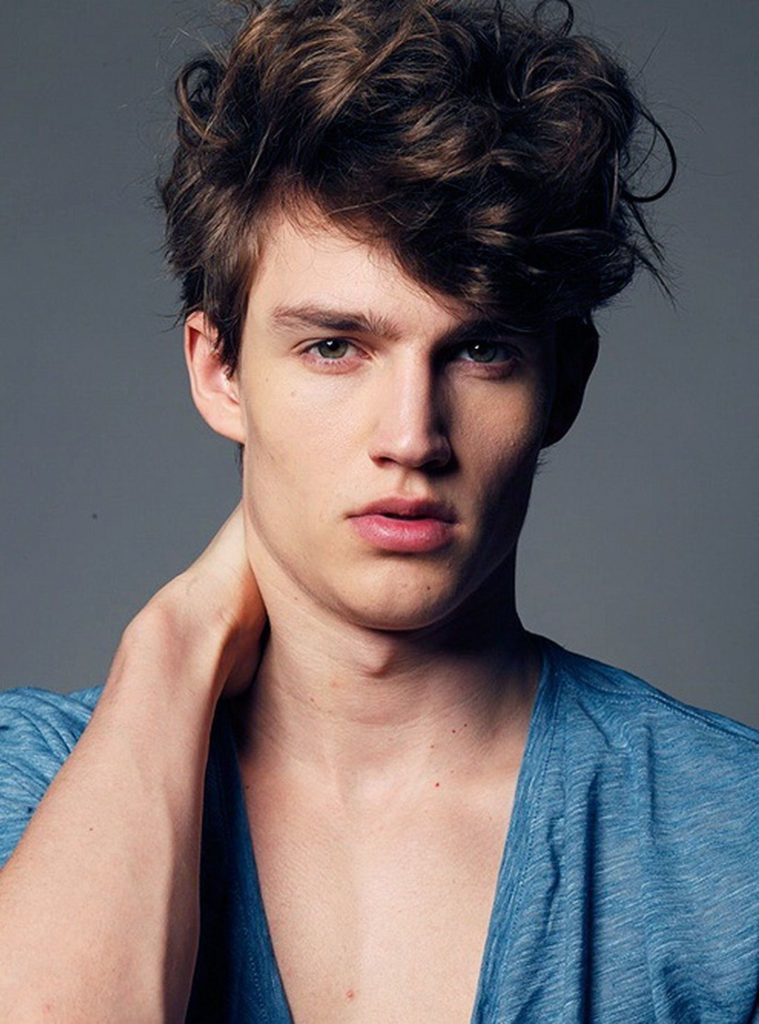 Forget conventional styling and let your curls do the talking when you try tousled tails. This casual hairstyle looks best when the hair is grown a little longer, almost to the nape of the neck. The thick, bouncy curls are blow-dried into place and left to naturally rest. Enhance it further with a light styling wax or cream on your fingertips.
#2 Classic Quiff with High Fade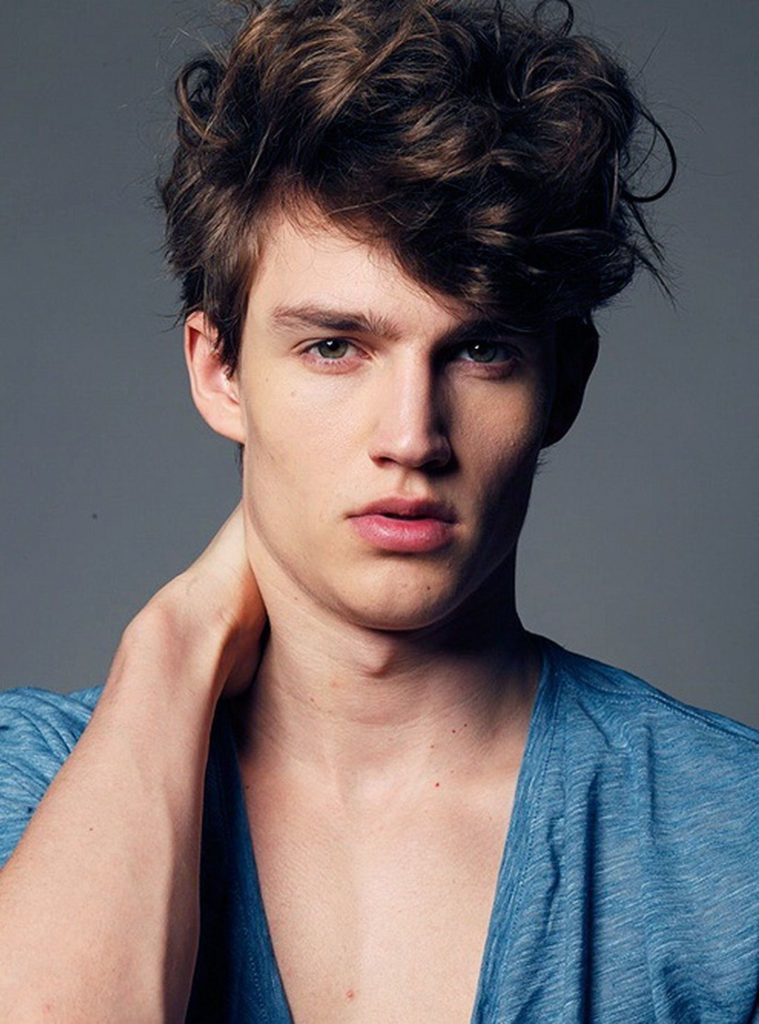 This is a classic choice for thick curly hair. Not only does the quiff offer a sexy, smart profile to the head, it also makes thick curls easier to manage. The main haircut is buzzed from the back and sides of the head and faded up to a shorter and shorter length. The longer hair at the front can then be styled into a sleek quiff, with the sides being swept over the ears for a sophisticated finish to this timeless cut.
#3 Full Curls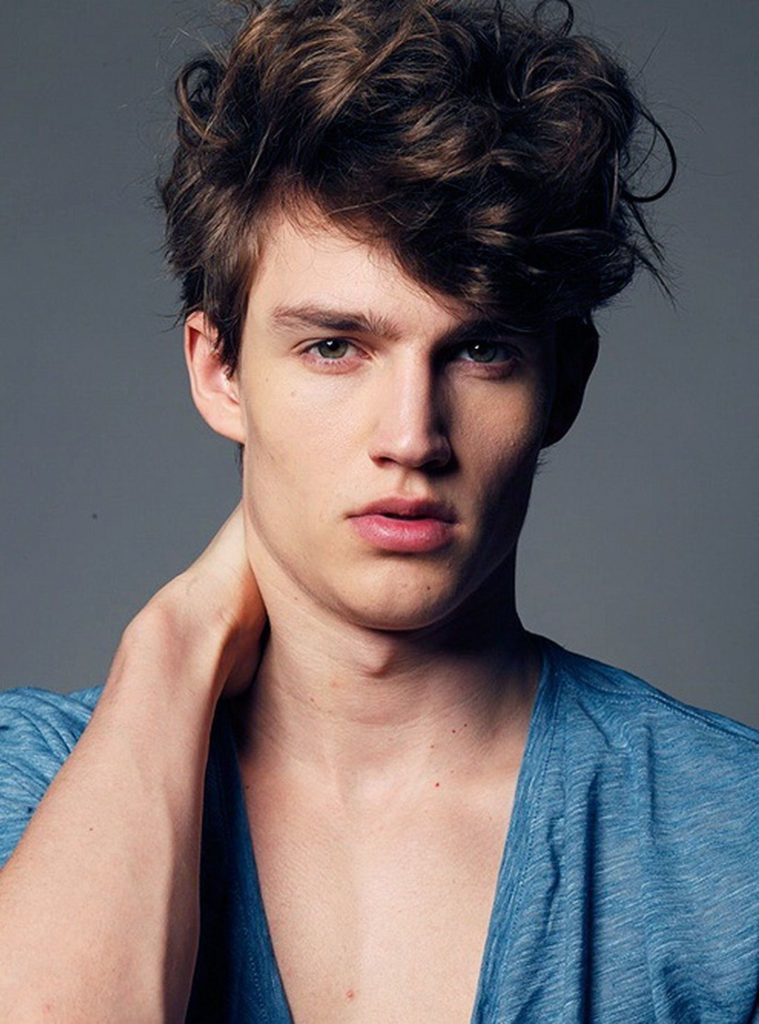 This is one of the hottest looks around. With full curls, you do exactly as the name suggests and let the curls reach their fullest potential. Ask your barber or stylist to maintain the curl shape with scissors, and then use a wax or styling cream to maintain the locks. When managing full curls, try to avoid brushing unless the hair is wet; otherwise, the frizz-factor will increase.
#4 High Top Fade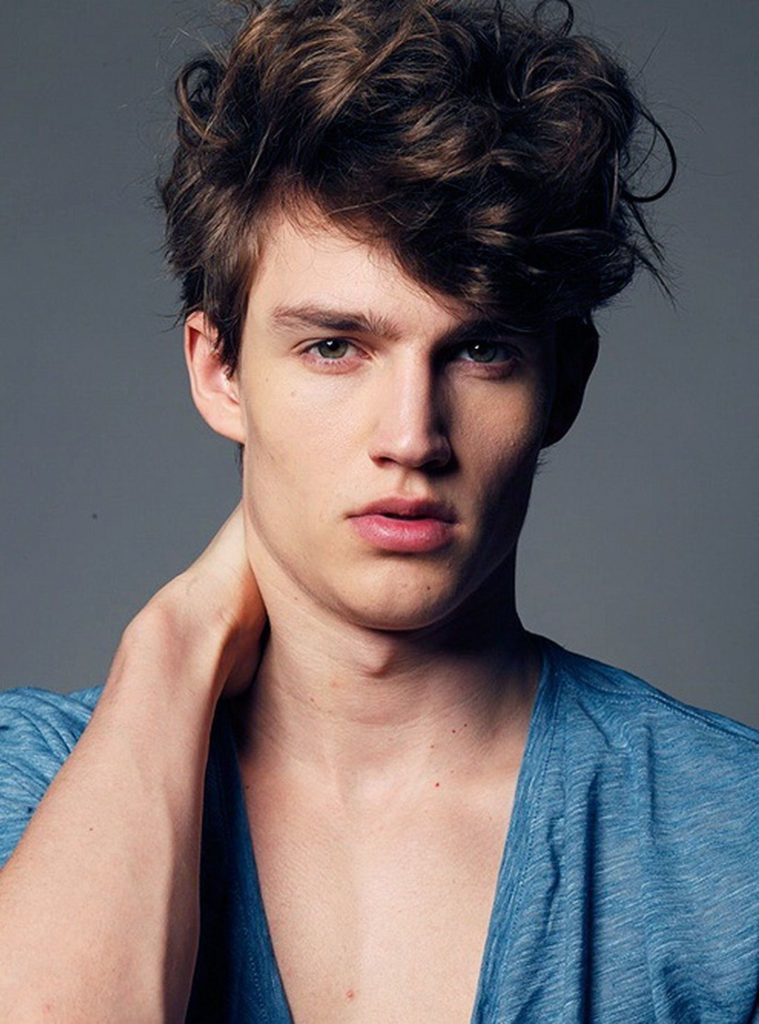 If your hairstyle has to do more than just look good, then you can't go wrong with a high-top fade. Shorter at the back and sides and longer on the crown, this look gives any thick, curly hair an instant uplift. Finish it with styling cream to define the pattern of curls. The cream will also help to manage the flyaway hair, keeping it neat and relatively smooth.
#5 High Fade with Natural Curls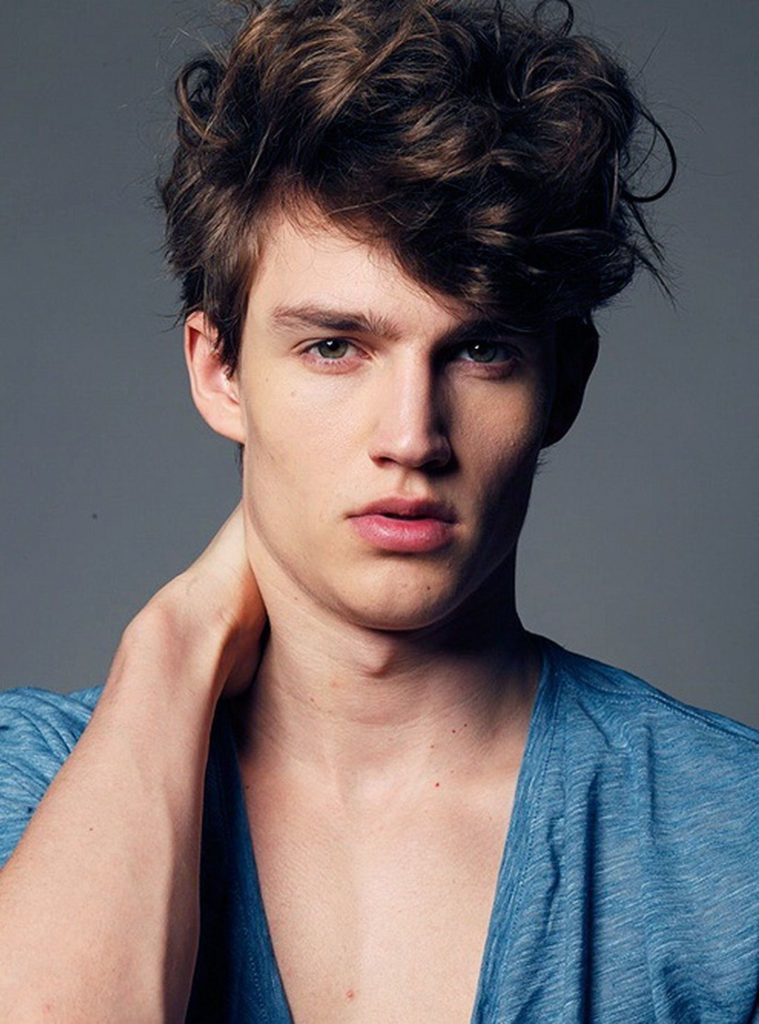 If you don't want to control the curls, but still want a stylish look, you can try a high fade haircut with the front longer than the back and sides. This is a great look for men of any age and works especially well when your curls are longer and the texture is thicker. When styling the front of your hair, try not to style it severely or you'll lose that naturally curly look.
#6 Textured Top with Low Fade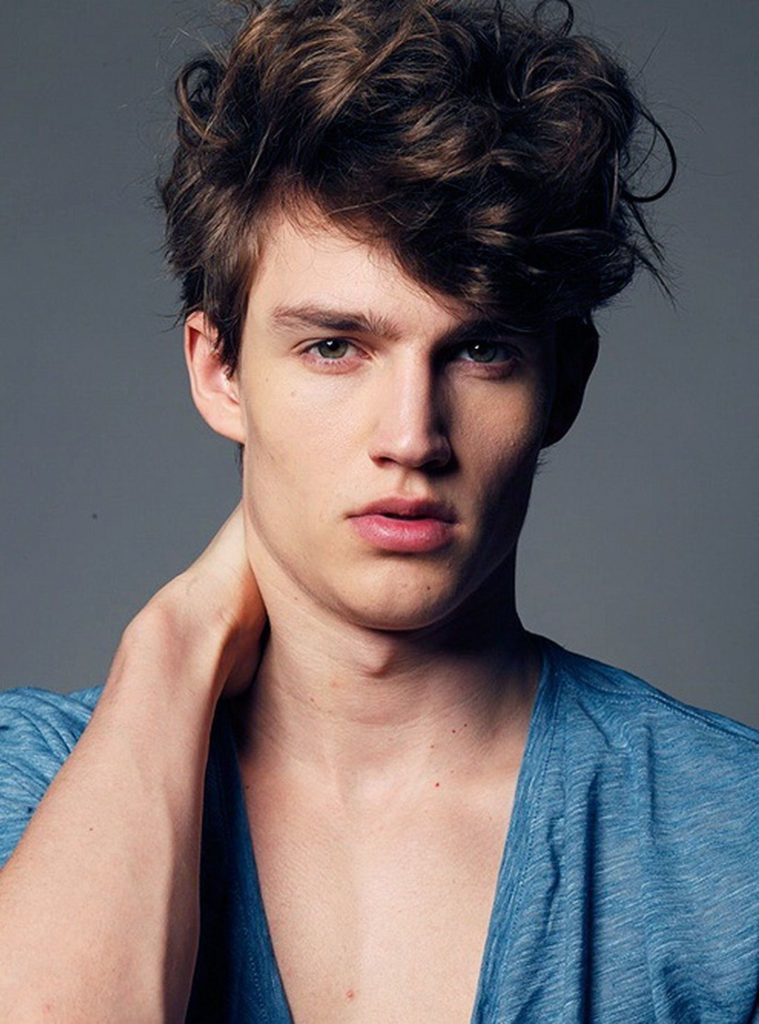 Go for a smart and sophisticated look by giving yourself a textured top with a low fade. The drop fade goes well with thicker and wavier curly hair, creating an interesting pattern with the curls. Keep the hair longer on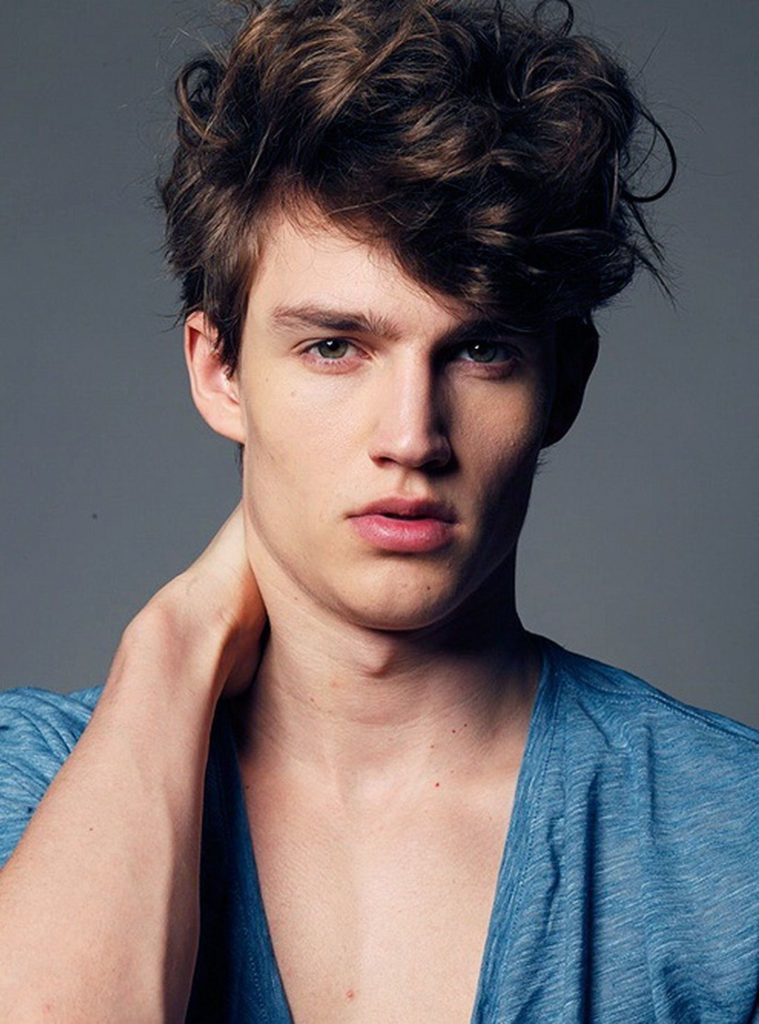 www.hottesthaircuts.com