Nothing screams more than being excited for a first date with someone special in your life. But have you ever been in a situation where you do not know what look to go for? What cut, what dress and more importantly, what hairstyle would match your outfit? Worry no more darling, we have got you covered with 30 of the most cute hairstyles that you can try out on your first date!
1. Cute Half Up Half Down with Big Curls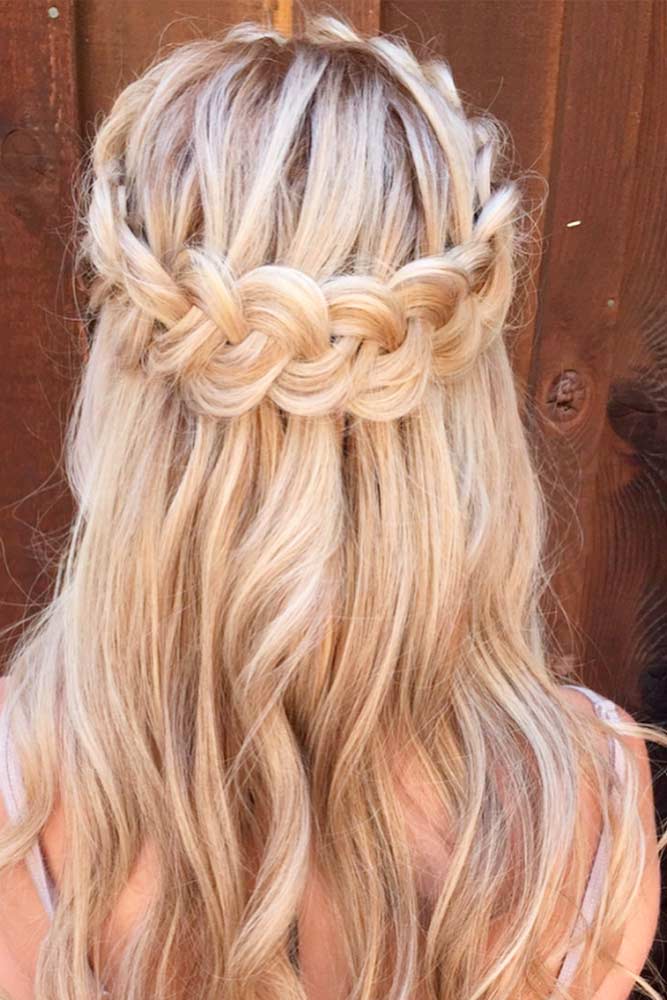 This look is very fashionable and looks very elegant in its own way. You can style your hair in perfect big curls and wear them half up and half down. This will give you a classic chic look that you can wear on date night! Plus, it doesn't look too dressy for a casual dinner either.
2. Simple & Messy Updo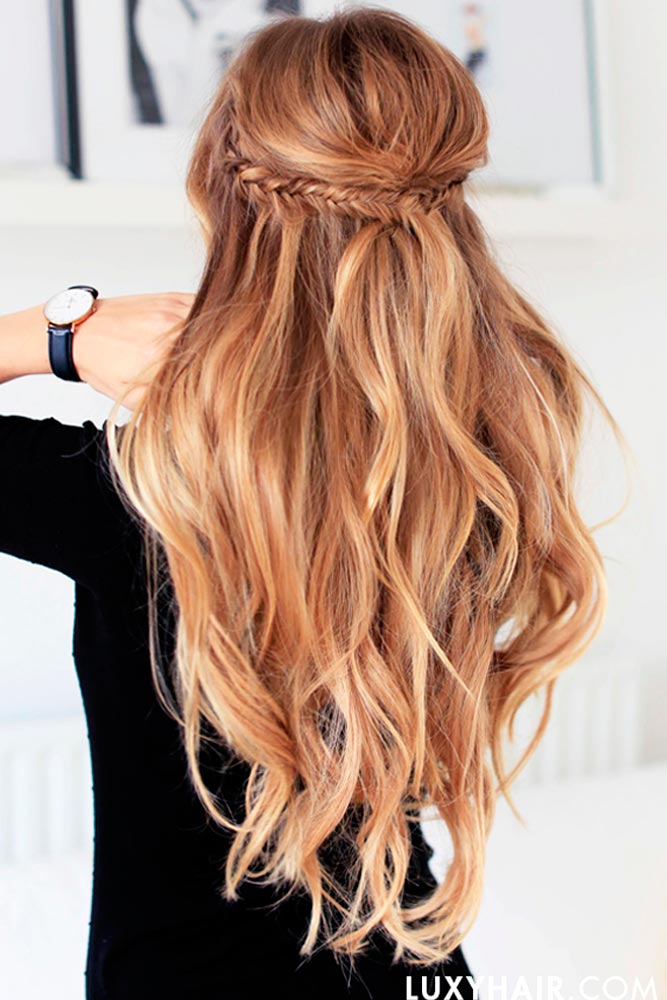 This is a great hairstyle if you are not a fan of the classic updos. This hairstyle looks classic yet modern in its own way. It will look effortless and stylish on any occasion, plus it's a great choice to style your hair if you are short on time.
3. Classic French Updo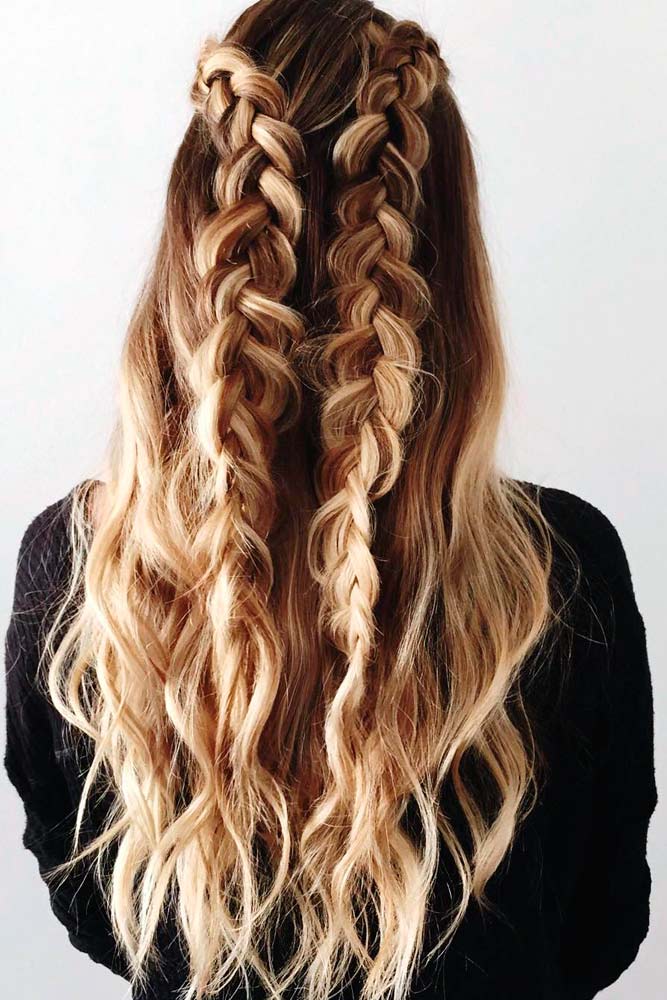 This is a classic French updo hairstyle which looks super glamorous. If you are going to have a late-night dinner date, this is a perfect hairstyle for you. This is perfect if you have medium-length hair and not too thin. You can do an amazing updo with fancy hair accessories to complete your look.
4. Messy Braid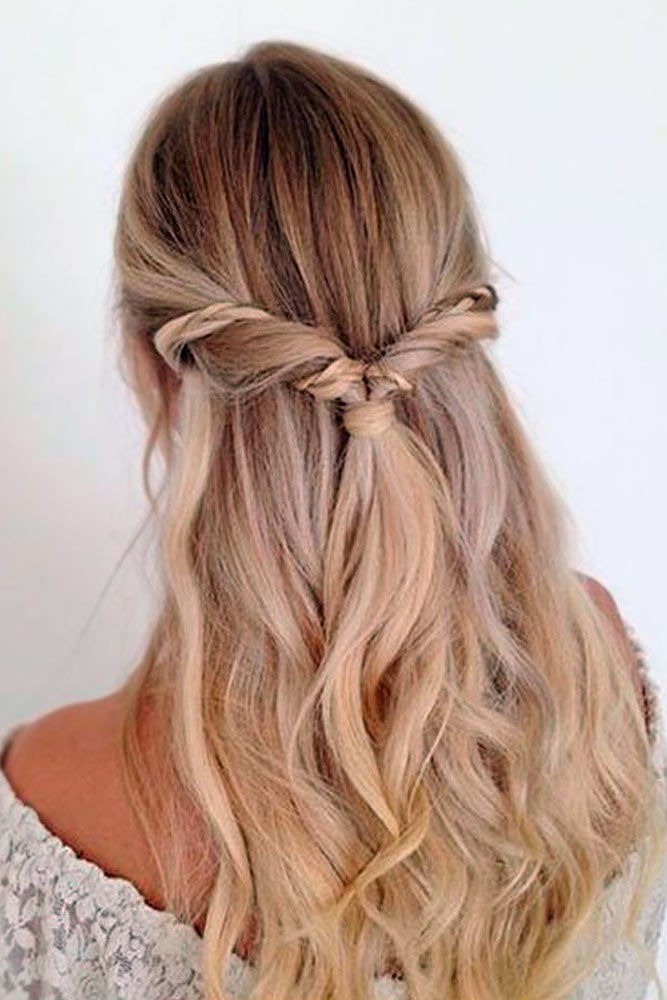 If you are in a mood to have a more boho-chic look, this is an ideal hairstyle for you. It's a combination of braids and waves, which looks really easy yet super cute. Plus, this hairstyle will look amazing in any season and on any occasion.
5. Sleek High Ponytail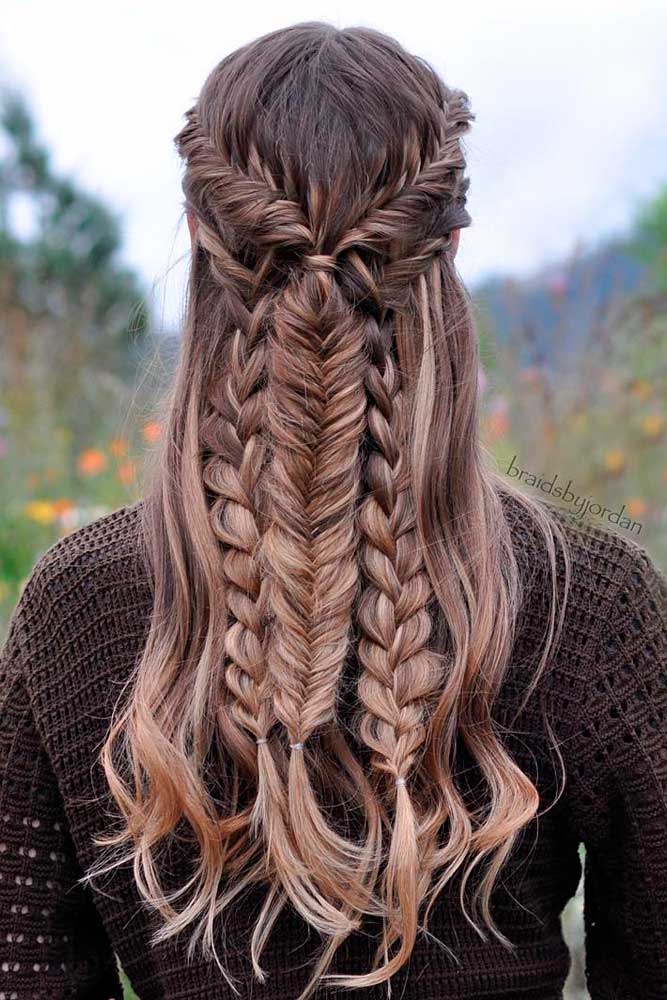 This look will show off your neck and shoulders in the most stylish way. This sleek high ponytail is one of the most popular hairstyle nowadays due to its ease and the stylish look it gives. Plus, it is an amazing way to keep your hair in the right place if you plan on dancing with your date.
6. Curly Fishtail Braid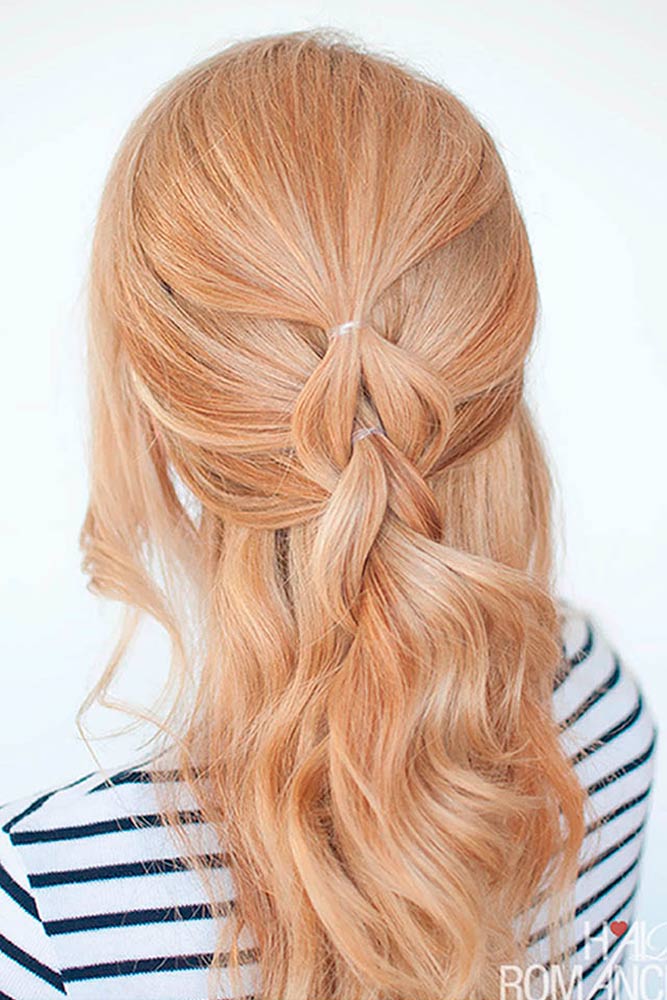 If you have curly hair, you can have a more messy updo look that too. A beautiful fishtail braid is a perfect hairstyle for those with curly hair. This hairstyle looks amazing on those with long curly hair, and it's not very hard to make either. Pull your hair to the side and make a relaxed fishtail braid. End it with elastic and pull the hair out to make it look more relaxed and voluminous. Your date is gonna love it!
7. Messy Top Knot Updo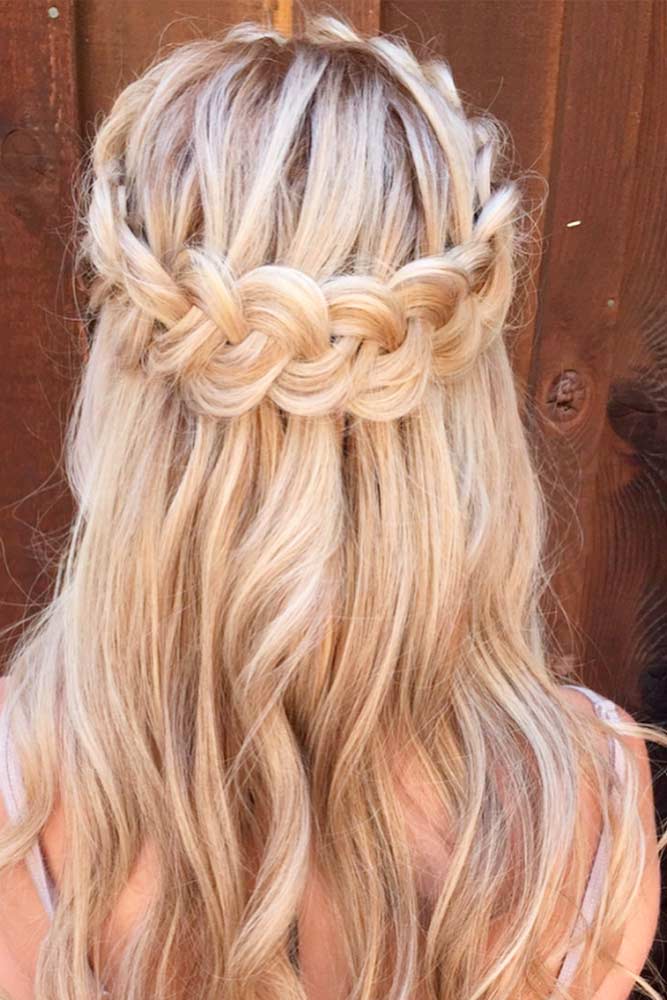 glaminati.com