Everybody loves a good dose of cuteness, and don't you just love Japanese styles? As much as we adore them, we just can't get enough of those Japanese hairstyles with bangs! Nothing can beat that combination of fringes and the oh-so-trademark Japanese style when it comes to creating a truly beautiful look.
1. Keep It Classy With Curled Bangs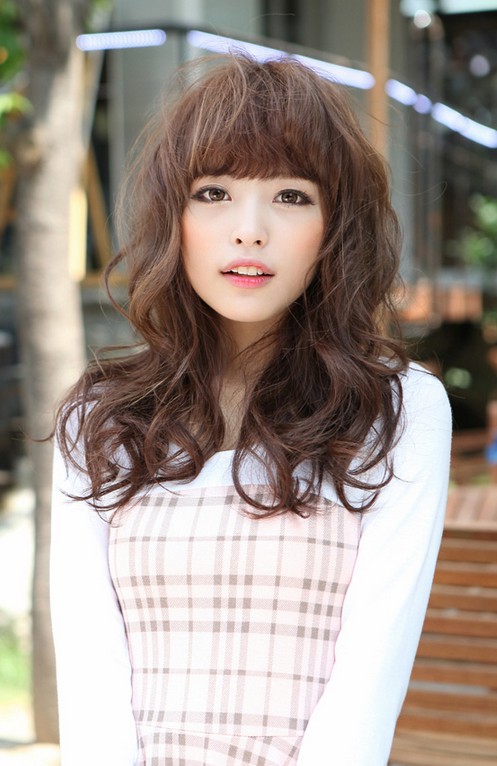 The perfect thing about bangs is that they are low maintenance, easy to style and perfect to frame the face. This particular look is simple and classic: long hair, pinned back in the front and cascading down your back, with those beautiful curls framing your face. This look is perfect for formal events, so you can keep your hair looking classy and neat for any special occasion.
2. Wispy Bangs with Frayed Tips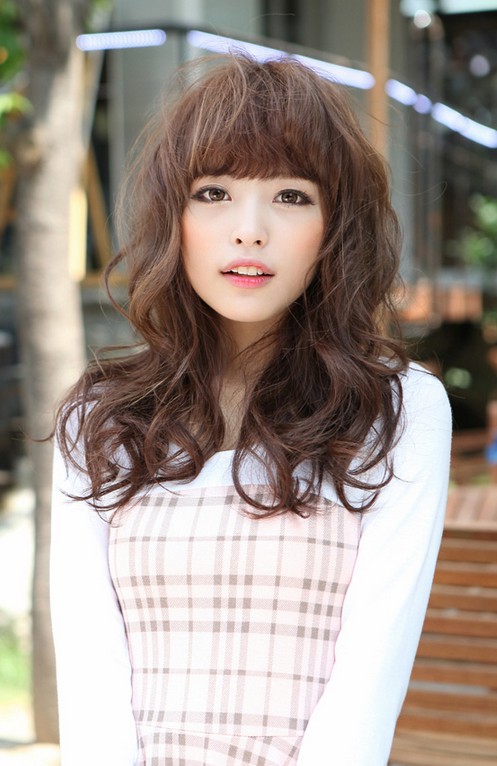 This wonderful hairstyle takes the classic approach a step further. You get all the benefits of the traditional look, with some modern touches added in the mix. It's nice and neat in the bangs area, but the tips are frayed for a contemporary look that is surprisingly versatile. This look is just as good for a day in the park as it is for a formal event.
3. Lightly Chopped with Layered Bangs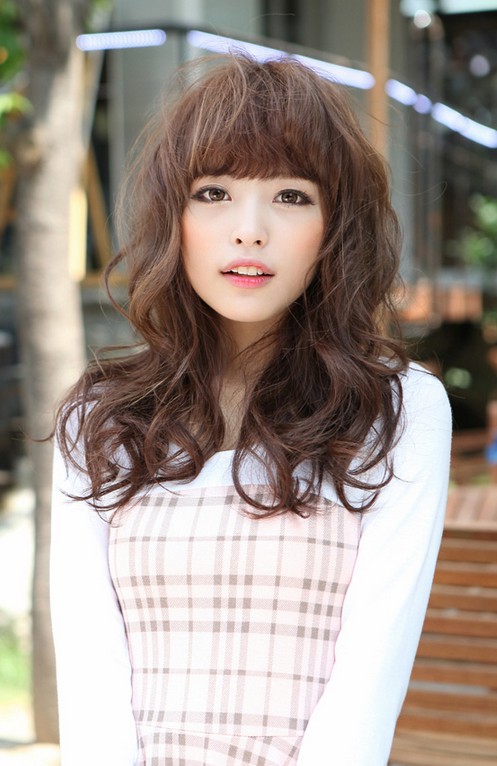 Take your look up a notch with this eye-catching approach. The bangs are layered and chopped, with the added length on the sides to give it a really fabulous look. It's the perfect combination of the traditional style with a modern twist and it will look great in any occasion. From a shopping spree to a night out on the town, this look is sure to attract some attention.
4. Dramatic and Dark with Heavy Fringes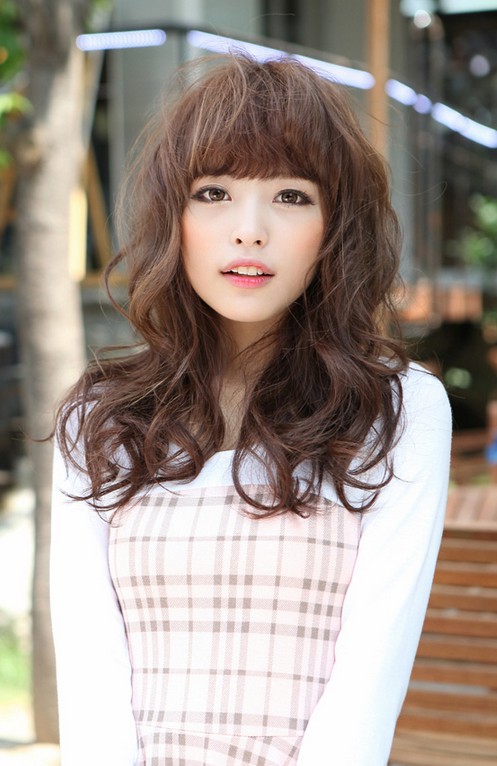 Are you looking for something more daring and bold? Why not opt for a heavy fringe, with a choppy cut to create a truly dramatic look? This is a hairstyle that will turn heads and it's perfect for adding a touch of mystery and mystery to your look. What could be better for adding a bit of edge to your everyday look?
5. Be Brave With Disconnected Bangs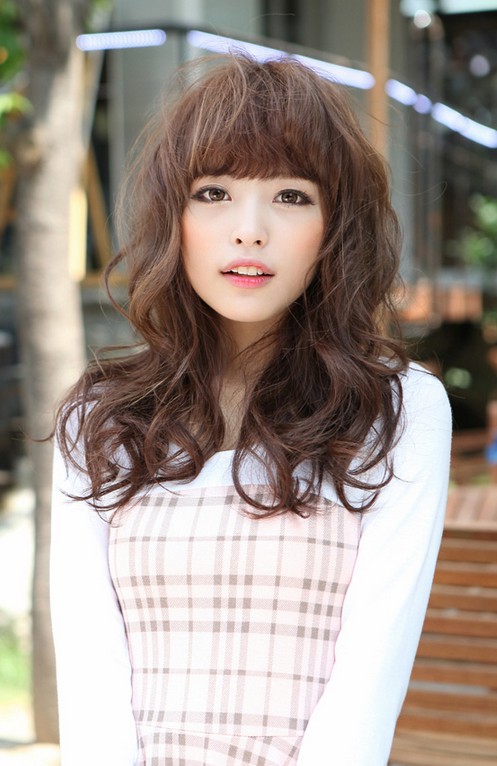 Don't be afraid to embrace the bolder and choppier side of the bangs. A disconnected fringe is a great way to add a bit of attitude to your look and you can mix and match it with other looks too. Add some colour or play with the length and texture to create an eye-catching and unique look that will have you be the star of the show anywhere you go.
No matter which of these Japanese hairstyles with bangs you decide to go for, keep in mind that your look can and should be tailored to fit your personality, usually with a touch (or more!) of experimentation and creativity. These timeless hairstyles will look great no matter what you combine them with and in any occasion. So go ahead and be brave, have fun and rock any of these fabulous hairstyles with bangs.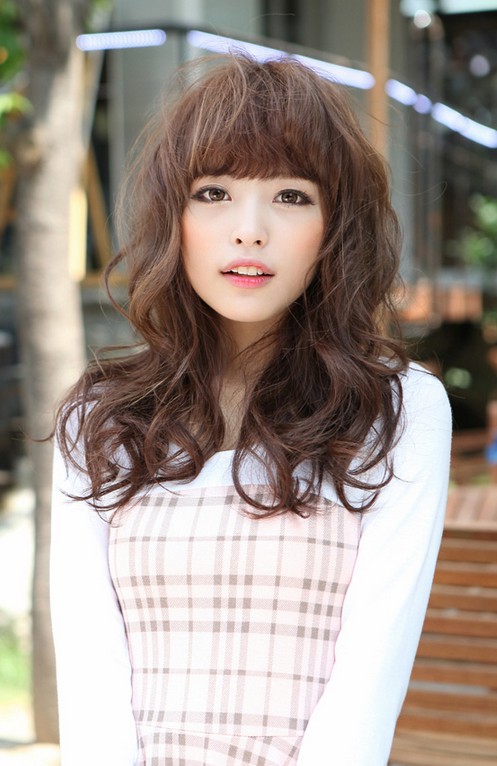 hairstylesweekly.com