With festival season here, it's time for you to show off your style with the latest nail art design. It can be hard to know where to start, so don't worry – we've got you covered with our top 10 easiest and quickest nail art designs. Find the perfect way to express your style on your nails this festival – whether you're creating a new look or revving up an old favorite. Check out these nail art designs and say "mehndi is more than enough" to boring, plain nails!
1. Flower Garden Nail Art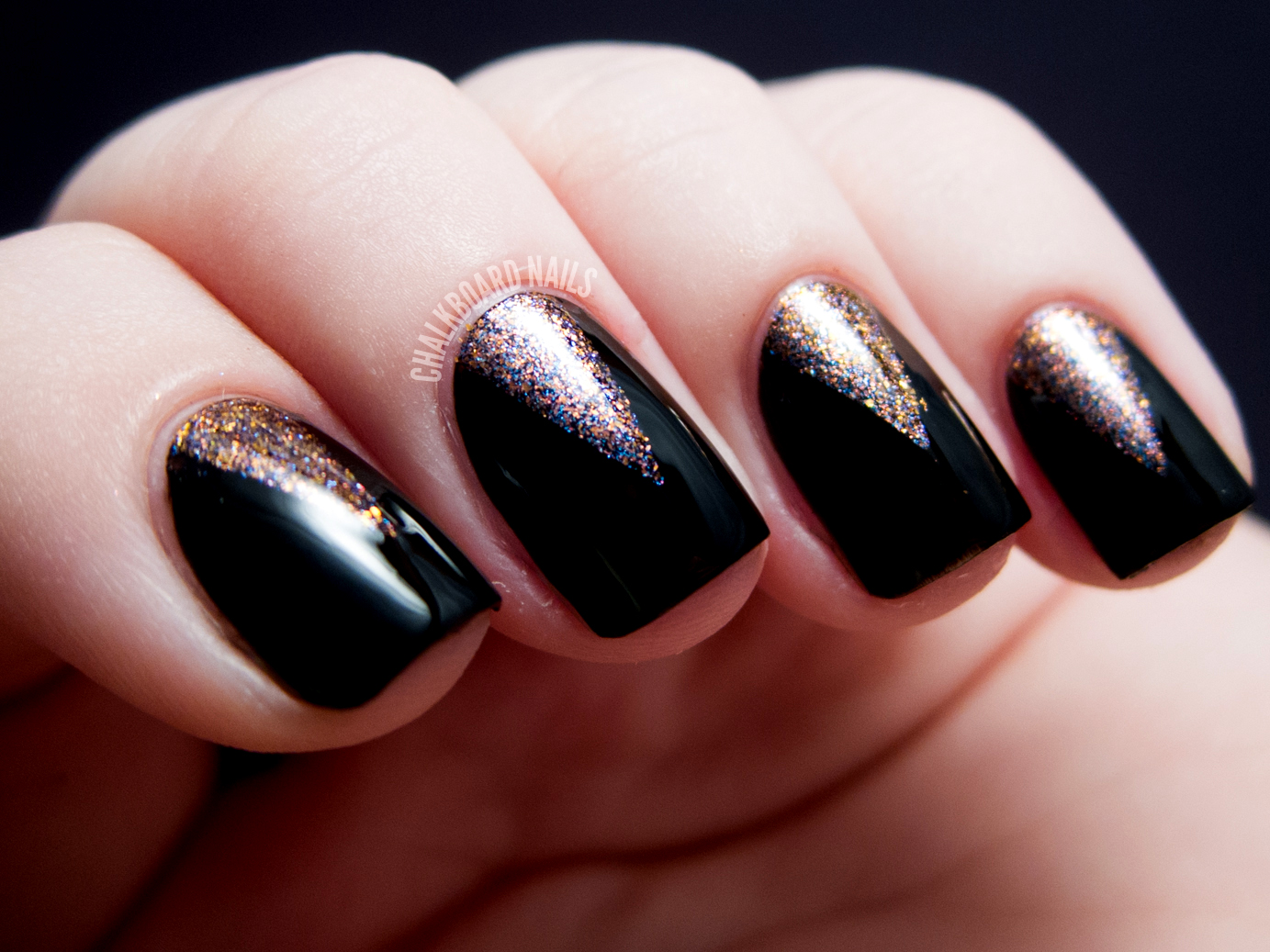 Create a bed of flowers right on your nails with this simple nail art design. Pick two or three different flower designs to match your manicure, and you're ready to go. Paint each nail a solid color and finish off with some decorative flowers and you're ready to take on festival season!
2. Festival-Themed Nail Art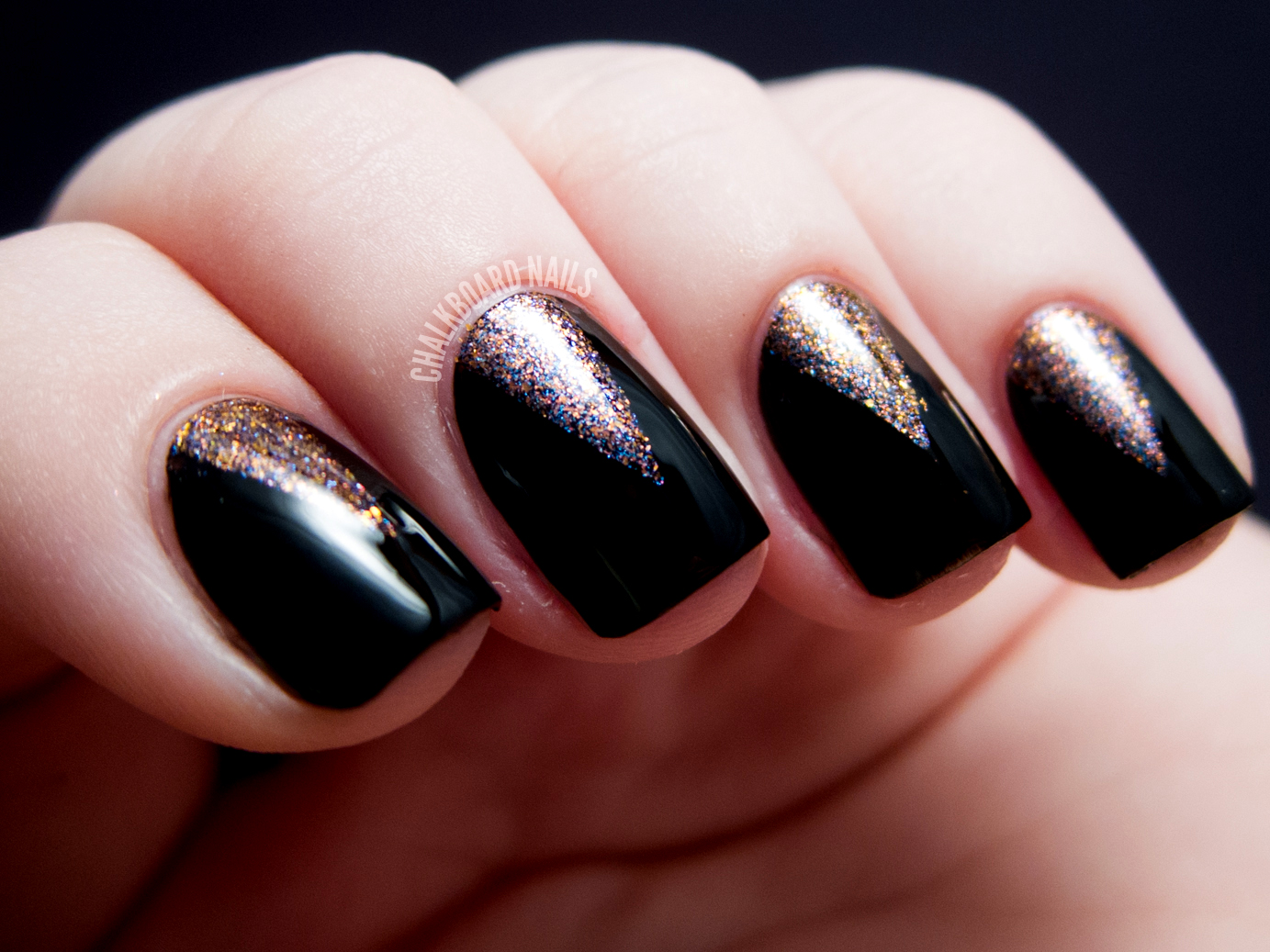 Create a unique manicure with a festival-themed nail art design. There's no end to the possibilities here – from flowers to paint splatters to arm bands to animal prints and beyond – you're sure to find something that reflects your style. Start with a solid color for your base and then go wild with the decorations.
3. Glitter Nail Art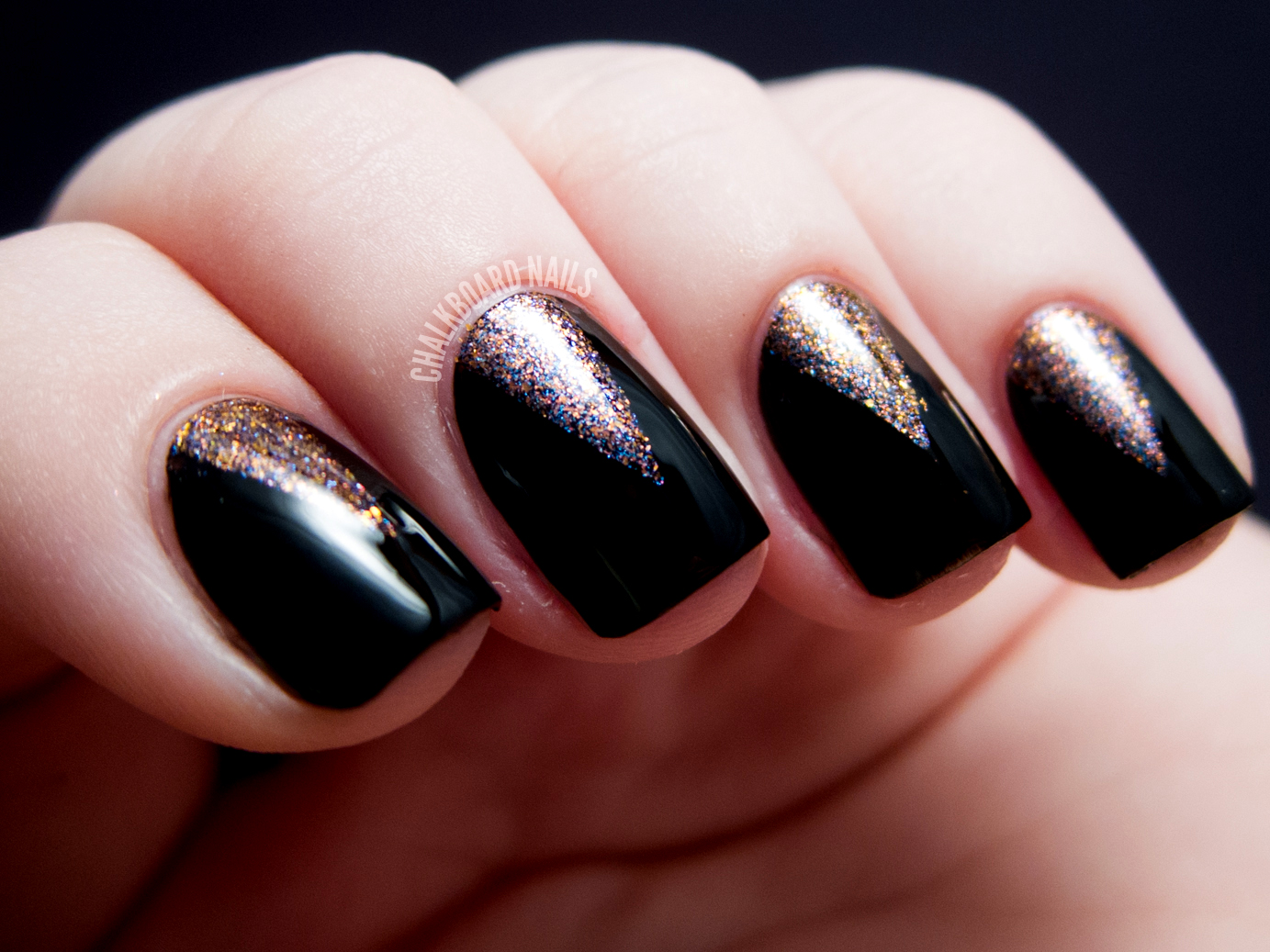 For a sparkly and glamorous look, try a glitter nail art design. Pick one color as the main hue and make it stand out with some different glitter sizes and shades. There's no need to make it complicated – this design looks best when it's kept simple.
4. Tropical Print Nail Art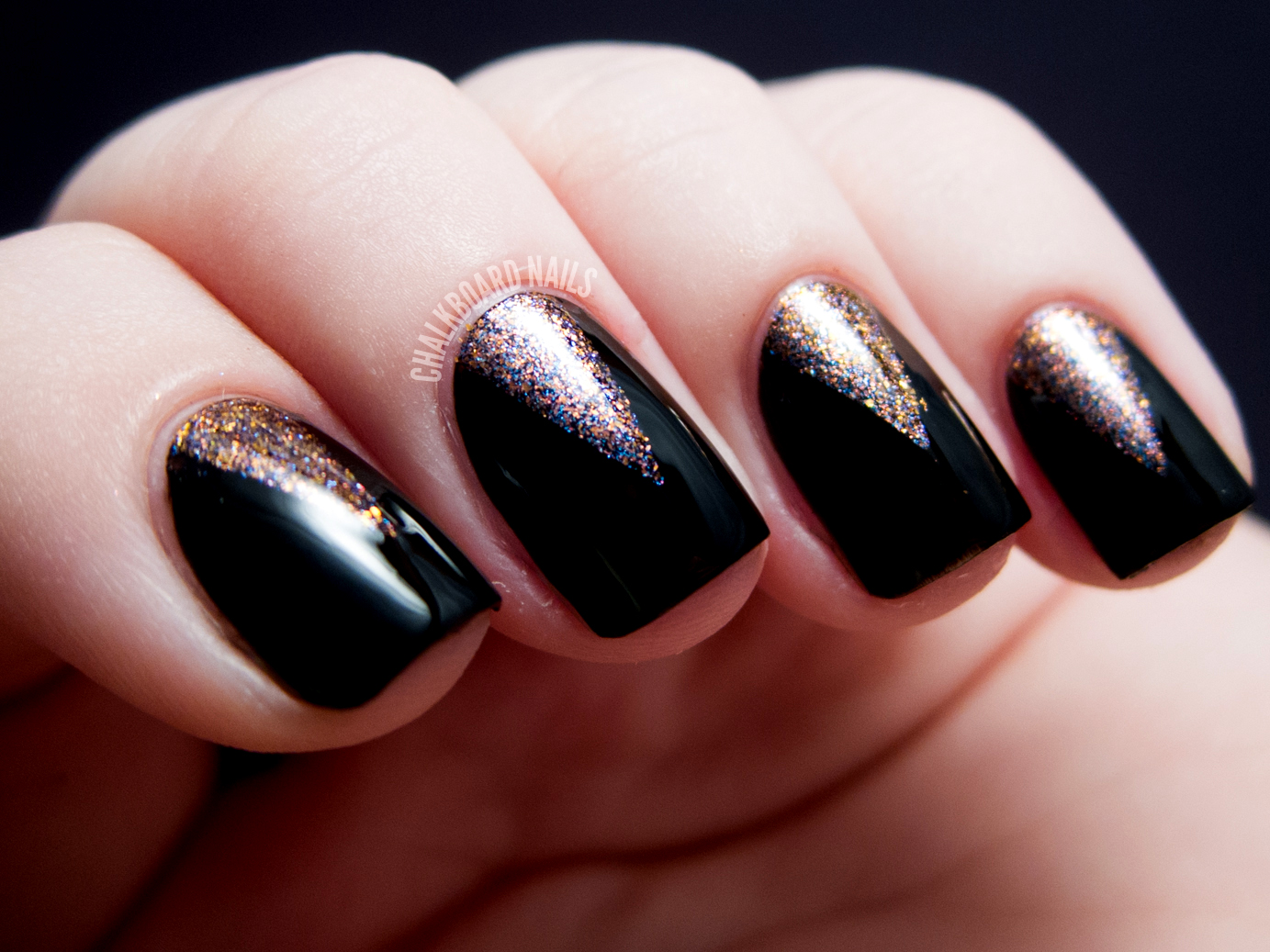 Say hello to summer with a tropical print nail art design. Choose a dark color as the base and add in some light-colored tropical prints – like palms and hibiscus – to create an eye-catching look. Finish off with some golden rings to add a touch of glamour.
5. Multi-Shade Nail Art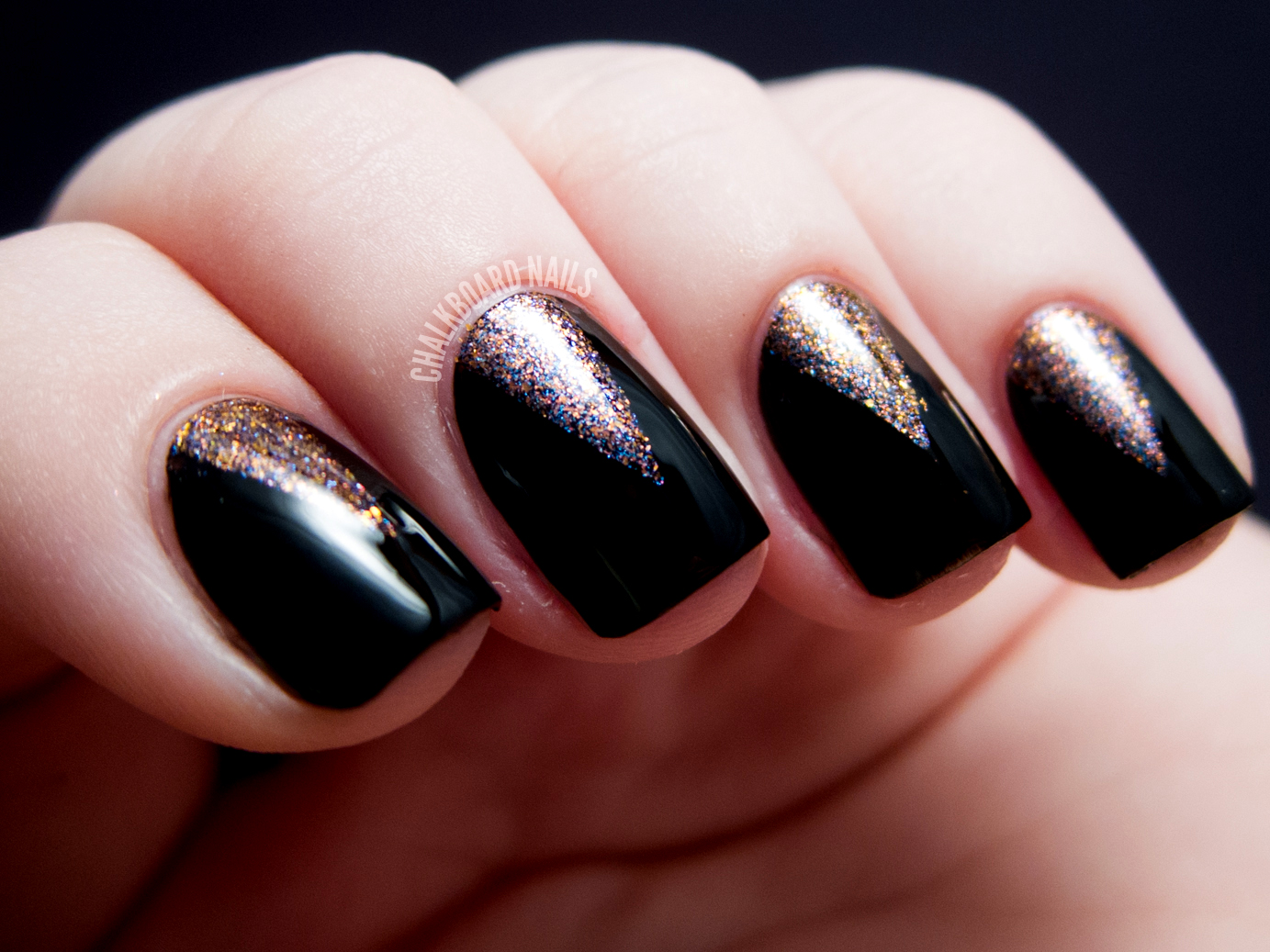 Thisdesign creates a bold look without a ton of effort. Simply select a set of different shades and then brush from the cuticle up to the tip of your nail. Make sure to blend each shade onto the next for the best effect.
6. Geometric Nail Art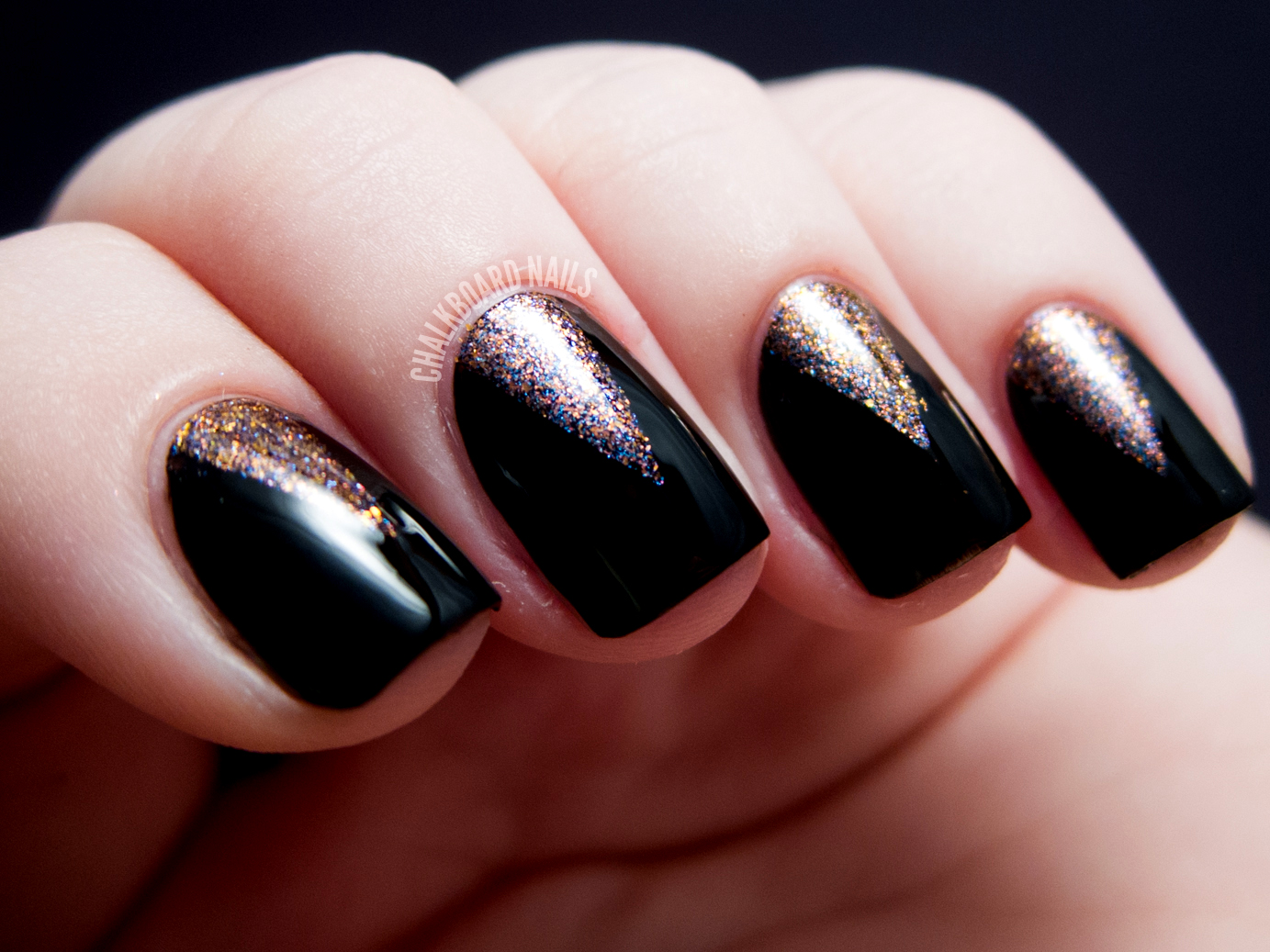 Take a modern approach to your festival manicure with some geometric patterns. Paint nails a solid color and then use different stencils, pens and paints to draw in angular shapes and lines. When you're finished, top it off with a coat of glossy sealer and you're ready to hit the dance floor.
7. Foil Nail Art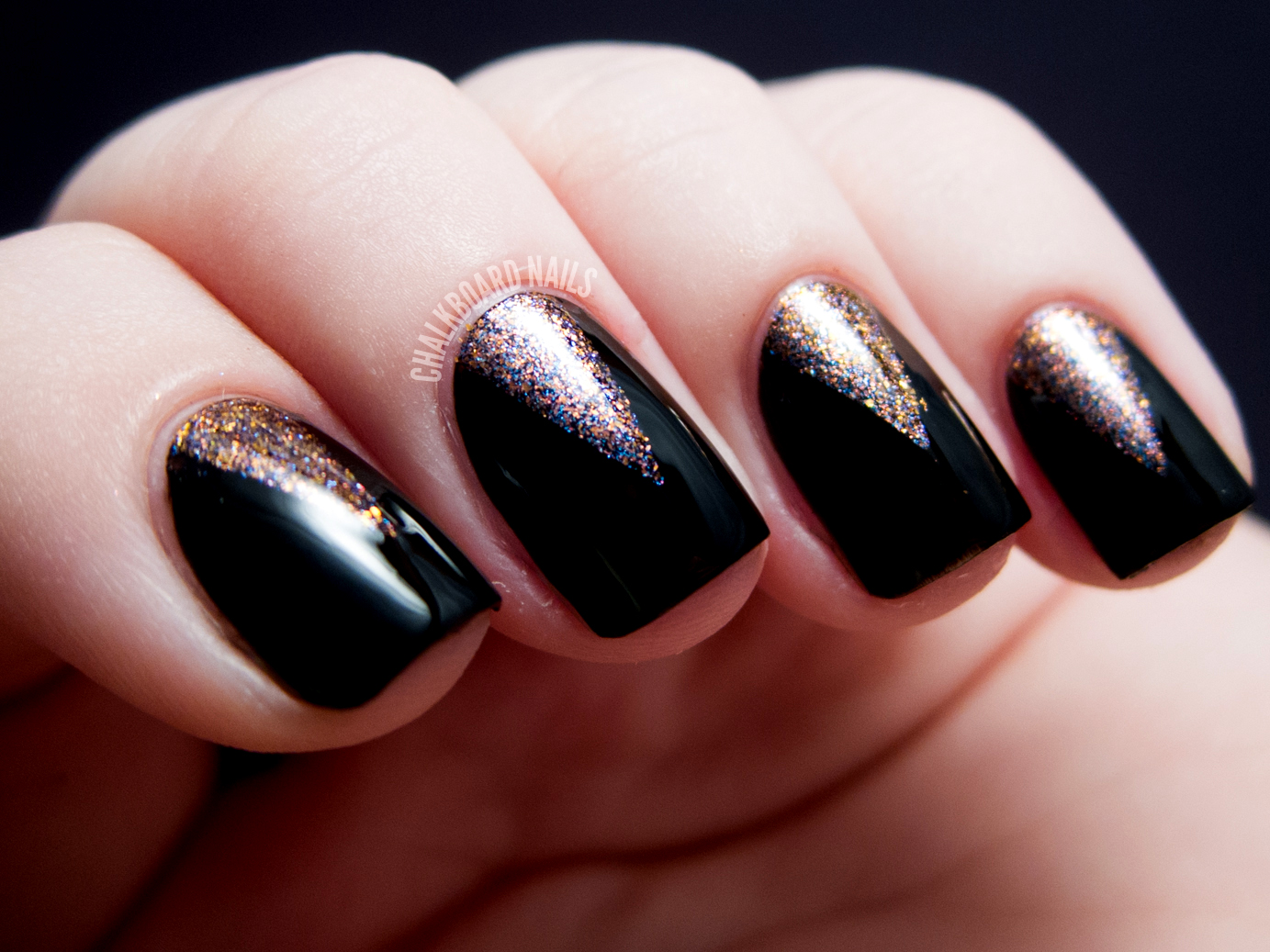 Make a bold statement at the festival with foil nail art design. Choose a color that really pops against your skin tone, then use a nail art pen to draw a design – such as a sun or a star – onto your nail. Top it off with a thin layer of foil for a unique and stylish look.
8. Animal Print N

events.snydle.com