Nail art is one of the coolest ways to express yourself and showcase your unique style. With so many different designs available to choose from, you can easily find something that fits your own taste and personal preference. But if you're looking to take it one step further, there are plenty of simple DIY nail art designs that look incredibly premium and complicated!
1. Half-moon Nails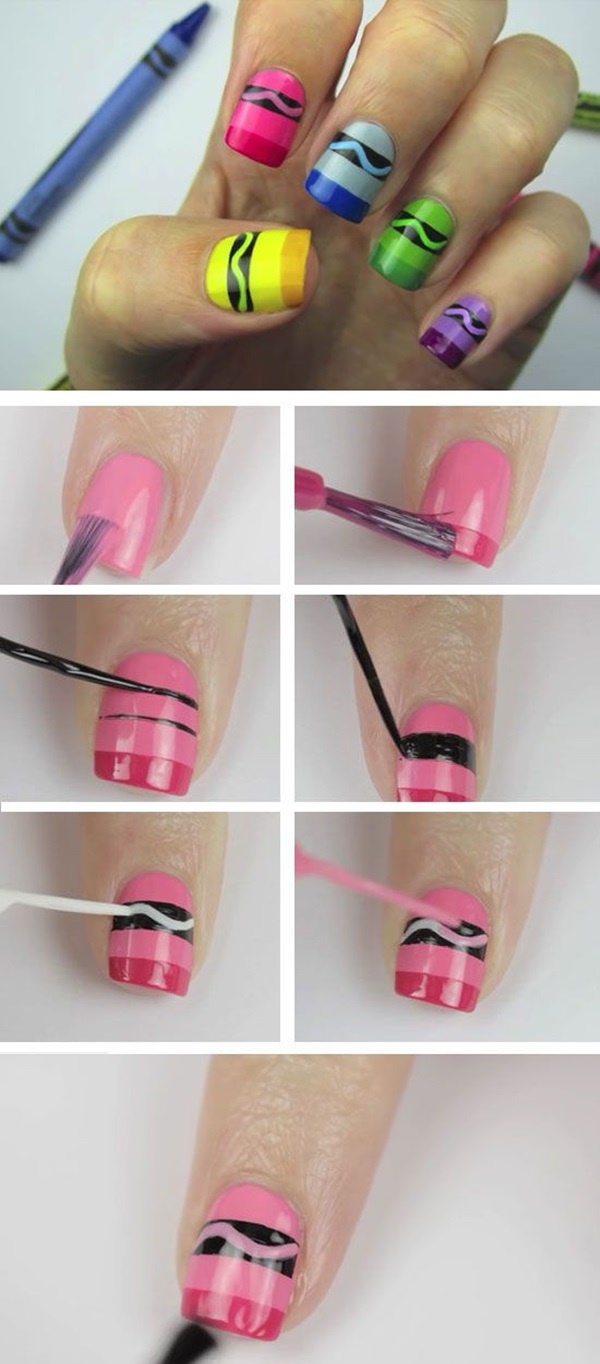 An oldie but a goodie, the half-moon design looks surprisingly neat and well-put together. All you need to do is paint the lower half of each nail in the color of your choice and use a different color for the moon shape at the base. This design works especially well on pastel colors, especially if you want to make a subtle statement.
2. Stripes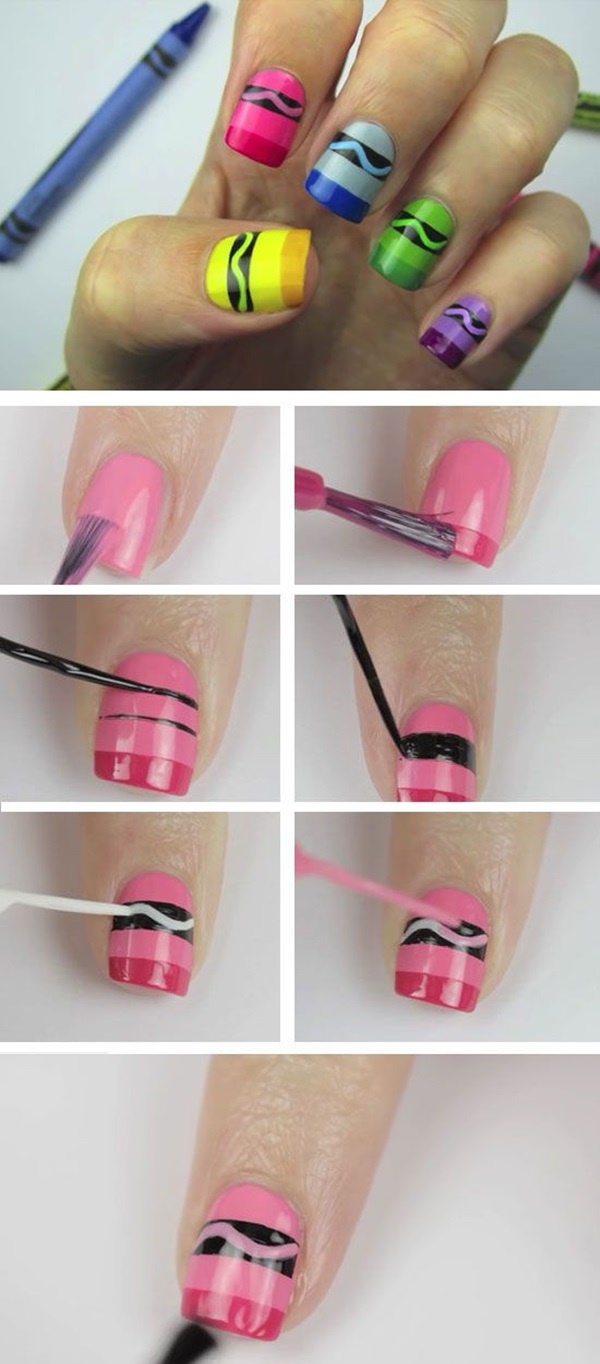 Stripes are another classic design pattern that work with practically any color combination. They look especially cool when done in two contrasting colors. To get this look, use nail strips to form the lines, or spend some extra time carefully painting on your own. You can also create stripes for horizontal or diagonal designs.
3. Dotted Nails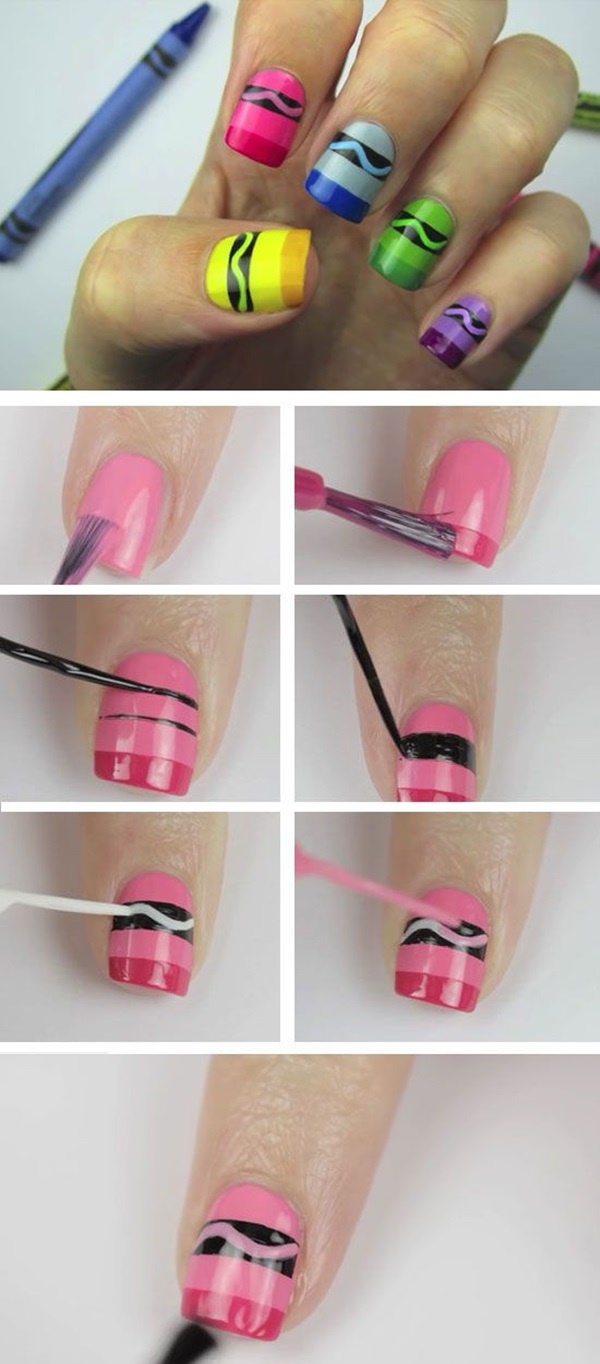 This easy DIY nail art design is perfect for those who love minimalistic designs. To get this look, use nail wraps to quickly create the circles. Alternatively, you can use a detailing brush to make your own. Once you've gotten the dots in place, you can finish the look in any way you choose. After you're done, you'll have an elegant yet eye-catching nail art design that people won't be able to ignore.
4. Abstract Design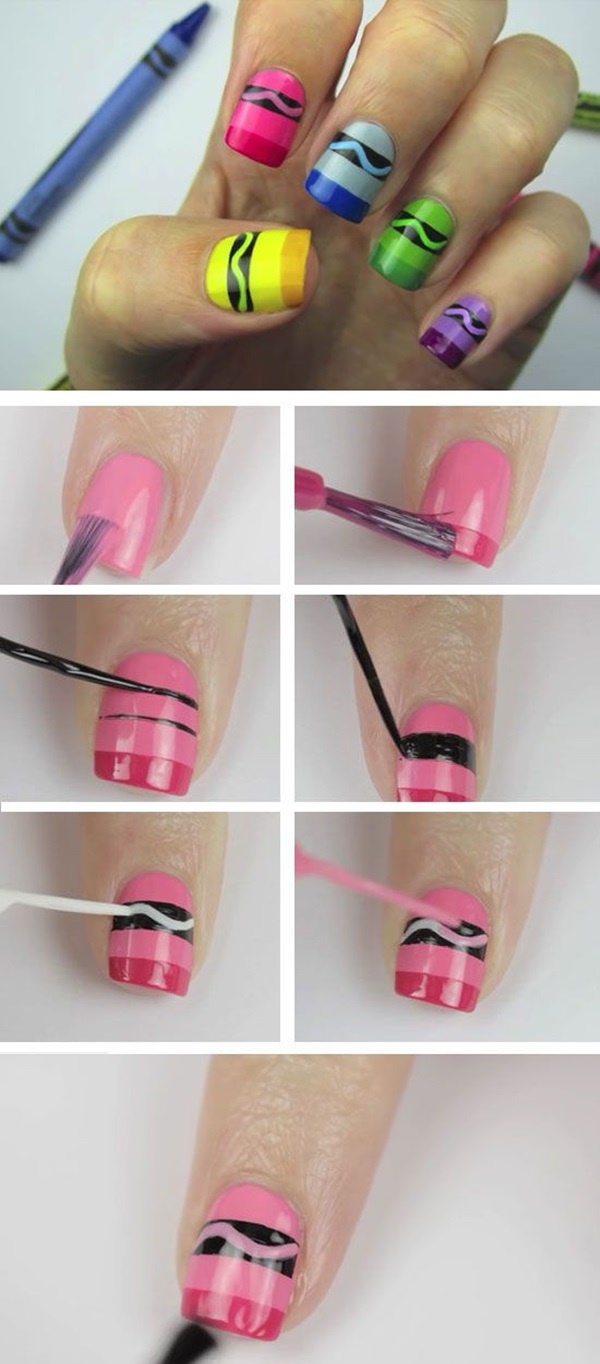 If you don't want to settle for traditional nail art designs, why not try something abstract? This look is perfect for those creative types who want to make a statement. Start by painting your nails in a solid color and then grab a detailing brush to add geometric shapes in any pattern or color you choose. You can also make use of nail tape to create neat lines and edges for your abstract pattern.
5. Marble Nail Art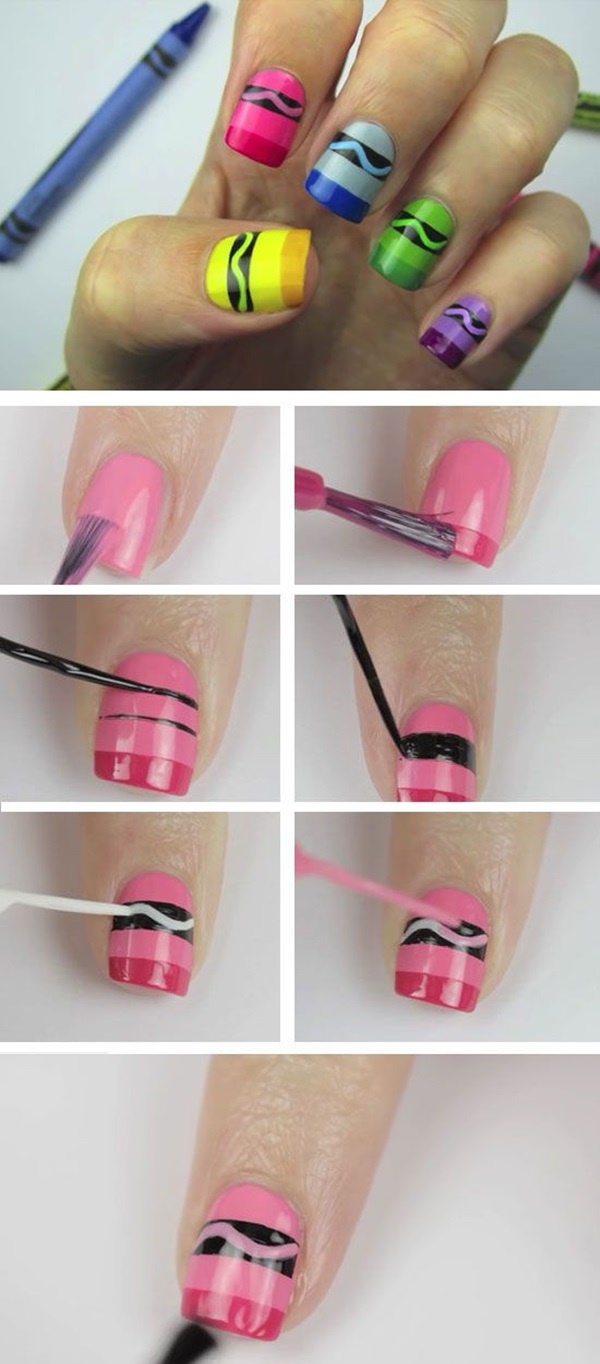 Marble designs are incredibly popular, and you don't have to be a professional nail artist to get the look. Start by painting your nails in a light color, such as white. Then use a combination of colors to create a swirl-like pattern, making sure that the colors combine nicely and don't look too harsh. To achieve a more organic look, you can use a speckle brush and smudge it around the colors. Once you're satisfied with the look, you can finish the design off with a top coat.
By following these simple steps, you can easily create stunning nail art designs that look premium. Whether you're a nail art enthusiast or a beginner looking for gorgeous designs, these 5 DIY nail art designs are sure to help you get creative and make your next manicure stand out.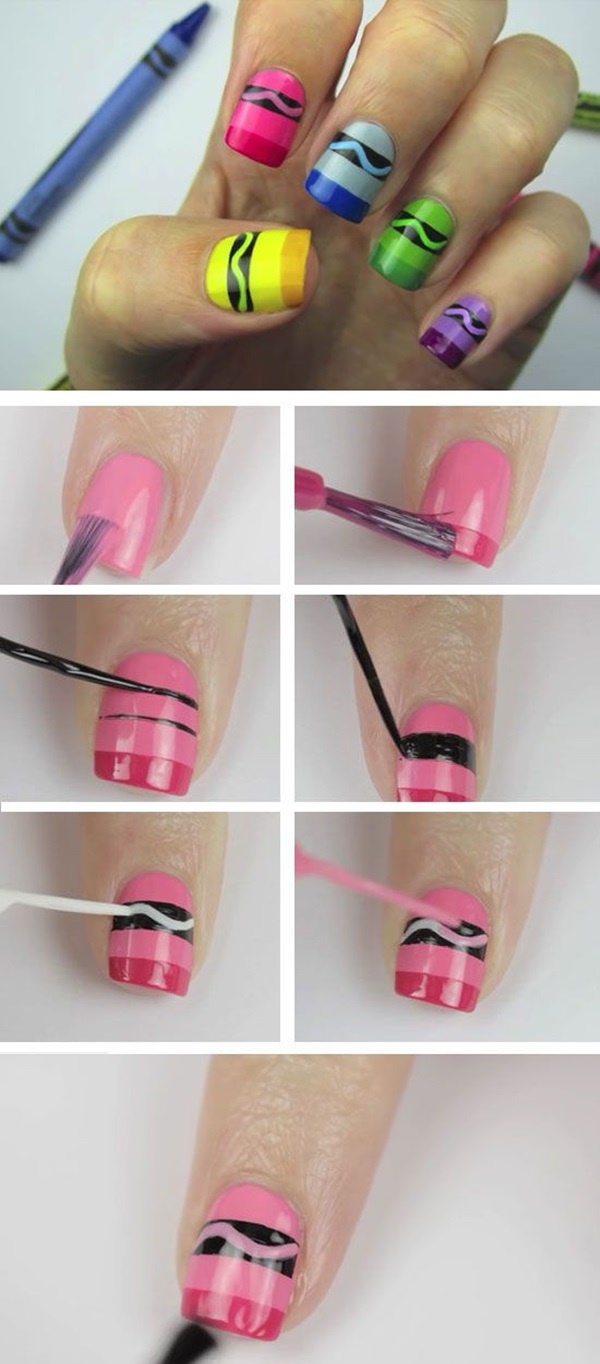 www.fenzyme.com