Among the absolute laziest of lazy-girl hairstyles, nothing beats a classic messy braid. Whether you just woke up with a case of bedhead or you're on the run and don't have time to wash and style your hair, this look is the perfect solution. To rock a messy braid worthy of the red carpet, start with the basics and use a texturizing spray to give your hair an extra-lived-in look. To achieve the messy braid, begin by tugging and gently pulling on each braid loop until you achieve the desired texture and piece-y look. Now all you have to do is spritz your creation with a little hairspray to keep it in place all day.
Half-up Hairstyles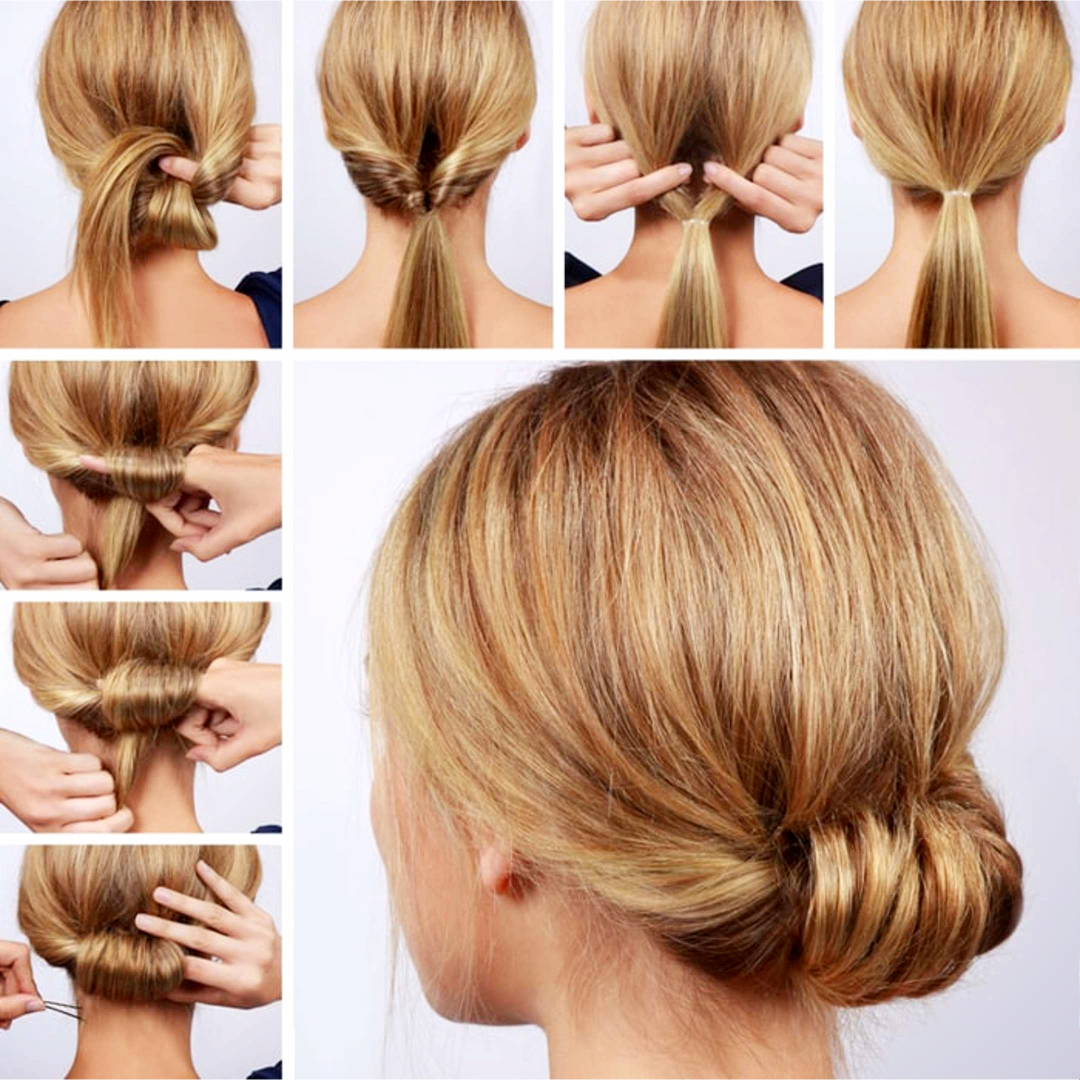 Sometimes even a simple half-up hairstyle can look more put together than your everyday look. If you're feeling really ambitious, try combining a few of these half-up hairstyles to create a unique and modern look. To start, pull the top half of your hair back and clip it in place with a few bobby pins. Next, you can curl or straighten the pieces of hair left out, and finish it off with a mist of hairspray. Another easy half-up style you can try is the half-up pony. All it takes is a small elastic to secure the top half of your hair, and you're ready to go.
Twisted Ponytail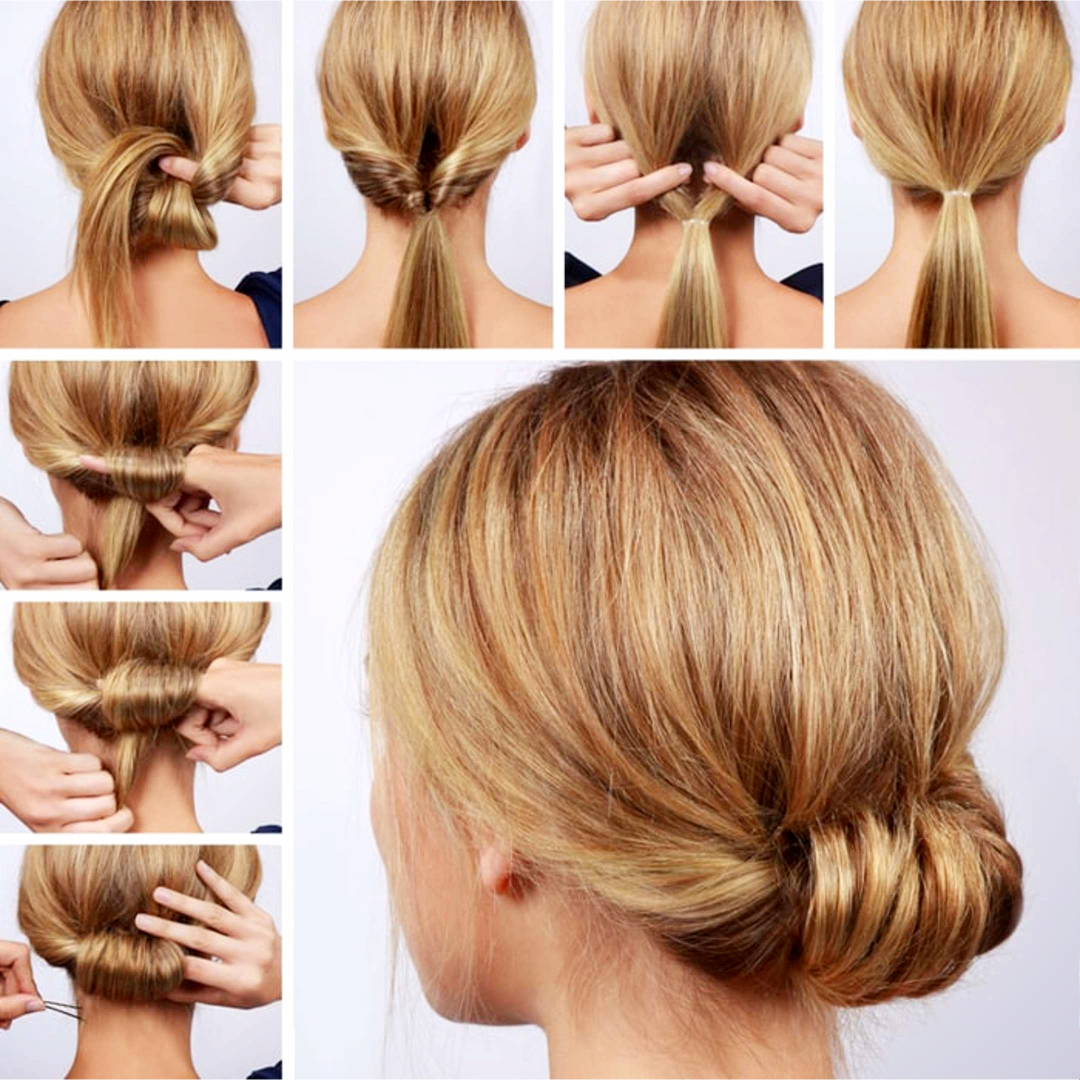 If you're looking for a more polished look, try the twisted ponytail. This style is effortless and easy to pull off. Start by dividing the top of your hair into two sections. Then twist the two sections in opposite directions until they meet at the back. Secure the twisted ponytail with a strong elastic and use a couple of light-hold hair pins to keep it in place. For a finished look, wrap a small section of hair around the elastic and secure it with a bobby pin.
Messy Bun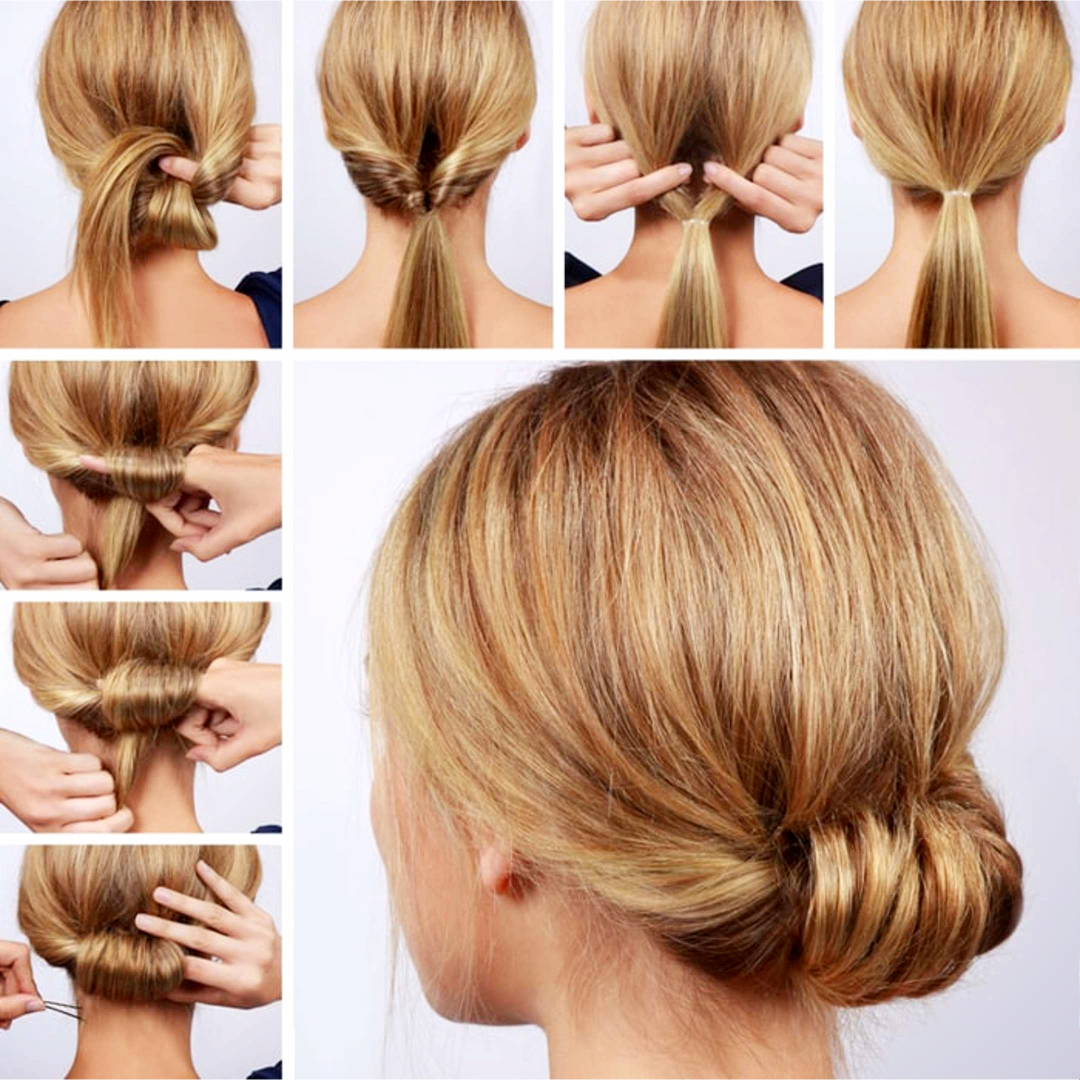 The messy bun is a classic look that can be easily adapted to whatever mood you're feeling — from sleek and polished to totally carefree. To get the perfect messy bun, begin by gathering your hair into a high or low ponytail at the crown of your head. To secure the ponytail, twist a flexible elastic around it several times. Next, twist the ponytail around itself and tuck it into the elastic. Secure the bun with bobby pins, then finish it off with a light-hold hairspray.
French Braid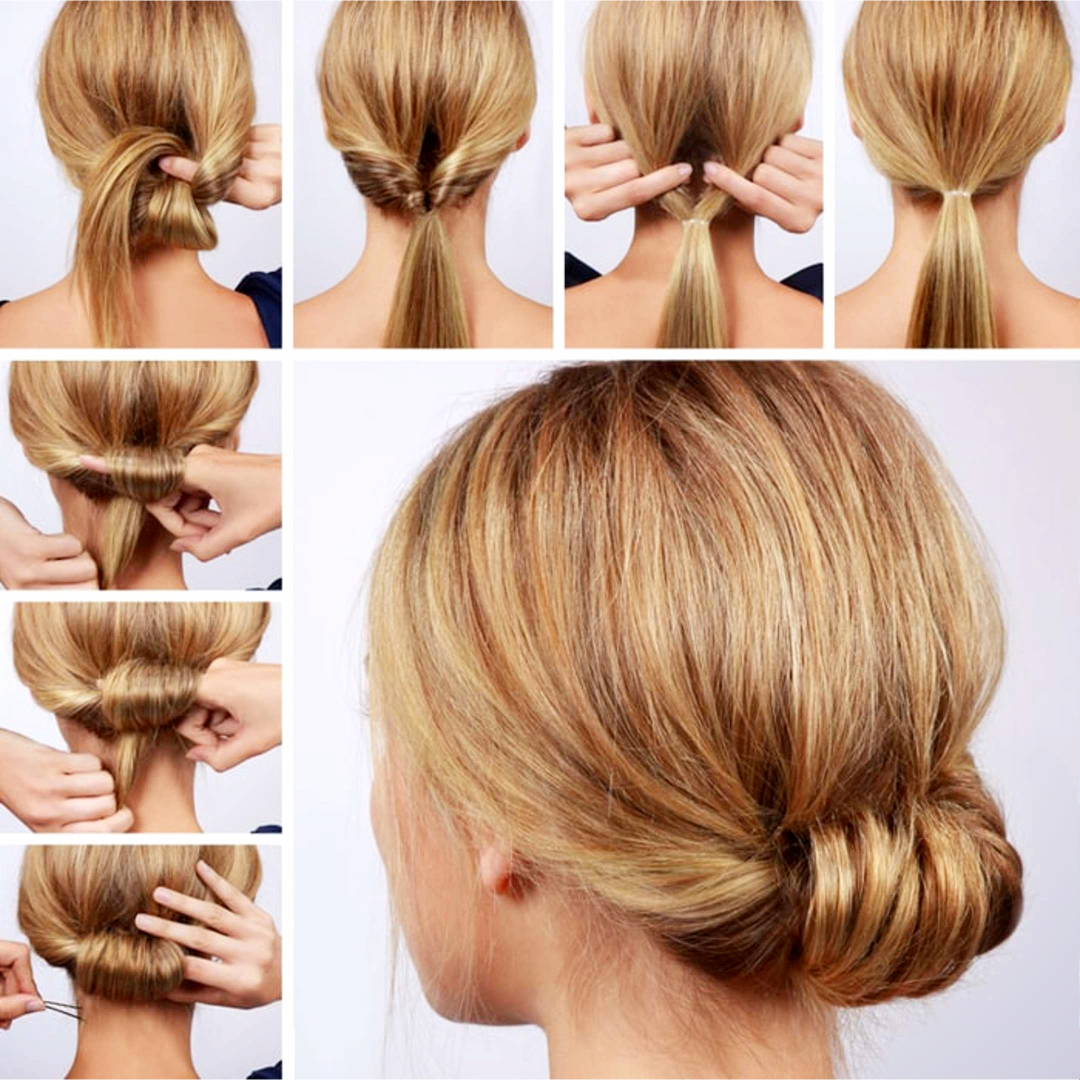 The French braid is a timeless look that never ceases to impress. While it may look intimidating, this style is actually quite simple. To create a French braid, start by separating the top half of your hair into three sections. Begin with the right strand, and cross it beneath the middle strand, then the left strand beneath the middle. Then, add a small section of hair to the right strand and cross it beneath the middle strand. Next, add a small section to the left strand and cross it beneath the middle. To finish, add one last section of hair to the right strand and pull it through the last loop.
Beach Waves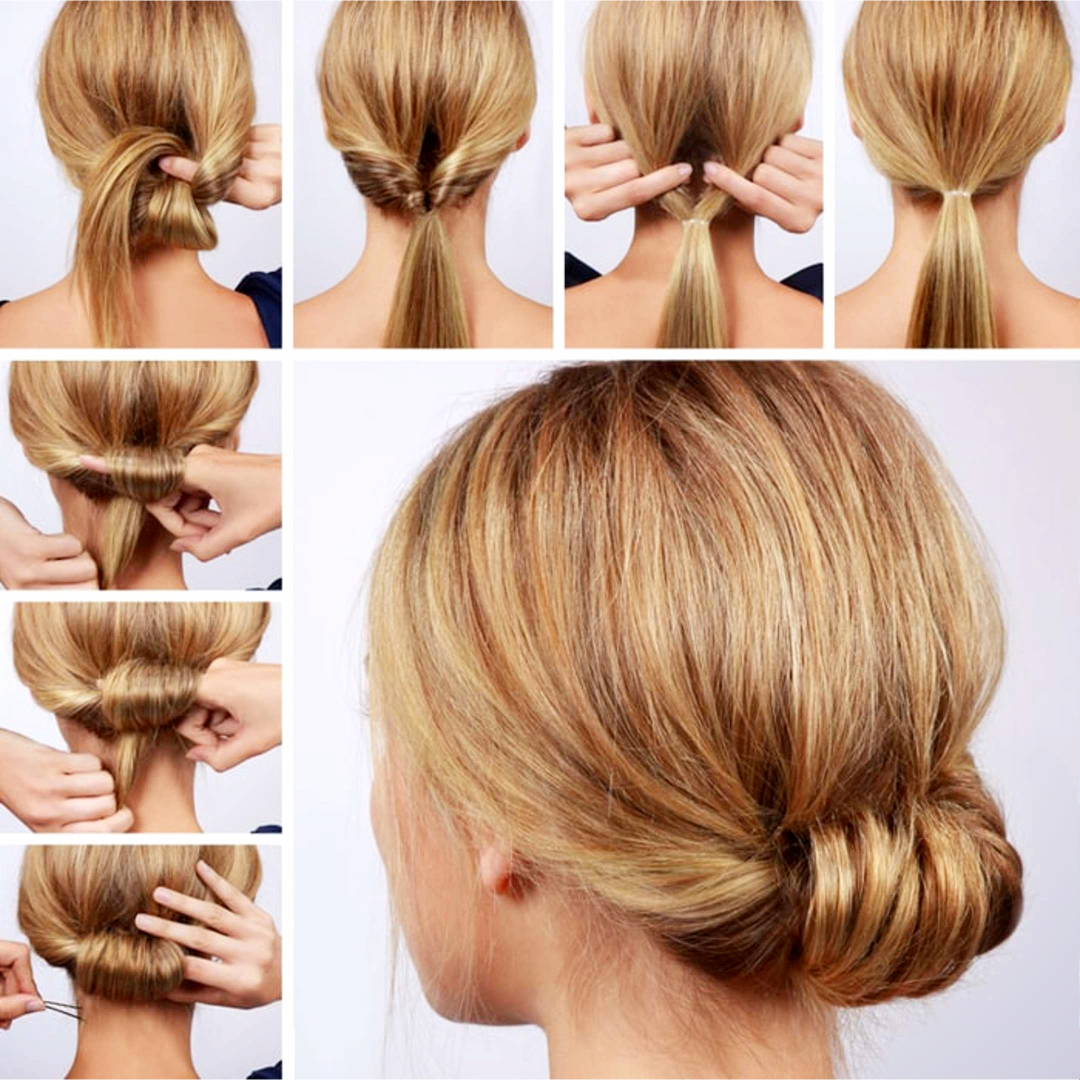 Beach waves are arguably one of the most sought-after hairst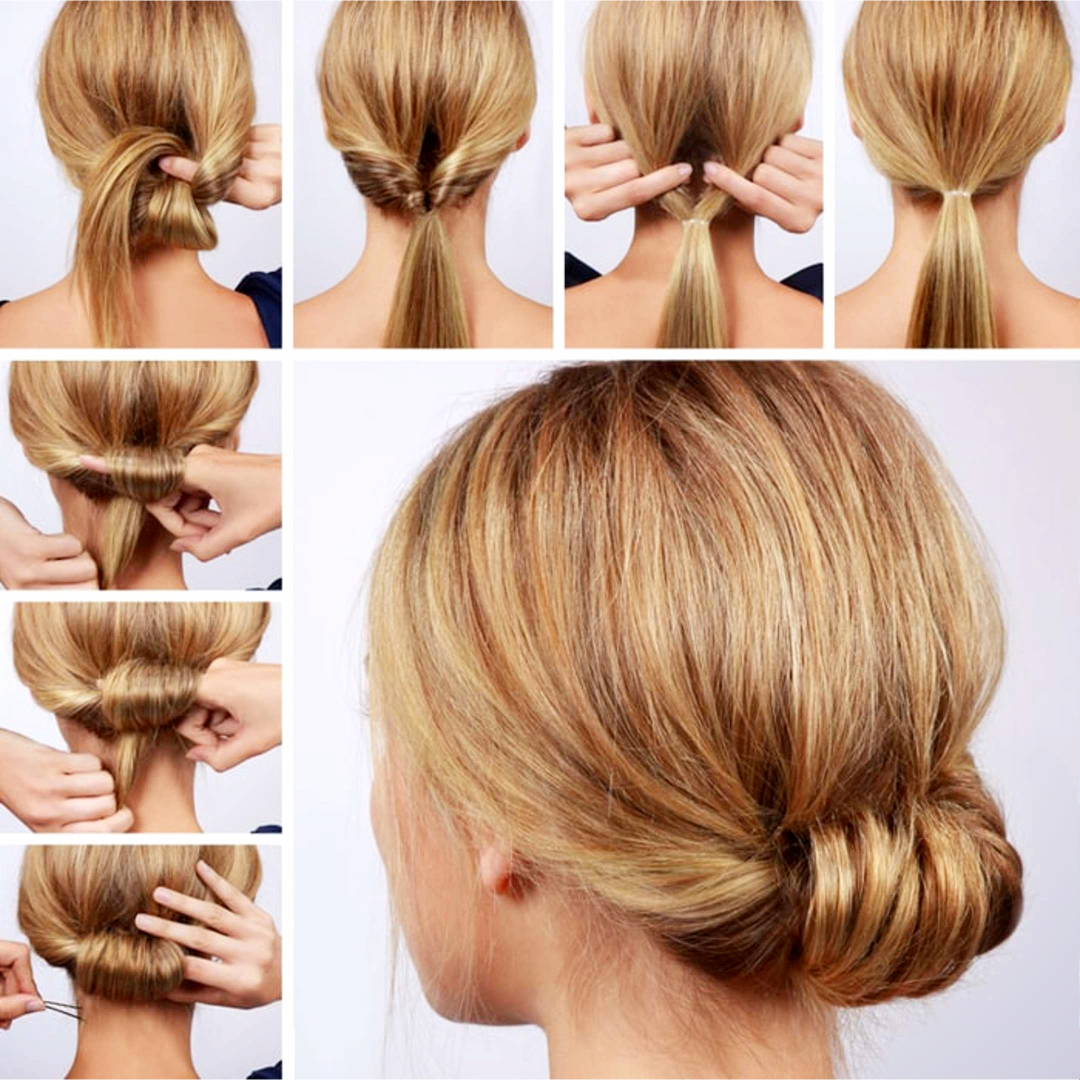 involvery.com