How often have you been in a situation when you had to quickly look put-together and cute, but you did not have the time to do luxurious and sophisticated hairstyle? Well, don't worry, as there are plenty of options available for a good, quick and easy braided hairstyle. Here's a guide to some of them, so you will be braided-and-ready for whatever life throws your way in about five minutes or less!
Half-up Half-down Braid with French Twist
This is a classic style that never fails to impress. It looks complicated, but it is surprisingly simple. All you need to do is put your hair in a half-up half-down style. Then, take the lower half of your hair and bring it to the opposite side. Finally, use bobby pins to make sure that the French twist is secured!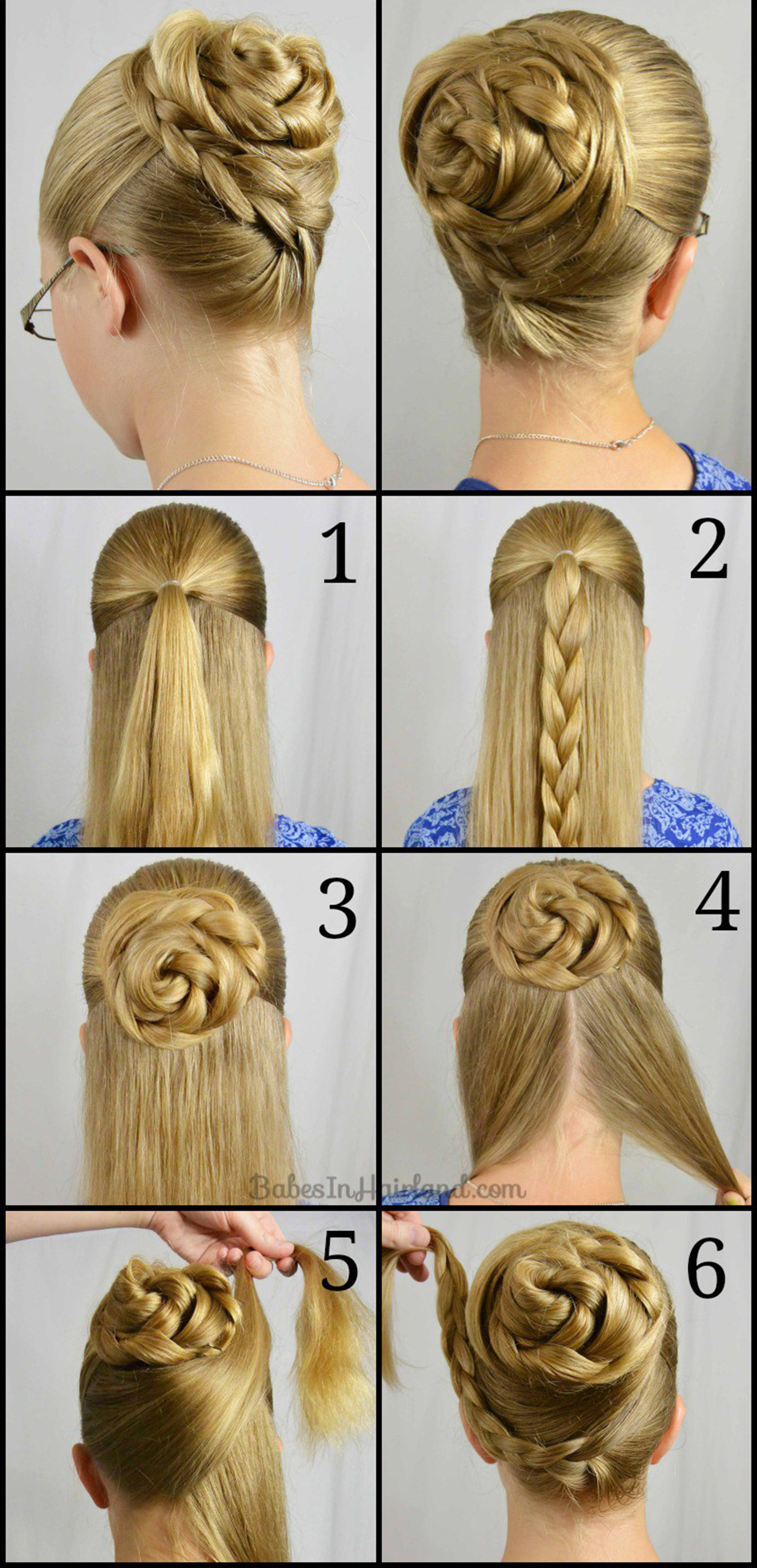 Wraparound Ponytail Braid
This is also a great way to impress your friends and people. All you need to do is take a section of your hair, tie it up as you would with a regular ponytail braid, and wrap it around the back of your head. Secure the ends with bobby pins and add a few sprits of hairspray for extra hold.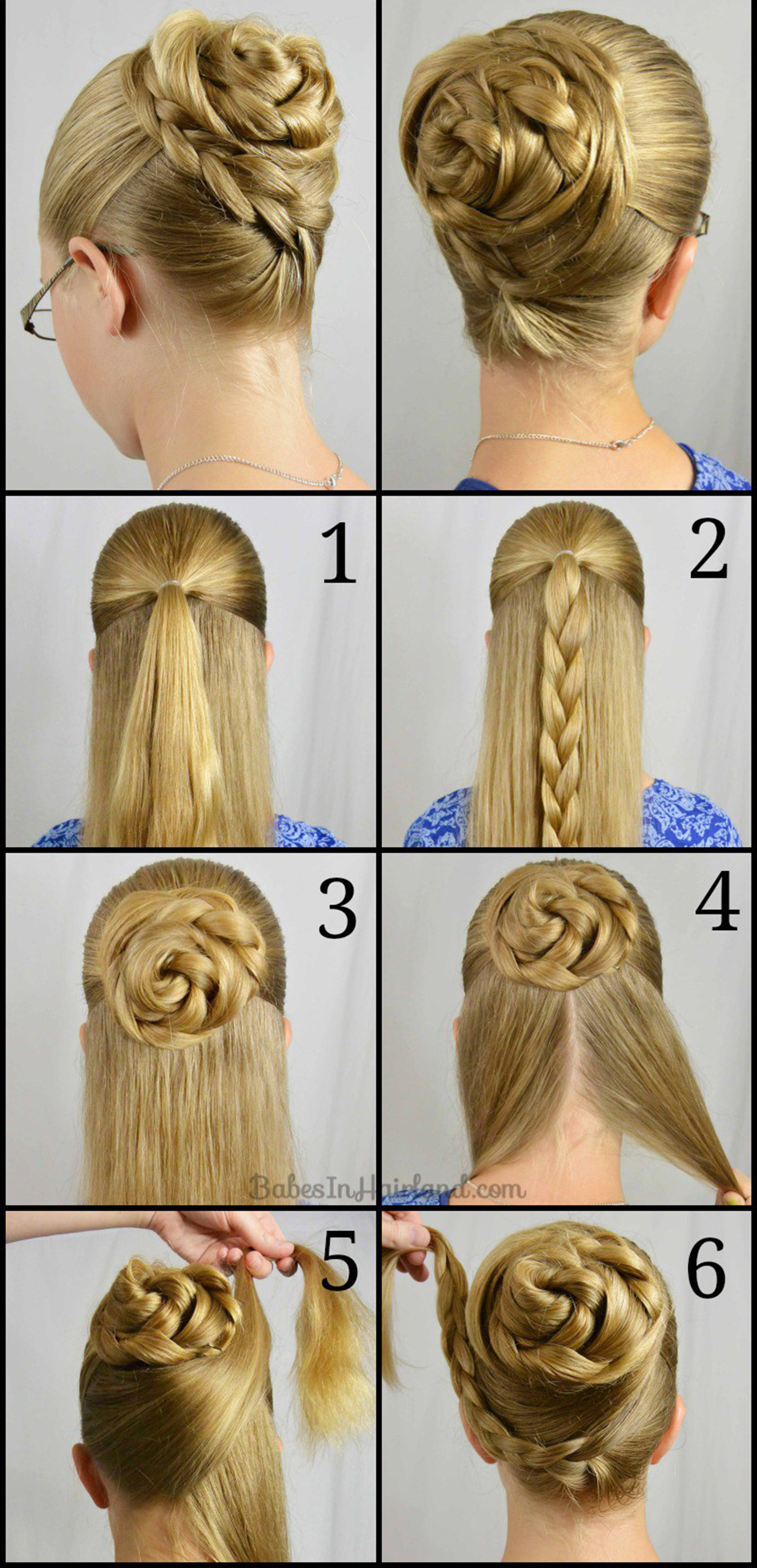 Fishtail Braid
This braid is great for longer hair, and is a bit harder to achieve. You will need to take two sections from either side of your head and cross them over each other. This will create a fish-shaped pattern. Once you've done that a few times, secure the ends with an elastic band.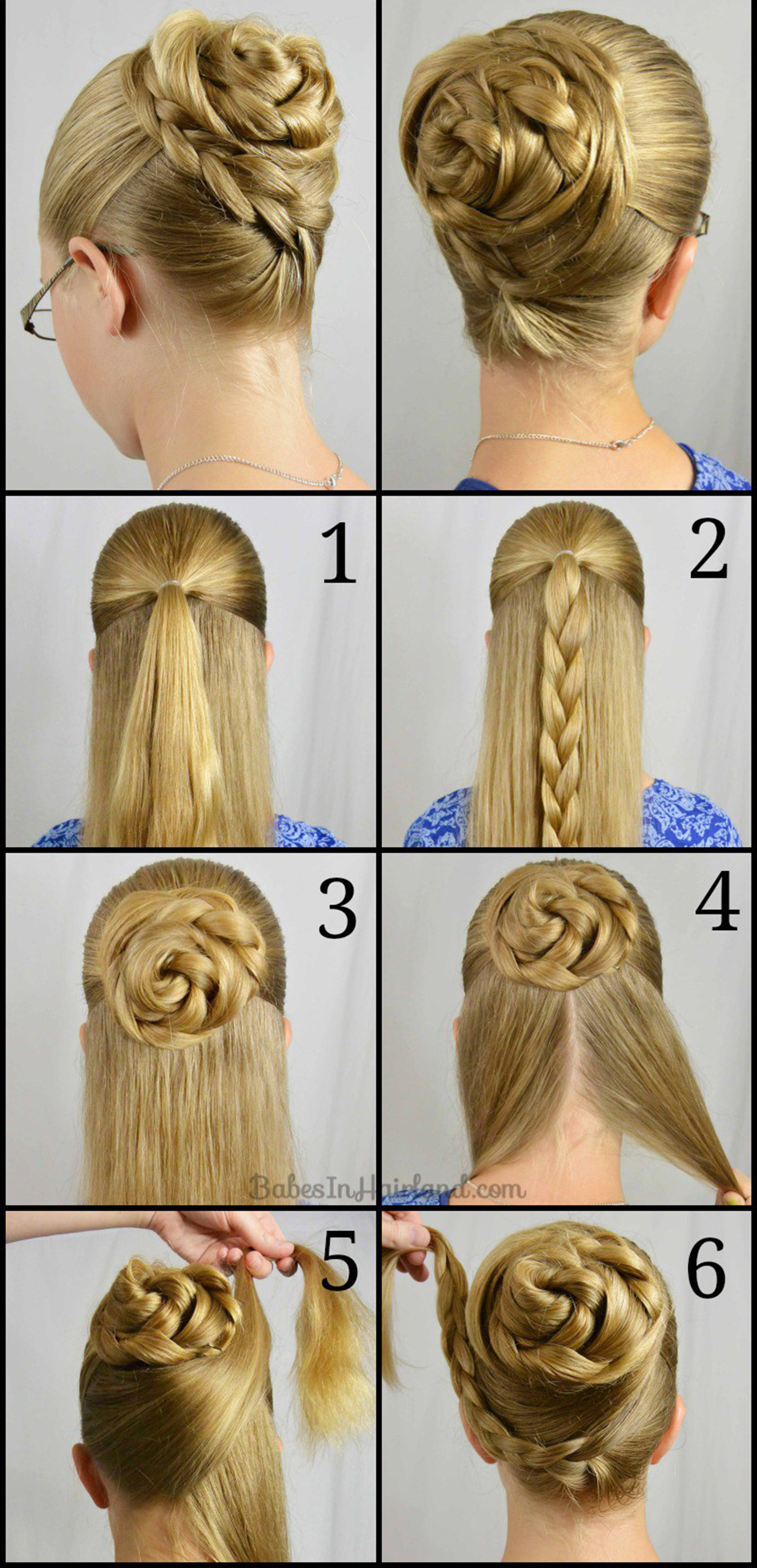 The Messy Bun Braid
This is perfect for a casual, cool look. Part your hair in the middle and grab a few sections of each side. Braid them, cross them over each other in the middle, and secure it with a pin. Then, take the rest of the hair and tie it up in a messy bun.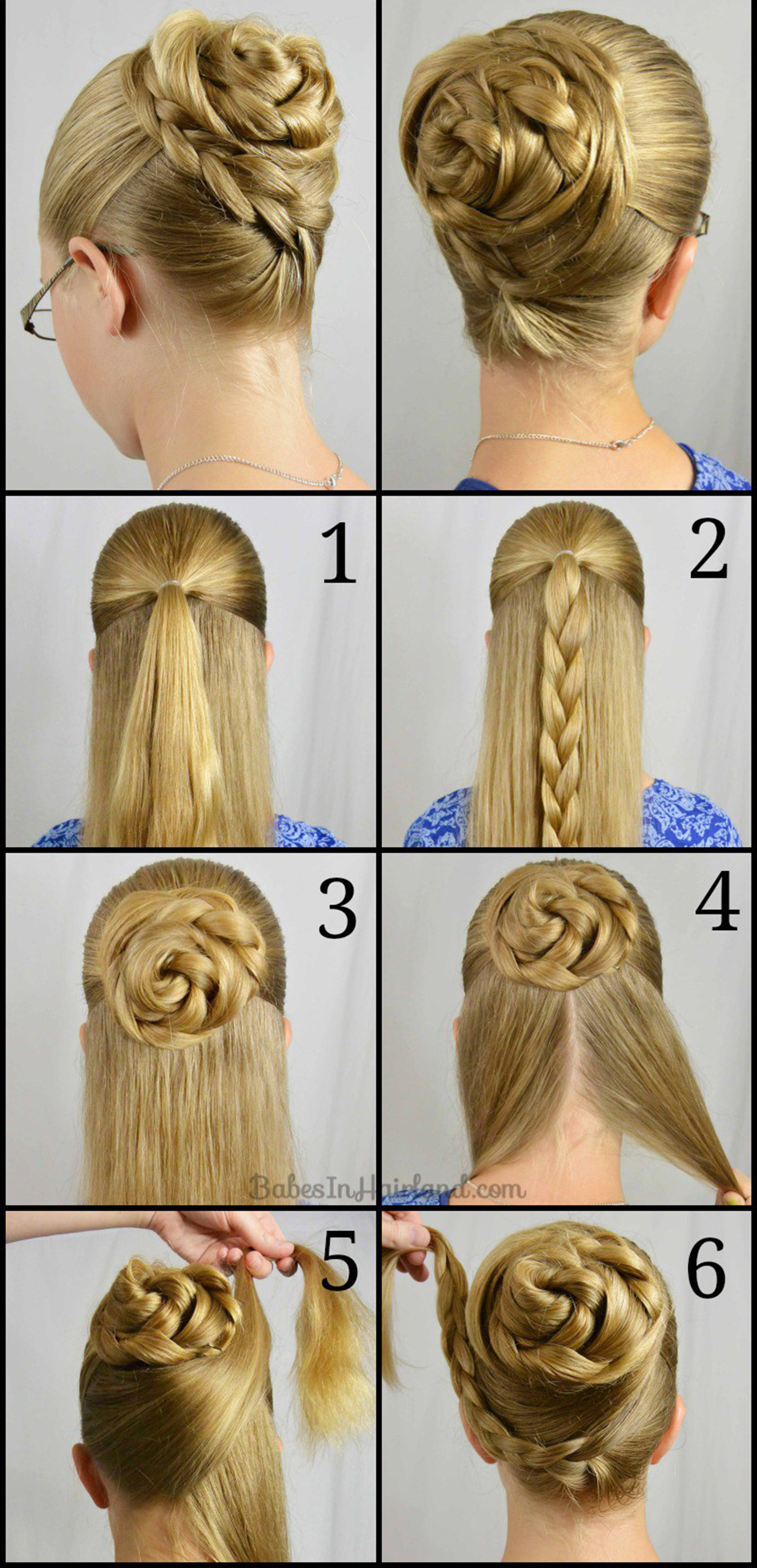 Twisted Updo
This look is quite a bit more complicated, but it is definitely worth the effort! Begin by tying up your hair in a high ponytail. Then, take some sections of the hair, twist them up and pin them with bobby pins. Finally, take the rest of the hair and twist it up as well, creating an intricate design.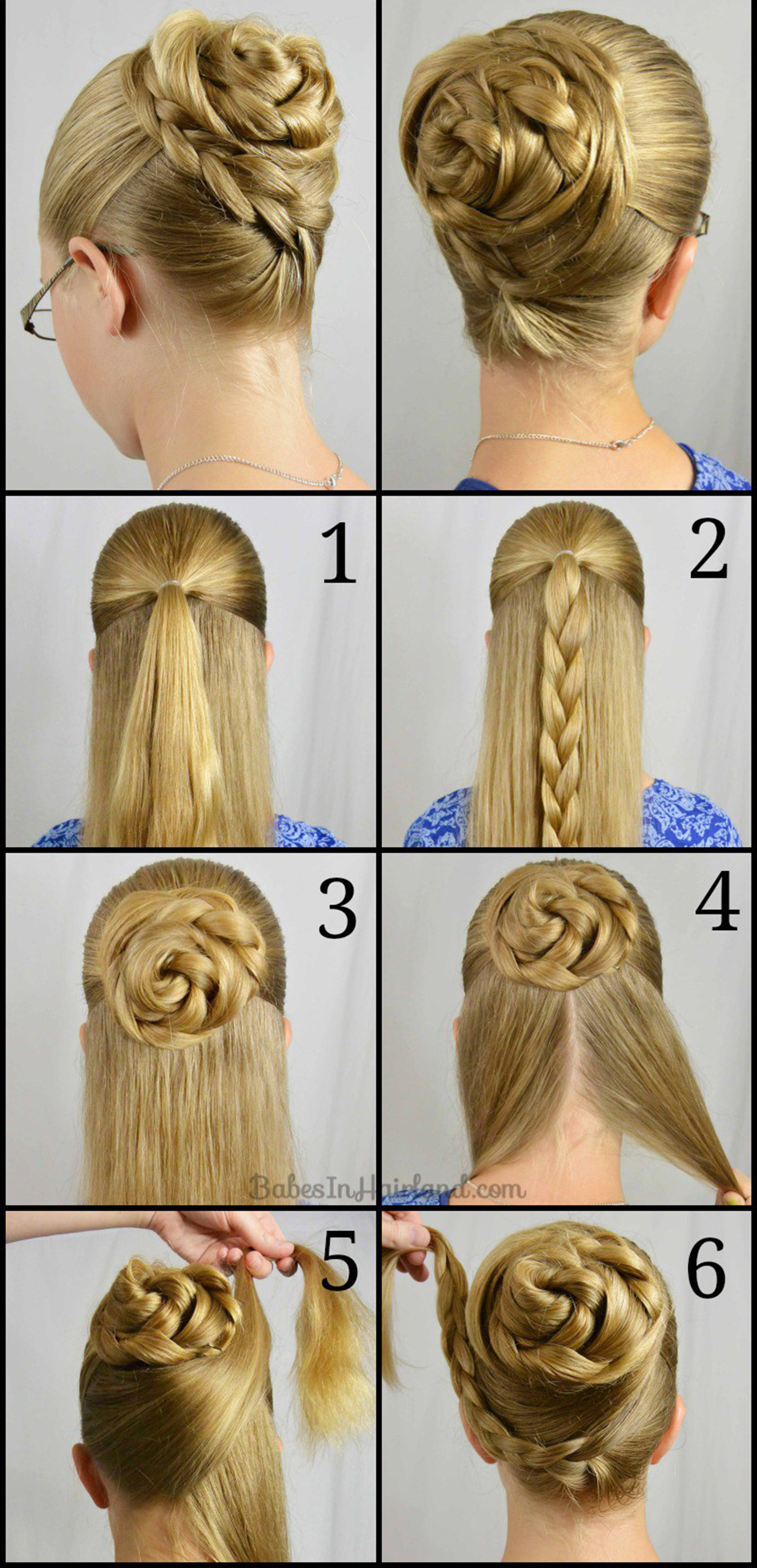 The Braided Crown
This pretty, princess inspired look is sure to make you look and feel like royalty! Take two thin sections of your hair from the front and start your braid. Then, tie them in the back and create 2 sections that wrap around your head and secure them with pins.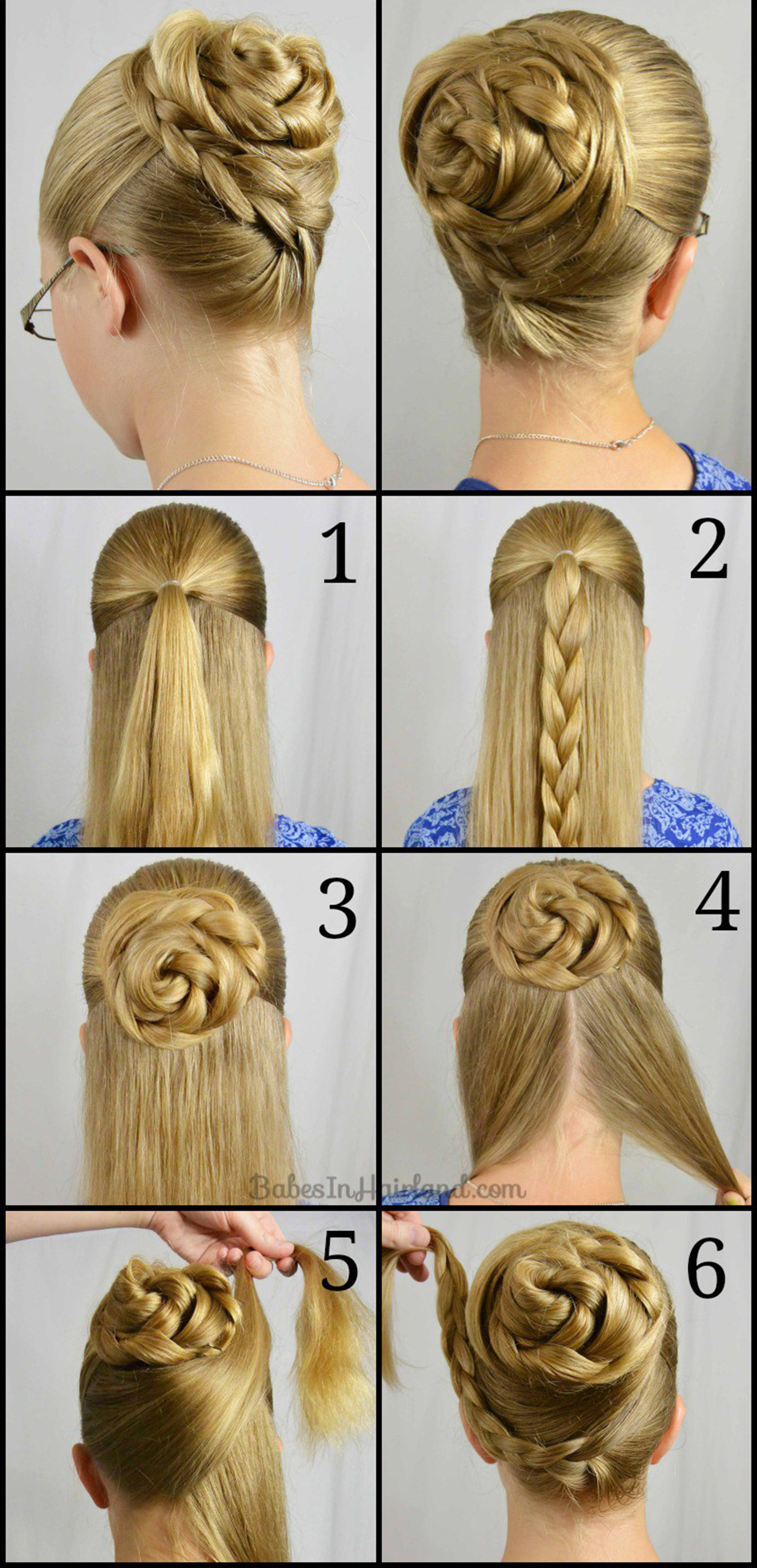 Knotted Braid Lace
This look is a bit more intricate and time consuming, but it is definitely worth your while. Start by braiding your hair in the back. Then, take pieces of the braid and start making knots with them. Secure the ends of the braid with a band and you're done!

www.gymbuddynow.com