This Halloween season, nail art should be one of the most vital elements to stand out in the crowd. Traditionally, people go all out with their costume and make-up, however, nails cannot be disregarded as they add the perfect finishing touch to the look. Fortunately, there is an array of creative designs to choose from. Here are 100 easy Halloween nail art ideas for your inspiration:
Gothic Feel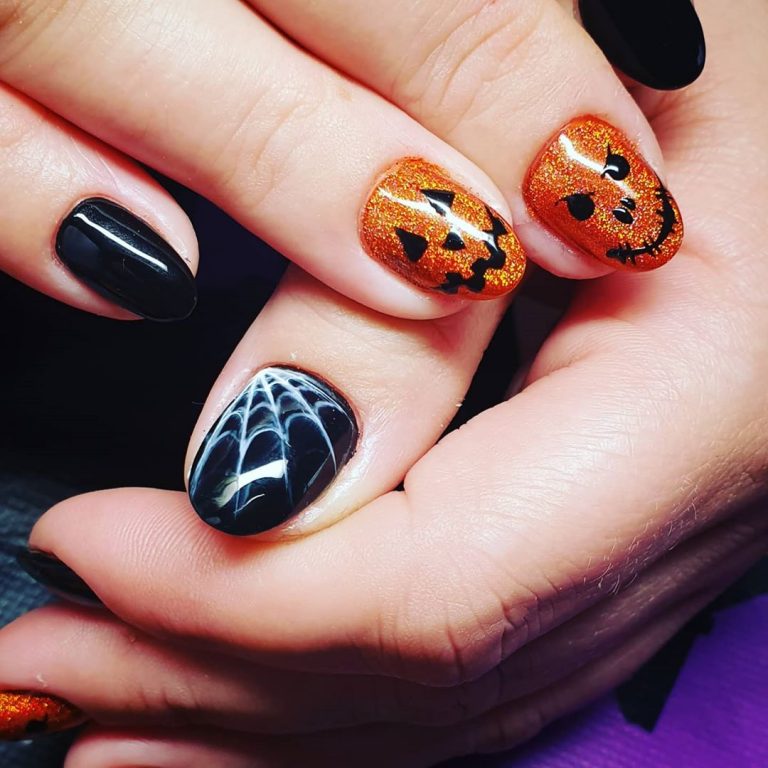 A classic Halloween look, this gothic feel involves bold dark colours. A dark nail polish base, such as black, is used as the base while adding intricate details with a red or white gel polish. Give this style an edge by adding a cobweb creation and adorning it with a scary silhouette of a witch.
Neon Glow-in-the-Dark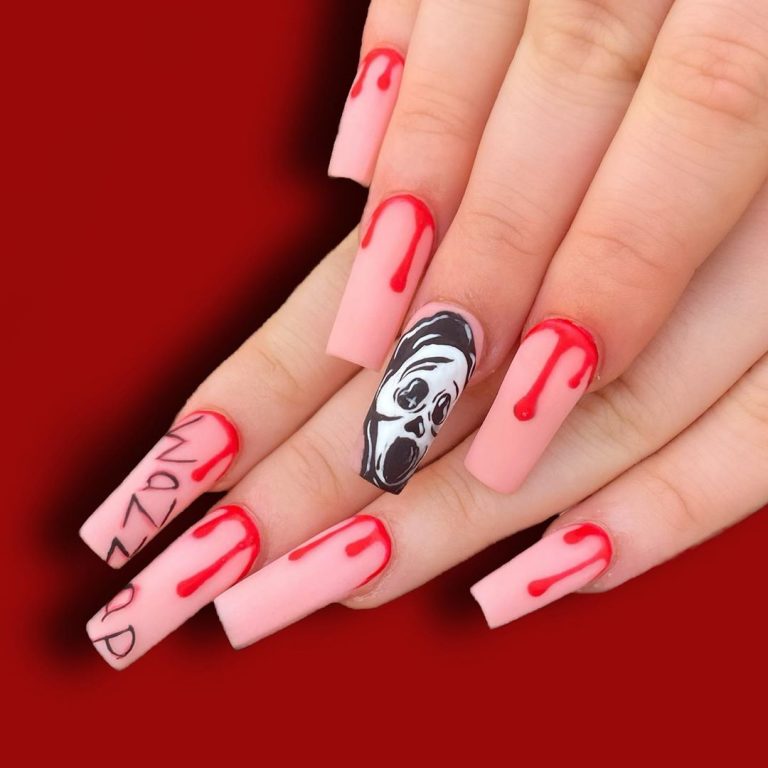 Fun and exciting, this style of nail art is guaranteed to delight. Placing white or black decals or images to a brightly coloured base will ensure your nails are the life of any Halloween event. Subsequently, when placed under UV lights or black lights in the dark, the nails will express a unique and exciting glow.
Zombie Nails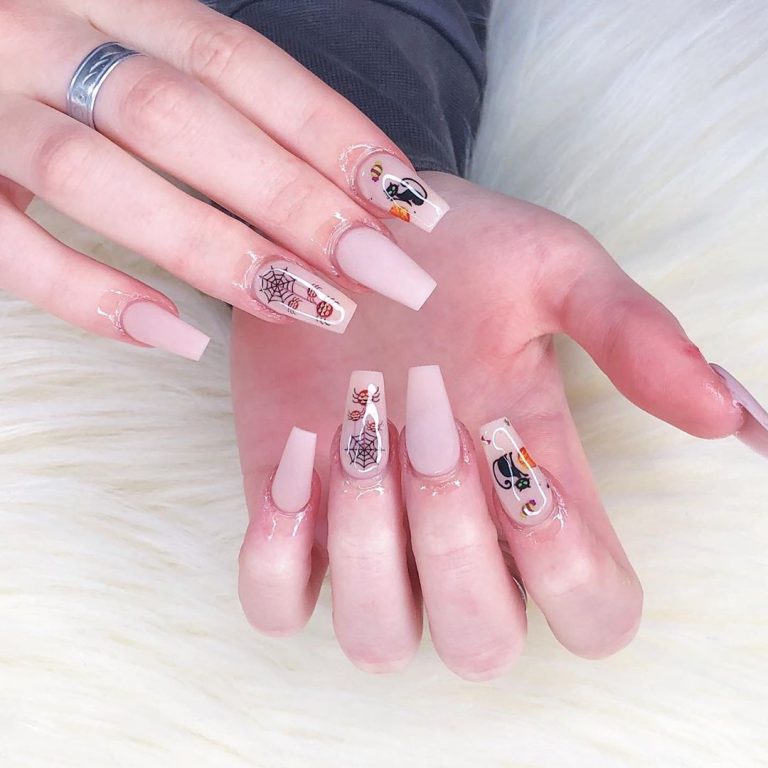 A fan favourite in this season, zombie-inspired nails are creative and spooky. Apply pale colours such as low opacity greys, greens, and khaki to the nails as the base. Black and white line art can be included for added contrast and dimension. The details on the zombie nails can range from zig zags to splotches of colour and even a skull drawing.
Haunting Ombre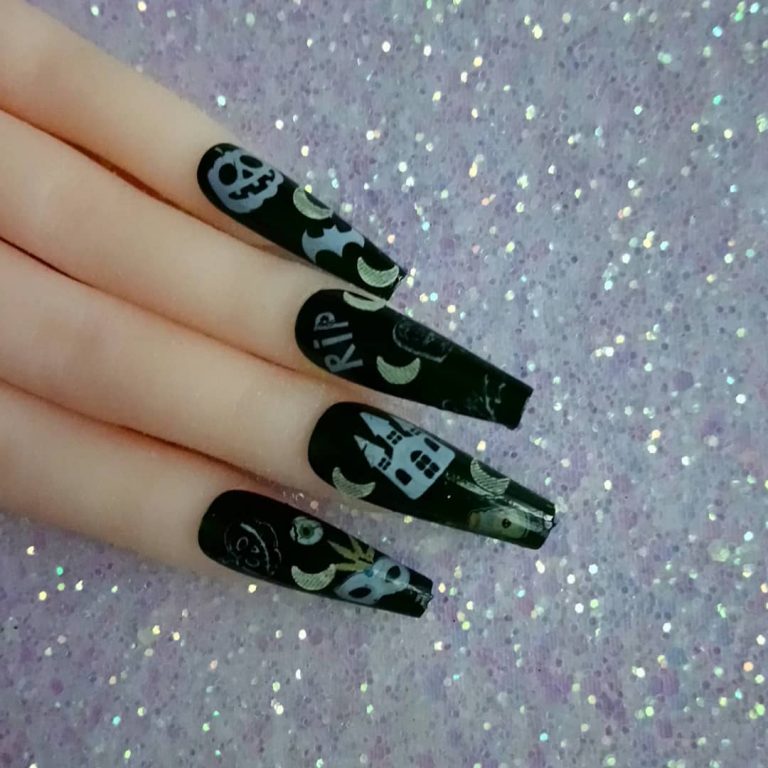 This design is as stunning as it is stunningly frightening. A classic ombre which combines two or more colours fading into each other, this style pairs wonderfully with the spooky season. This can be achieved with a base of red, purple, orange and yellow color. Then, use a black nail art pen to draw detailing at the base of the cuticles such as spirals and bats.
Phantom French Manicure
For a subtle take on the classic French manicure, adding hints of black, greys and whites will provide a mysteriously stylish look. An easy colour combination to work with – a french manicure with deep grey tips and a pale pink base – is sure to bring a little chicness to the festivities. To give a touch of elegancy to this style, add two purple rhinestones to two of the nails.
Spooky Geometrics

pinmomstuff.com