Fall season brings in much excitement for fashion lovers. One of the best thing about this time of the year is the ability to experiment with new trendy designs as part of your ensembles. Another interesting aspect of this season that is often overlooked is how nail trends come in a range of designs and color combinations. Here we have some of the top trendy designs that you can give a go when the fall season begins.
1. Classy Fall Nail Design
This is a classic chic design which brings together oranges, blacks and whites in one go. The stroke of a black paint brings the whole ensemble together.
2. Leaves Inspired Nail Art
As the name suggests, this nail art is about bringing the beauty of fall leaves to your nail. A beautiful combination of different greens can create a design that is nothing short of mesmerizing.
3. Pumpkin Patch Nails
Pumpkin patches are one of the funnest aspects of fall season, and the best way to bring them to life is to use a combination of yellows and blacks in order to spice things up. The special thing about this one is how it isn't as gaudy, but still manages to grab your attention.
4. Subdued Fall Nails
If you're not a fan of loud and vibrant designs, then this subtle yet stylish fall nail design is the perfect choice for you. Olive greens and beiges with whites are the key ingredients for this one.
5. Autumn Sky Nail Design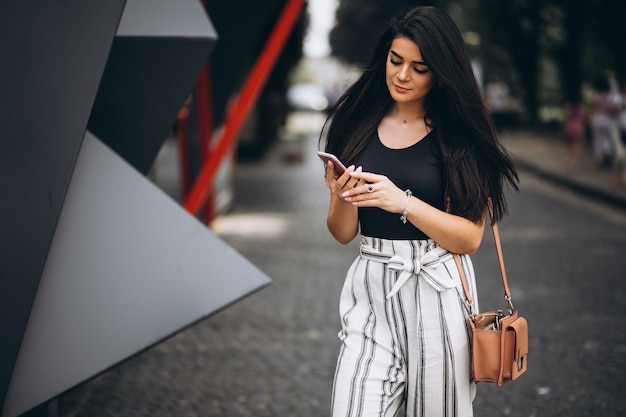 Creating feel of the autumn skies is never too difficult with nail art. A combination of violets, whites and blacks can make your nails stand out, and a base of silver can make the whole combination look alive and captivating.
6. Fall Leaves Pattern Nail Design
This design brings together the benefits of different shades of greens and beiges, to bring about a nail art that is incredibly pleasing on the eye. Use stencils to replicate the shape of leaves, and get creative with the shades.
7. Fun Fall Plaid Nails

www.designtrends.com