It's no secret that when it comes to fine and thin hair, it can be hard to manage and style. While thick-haired ladies can get away with bold styles and wild colors without worrying, when it comes to experimenting with fine hair it's important to stay mindful of the health of your strands. Fortunately, there are still plenty of gorgeous hairstyles for women with thin hair that won't damage or further deplete your locks.
Beachy Waves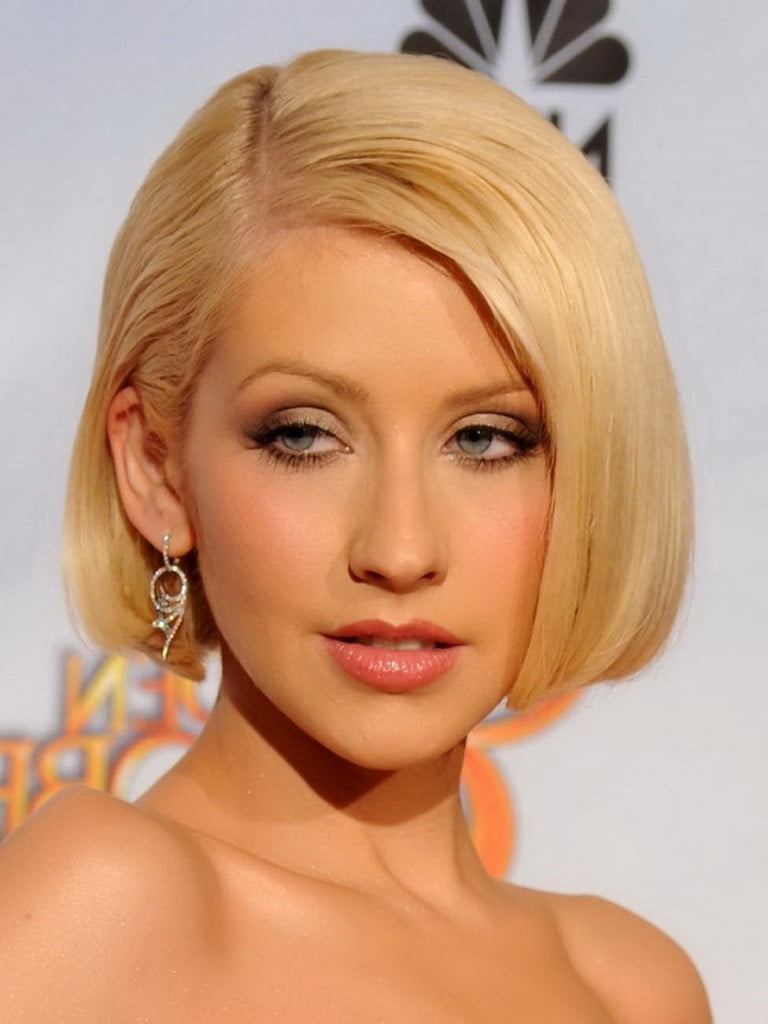 Beachy waves will add life to your hair and don't require too much maintenance. To achieve this look on thin hair, you'll want to use light, texturizing mousse while your hair is still wet and use a large barrel curling iron at low heat. After you've curled each strand, you can add some hairspray to hold the waves in place without weighing down the hair.
Modern Updo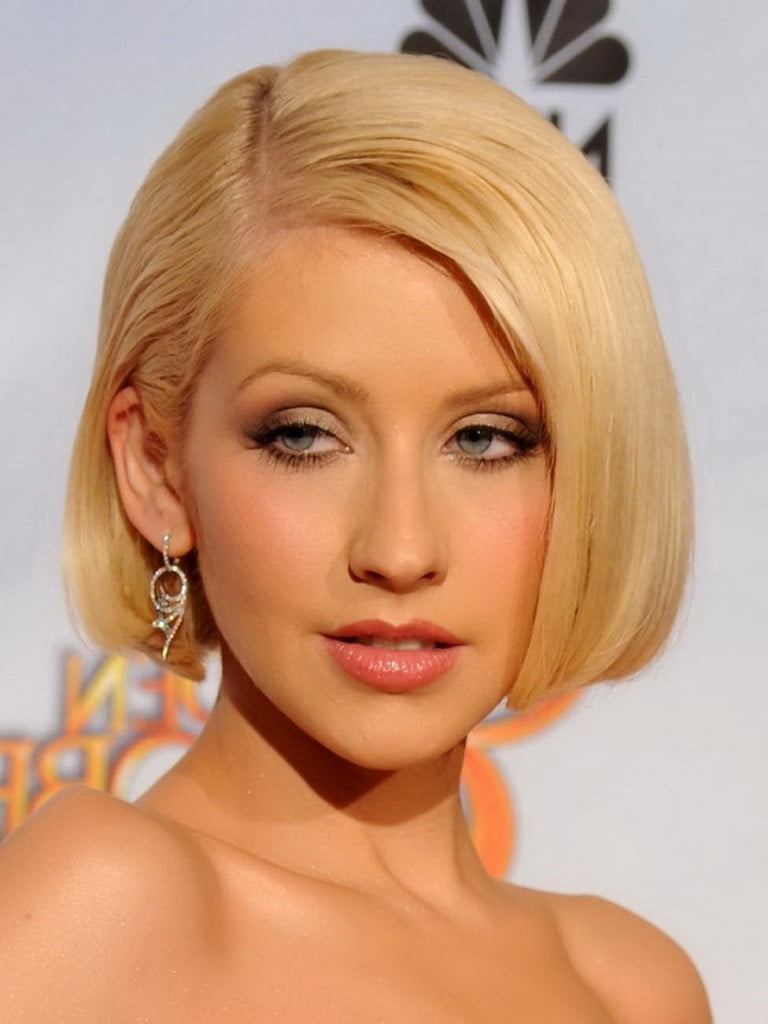 Whether you're trying to tame flyaways or take your look to the next level, a modern updo is the perfect hairstyle for fine hair. To do this style, divide the hair from the top of the ears up and down. Clip the top part up and secure with a hair tie. Then, tease the roots at the crown and twist the sides before pulling them back and pinning in place. Add a little hairspray for long-lasting hold.
Light Brown Ombre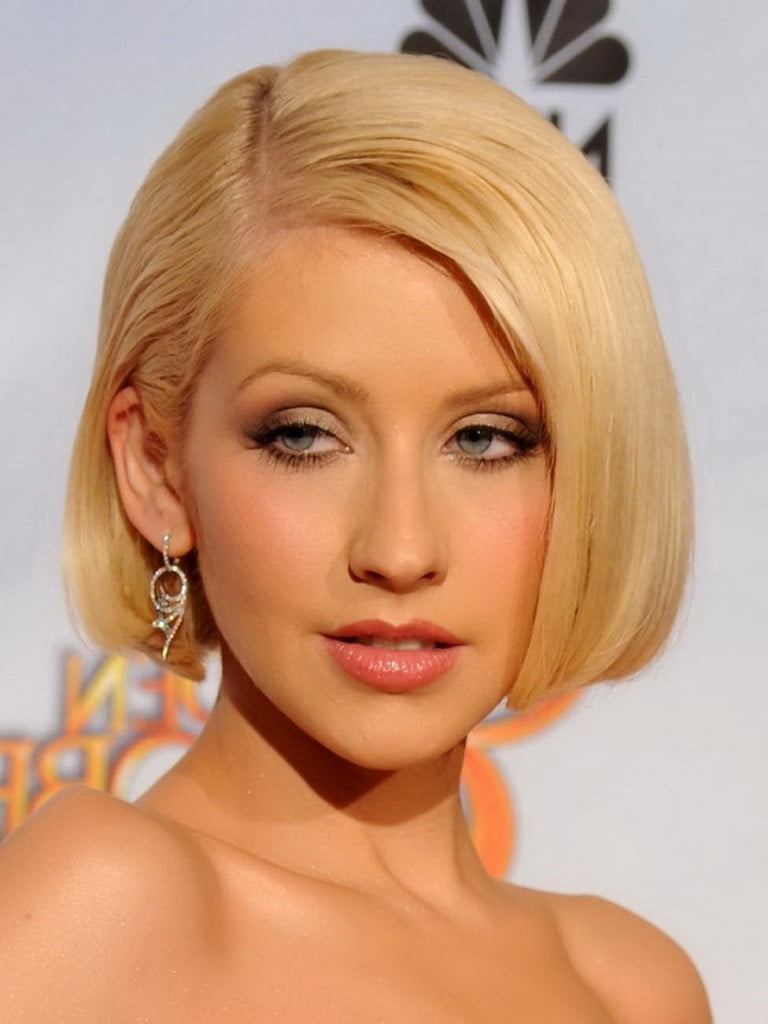 If you're looking to go bold, light brown ombre is the perfect way to add color without overwhelming your thin hair. The light tones will keep it looking natural and help to provide some much-needed volume. To get the ombre effect, have your hair dyed lighter at the ends and keep the roots a bit darker. Keep in mind, to prevent damage, you should avoid using too much bleach on fine hair.
Straight Bob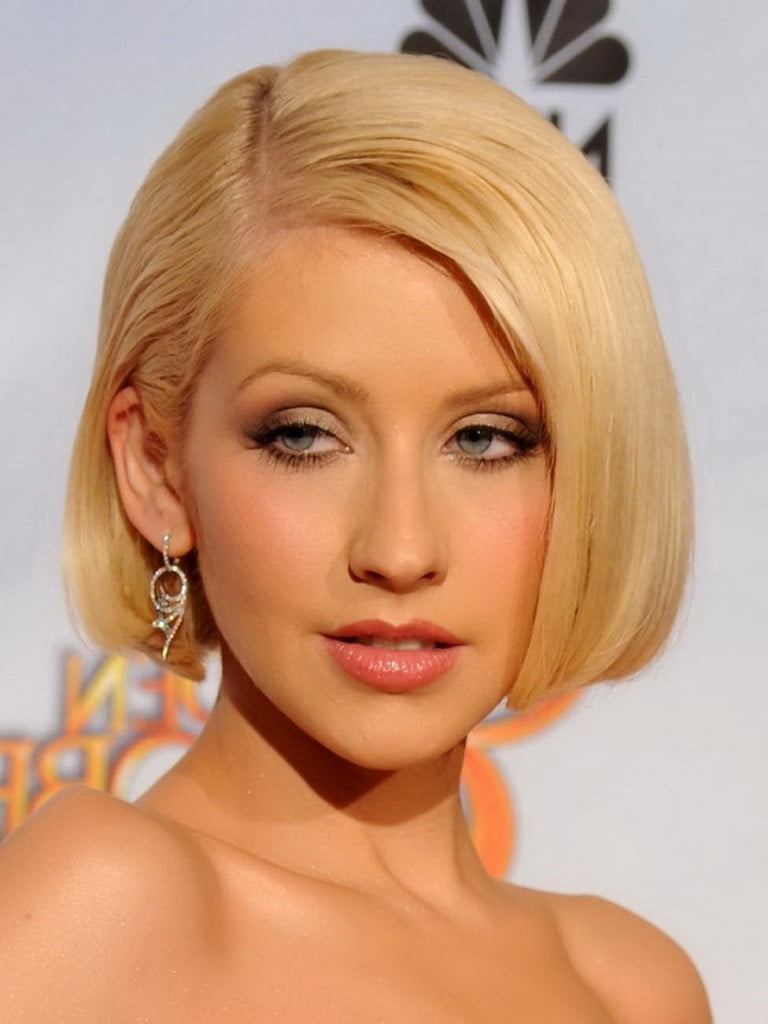 A straight bob is a great way to add modern edge to thin hair. This look is easy to manage and can be pulled off short or long. To style this cut, use a heat protectant before blowdrying followed by a flat iron for smooth and sleek hair. Once finished, you can use a lightweight oil for shine and volume.
Crimped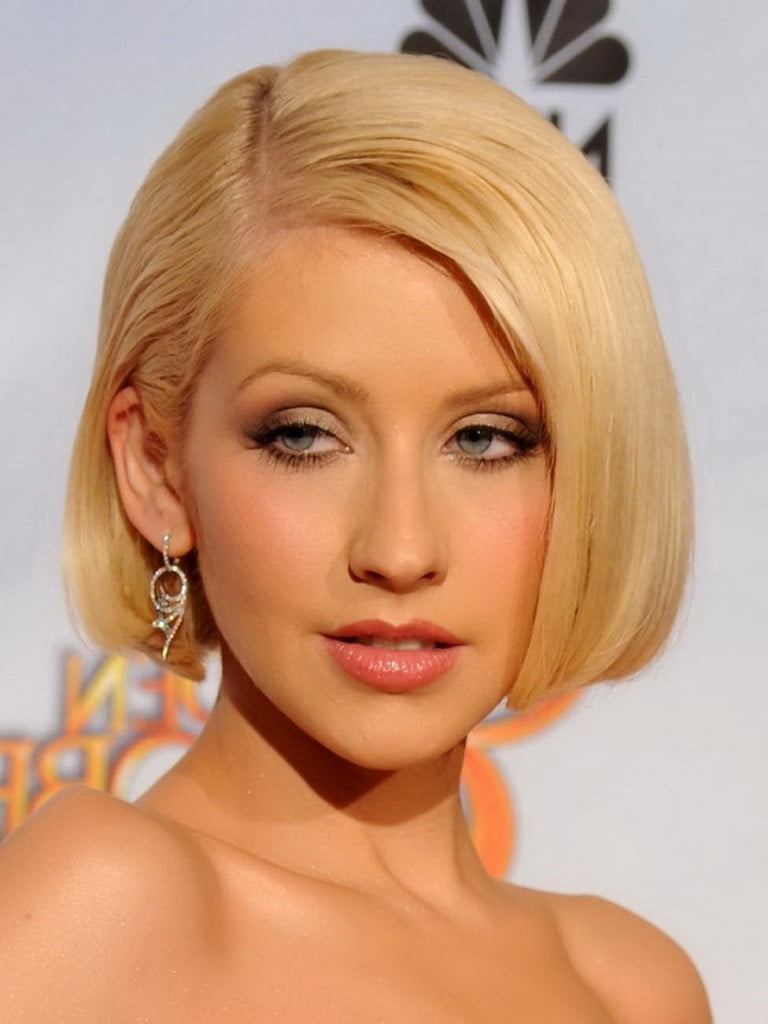 Crimping has made a major comeback and it's an awesome way to add life and texture to thin hair. To successfully pull off this look, you'll want to opt for large-sized crimps rather than thin, zig-zag ones. Use a light-hold hairspray to ensure the texture stays in place without making your hair look greasy. This look is also great for giving thin hair a boost before you style it into an updo for special occasions.
Half-Up Top Knot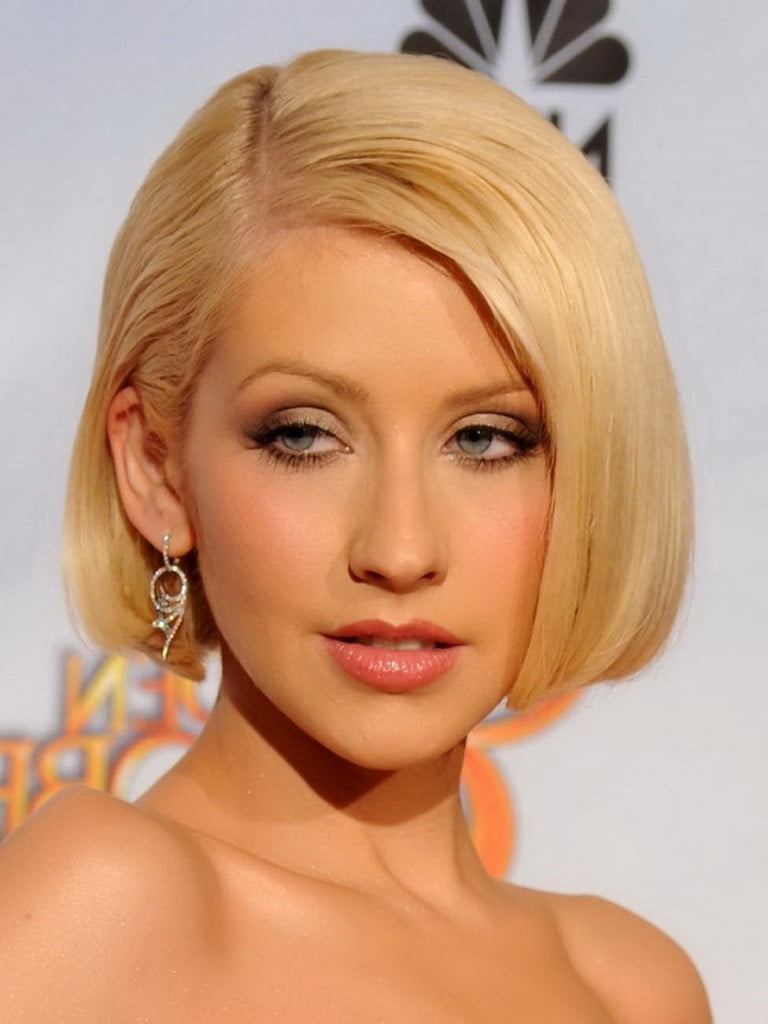 This style is perfect for women who have shorter hair and need an easy way to keep their locks looking stylish. To get this look, start by creating a side part and then clipping the top section up. Take the end of the top section and twist it to create a mini bun. Pin it in place and add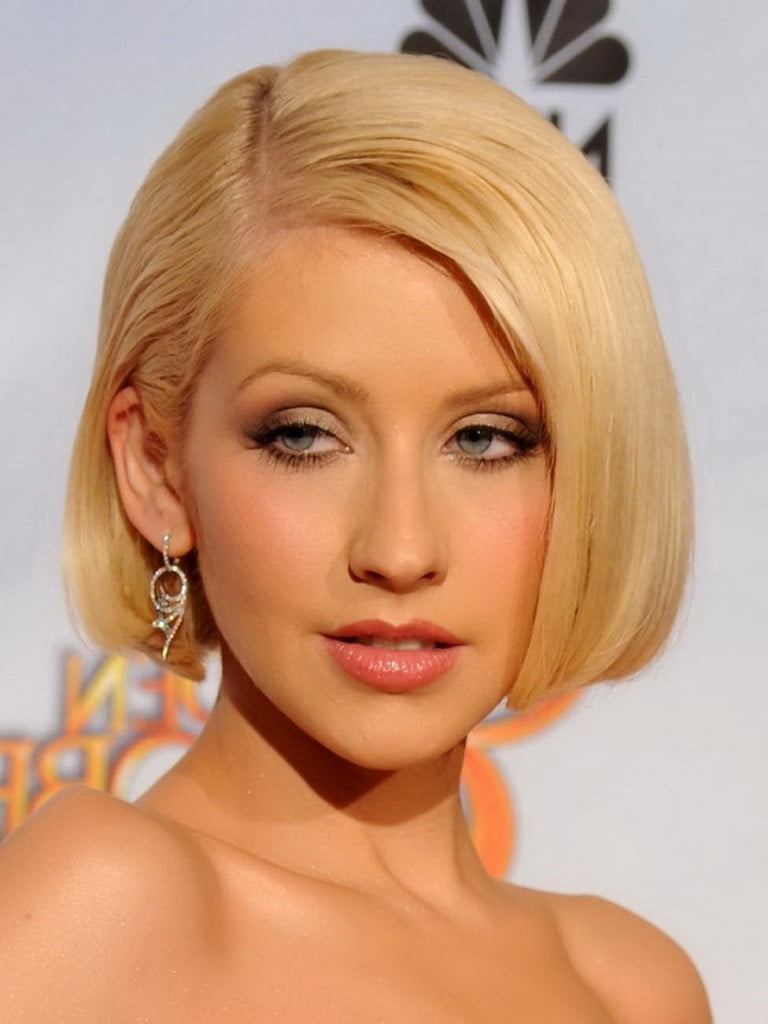 www.hairs.london