Black hair has always been stylish and trendy, but in 2016 it's taken on a whole new level. This year you will see a mix of classic and new—think beautiful curls, playful ponytails, and bold cuts. Whatever style you choose, you'll be sure to stand out from the crowd!
Curly Hairstyles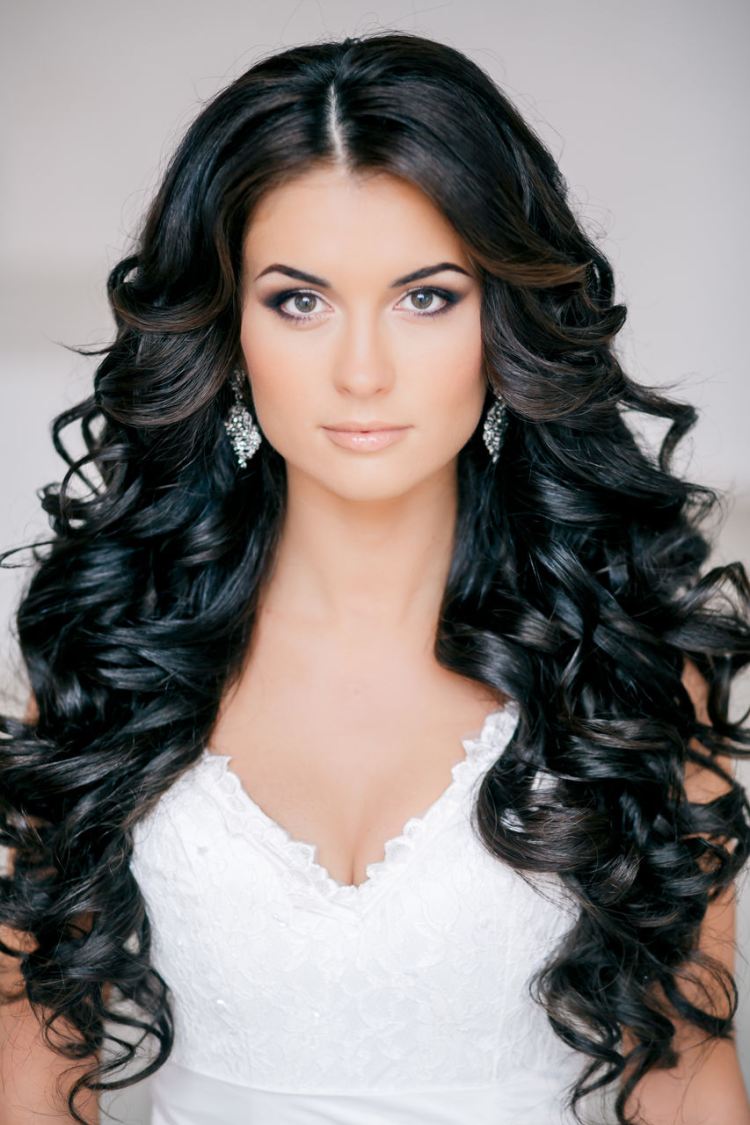 One of the most popular looks this year are curly hairstyles. Whether you're creating loose waves or tight ringlets, there are plenty of ways to style your curls. You can pull your hair back into a messy bun, go for a classic half-up hairstyle, or just let your curls hang free.
Bold Cuts
If you're looking to make a statement, then a bold cut is your best bet. Short, choppy bobs and pixies are both hot right now, and they're perfect for making a style statement. With a bold cut, you don't need to worry about styling or product—the look is daring and low-maintenance.
Retro Ponytails
For a flirty, vintage-inspired look, try out a retro ponytail. This style is quickly becoming one of the hottest trends of the year, with its perfectly polished curls at the crown and sleek low pony. Plus, it's versatile—you can wear it to the office or to a formal event.
Waves
If you want to add a bit of drama and elegance to your look, then look no further than waves. This classic style is perfect for adding volume and texture, and it's surprisingly easy to achieve. All you need is a curling iron, some hair spray, and a few minutes of your time.
Braids
Braids are always a great way to add a touch of style to any look, but this year they've taken on a whole new level. Braids are everywhere—from everyday looks to red carpet glam. Whether you opt for a simple braid, a fishtail braid, or a French twist, you'll be sure to turn heads!
This year, black hair is more fashionable than ever. Whether you're looking for a bold cut, playful ponytail, or glamorous waves, there are plenty of ways to rock your natural hair. So, go ahead and choose your favorite look—you're sure to make an impact!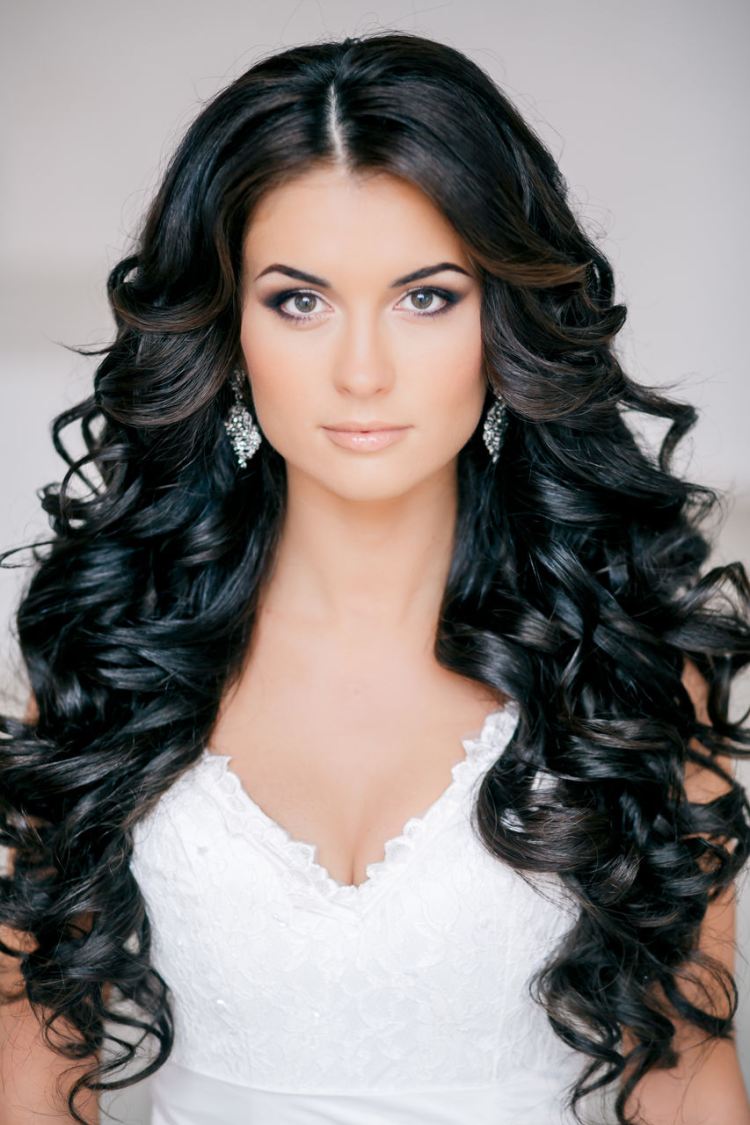 hairstyles-galaxy.com