A wedding is an important event in your life that you want to look your best for. Your hairstyle plays a big part in your big day look and an even bigger role in your wedding photos! Luckily, we have you covered with our list of the ten best wedding hairstyles for long hair. Whether you are looking for an elegant updo, braids, or something a bit more daring with color, we have you covered.
Messy Updo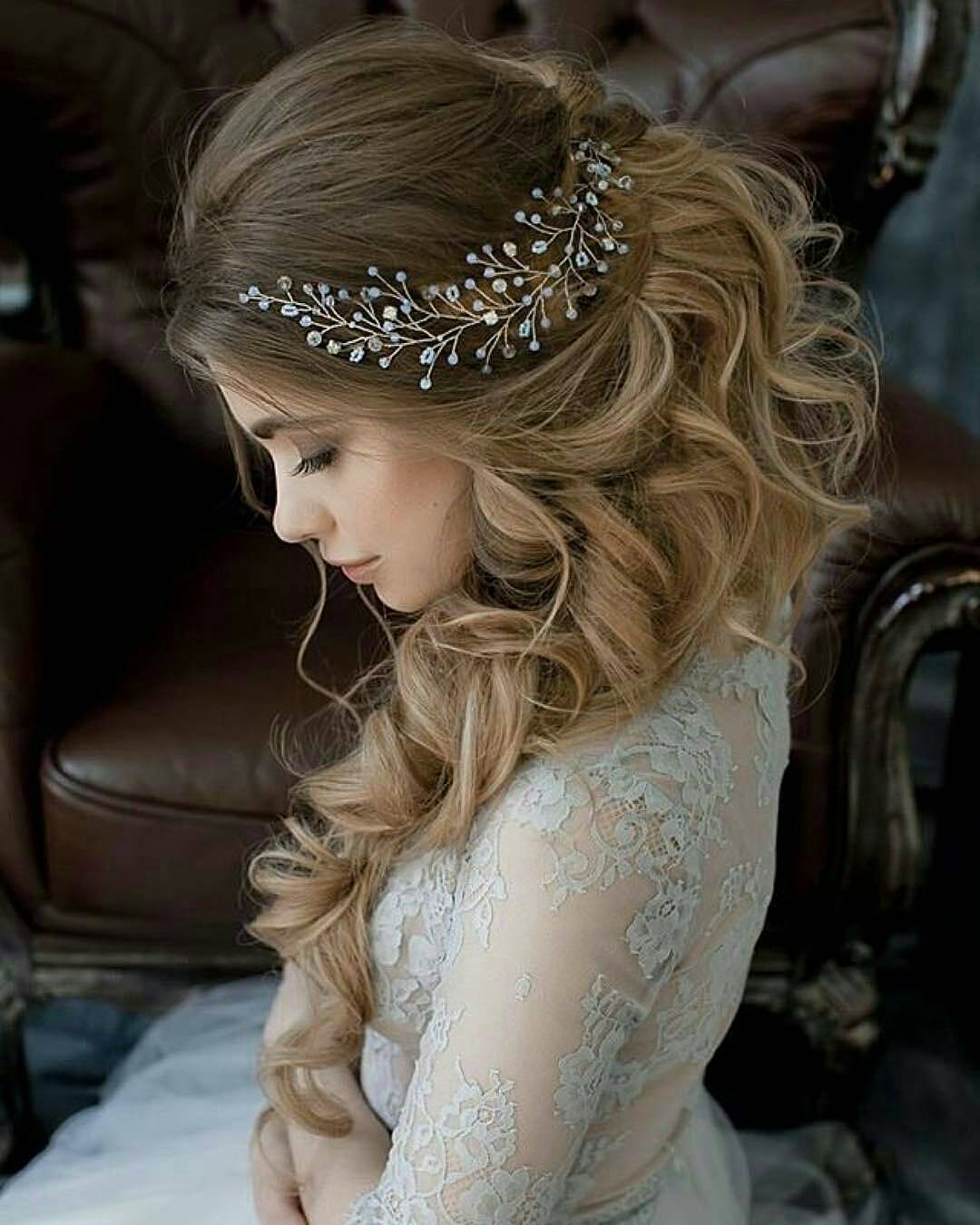 A great go-to for wedding day hair is the messy updo. All you need is some volumising mousse, a few hair bands, and hair pins. Create a half-up look by pulling your front pieces into a messy loop. Tie with a hair band and then secure the loops with pins. After that just take your remaining hair up into a messy bun and finish with hold hairspray for a timeless and effortless bridal look.
Braided Crown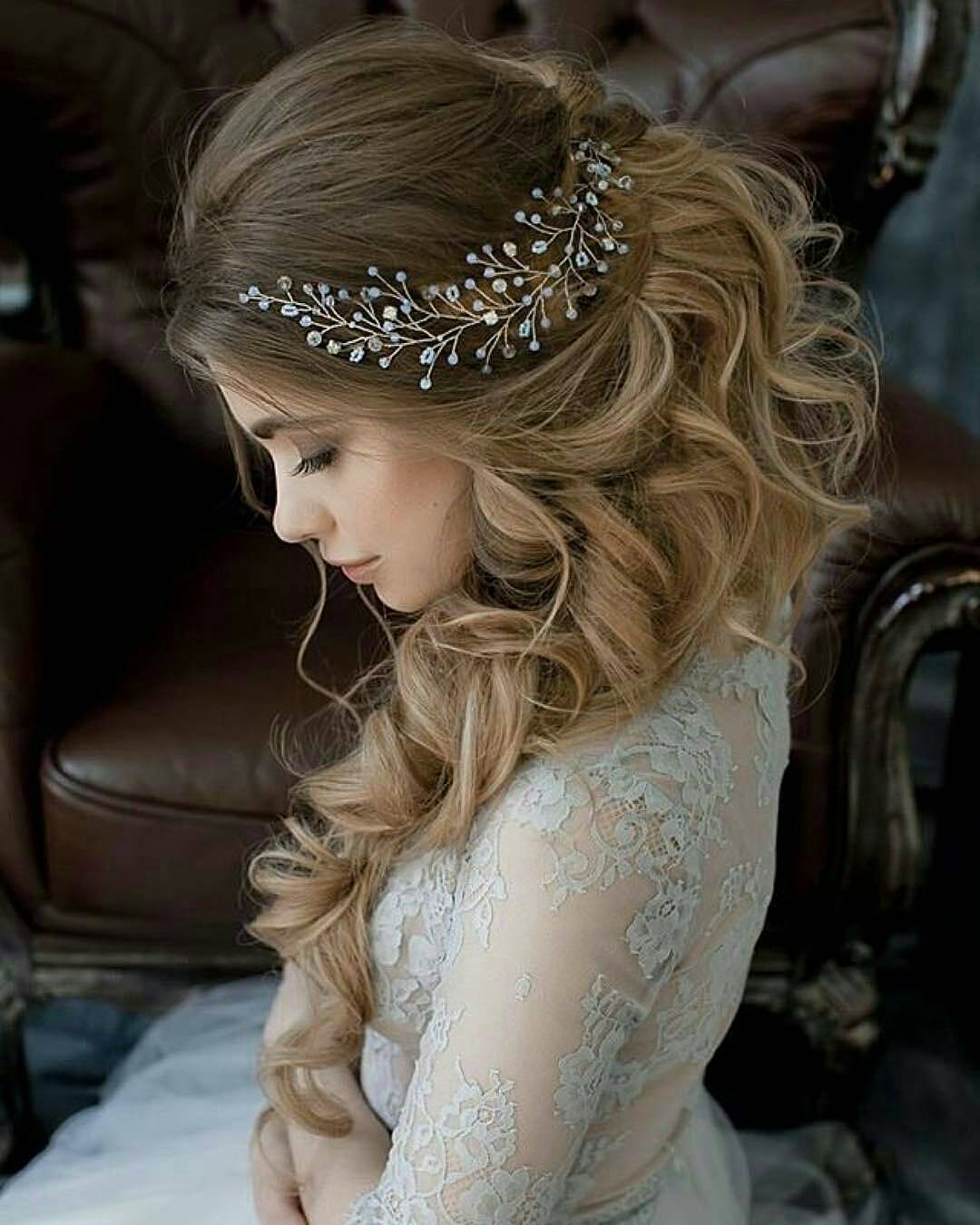 A braided crown is a great style to wear if you want a bit of a royal look. Simply take two small sections of hair from the sides of your head and French braid each section. Secure the braids in the back and then gather your remaining hair in a low bun. Cross the two braids in the back and secure with pins. A great finishing touch is to add some fresh flowers or a wedding hair clip to the front to complete your bridal look.
Beachy Waves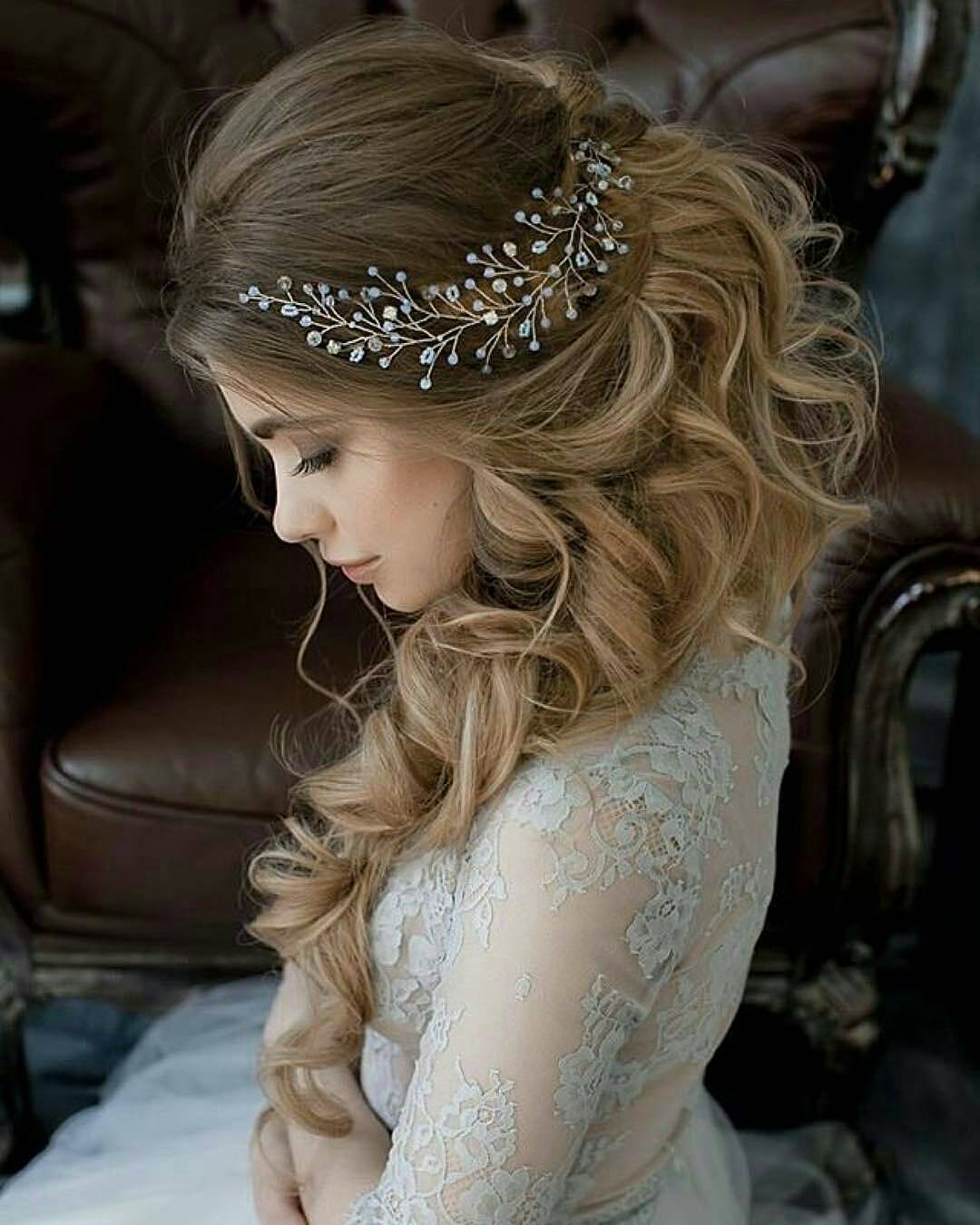 Beachy waves are a great option for the beach-inspired bride who wants to wear her hair down. All you need is a medium-barrel curling iron and a heat protectant spray. Prep your hair with the heat protectant and then begin curling your locks in even sections. Once everything is done you can use your fingers to separate the waves and add a bit of hair spray for additional hold.
Wavy Ponytail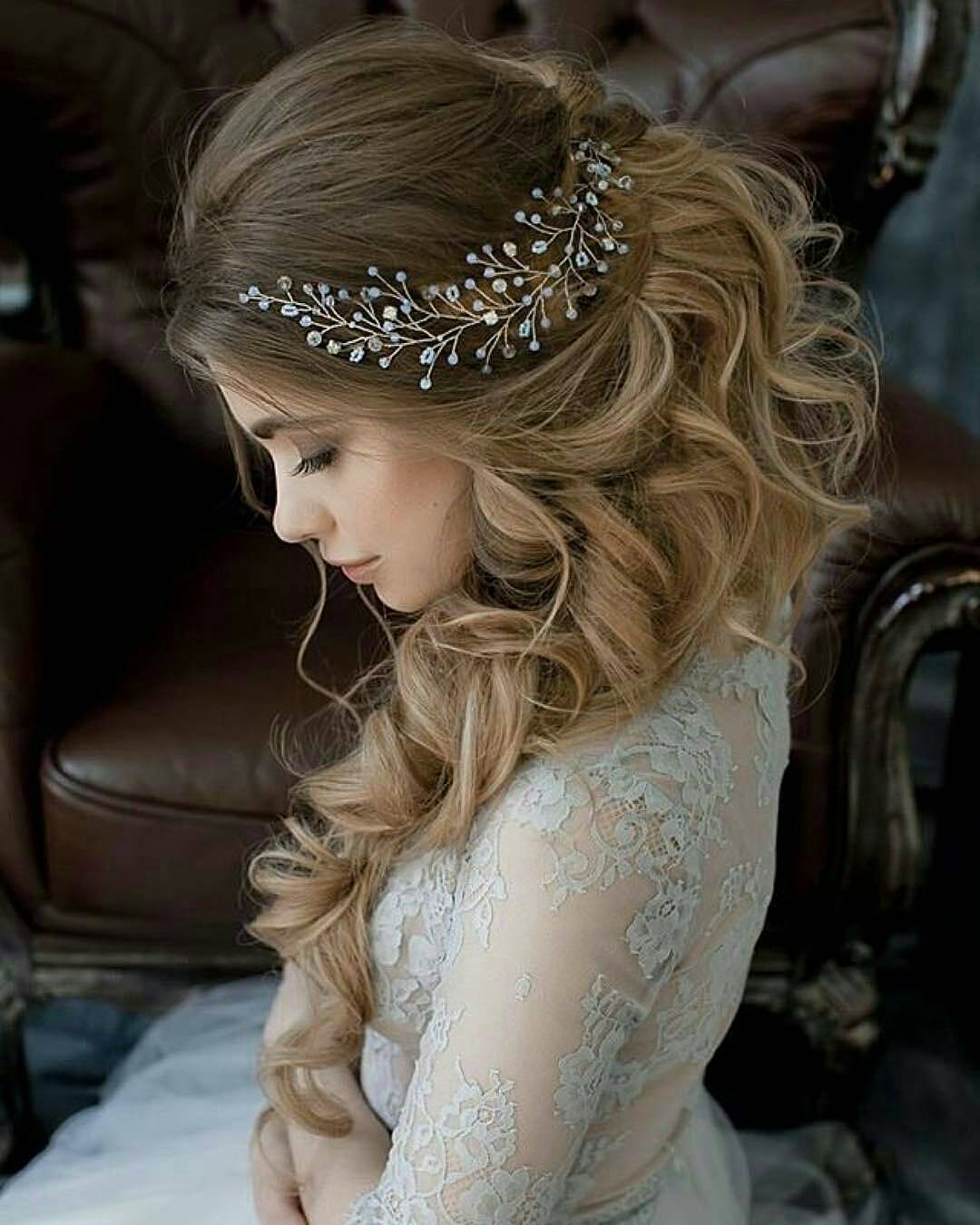 If you are looking for a more elegant look, then a wavy ponytail is for you. Take the front section of your hair and curl it lightly. Secure the front pieces with a few pins and then form a ponytail using the remaining hair. Take each section of the ponytail and curl it lightly and then brush through until all of your hair is in soft waves. Finish with hairspray and you will be ready to wow your guests.
Half Updo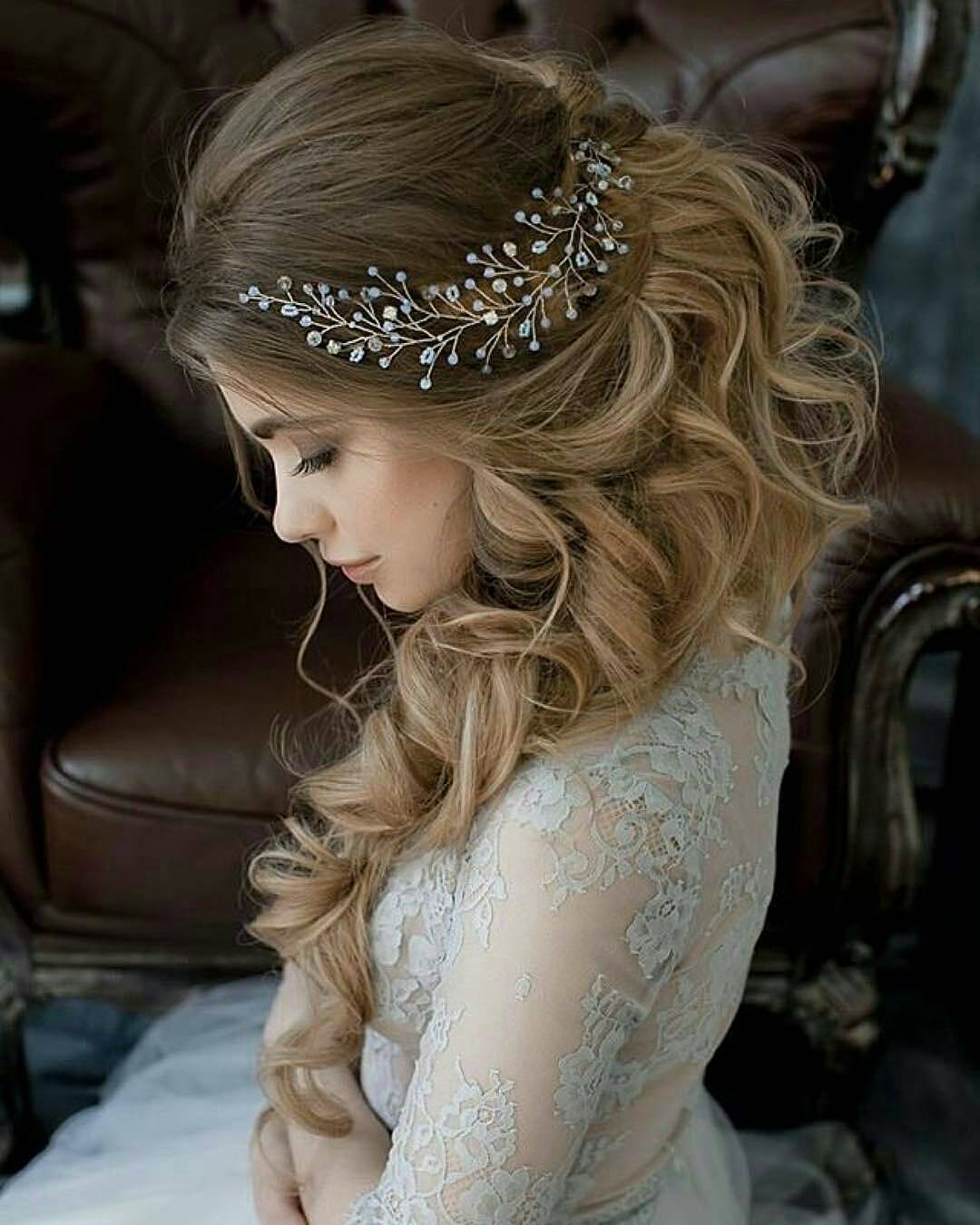 A half updo is a great option for the bride who wants her hair up, but still long and down. To get this style you will need a few hair bands and pins. Create a deep side part and then pull your front pieces back. Secure your front strands into a low ponytail and then pin it in place. You can finish off the style with a few bobby pins or go for a bit more of a wild look with some bold accessories.
Bubble Braid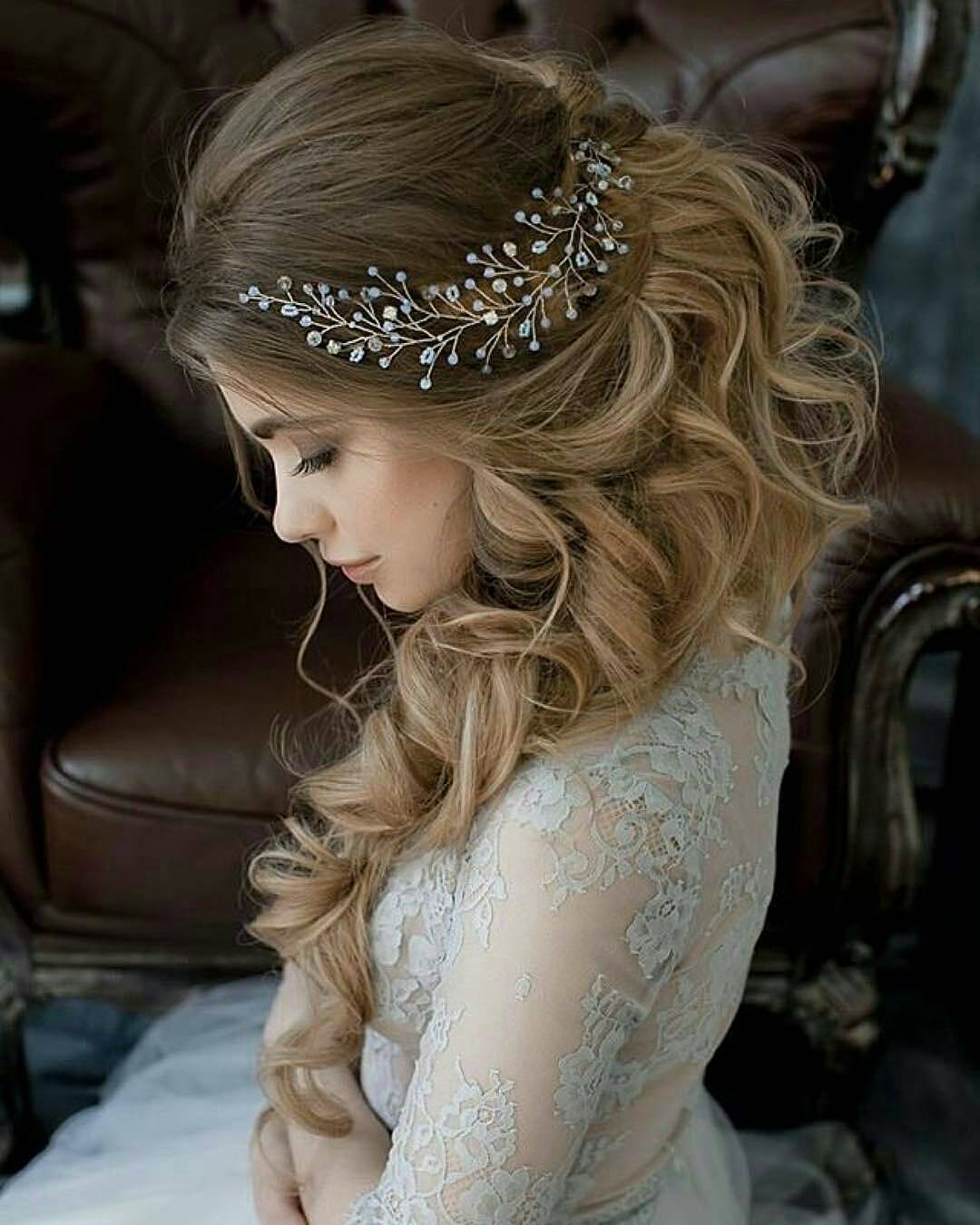 pophaircuts.com