As the days start to get longer, the fun of playing around with hairstyles will also start to linger in the air. From uneven layers to bold colors, whether you want to make a statement or just take a break from your old hairstyle, you won't run out of options. And one of the most sought-after looks of this season is the lob haircut. Whether you call it a bob or a lob, the shoulder-hugging length of this style allows you to do everything with it, from perfectly straightened tresses to beachy waves.
1. Shoulder-Length Lob Cut With Highlights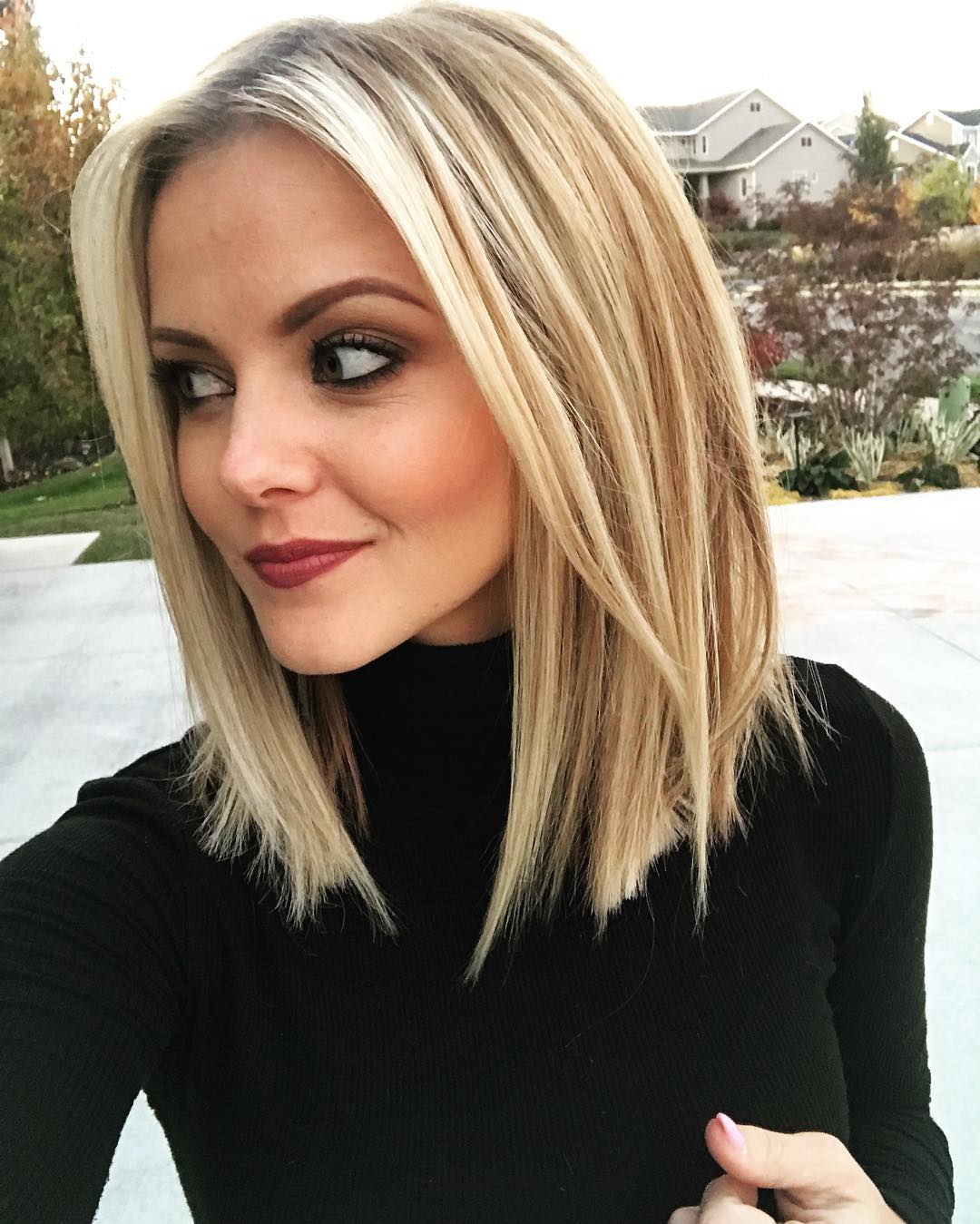 Highlighting your natural hair color with a few warm tones is one of the best ways to elevate this style. And what better way to do that than with a shoulder-length lob cut? The subtle golden highlights will definitely bring out your features and allow you to bring out the best in your look.
2. Sleek and Shaggy Lob Haircut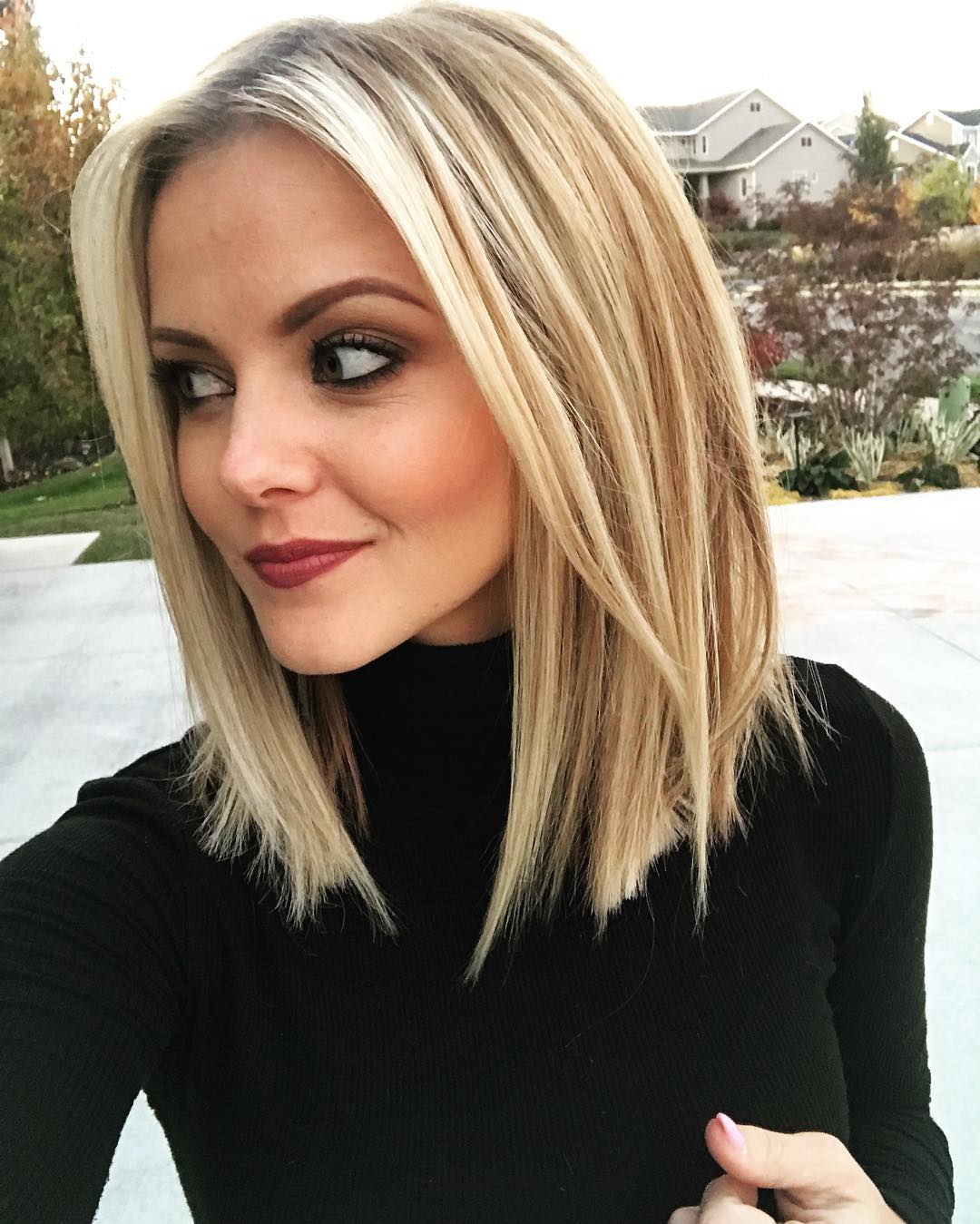 Styling your long bob in a shaggy yet chic way is a great way to make a statement. You can keep the top part of the hair sleek and straight, then give it some extra texture at the ends. This medium-length hairstyle will help you achieve that gorgeous mess of hair that never fails to make a big impact.
3. Flowing Layers in a Lob Haircut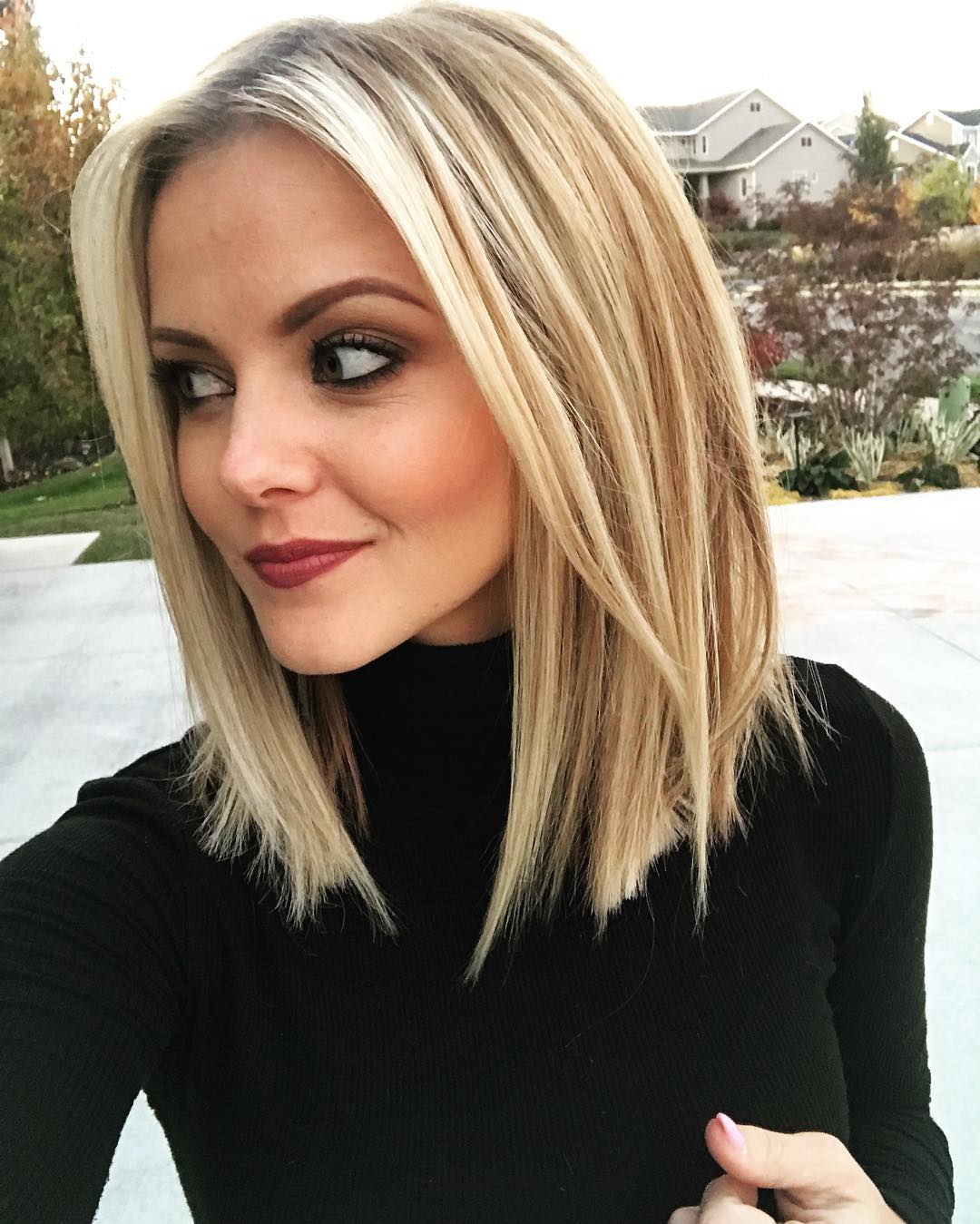 Adding movement to your hair and getting that casual, effortless vibe also requires the perfect layers. But when it comes to styling a lob haircut, don't over-complicate things: just get a few light layers cut into the ends of your hair, and let them flow and cascade down your shoulders for an amazing effect.
4. Feathered Lob Cut for a Groovy Look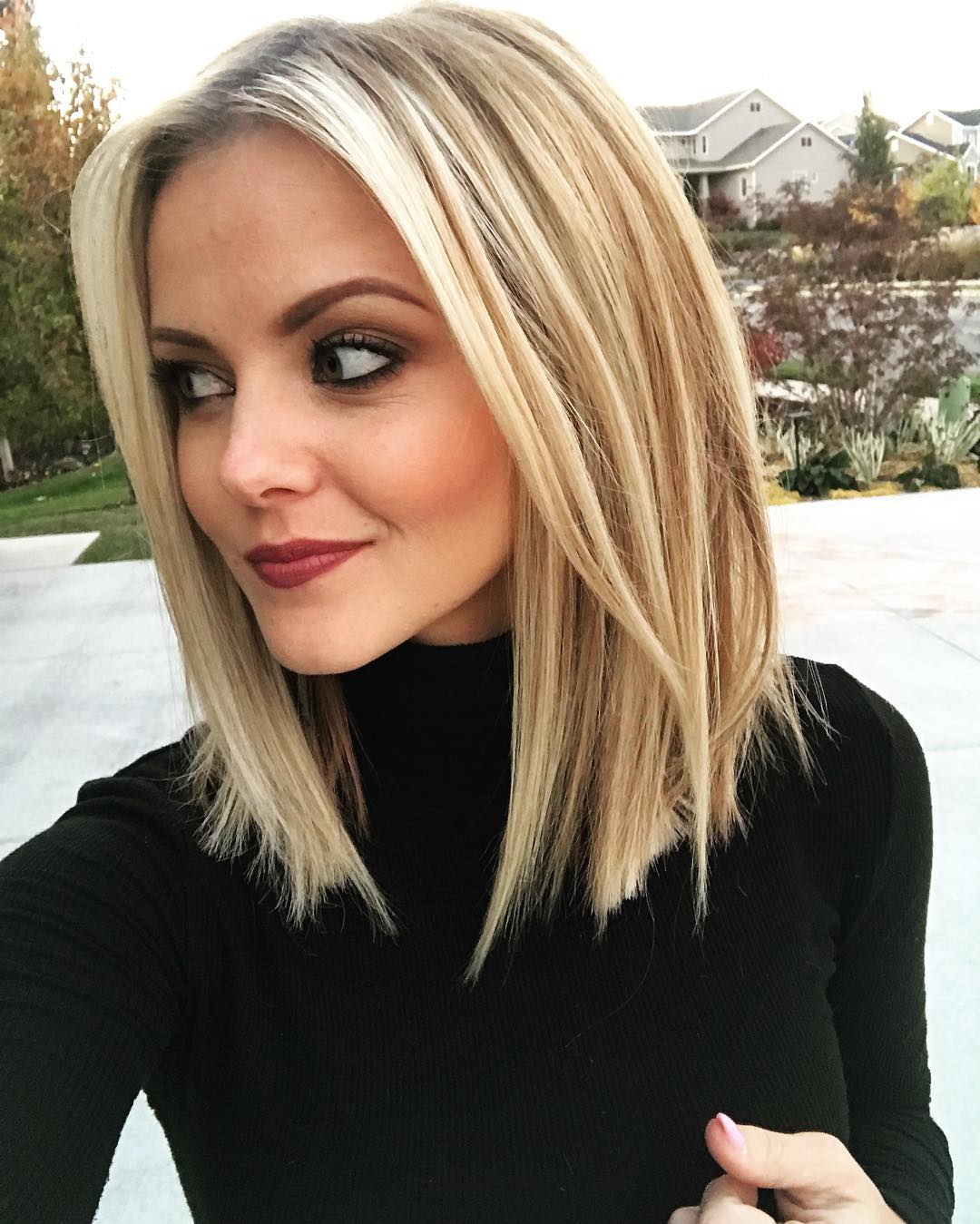 If you're looking for a style that is both classic and modern, a feathered lob cut is the way to go. You can easily channel a playful and groovy vibe with these layers that are perfect for making your curls or waves look perfect. All you need to do is blow-dry your hair for a longer-lasting effect.
5. Soft Curls and a Sequined Headband in a Lob Haircut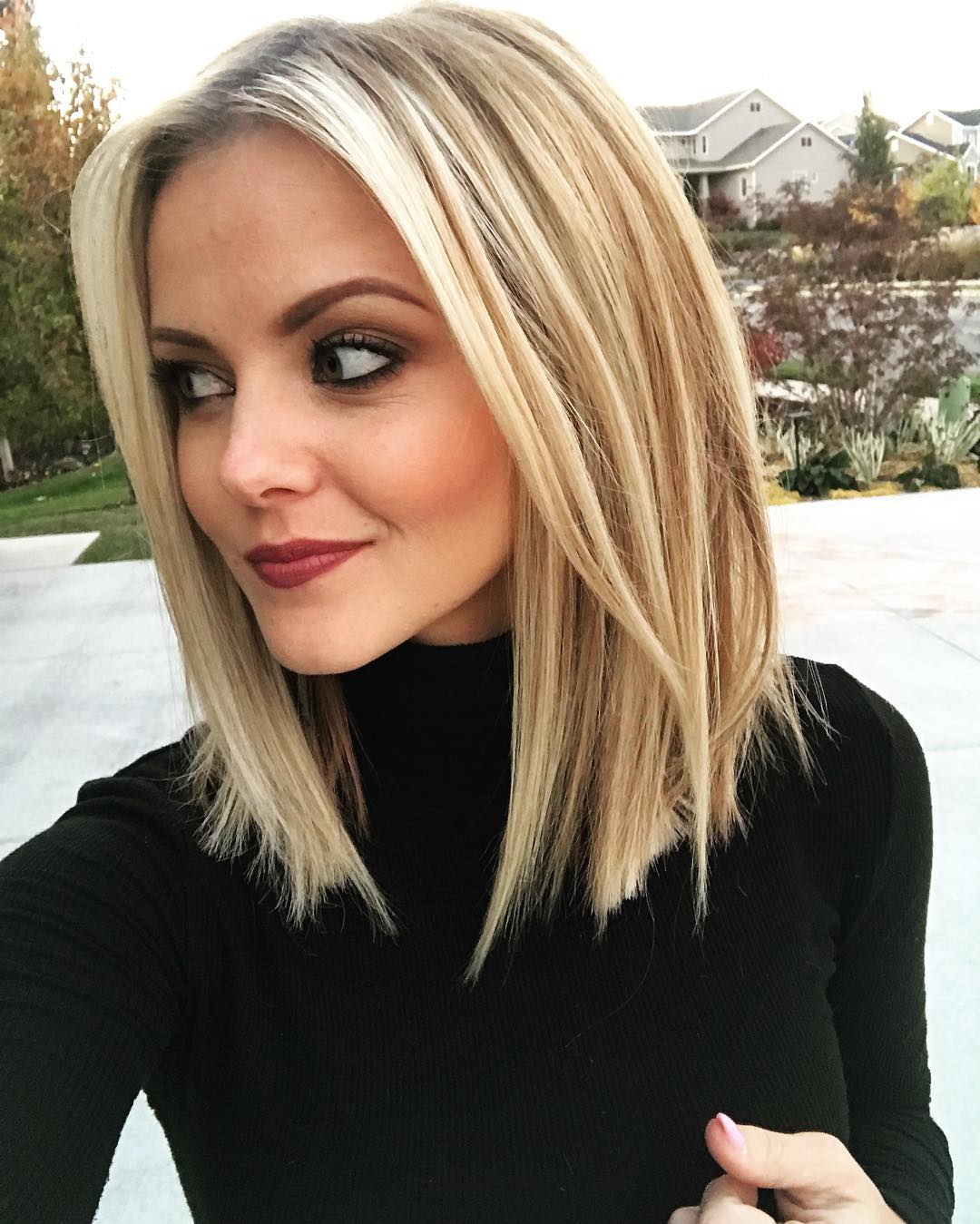 Get the perfect whimsical-meets-braided-up style by wearing a sequined headband in a low side-braid and letting the rest of your hair fall in soft curls over your shoulder. This recipe is super easy to put together, and the spruced-up braid with its sequined headband make it a fun look for any occasion.
6. Side-Swept Lob Cut

pophaircuts.com