Nails are an amazing way to express your outlook and style, and the options now a days are endless. Whether looking for something simple or something outrageous and over the top, nail art designs can add a bit of personality to your look or enhance an outfit or occasion. One of the best things about nail art is all of the options available, no matter what your individual taste and budget!
Glam it Up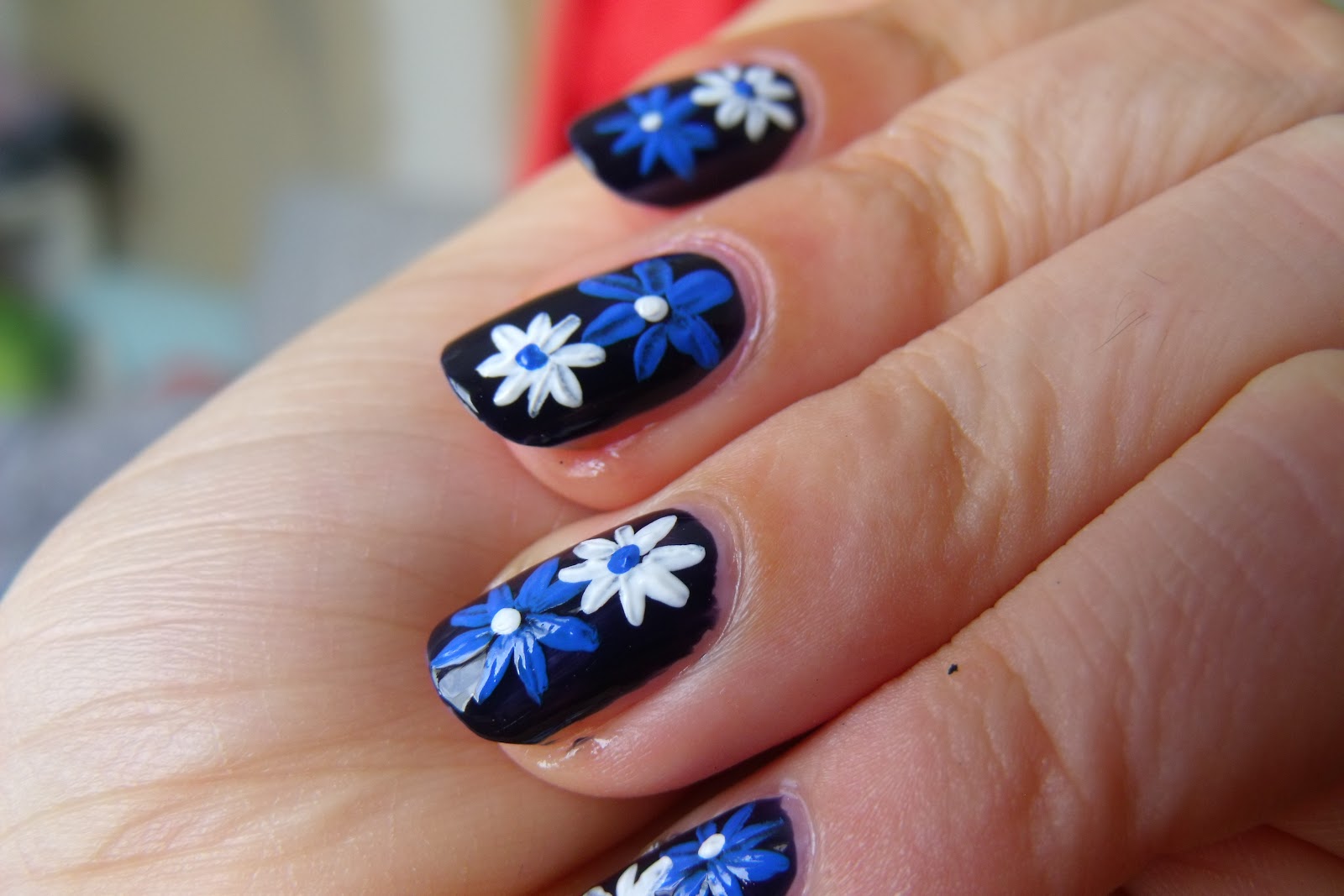 Glam nails are all about embellishments, sparkling and glimmering highlights, and adding a bit of luxe to your look. If you've ever watched stunning nails shimmer on the catwalk and thought "wow, I wish I could do my nails like that" the good news is that you can, albeit at a more affordable price. Pick up some bling and create a glamorous manicure look that oozes style.
Do it Yourself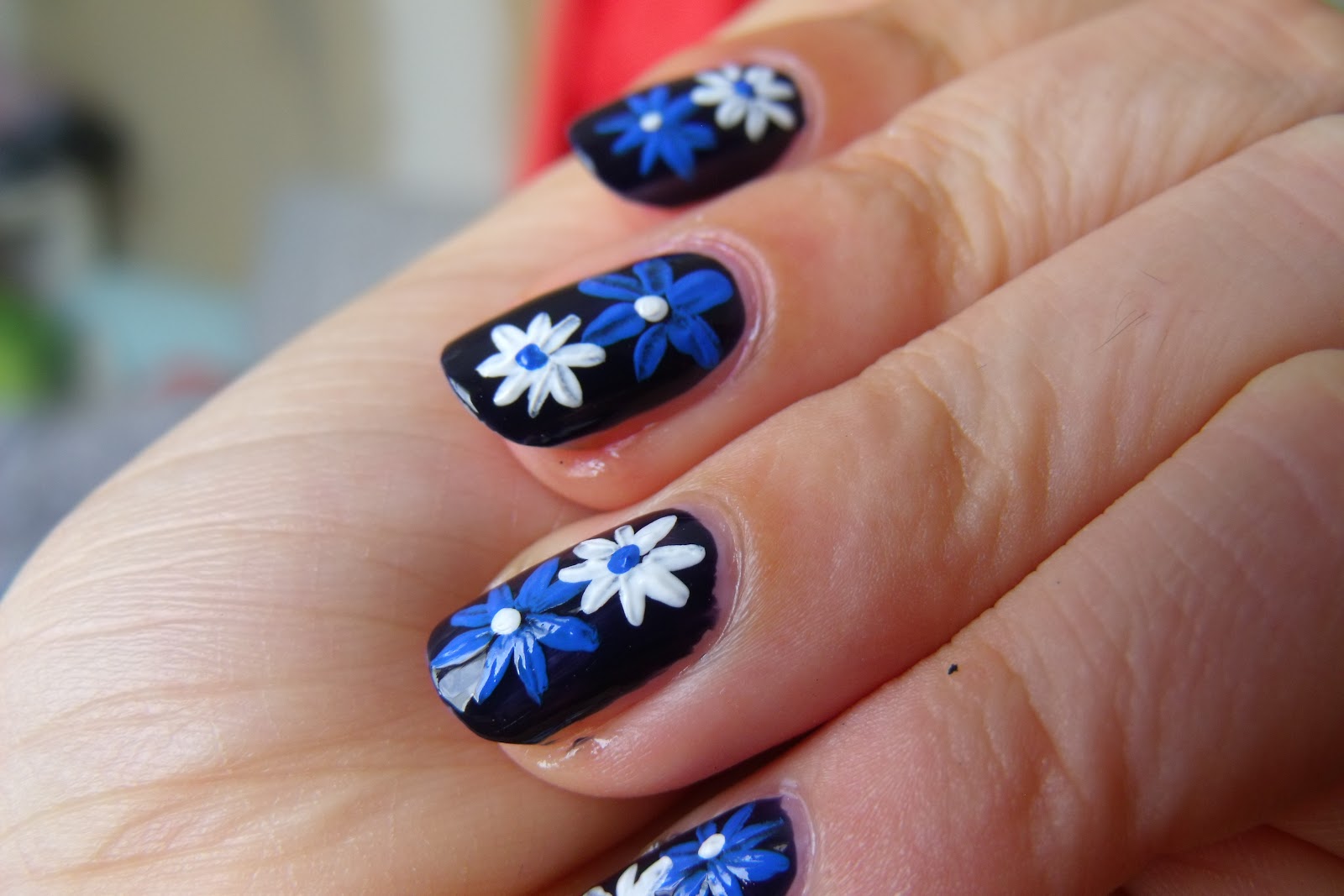 If you prefer something more low-key but still interesting, why not create your own design? There are a whole range of stickers and nail decals available, as well as a host of tools like dotting tools and silicones to help you take as much creative control as you like. You can create stripe patterns, polka dots, abstract art and more, and decals make it even easier than ever to add pizzazz.
Vivid Pops of Color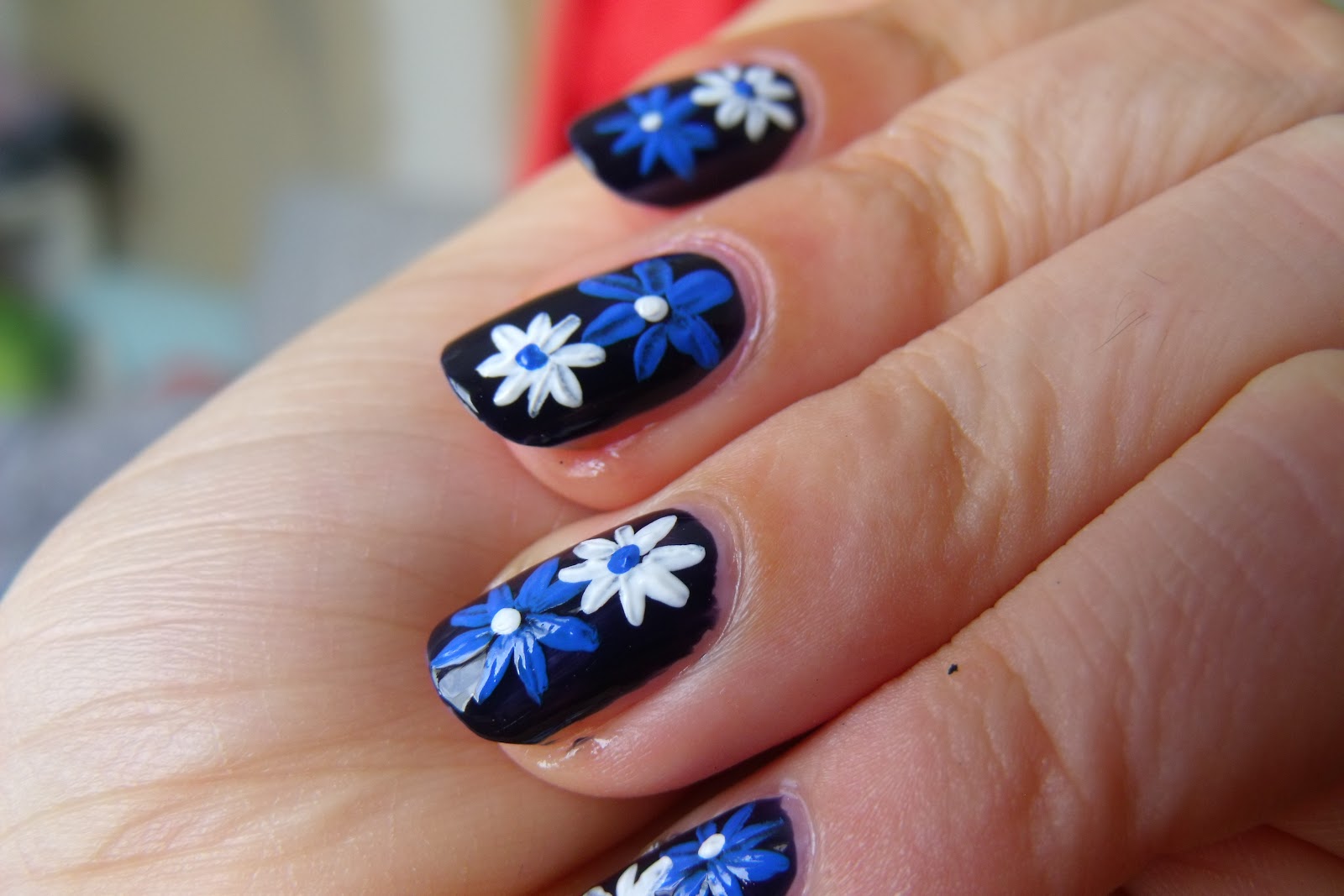 One of the best things about nail art is that you can be as daring as you like. Bright vivid colors make a bold statement, and can also be used to draw attention to certain elements such as a manicure feature or an outfit. You can pick up pre-made stickers of shapes and designs in a variety of colors if you want an easy solution, or if you're feeling brave why not try a ombre or multicolored creation yourself.
Modern Art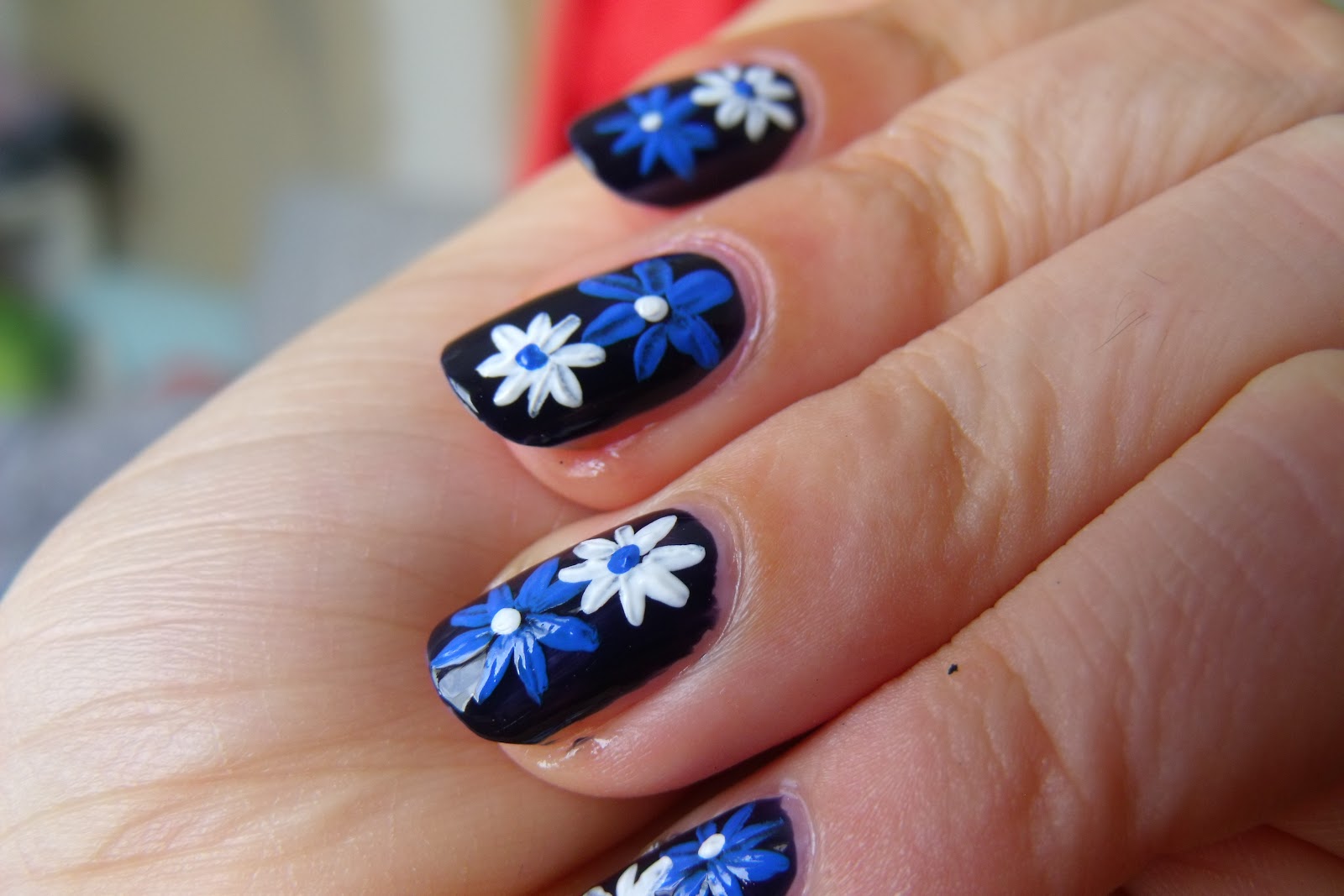 The biggest, boldest and most breathtaking art comes in the form of water decals. Water decal designs come pre-printed on film, breaking up the nail into sections for an intricate parts-like design. Simply cut out the shape, soak it in water, slide off the back and place it on the nail before adding a layer of top coat for extra endurance. These designs look absolutely stunning, adding a modern, chic element to any look.
Classic French Manicure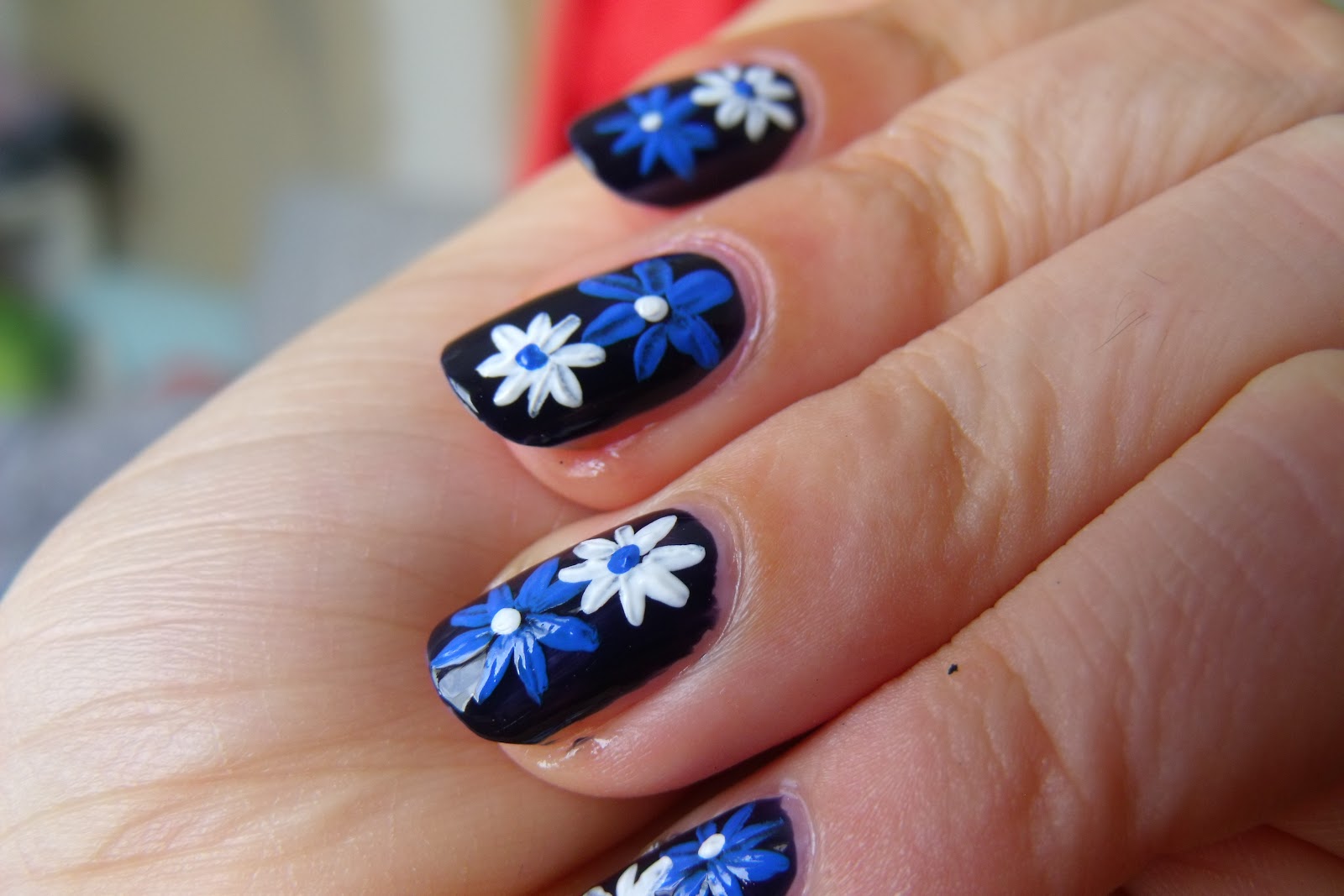 Don't want to go over the top? A classic French manicure is timeless and elegant. The French style is easy to recreate and looks expensive, instantly transforming your look with minimal effort. It's low maintenance and looks great with a business look, or even a girly night out outfit. You can add a bit of style with embellishments or keep it simple and chic.
No matter your individual tastes, there are many ways to enjoy nail art. With the range of products and methods available, you're sure to find something that suits your style. So why not give it a go today and show off your amazing creations!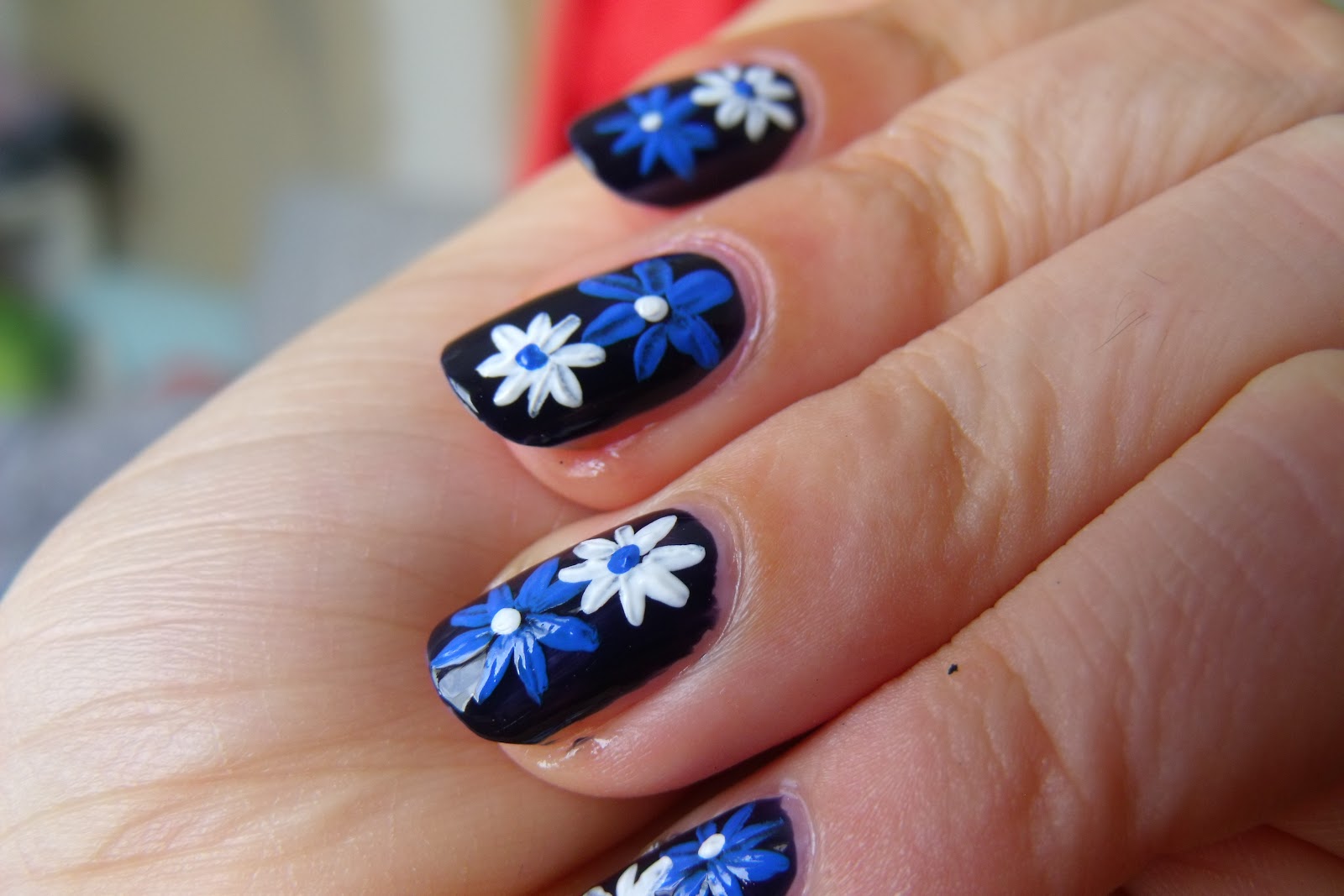 www.stylearena.net