When it comes to festivity and celebration, then it is time to play around with nail art designs and create a dazzling look. Whether it is a celebration or an evening out with friends, let your nails do the talking. So if you want to be an absolute show-stopper, here is an idea for you with 10 Fastest Nail art design -Easy pattern with super ideas.
Chic Ribbon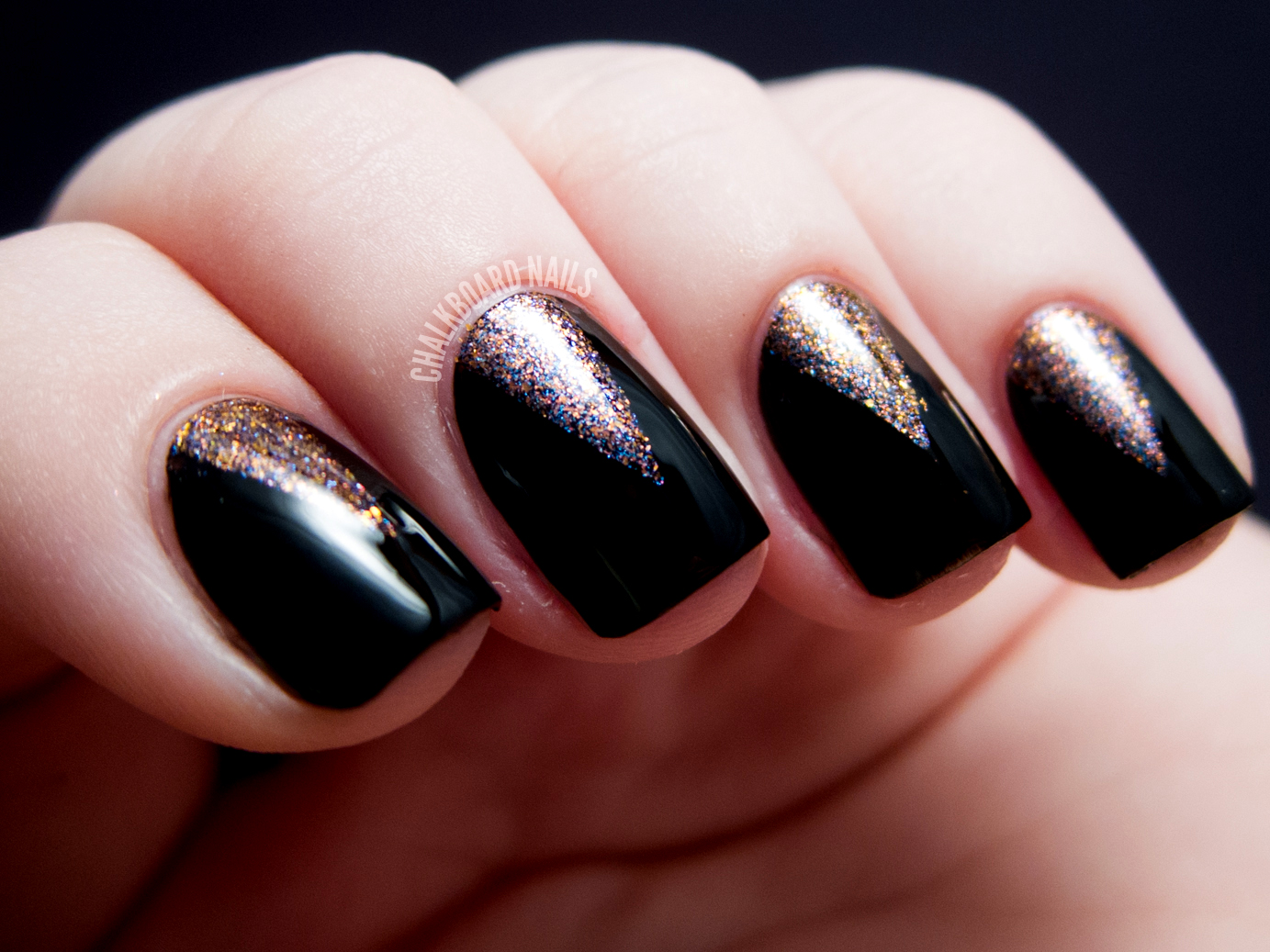 This chic ribbon Nail art design is the perfect look to sport during parties. Give it a try and you are sure to rock the floor. The nail art design comes with white base and has a classic red and white ribbon type pattern. Neither over the top nor too simple, this nail art design speaks of subtle elegance.
Glow Sticker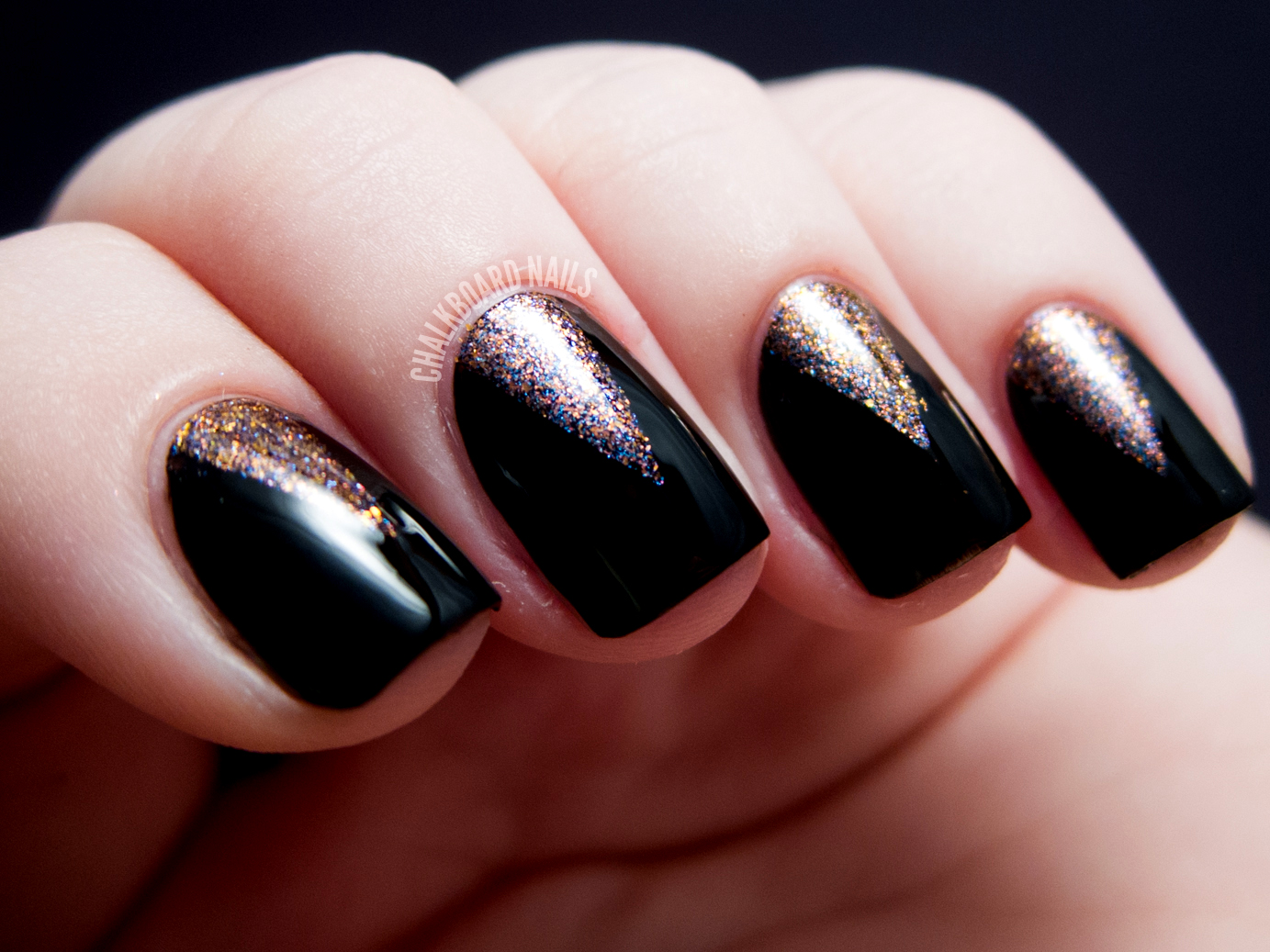 The glow sticker nail art design is another one of the easiest nail art designs that you can sport during parties. The nail art design features a black base and silver glitter stickers arranged along the side. It is unique and yet so simple.
Floral Dream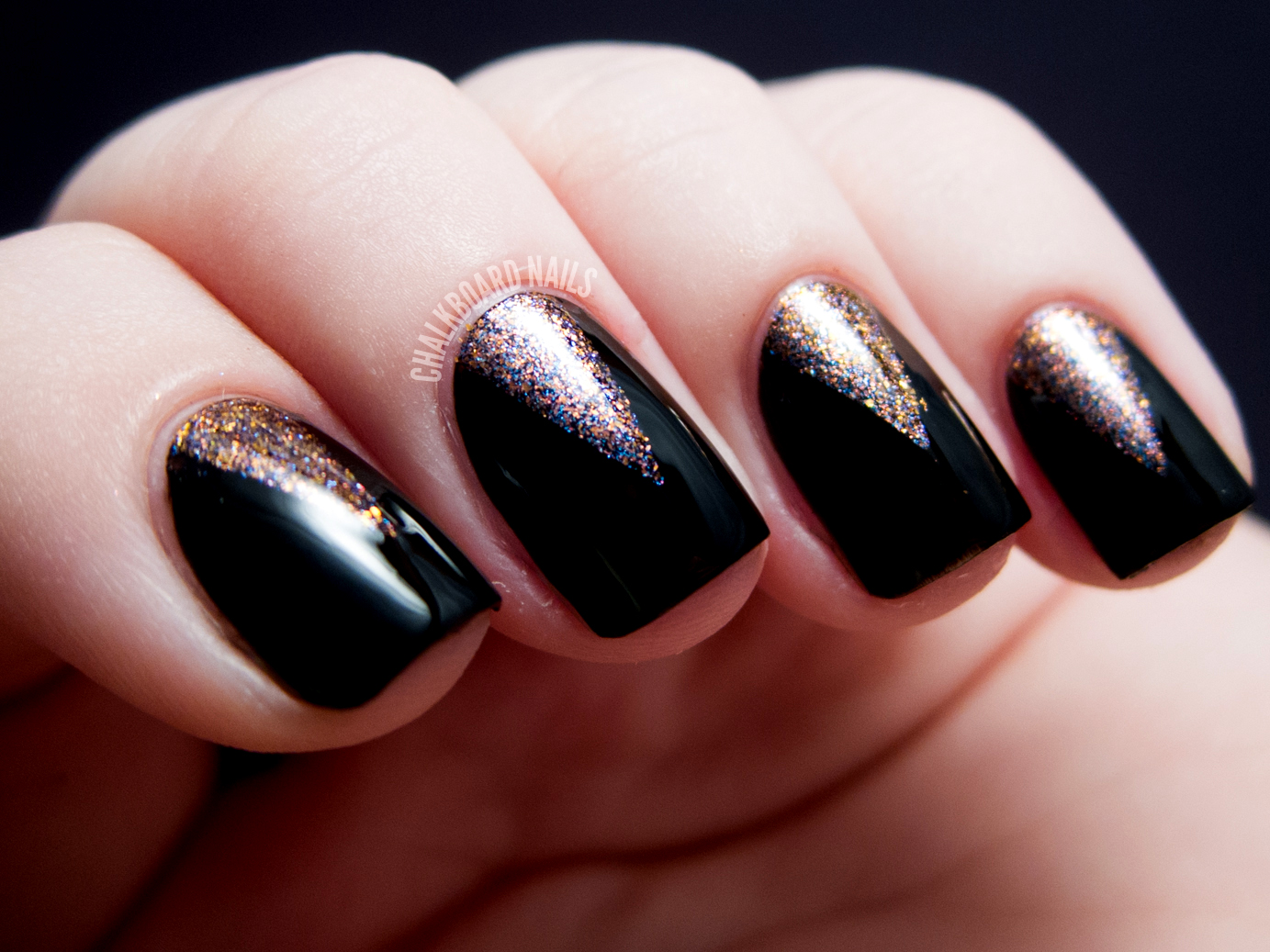 This floral dream nail art design are perfect for all special occasions. The nail art design consists of a sheet of white base on which white and purple flowers make a beautiful pattern. Not just that, but the flowers also have a diamond effect to it which makes the art look even more pretty.
Bubble Stone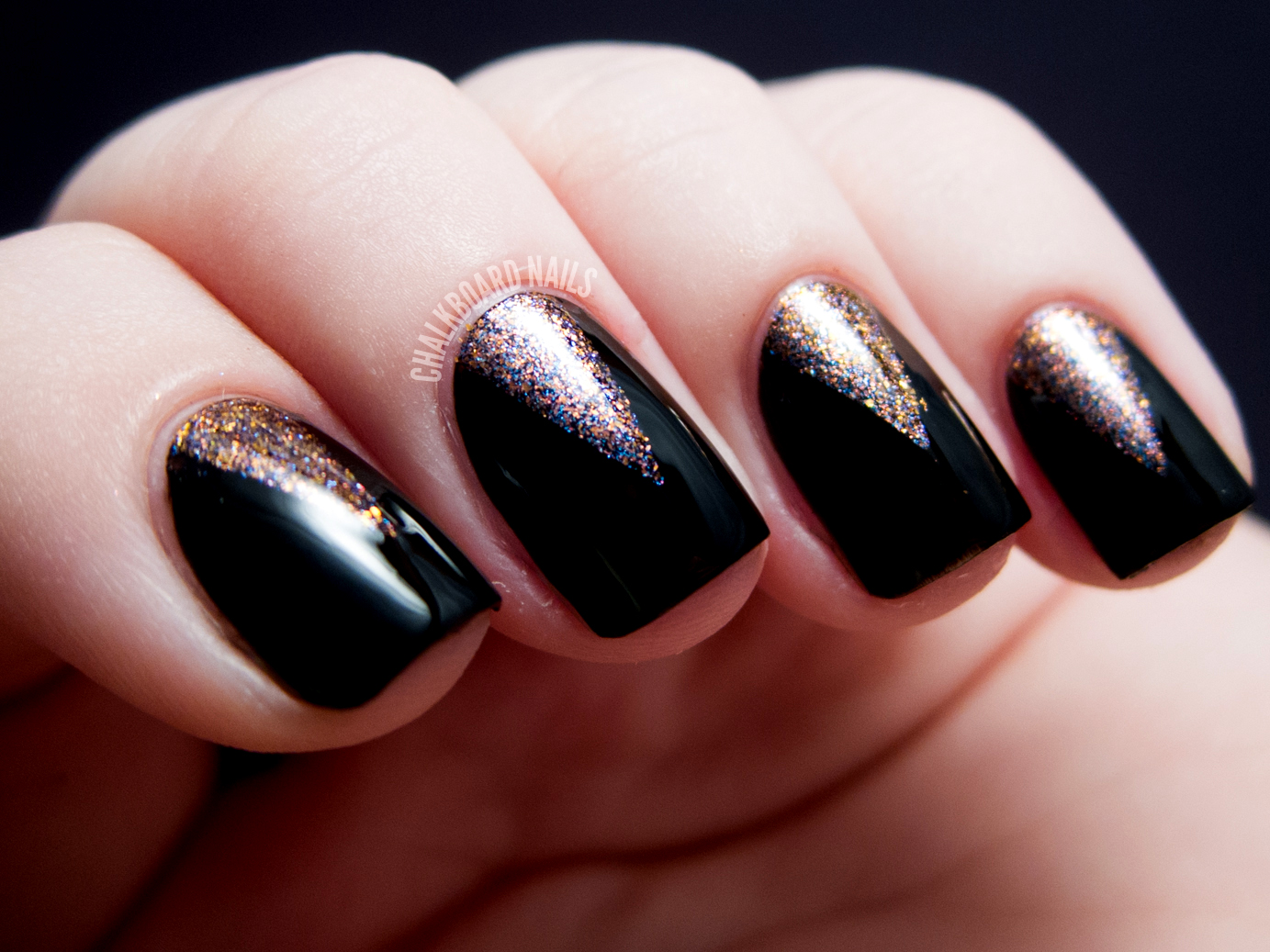 The bubble stone nail art design is perfect to create a flock of bubbles on your nails. It is an absolute showstopper and will surely scare away the mundane look. To achieve the nail art design, you need to have a base of darker shade like black or blue and stones put on a clear base. Once you are done with applying the stones, paint bubbles of lighter tone like white over it.
Vintage Style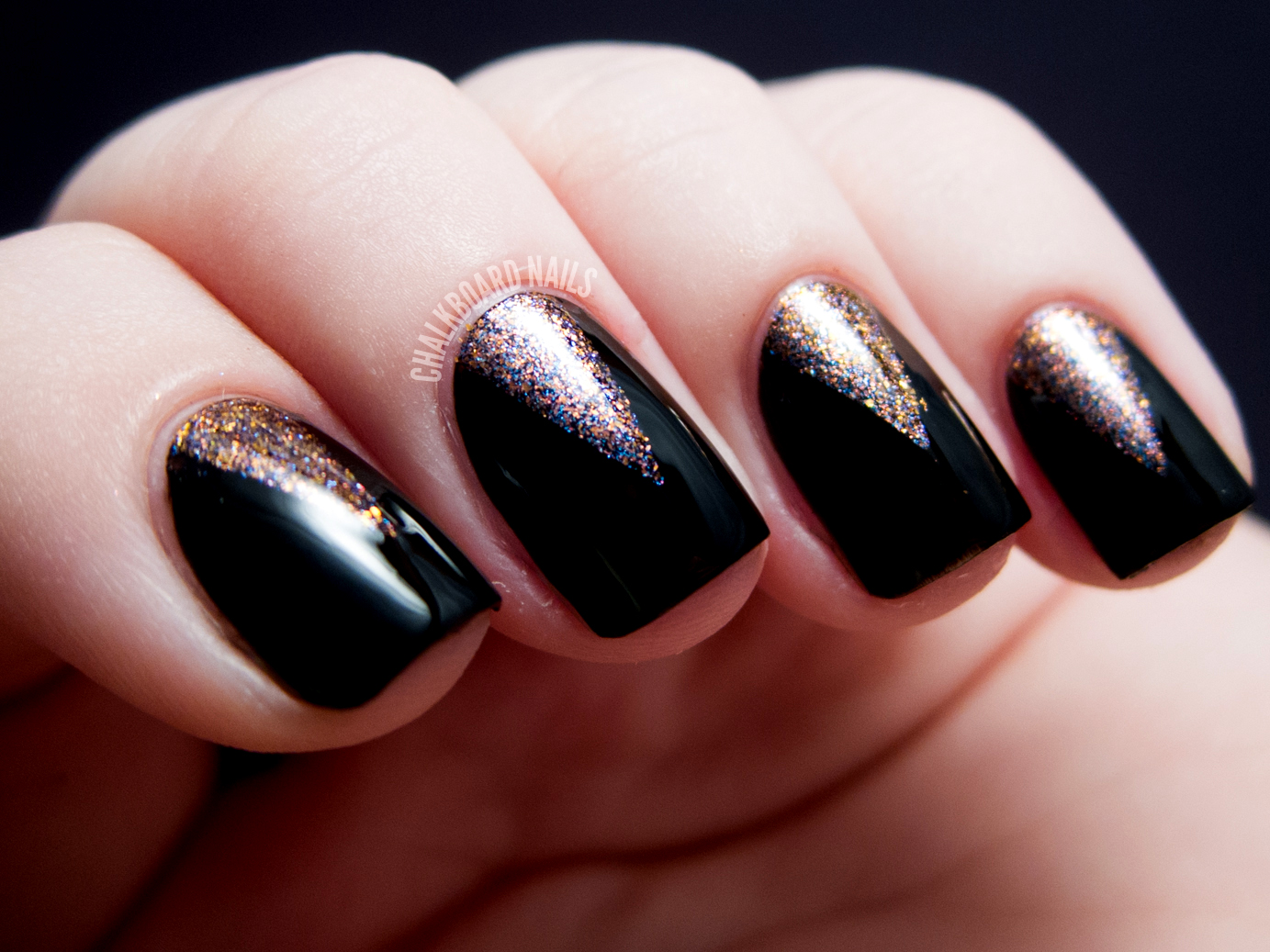 This vintage style nail art design is something that flourishes in the same old fashioned way. You can go for either a white or a beige base, as per your preference. Then choose to have any two colors, preferably metallic and fill the half moon of your nail with them. The rest of the nail will either be filled with a sheer color and or a texture. The choice is yours when it comes to the texture.
Tuxedo Manicure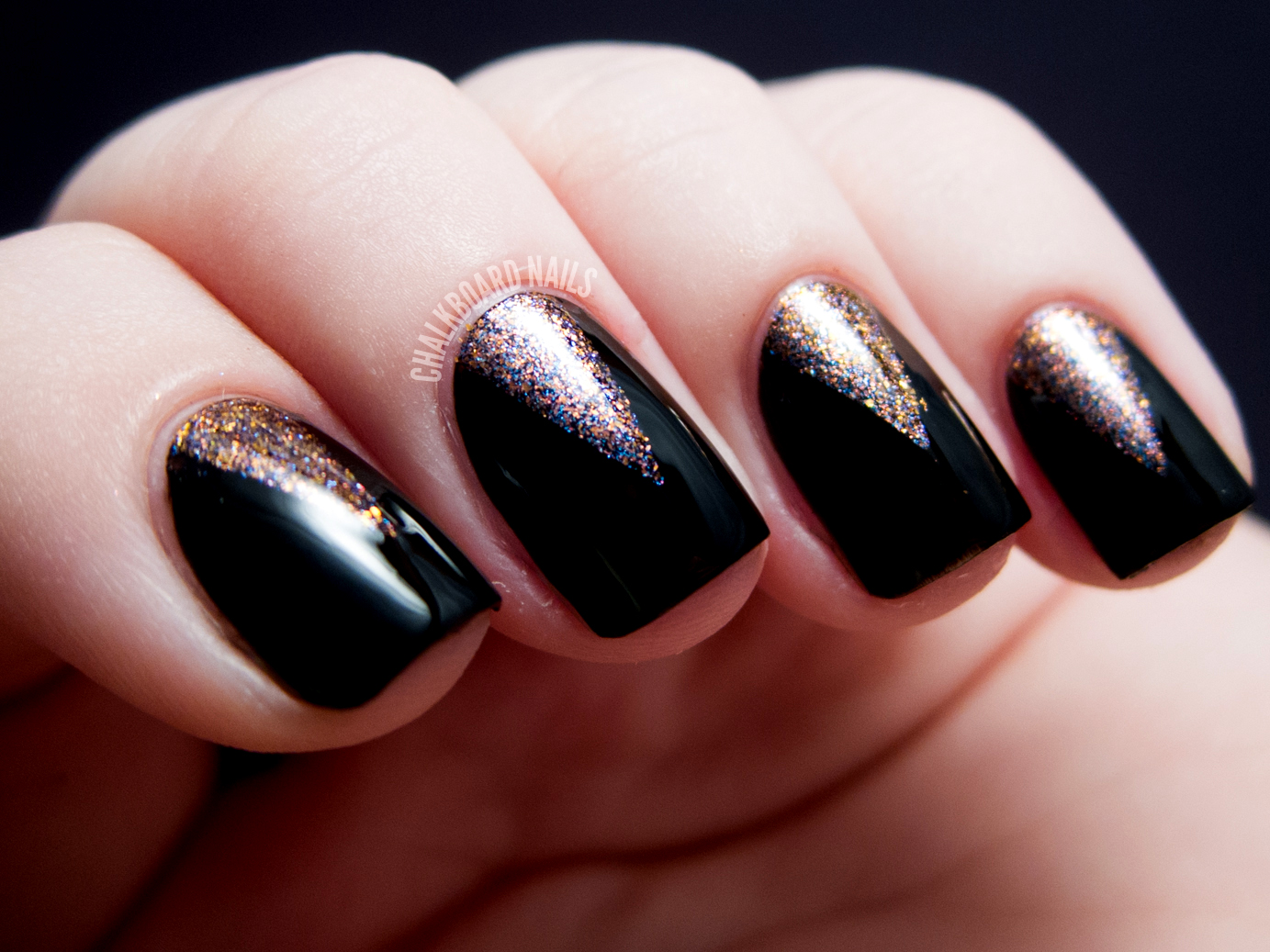 The tuxedo manicure nail art design is one of the classiest nail art designs you can enjoy wearing. All you need to do is get matte black base and paint half of the nails with it. Once you are done with painting the nails black, apply a top coat over it and let it dry up. Make sure that you don't use a fast drying top coat. When all your nails are done, then you can go for any of the colors you want to fill the half moon of your tuxedo nails. This nail art design is also suitable for weddings and you will look every bit of diva in it.
Beautiful Bears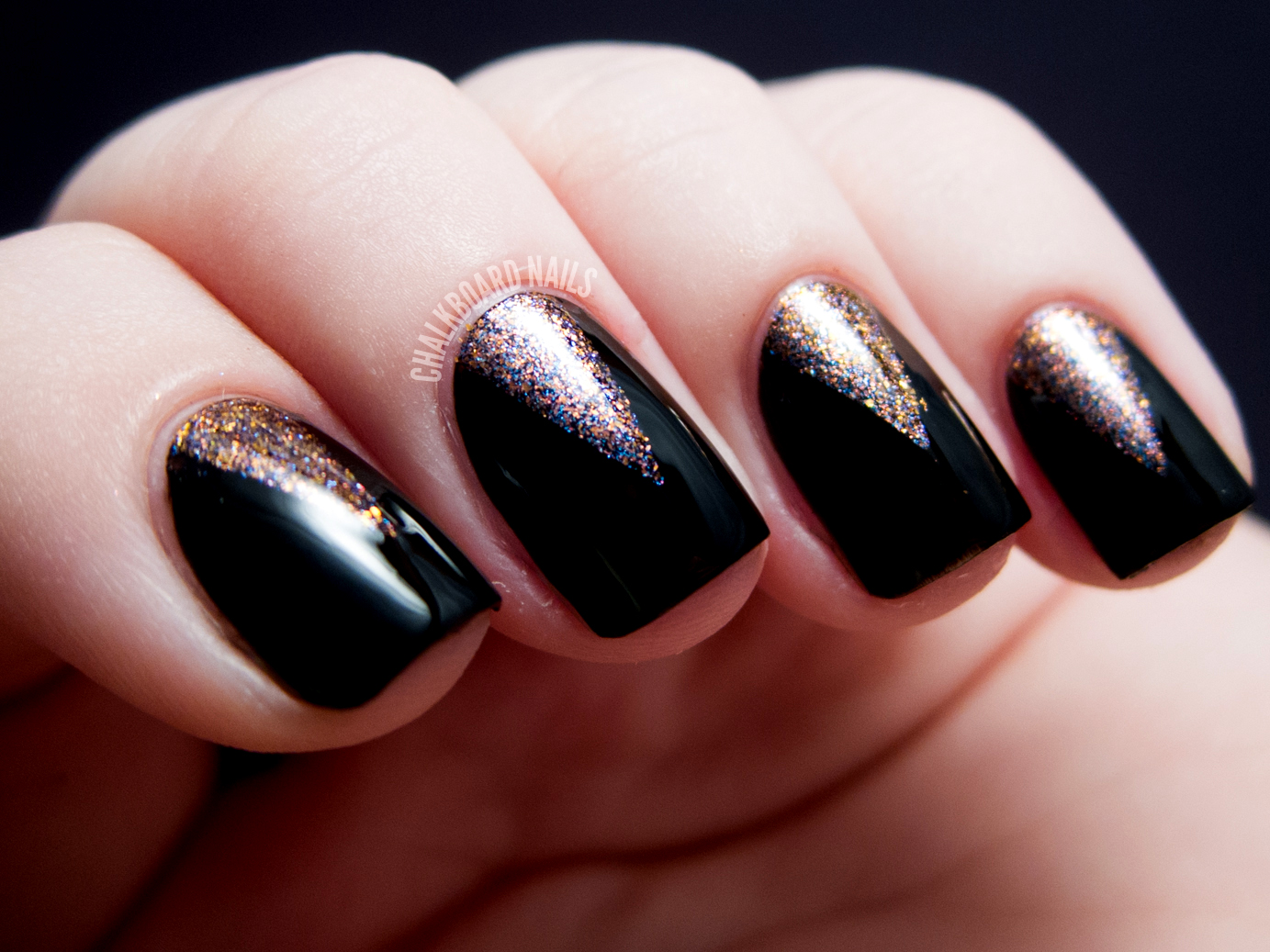 events.snydle.com