We're loving cooler weather and chic manicures to boot! autumn is the perfect season to channel your inner artist and show off some gorgeous nail art! The possibilities are aplenty, so what are you waiting for? Get inspired by these 15 boldly beautiful designs and don't be afraid to branch out. From classic to intricate, there's something that appeals to everyone!
A classic red manicure with gold polka dots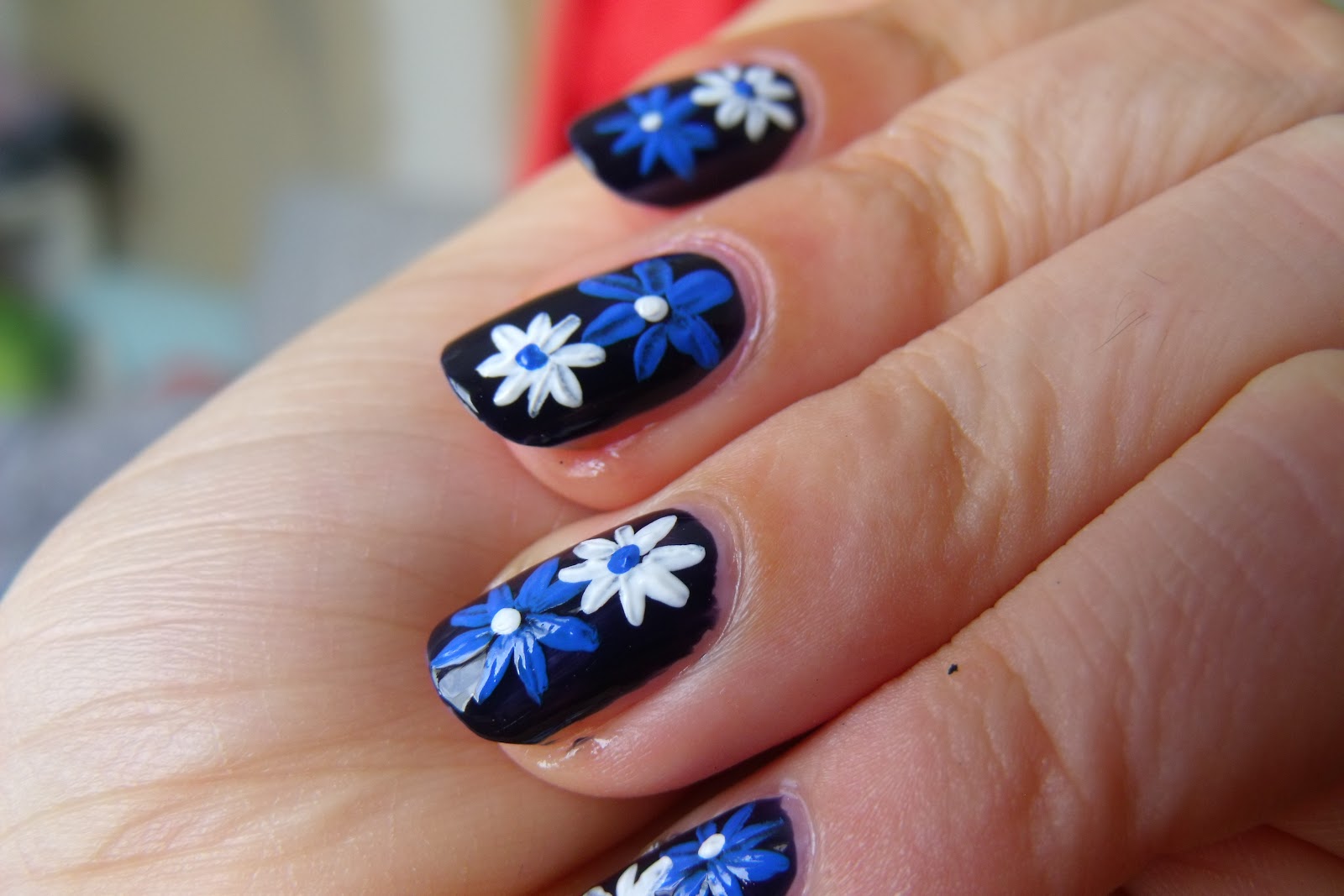 Grab your classic pillar box red nail varnish, a toothpick and handful of gold glitter and you're ready to go! To get that perfect polished look you'll need to spend time making sure your polka dot placement is just right. But it's sure to be worth it as this look is timeless and oh-so-sophisticated.
Vibrant neon yellow and black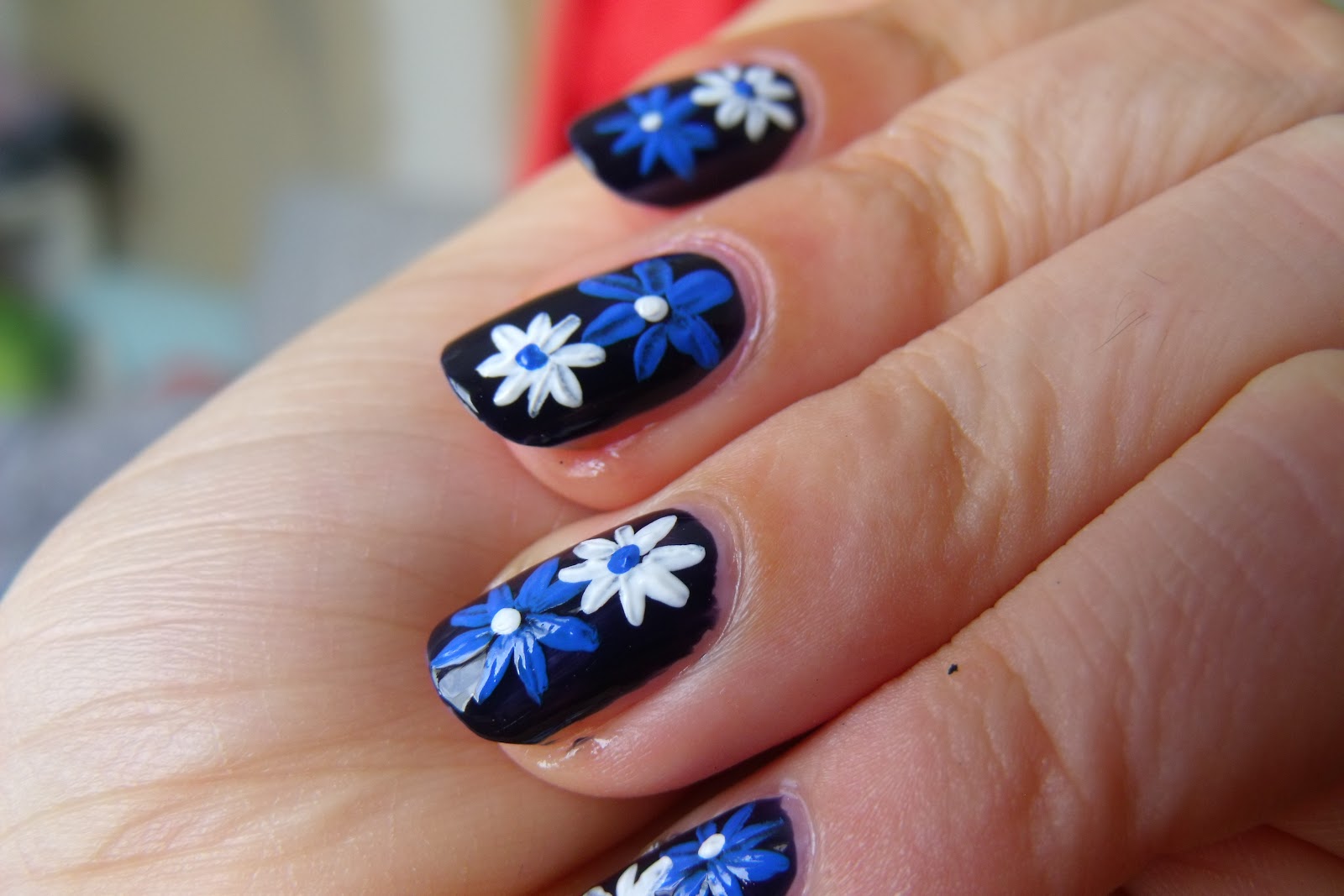 For a daring and modern twist that will be sure to draw attention, opt for this eye-catching neon yellow and black design! Formula is essential here as neon yellow is notoriously difficult to work with, so start by using a sturdy top coat as this will provide an ideal base for the rest of the polish to stick to. Don't forget to finish with a waterproof top coat or else you run the risk of chipping.
A dainty white and pink mani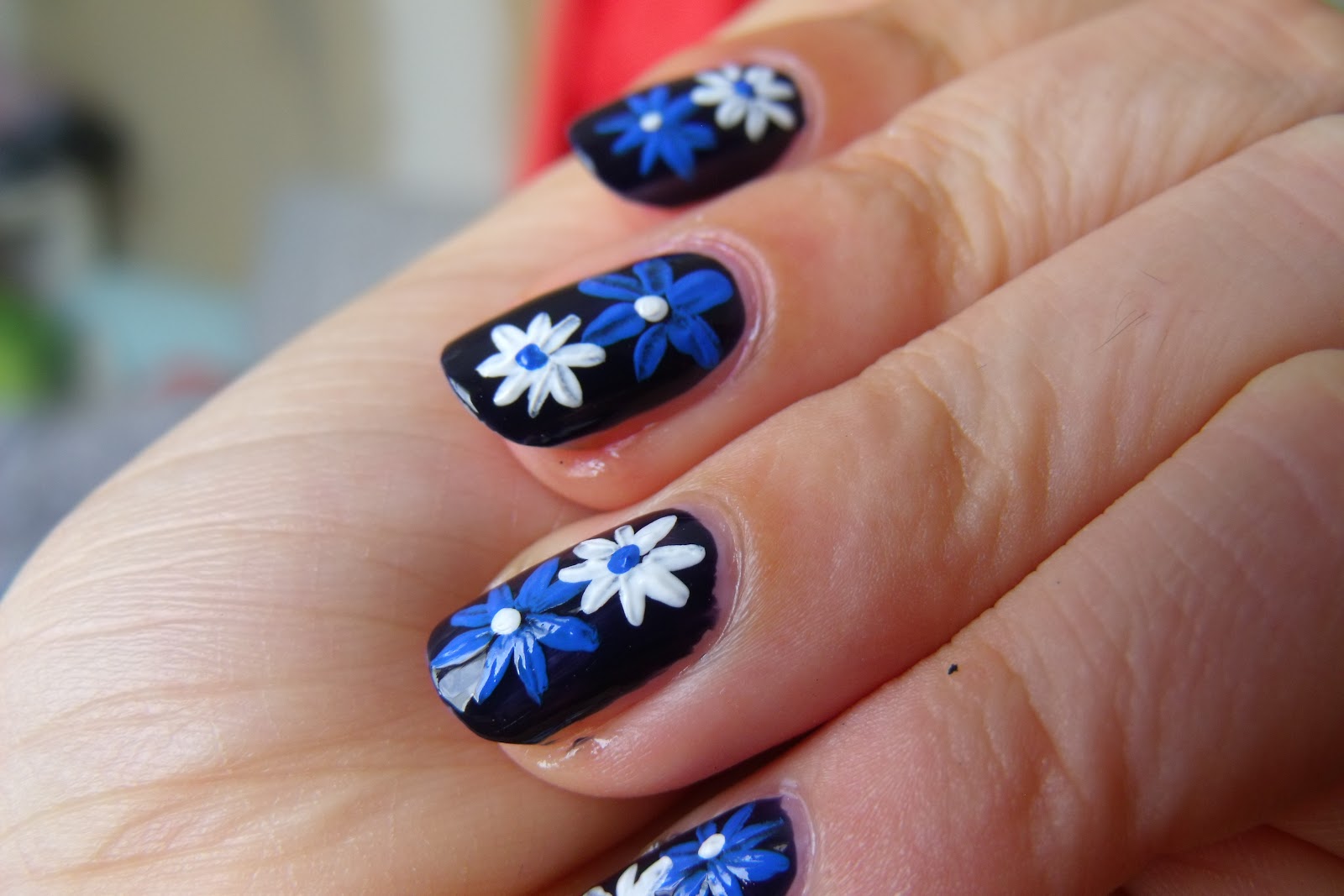 This barely-there design is feminine and oh-so sweet. It's ideal for those that prefer a subtle look but don't want to compromise on the cuteness factor. To make sure your mani is totally 'gram-worthy you'll need to take your time to create super thin lines then use a light pink glitter on the tips of the nails to add some extra sparkle.
Reverse ombre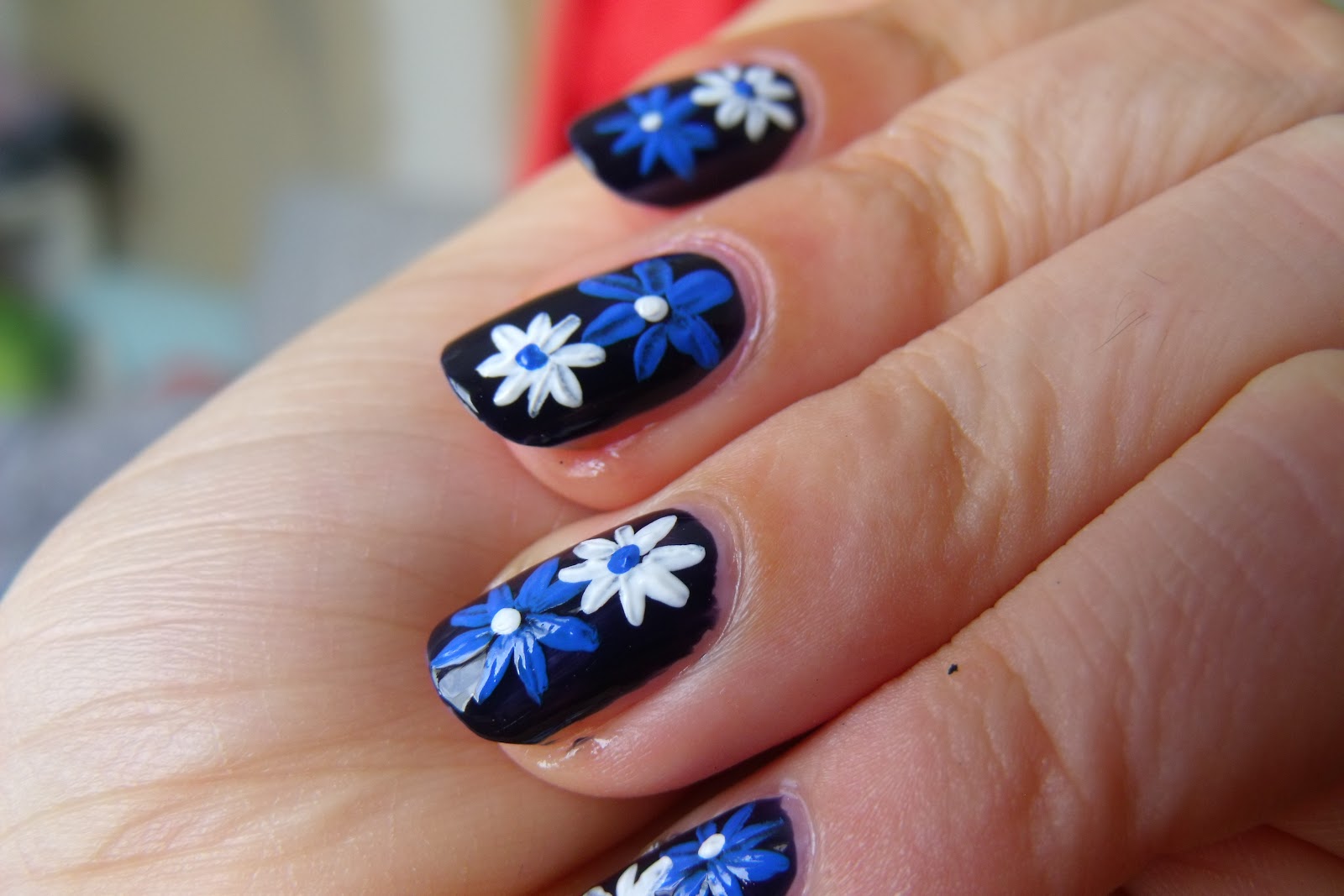 If you're a fan of the ombre trend then this must-have mani is sure to please! Start by painting the tips of the nails a nude shade before creating the reverse of the conventional ombre – with your base color at the tips and the lighter at the base. Once you're happy with the colors, seal it off with some quality top coat.
Astonishing florals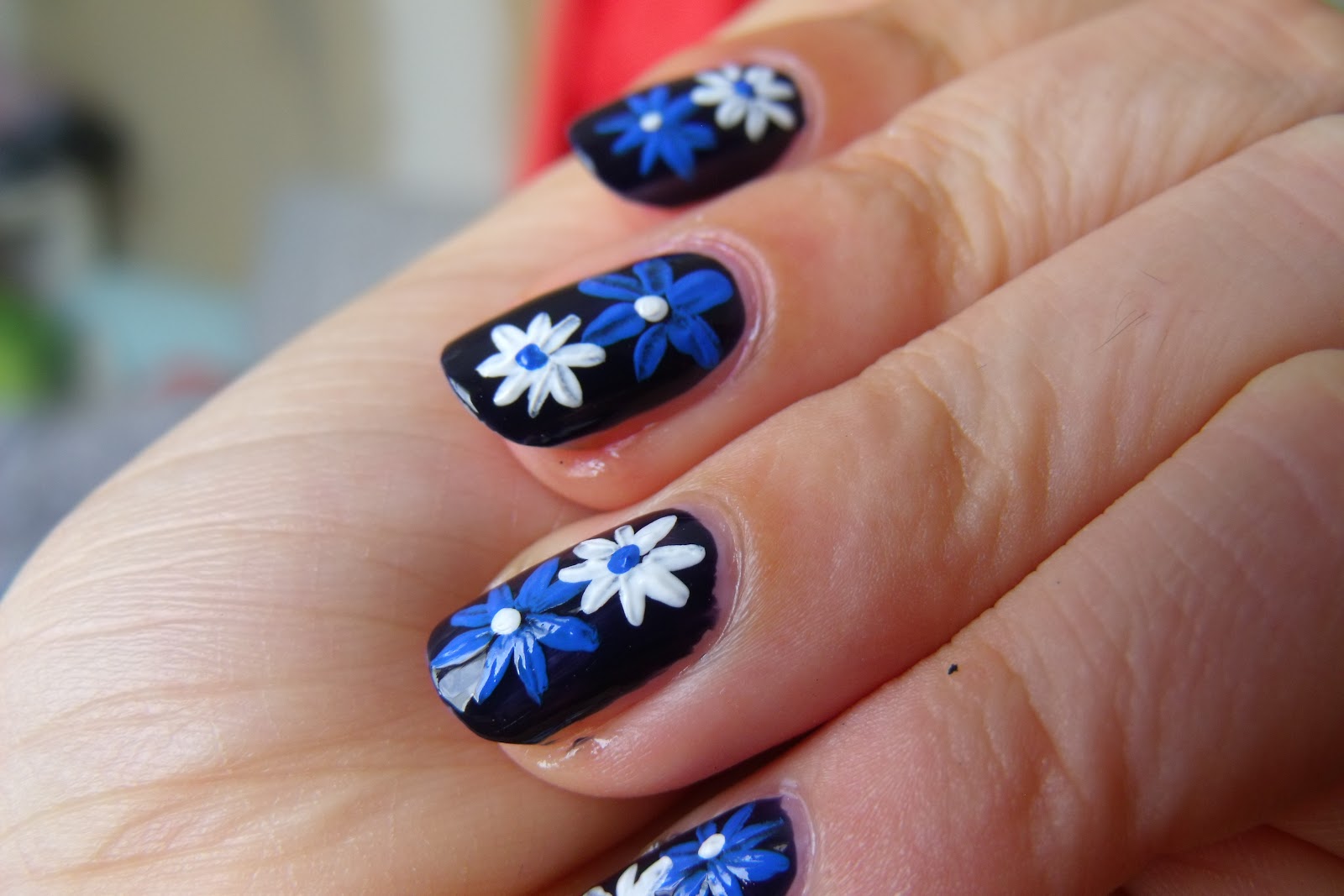 Who doesn't love stunning florals? This larger than life design is sure to traffic double takes! To perfect the look ask your manicurist to use a nail art brush, as this will ensure your art is intricate and on point. If you don't feel ready to go full-on floral then a few petals on one or two nails should be more than enough to get the same effect.
Rainbow curves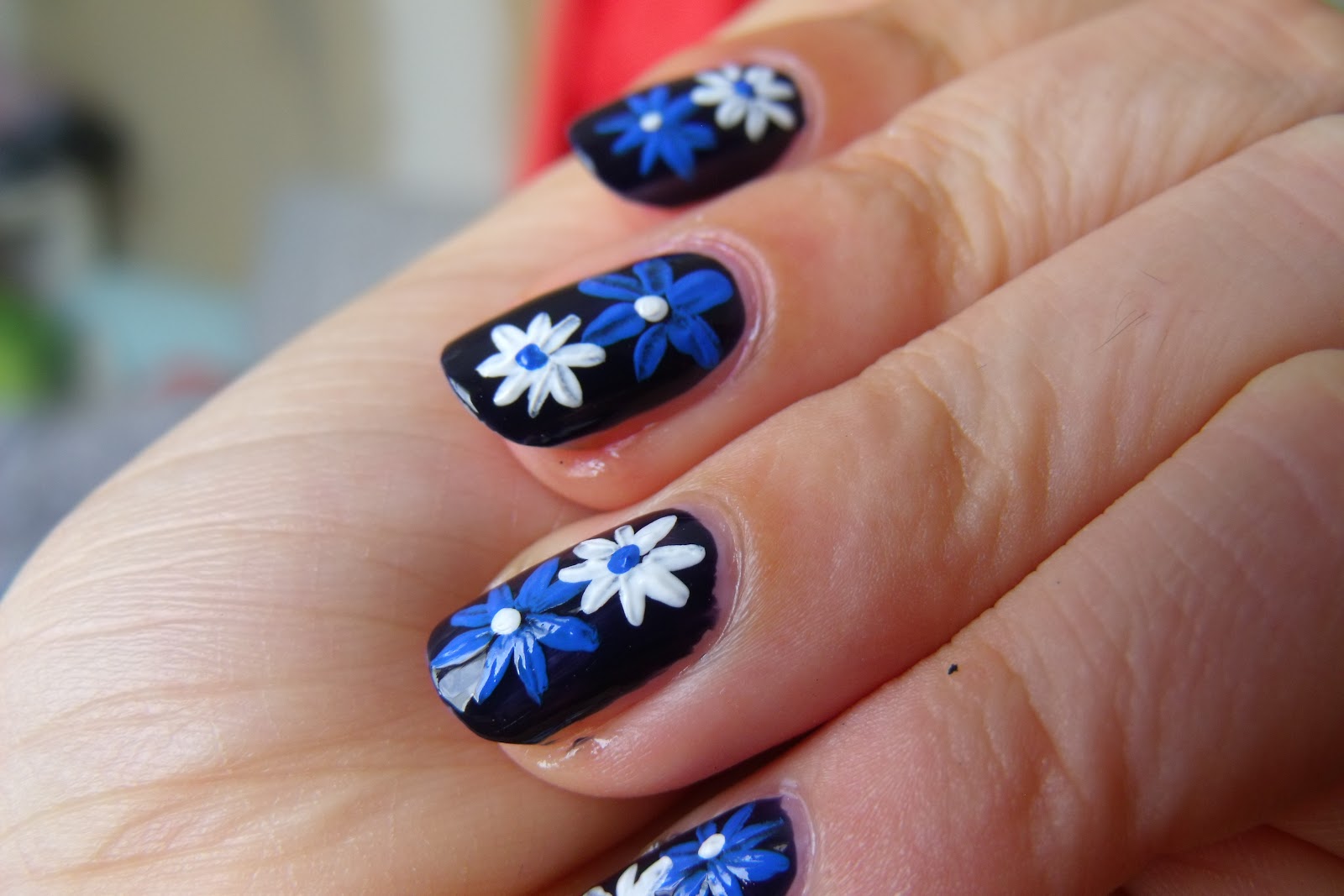 Show your spirit(s) with this fun and colourful mani! The key to success lies with the placement and shade selection – the color gradient makes a huge difference here, so go easy with the brighter shades and make sure you go heavy on the lightest ones. Don't forget your top coat and you'll be all ready to go.
Iridescent swipes

www.stylearena.net