Lately everyone is enjoying some fun in the sun and getting ready for the summer. Taking care of your nails is essential for looking your best, and with so many beautiful summer nail art designs to choose from, you can show off your seasonal style. To make life easier, we've rounded up some of the most stunning summer nail art designs to try this summer.
Floral Arrangements
Bring a bouquet of flowers to your fingertips with this charming summer nail art. Floral designs can be simple or complex, depending on the level of detail you're going for. Start off with a base color and then use a thin brush and nail paint for outlining the flower petals, leaves and centers. Finish with a high gloss top coat and you'll be the envy of all your friends.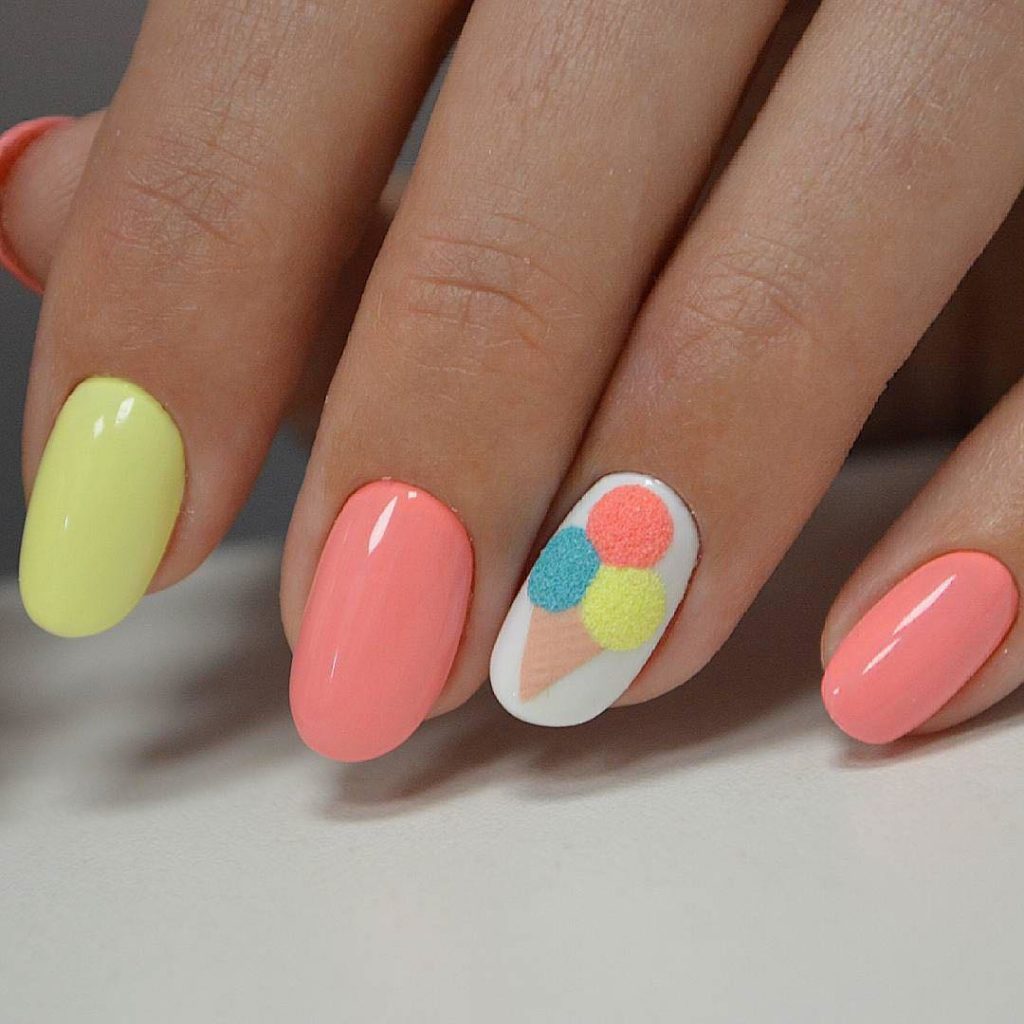 Negative Space
Improve your summer style with a negative space nail art. This classy design is created by leaving a space exposed on the nail. Then add geometric shapes, lines or some other unique details like glitter. You can also customize the design using your favorite summer colors. This design can be simple or complex, making it perfect for any summer occasion.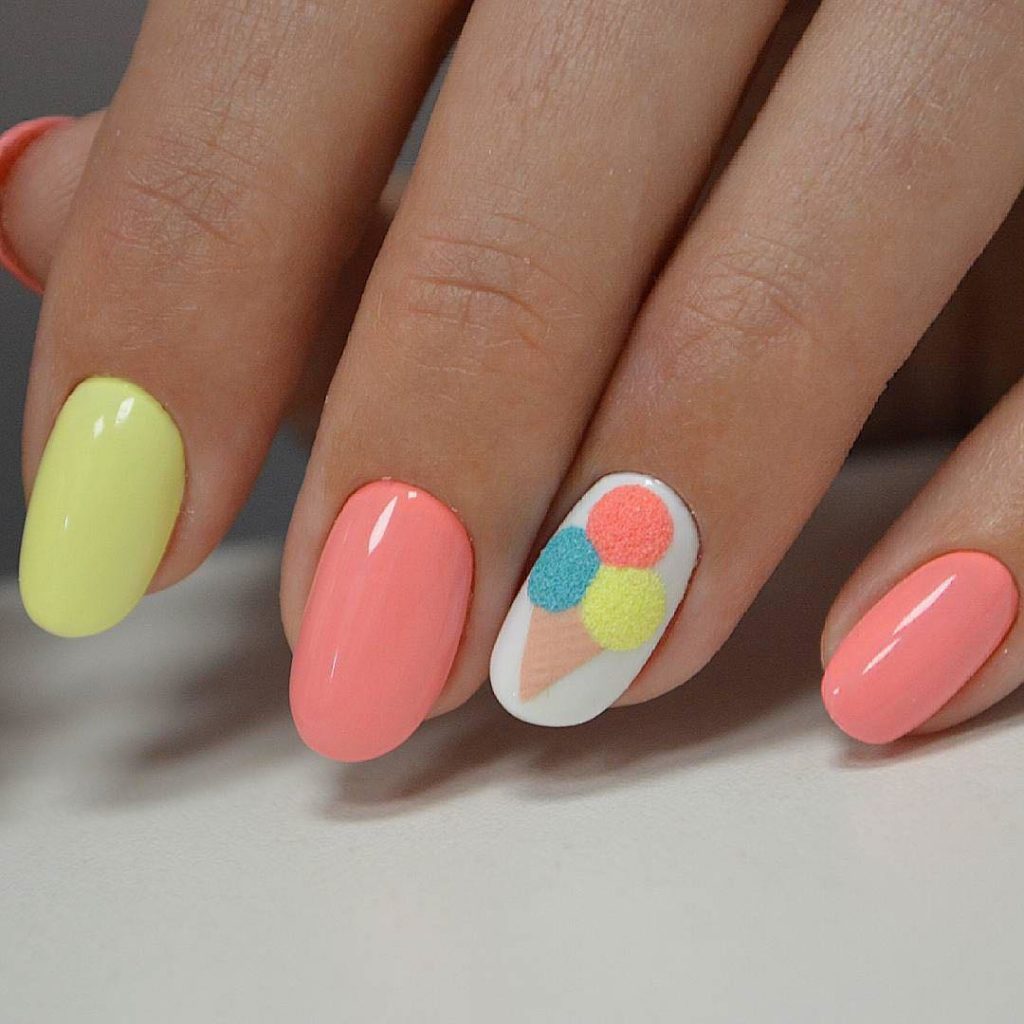 Marble Nail Art
Rock your summer look with marble nail art. This is a modern spin on the standard manicure and it's sure to turn heads. Start with a white base paint and use a marbleizing tool to make swirls, then use a dotting tool to create subtle dot details. You can also add some fun colors or a pastel color combo to really make it stand out.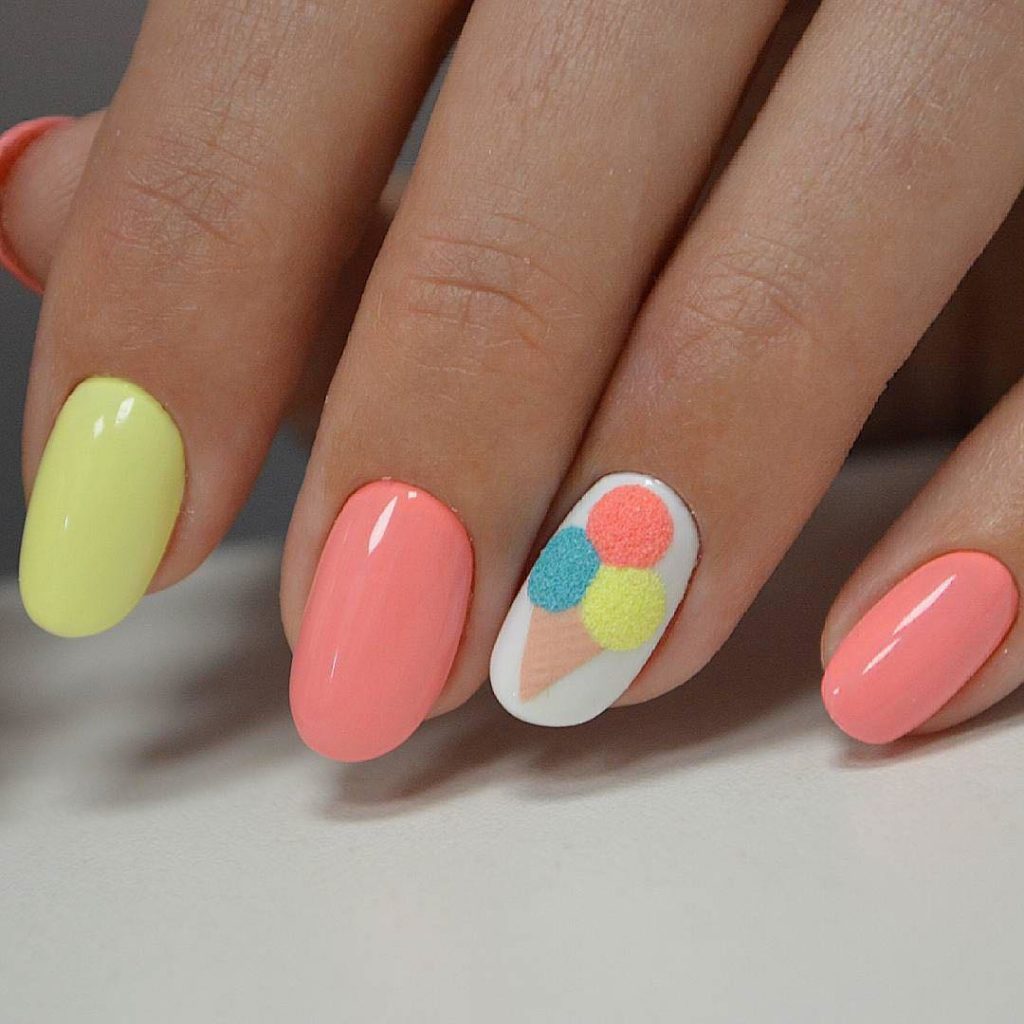 Fruity Nails
This summer nail art is a fun and fruity twist on a traditional manicure. This is an easy design to accomplish and you can put your own spin on it by playing around with the colors and shapes. Start with the base color and draw some fruits on the tips of the nails, such as strawberries and watermelons. Then add some fun details with a thin brush, like polka dots or other accent shapes.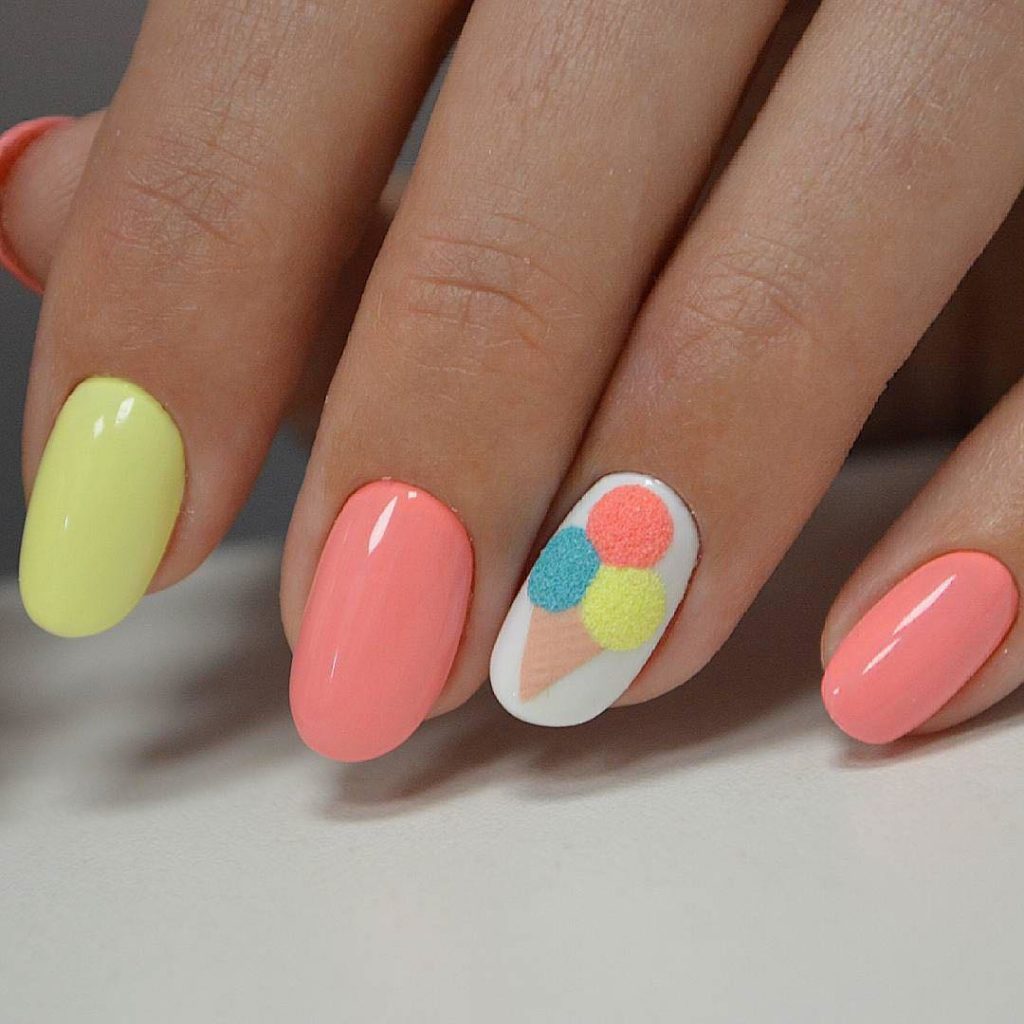 Glitter Ombre
Bring more sparkle into your summer style with a glitter ombre manicure. This look is created by carefully blending two different glitter polishes. Start by applying a glitter polish to the tip of the nail and blending it down towards the base. You can then add additional sparkle with glitter or small gems to make this summer nail art really stand out.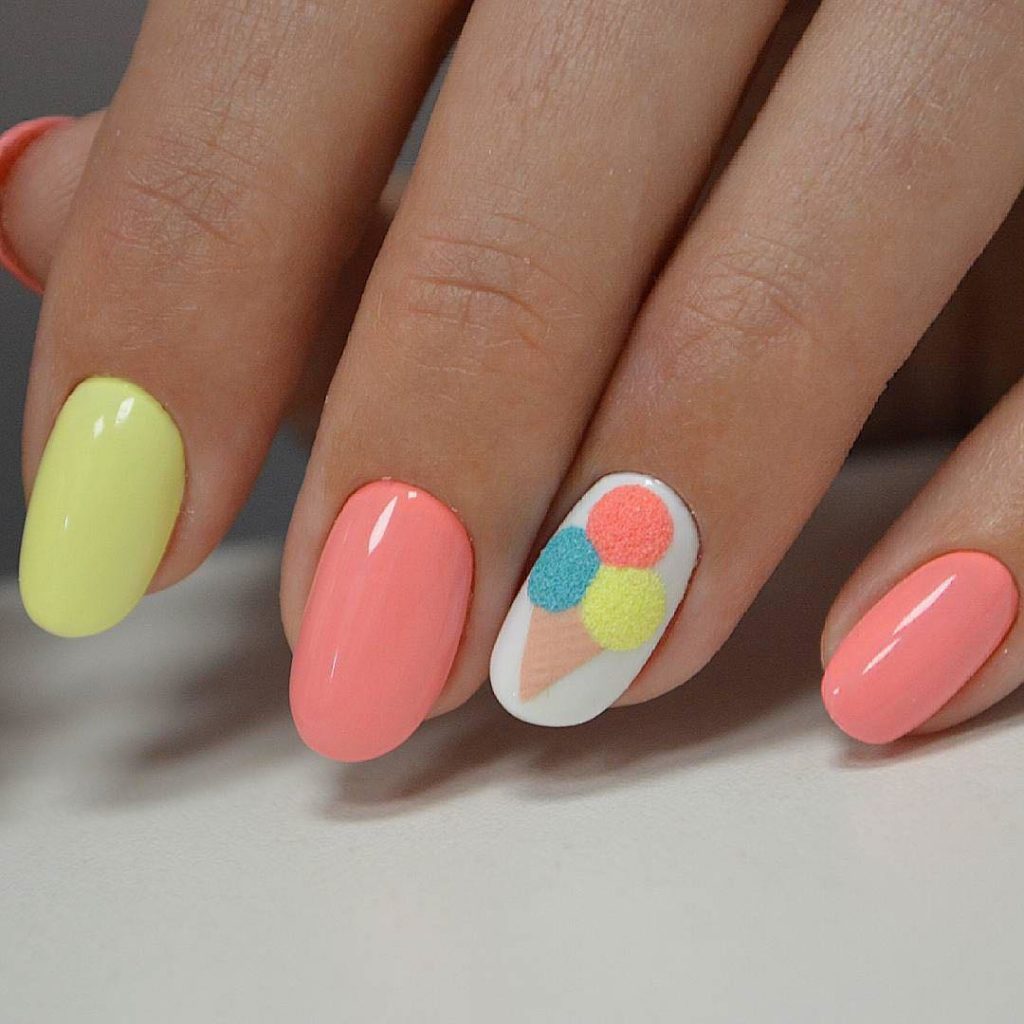 Sequins & Rhinestones
Take your summer look to the next level with some fashion forward details. Nail art has never been easier with sequins and various sizes of rhinestones. These can be used to create a trendy design or even to accentuate existing nail art for a more dramatic effect. With this stylish look, you'll be sure to sparkle in the sunshine!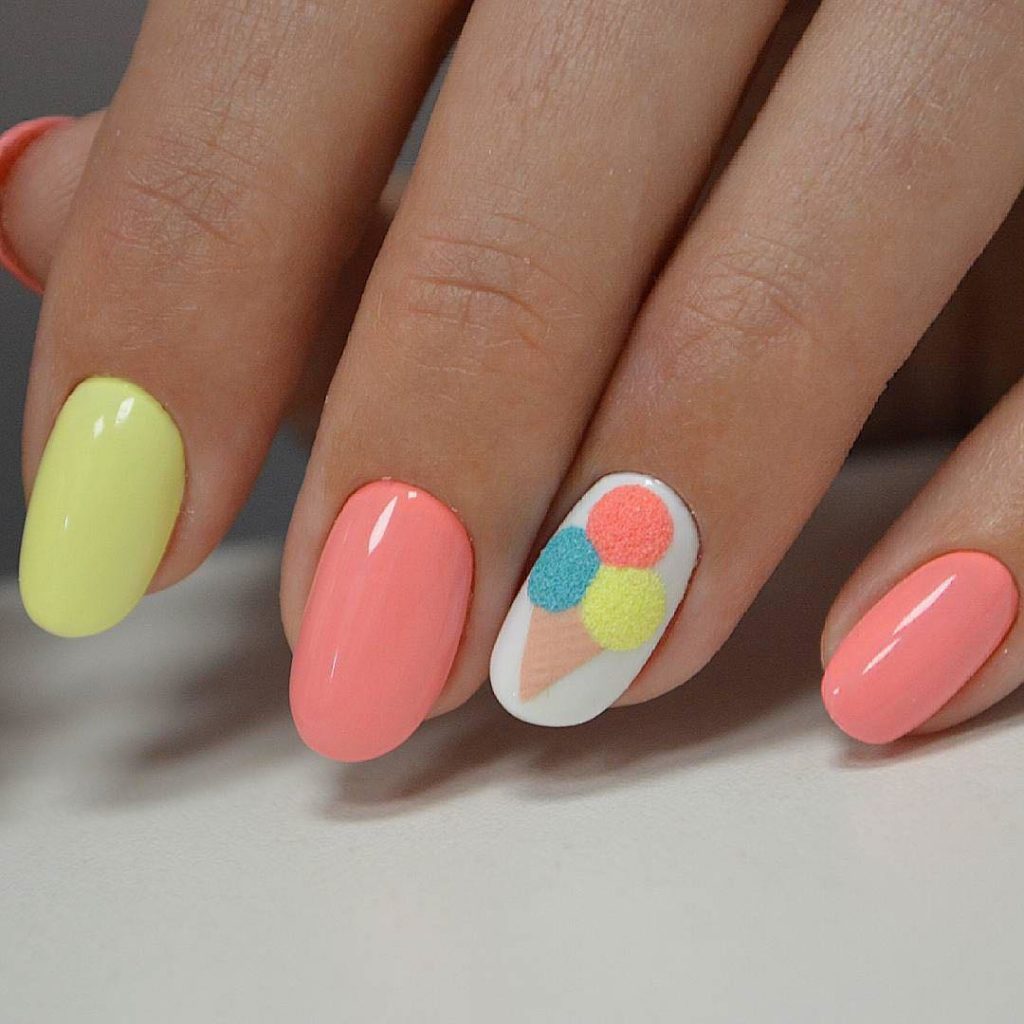 These summer nail art designs are perfect for any summer occasion. Whether you're catching some sun on the beach or attending a special occasion, you'll be sure to make a statement. So enjoy the warm weather and the long days ahead. Get creative and show off your seasonal style with your favorite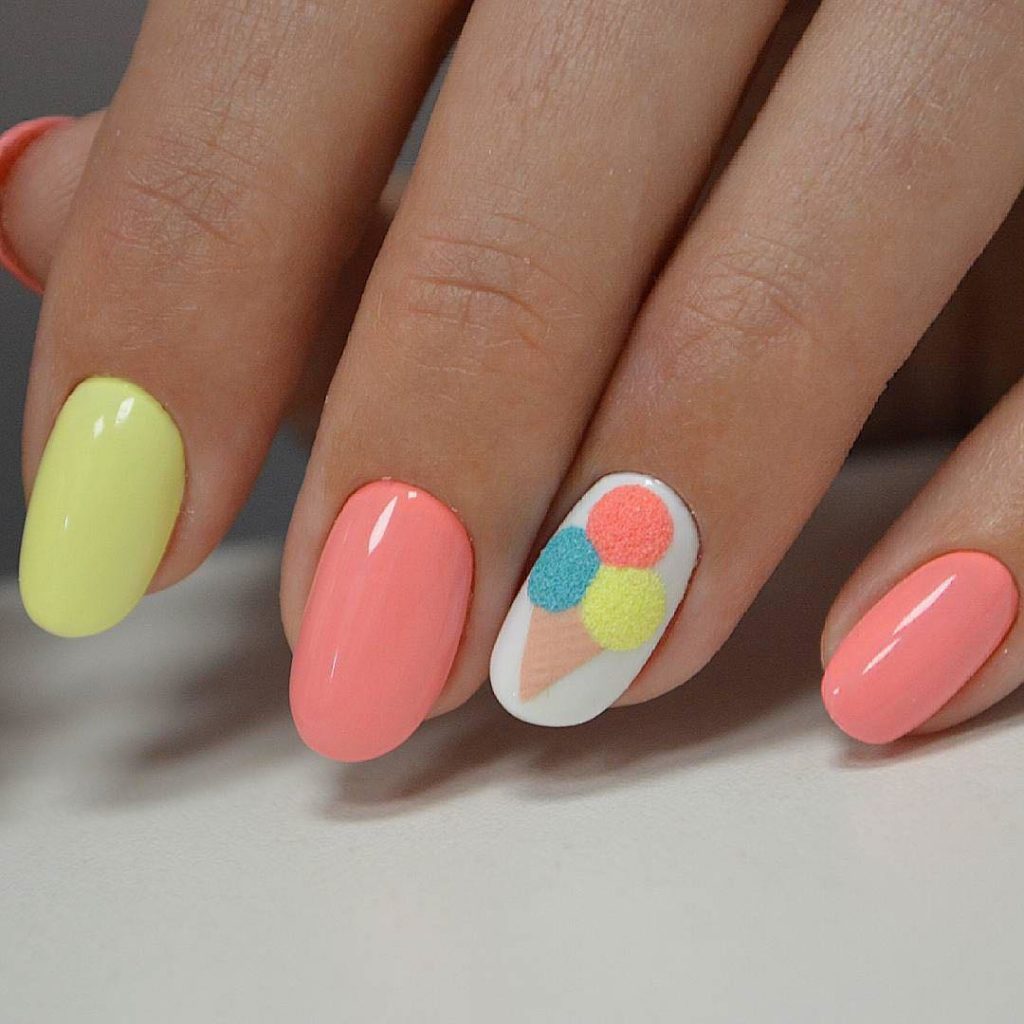 makelifeeasier123.blogspot.com