Having a great nail art design at the party is important, so that everyone notices your beautiful and sparkling nails. You don't have to be a professional to create a great nail art design. Today, fast and easy nail art designs have become super popular, making it possible for even the beginners to create a fantastic design. Here are 10 fast and easy nail art designs to make your nails stand out on your next festive occasion.
Glitter Mosaic Nail Design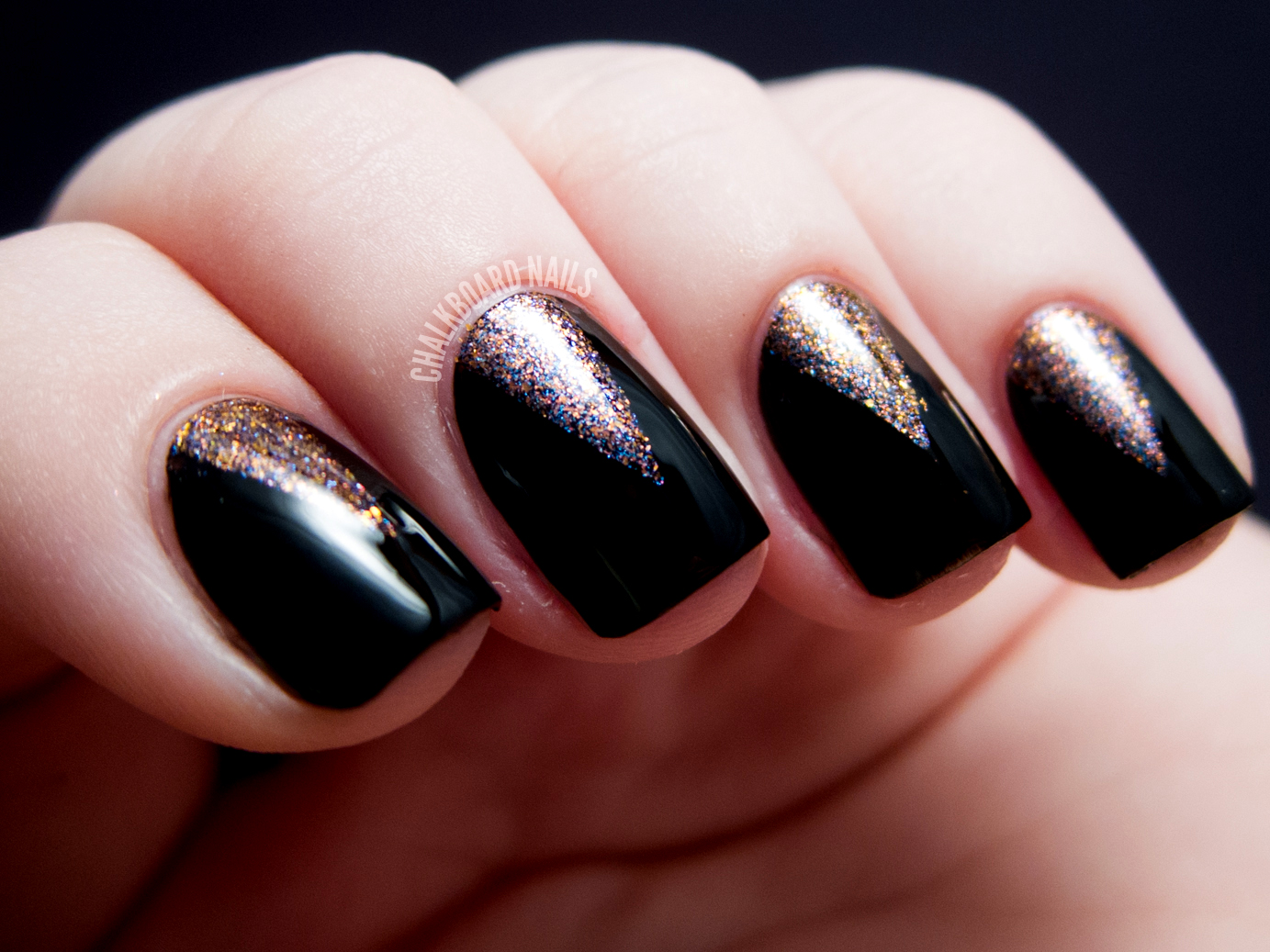 This mosaic design is a combination of silver and white glitter along with irregular lines of rhinestones on the ring and index fingers. For a party, this is one of the most popular designs and has a vivid and eye-catching appeal.
Striped Flower Nail Art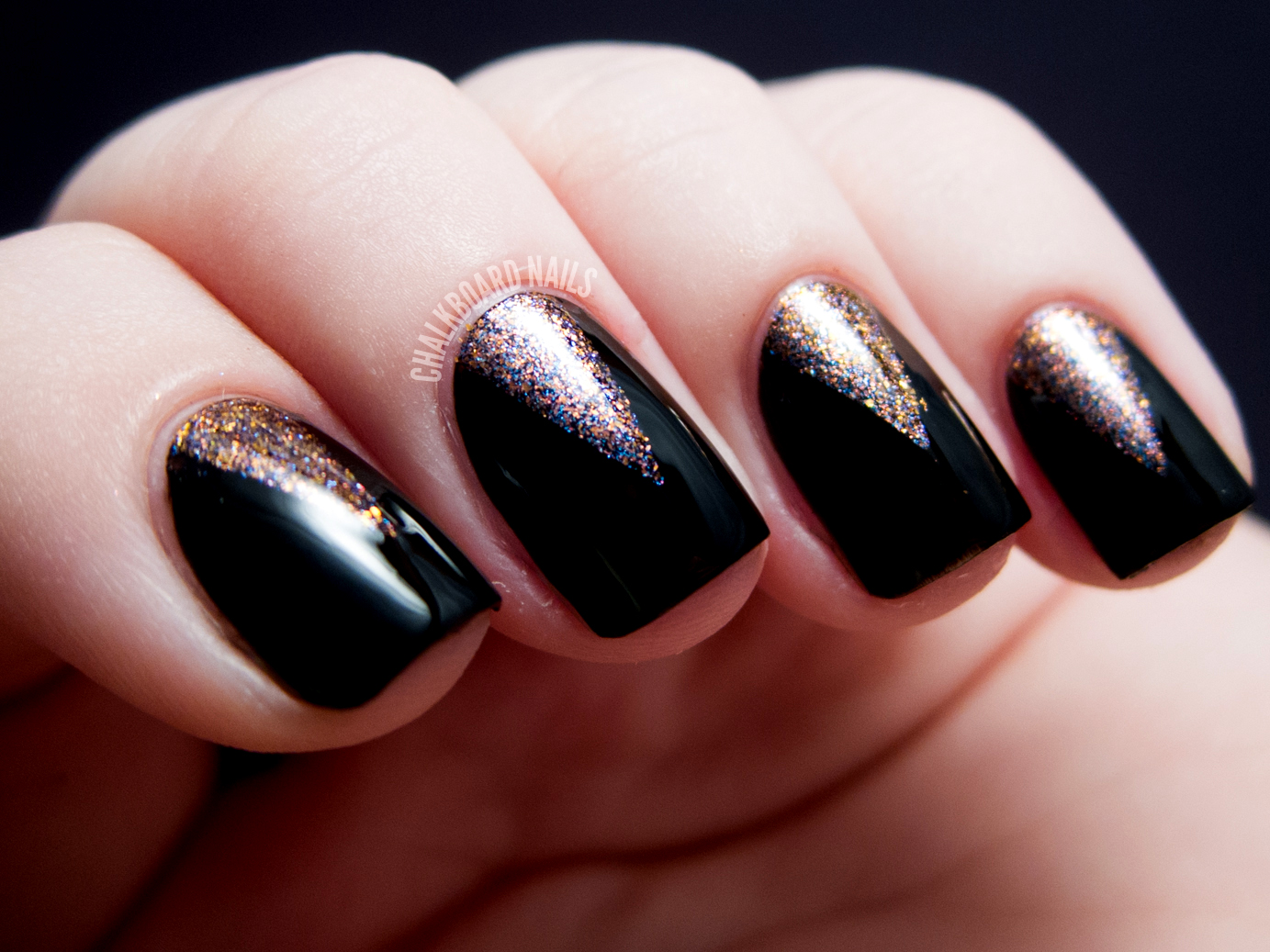 This nail art is both simple and sophisticated. By creating stripes in shades of pink and purple, you can make a great flower art design. You can also add the 3D dotted flower on the ring finger for a complete look.
Ombré Nail Design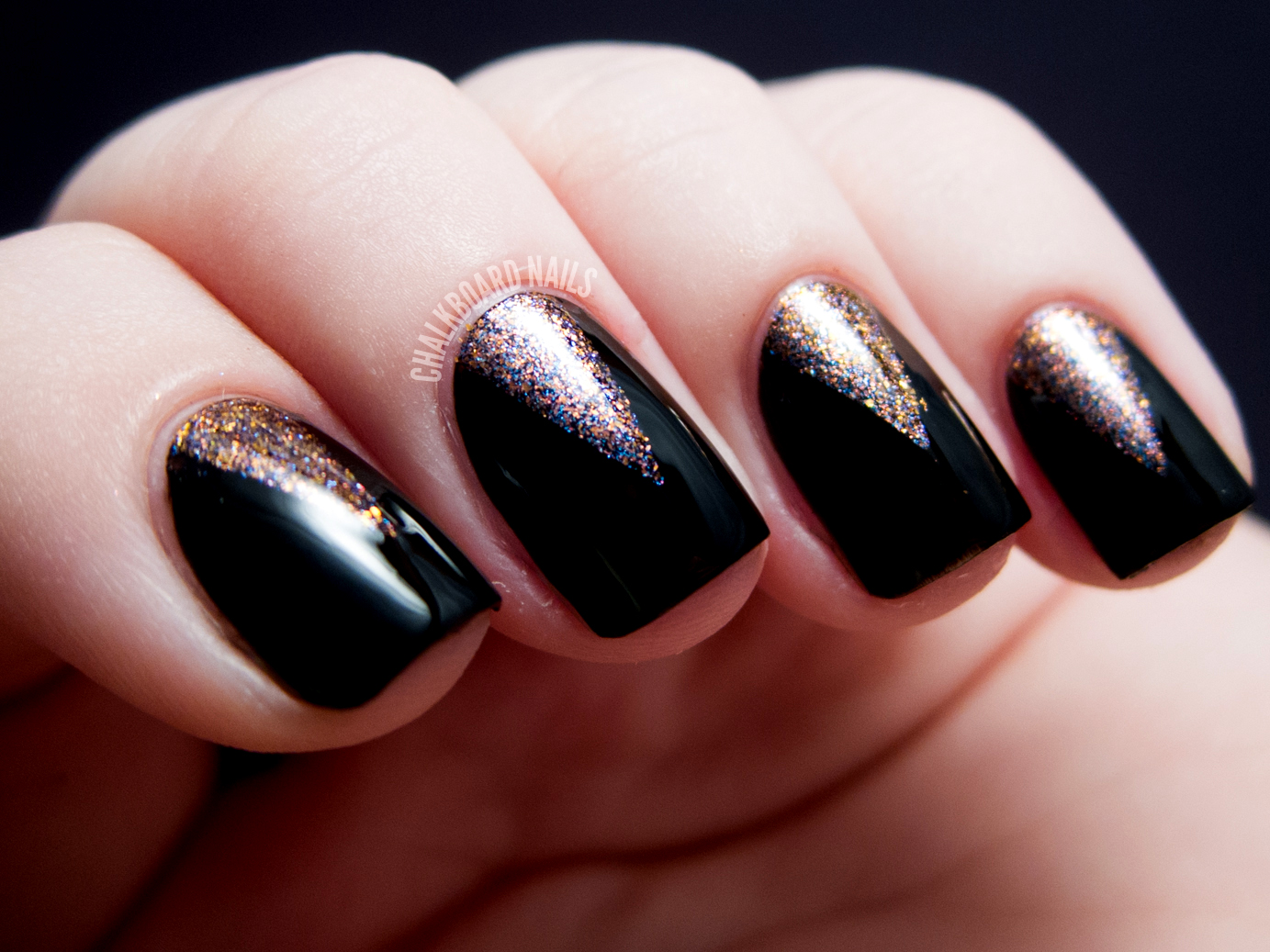 This classic design with an inverted French tip is the perfect nail art for a party. Artist creates a gradient with colors, such as pink, purple, and orange to make it look more beautiful. You may also follow the same technique with different colors of your choice.
Sharpie Nail Art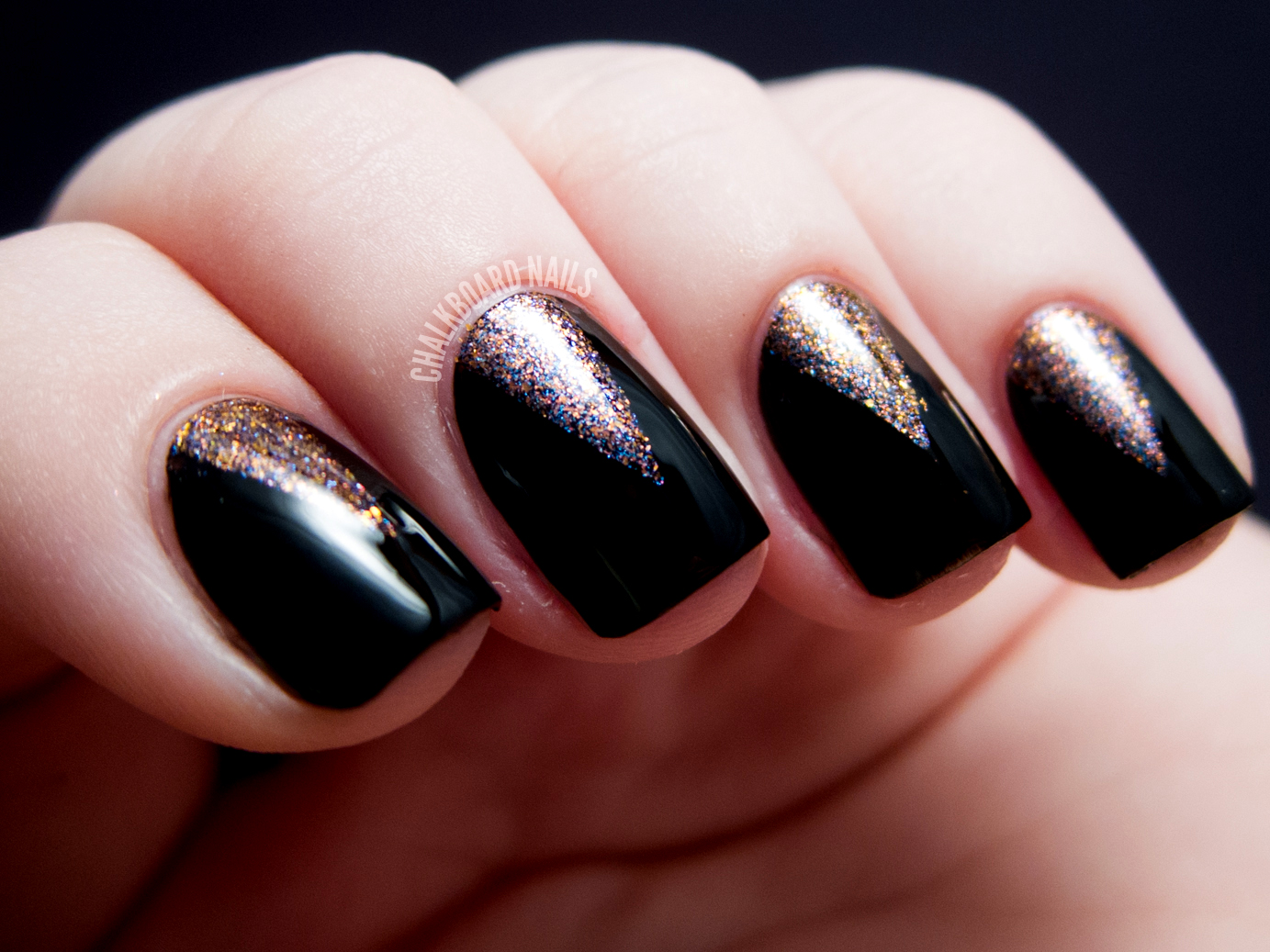 One of the amazing and easy nail arts that you can try at the party is the Sharpie nail art. It is a popular, creative and fascinating technique to create amazing designs on your nails. All you need to do is just grab some colorful permanent markers and start painting your nails, thereby creating beautiful and eye-catching designs.
Polka Dot Nail Design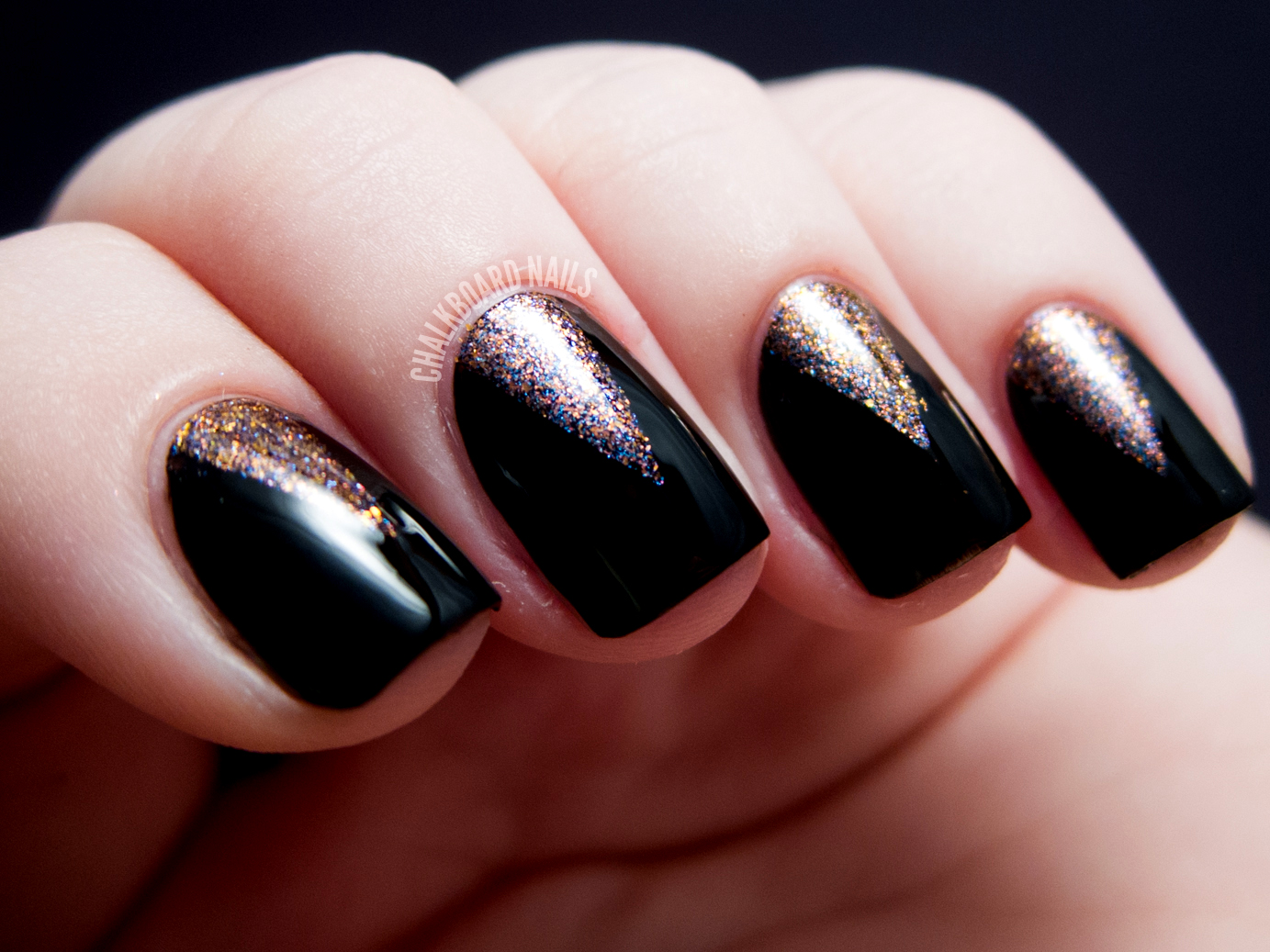 Polka dot is an evergreen design. For party occasions, go for bold colors, such as electric blue, bright pink, and flashy orange. With a dotting tool, a nail art perfectionist can create great designs within minutes.
Colorful Abstract Design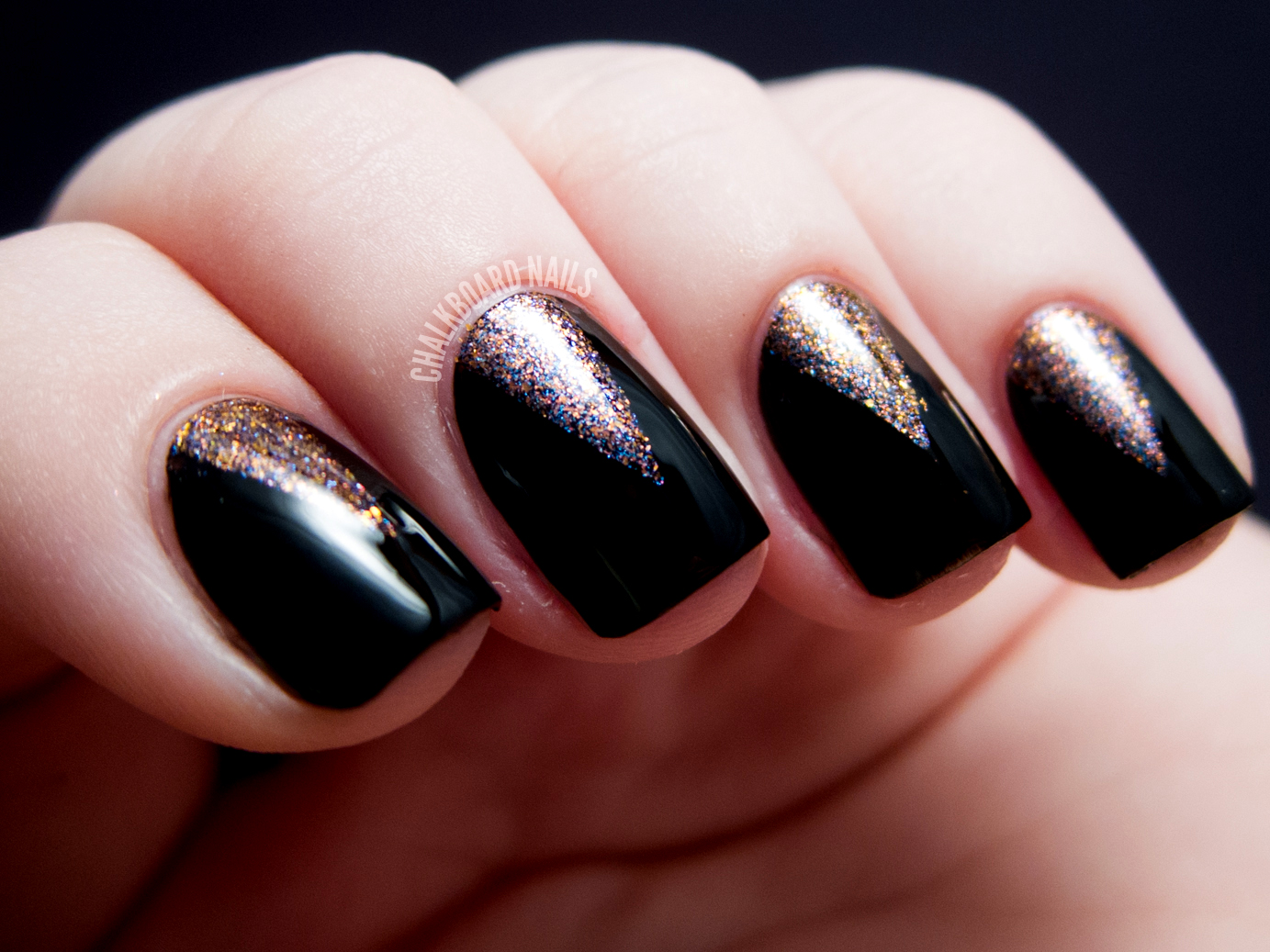 This is an amazing and unique way to create abstract nail art designs. This one is half moon design, with an abstract painting on one nail and the remaining nails painted in pink. You may use as many colors and shades you want to add a splash of creativity to your nails.
Animal Prints Nail Design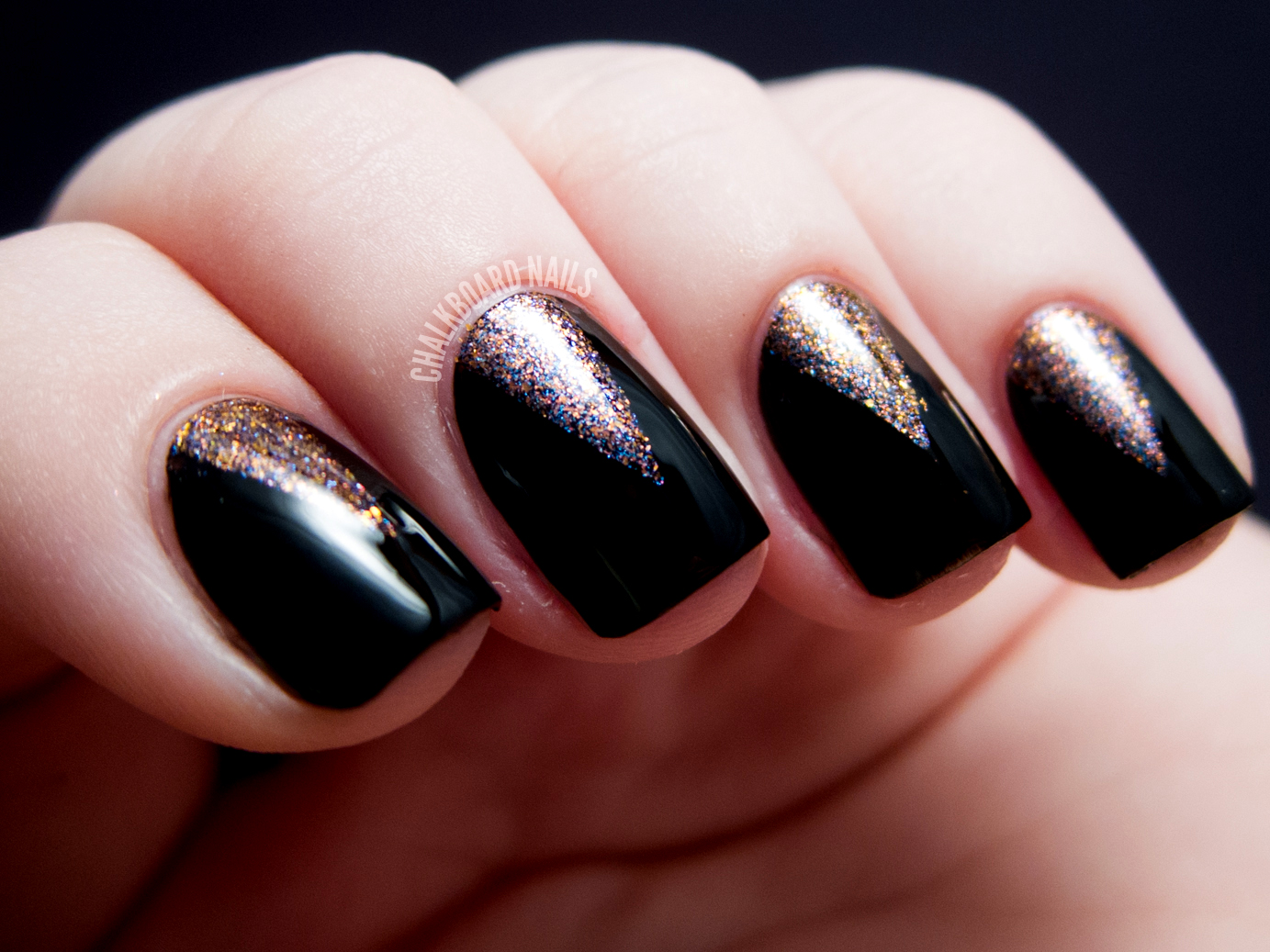 Animal prints have always been a fashion statement, and this too makes a great nail art at the party. There are plenty of designs available online that let you learn different techniques of creating an animal print nail art design. You can even use different colors to make your animal print art look a little more funky and fun.
Glitter Accent Nail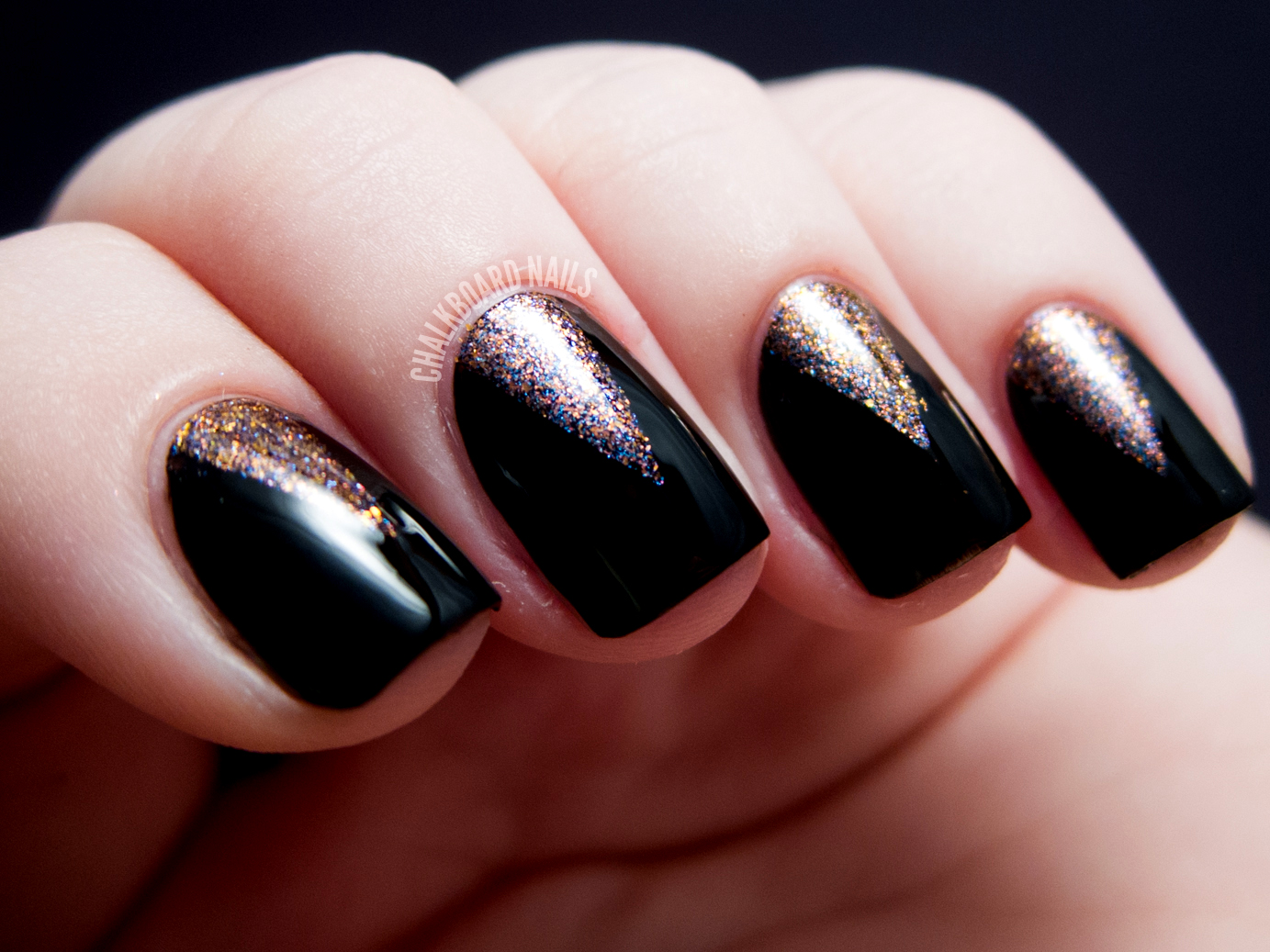 This chic and modern nail art design will be the center of attraction at any of your festive occasions. The glitter accent nails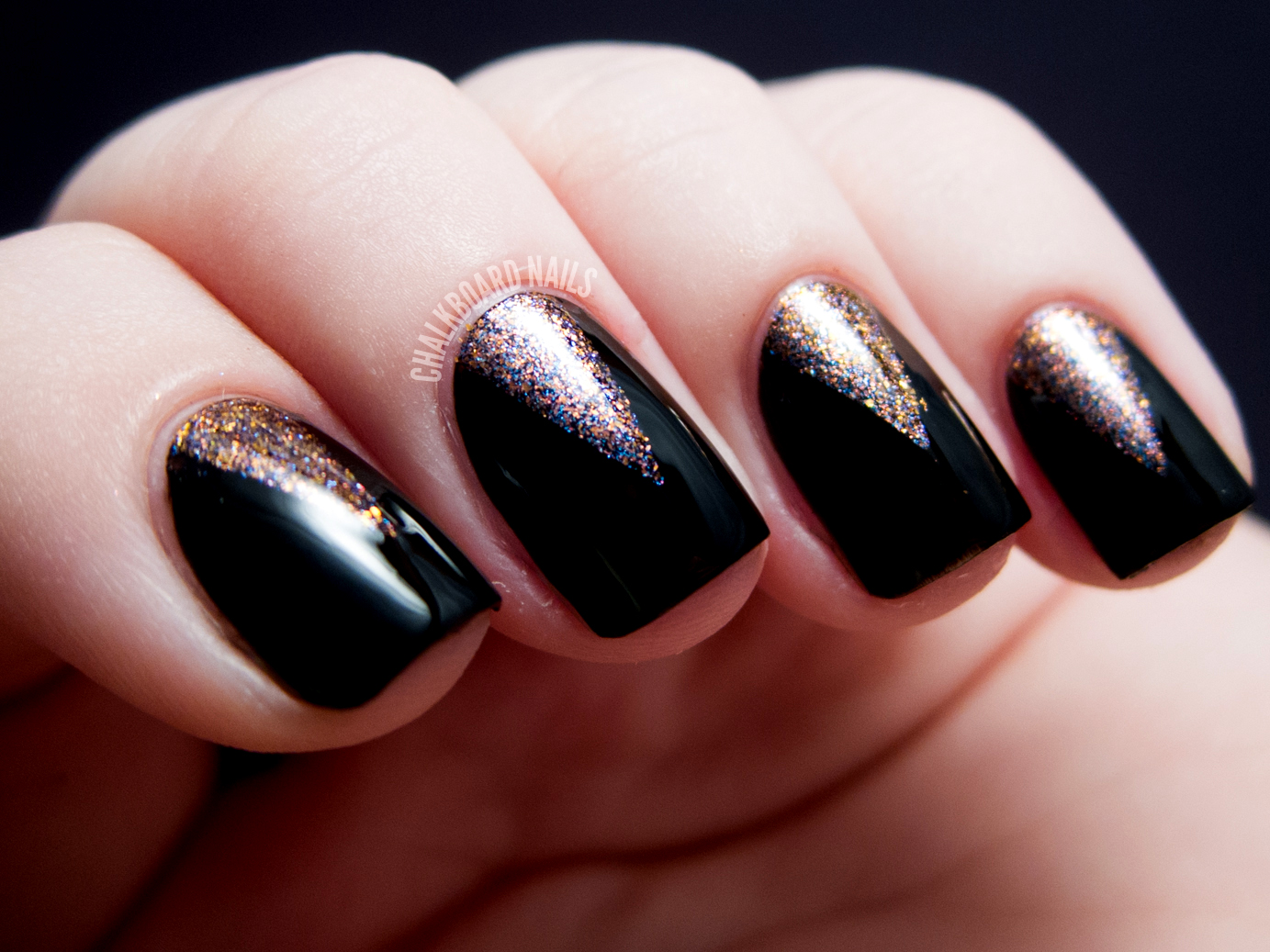 events.snydle.com