Are you looking for creative and easy nail art designs? With the changing season, party trends go through a transformation as well. You always have to look your best and one of the ways to do that is by getting a perfect nail art look for a party. Here are 10 of the fastest party nail art designs.
1. Blue Nail with Elegant Floral Design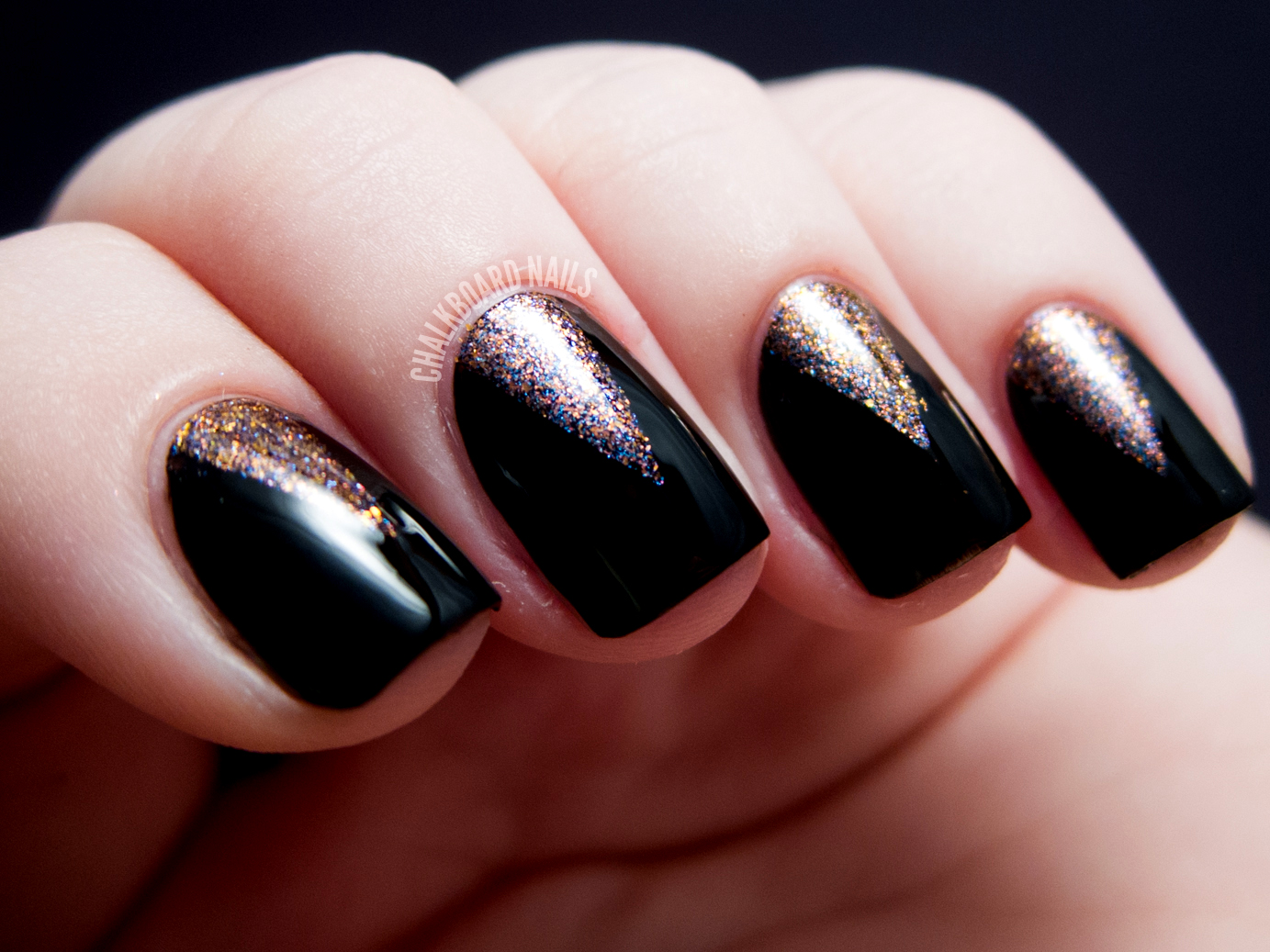 This is a rather simple idea as far as party nail art goes. The design consists primarily of a base color that could be any color you want – usually a blue, and then elegant flower designs with colors that match the base color. It is a very elegant look, perfect for any formal occasion.
2. Sparkle Fades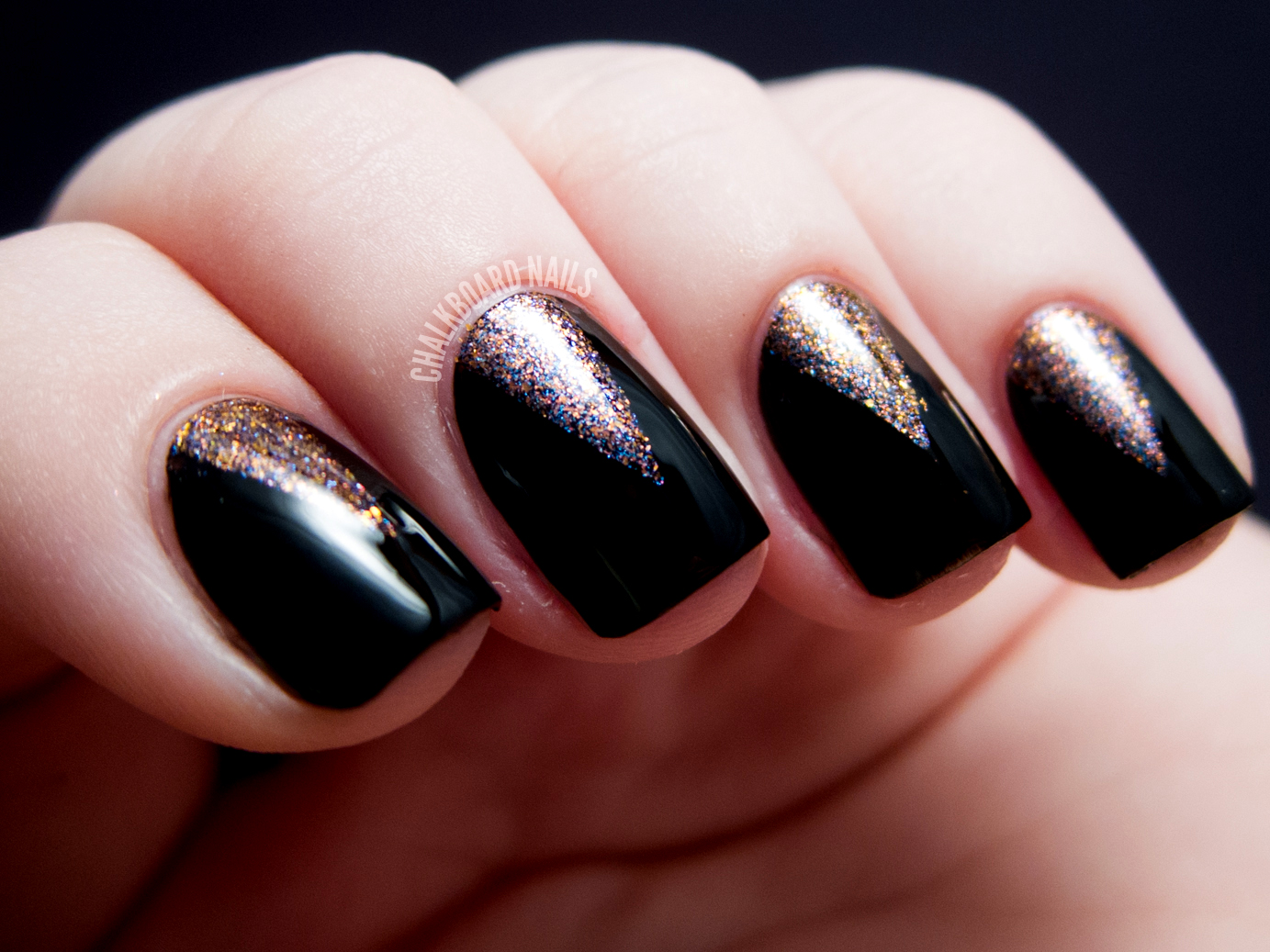 This is a very interesting idea that can make your nails look stunning. It gives you a chance to make your nails stand out in a single color, with a simple design that makes it look unique. The effect is created with a number of colors that gradually move from dark to light, culminating in a beautiful sparkle that fades away.
3. Leopard Print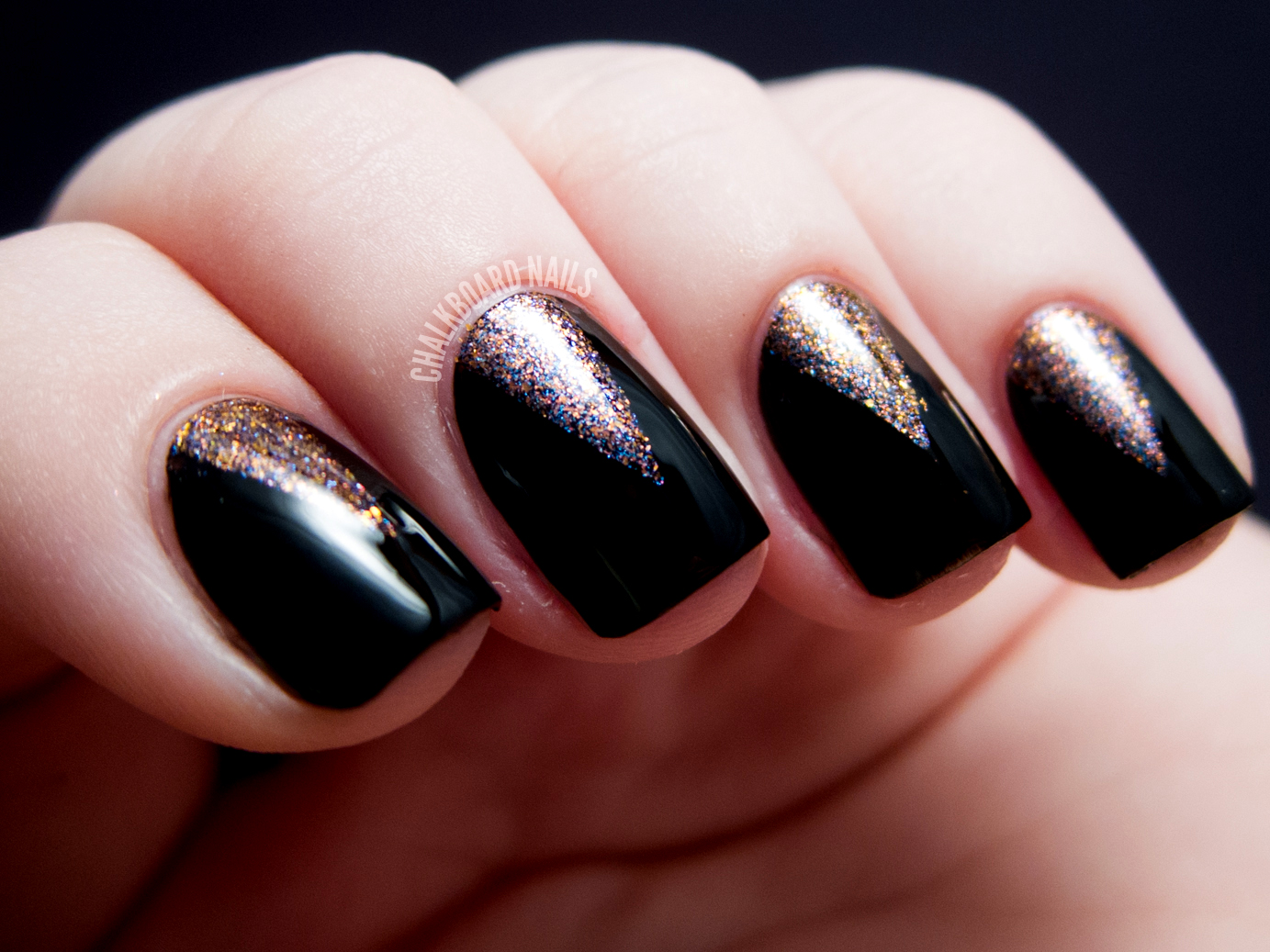 Are you a fan of wild prints? If so, then this is the perfect party look for you. You can make this look with a combination of classic black and color for a unique look that is sure to make an impression. If you love to be the center of attention, then this is the look for you.
4. Dark Chic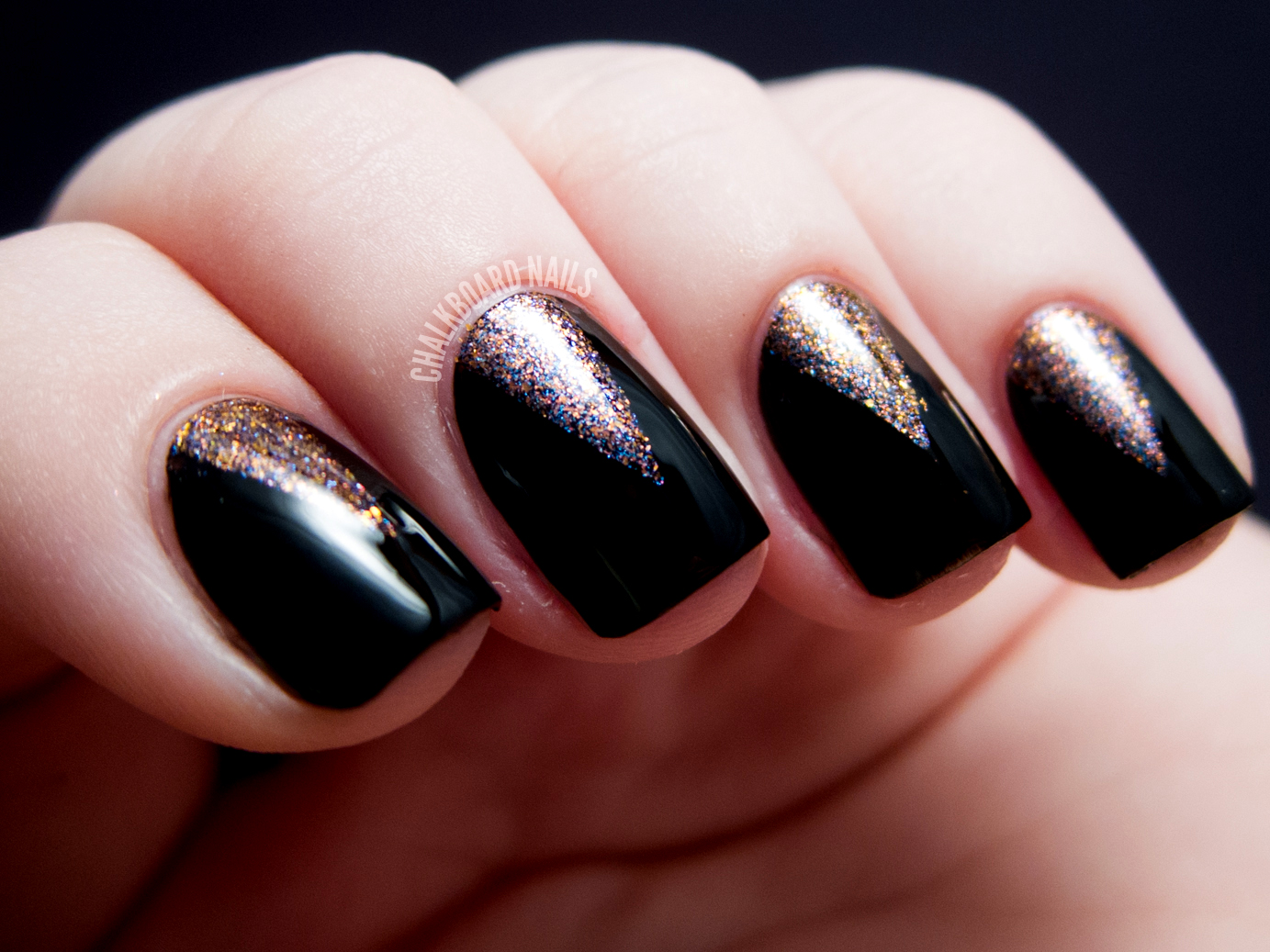 For those looking for something a little more subtle, this is the look for you. A simple black base with refined pearls and metallic details will be perfect for those looking for a dark, chic look that gives off an unmistakable air of sophistication.
5. Gradient Stamping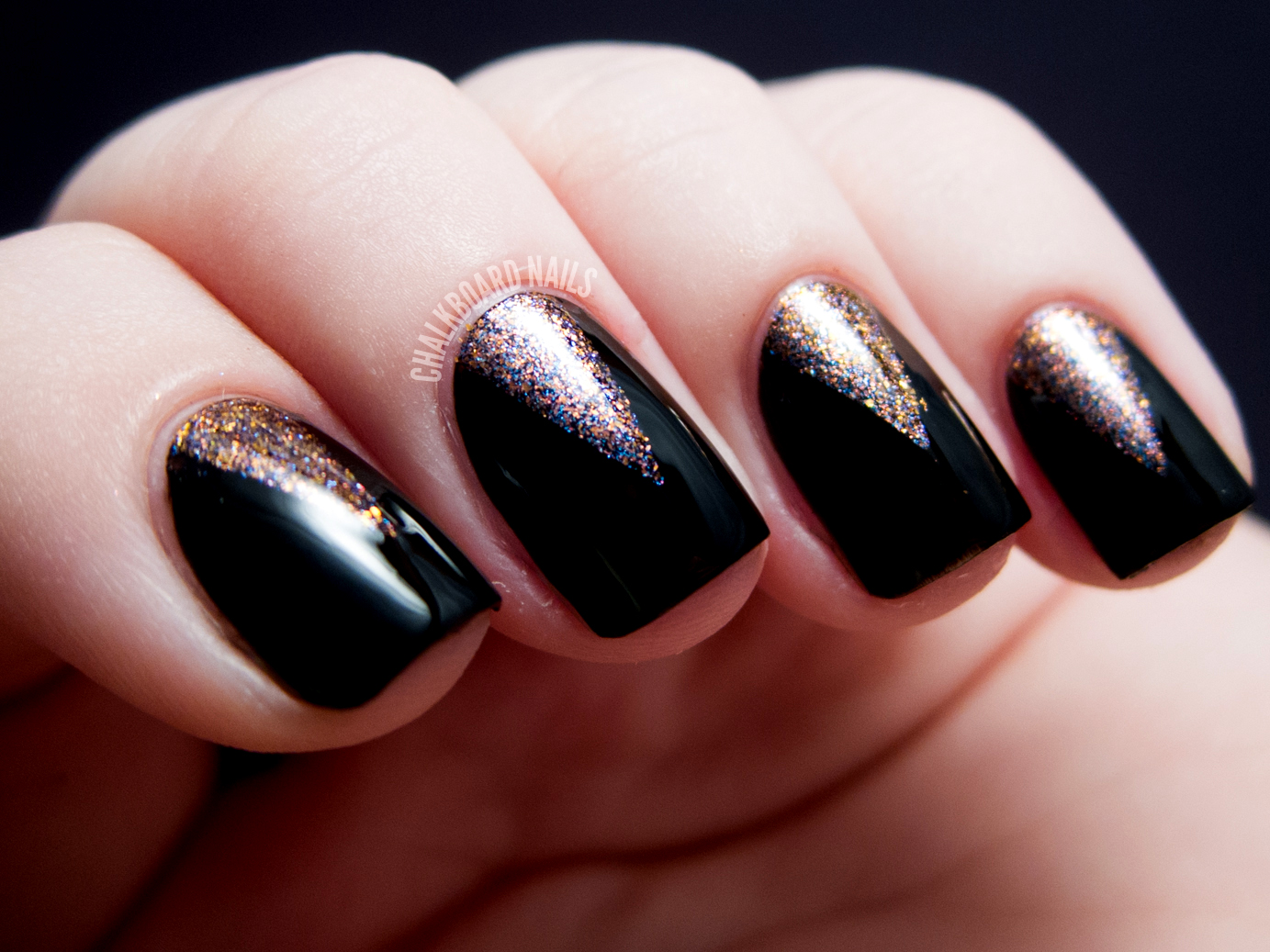 This look is perfect for those who like to show off a bit of their personality with a subtle nail art design. It is made with a monochrome gradient base and stamped with a unique design. The stamping color is usually a metallic black or gold to make a statement.
6. Graphic Design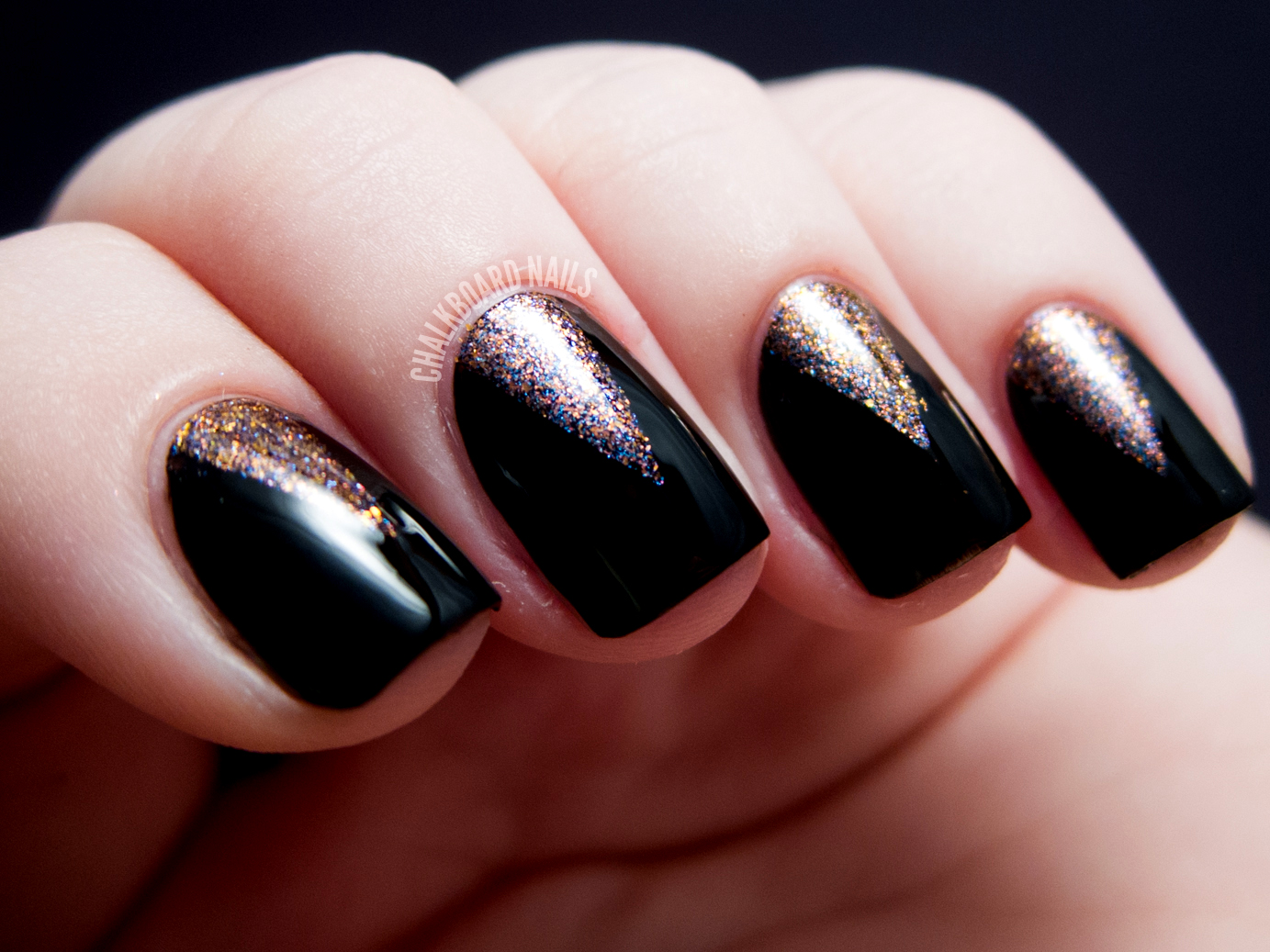 Graphic designs are quite popular with younger girls and women alike. Whether you're a fan of lipstick, high heels, purses, or all of the above, graphic designs can be a great way to make a statement without it being too overwhelming. Just pick a few simple designs and let them do the talking.
7. Snowflakes & Glitter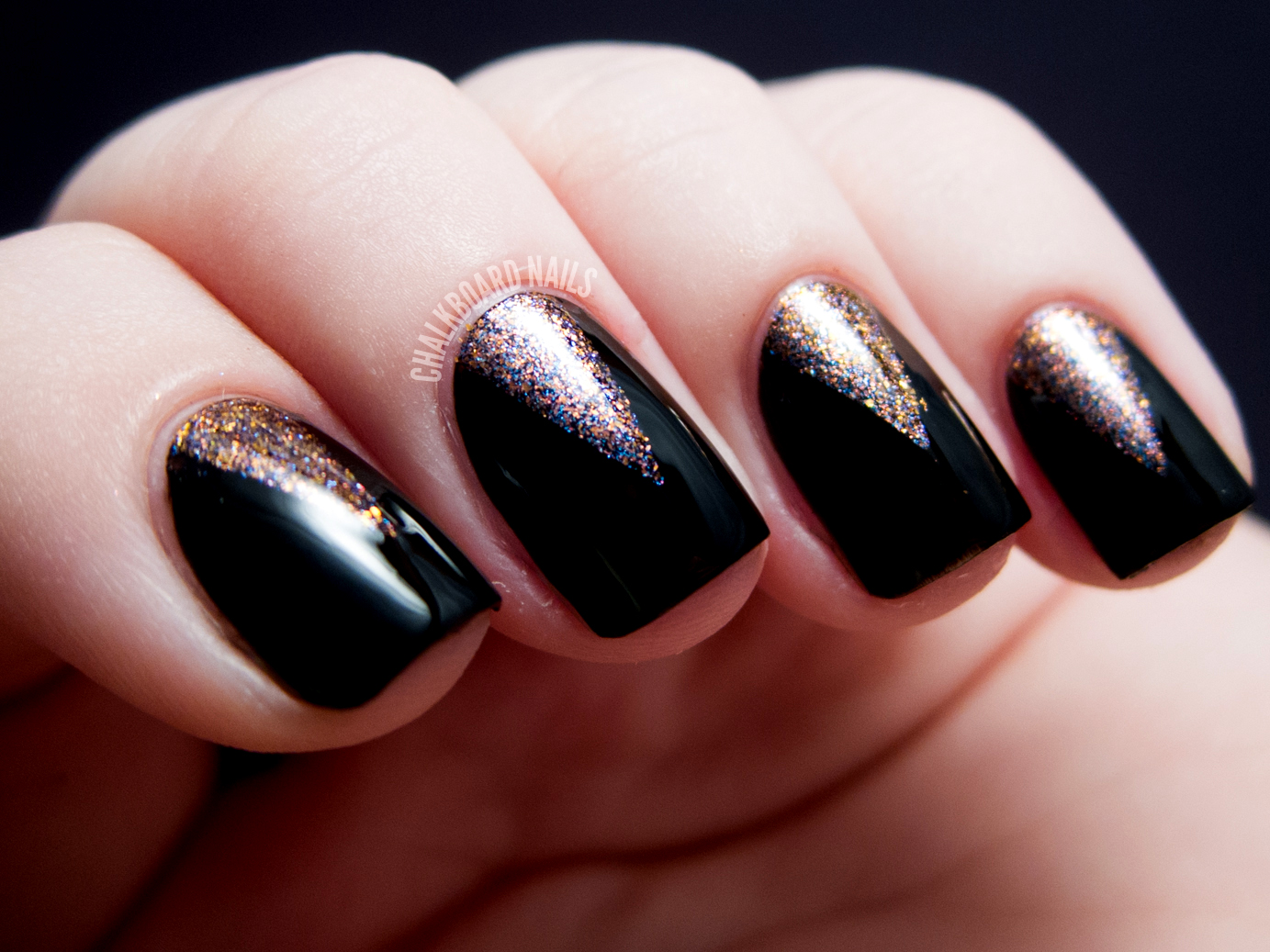 This look is a fantastic way to get creative for any winter-themed parties. You just need a few colors any color combinations you like, as well as some glitter and metallic accents. And to finish the look you can add some tiny snowflakes for an extra festive touch.
8. Pattern Combo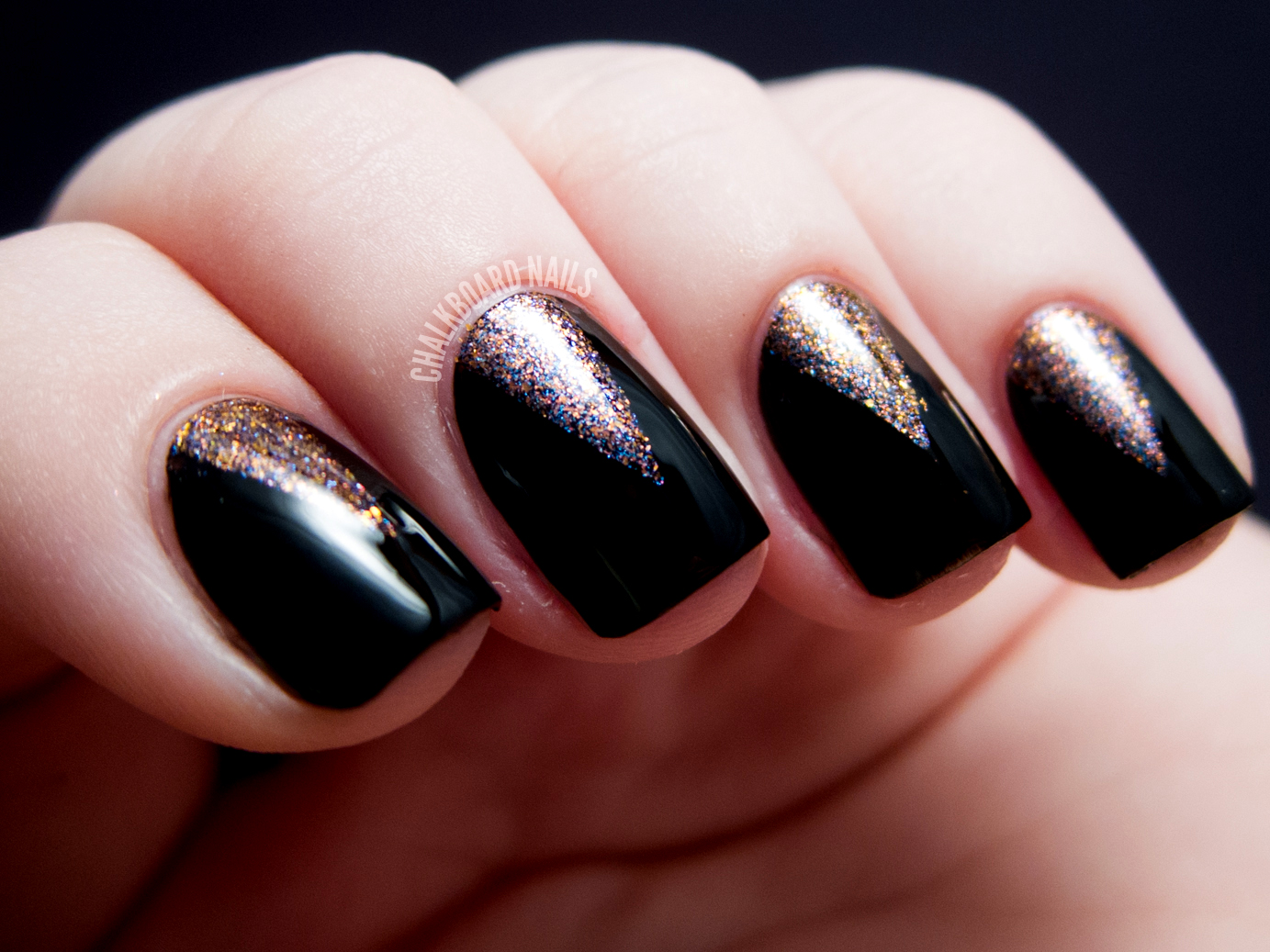 Who says you have to stick to a single design? With the pattern combo, you can combine two or more designs to create a unique look that can be tailored to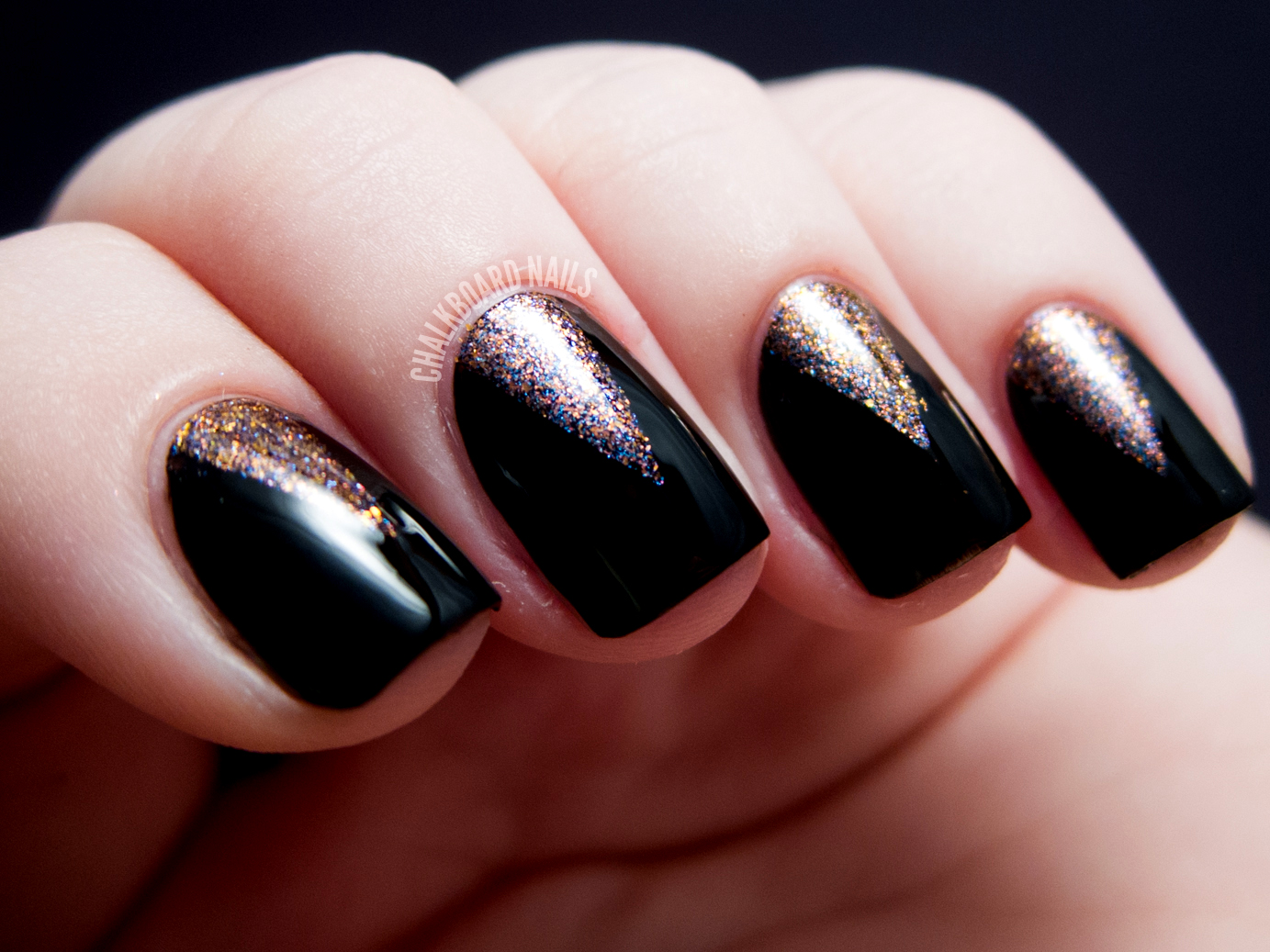 events.snydle.com