As far back as the dawn of time, people have been looking for ways to express their sense of style and creativity in unique ways. And for the last few centuries, the go-to way to show off your look has been through fashion and makeup. But what about nails? Yes, you guessed it: nail art is here to stay!
Color Story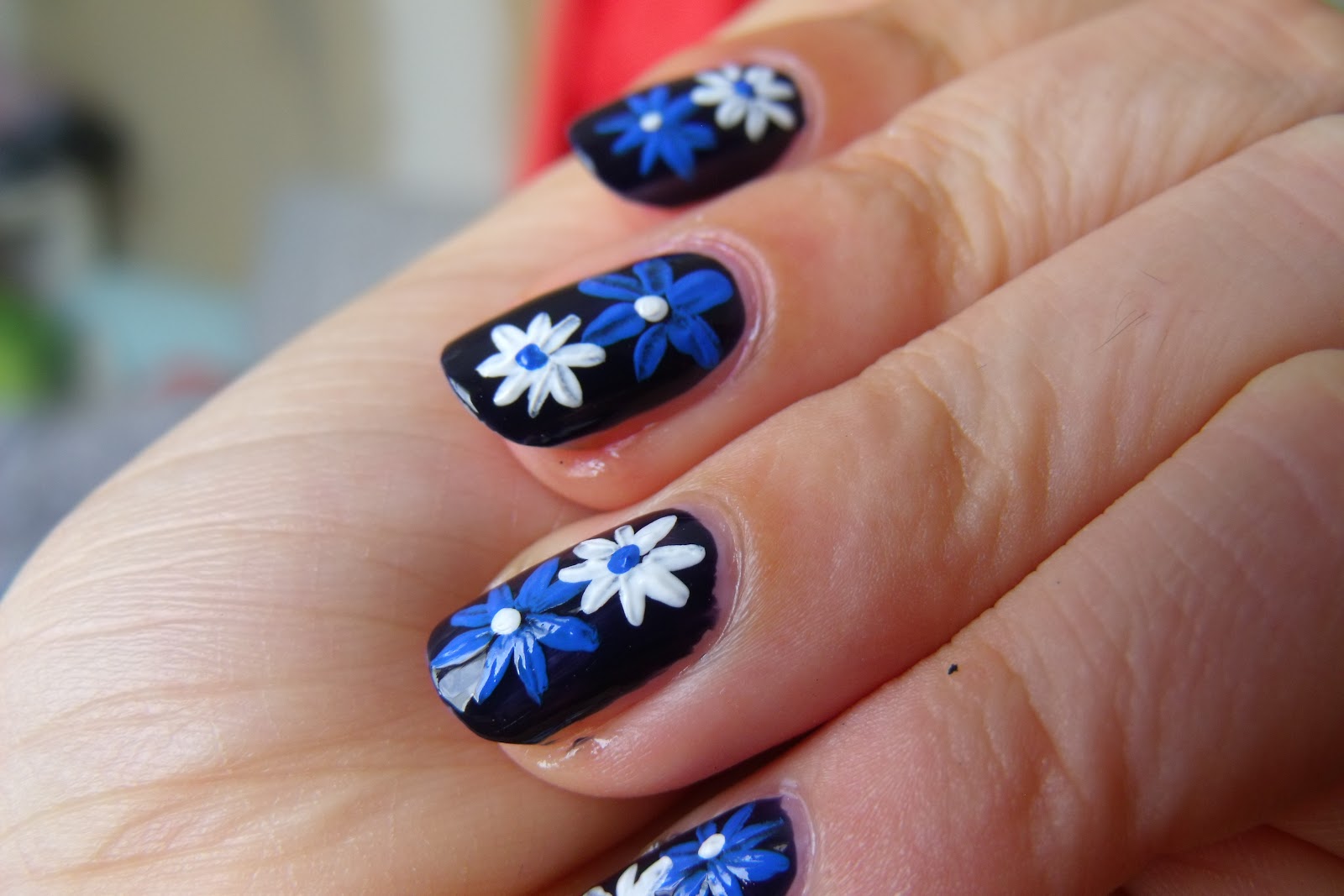 If you're looking for a bit of springtime fun, this color story never fails to put a smile on people's faces. The combination of soft pastel blues and greens balanced with a hearty splash of vibrant oranges will have everyone envious of your look.
Geometric Design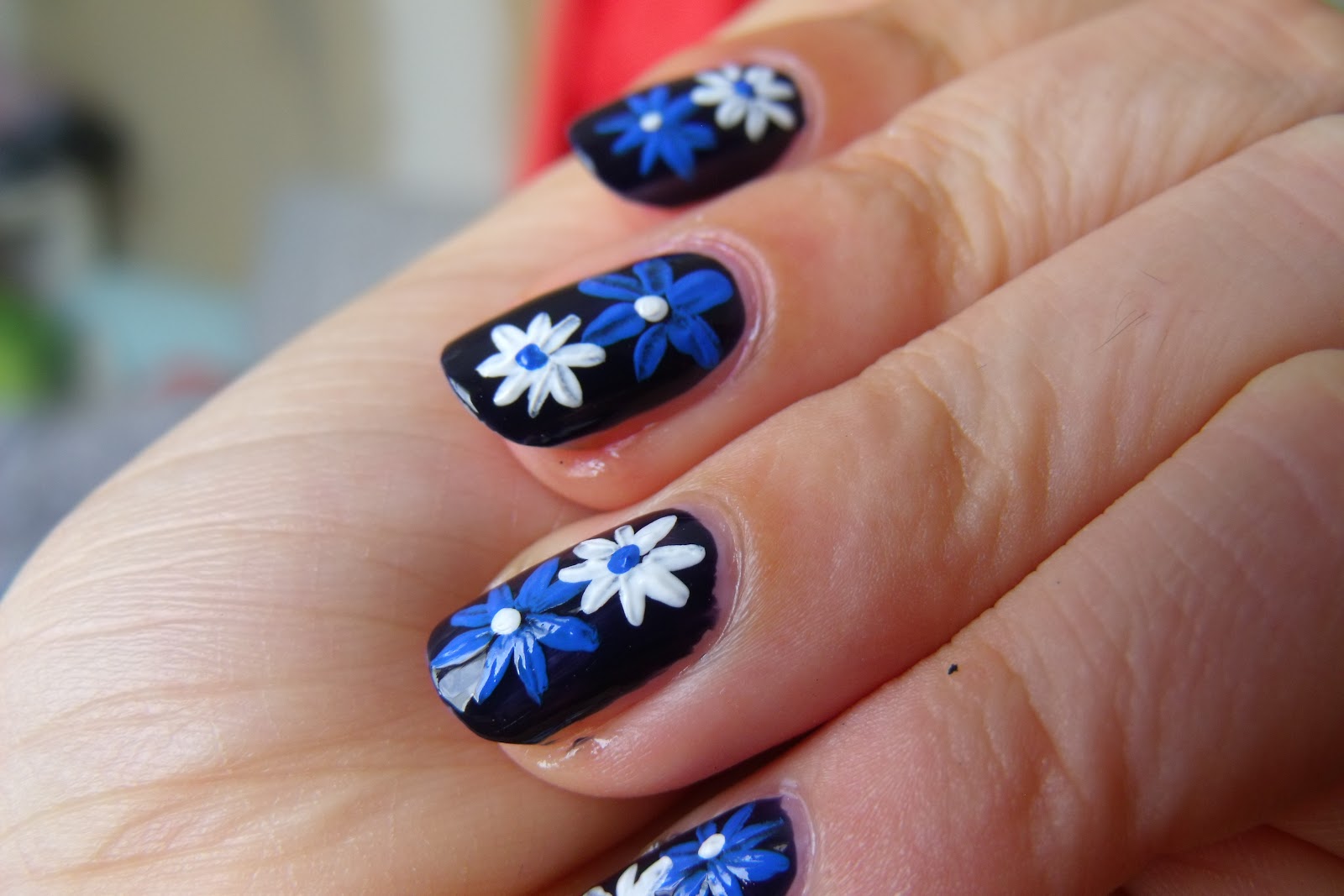 This geometric design looks like something out of a modern art museum. The mix of shapes, lines, and colors is both arresting and sophisticated, dripping with the unique kind of energy that will make people want to stop and stare at your nails.
Polka Dot Party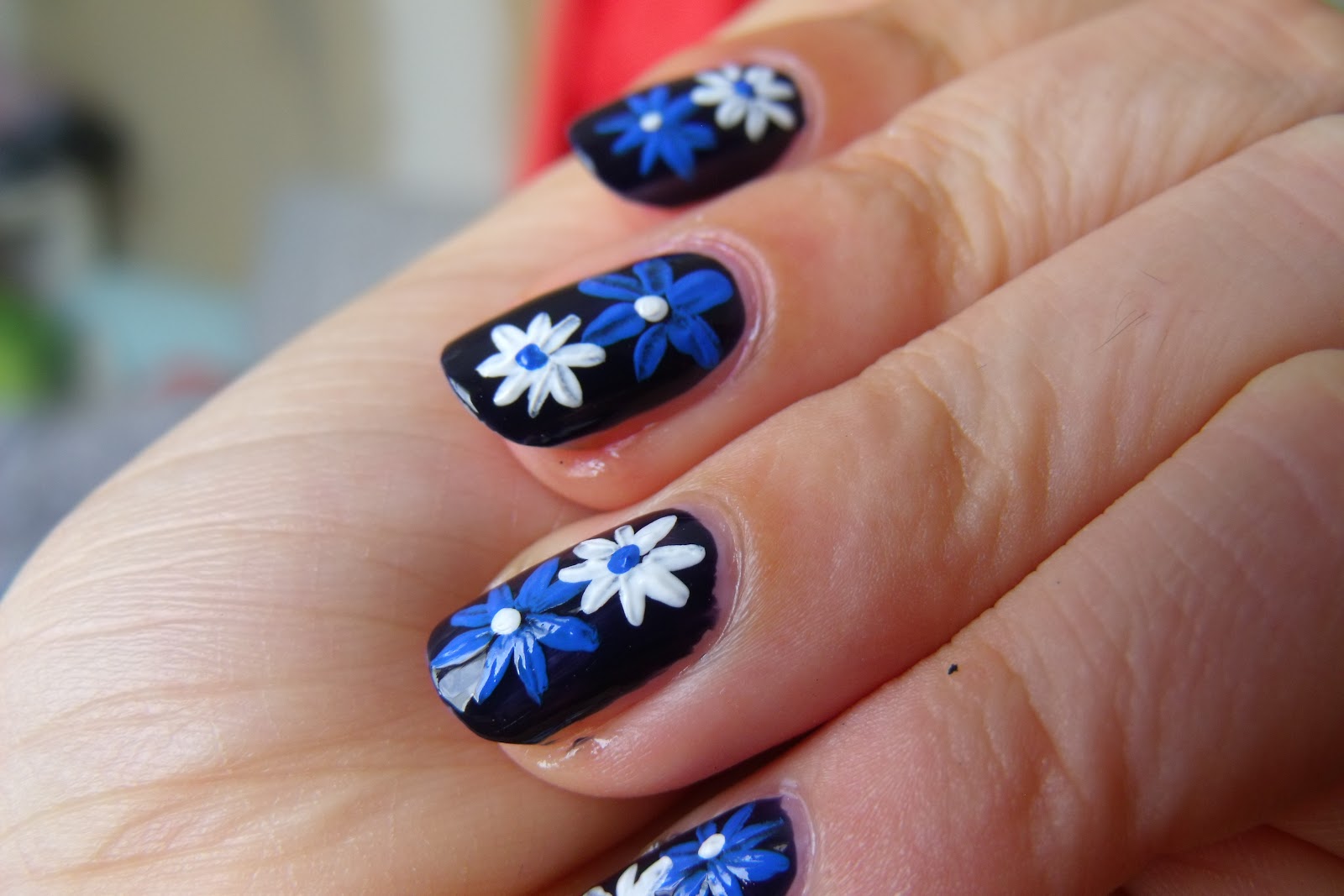 If you simly can't decide between two colors, choose both! This fun polka dot manicure is fun and flirty, perfect for a day out with friends or coffee date with that special someone. The subtle white accents set against a sleek black background make this look both timeless and modern.
Floral Fantasy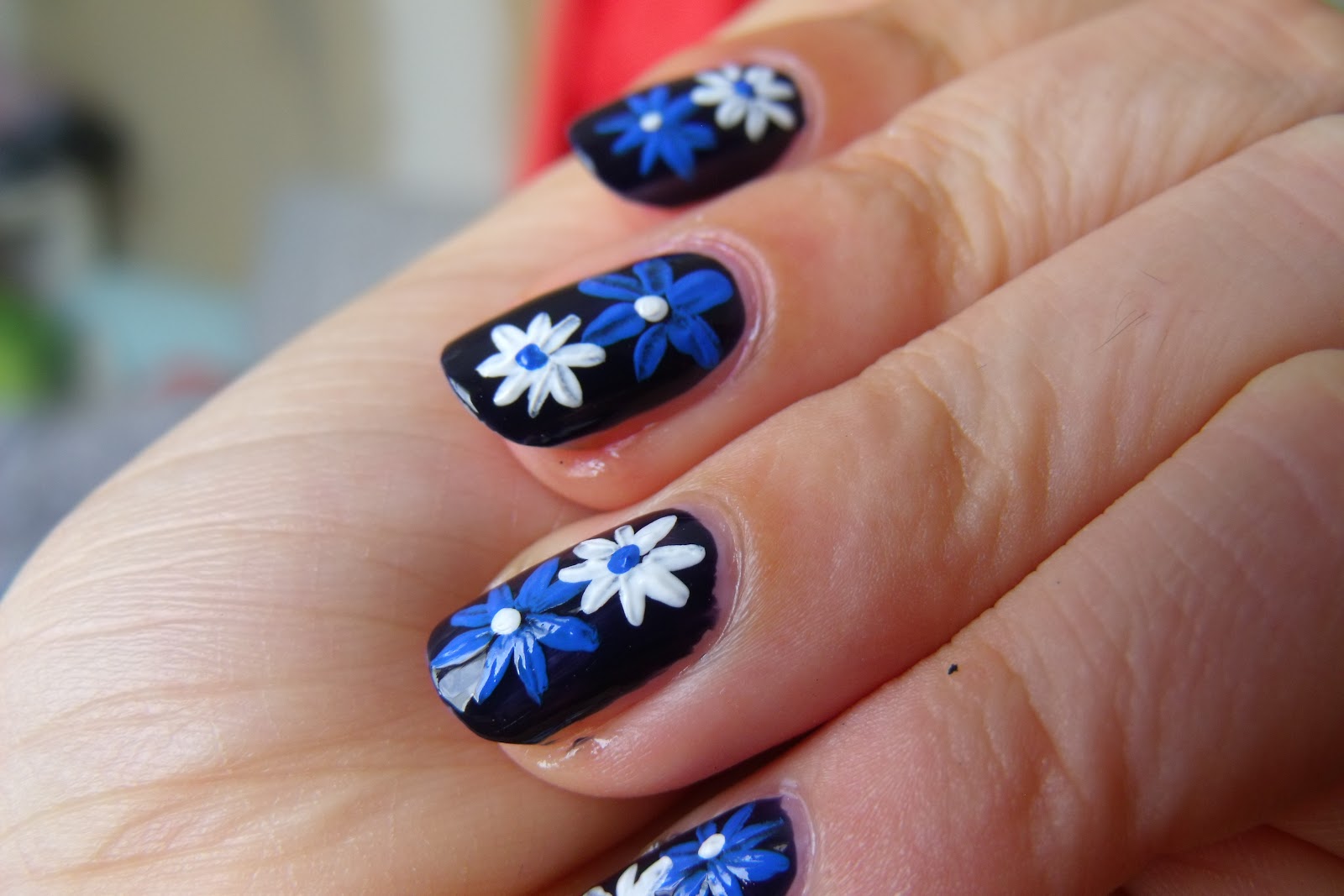 This delicate,soft floral print is the perfect way to make a statement this season. The pink and white blossoms to create an ultra-feminine look that radiates a subtle, yet powerful grace. The combination of swirls, lines, and petals is sure to dazzle no matter where you go.
Festival Fun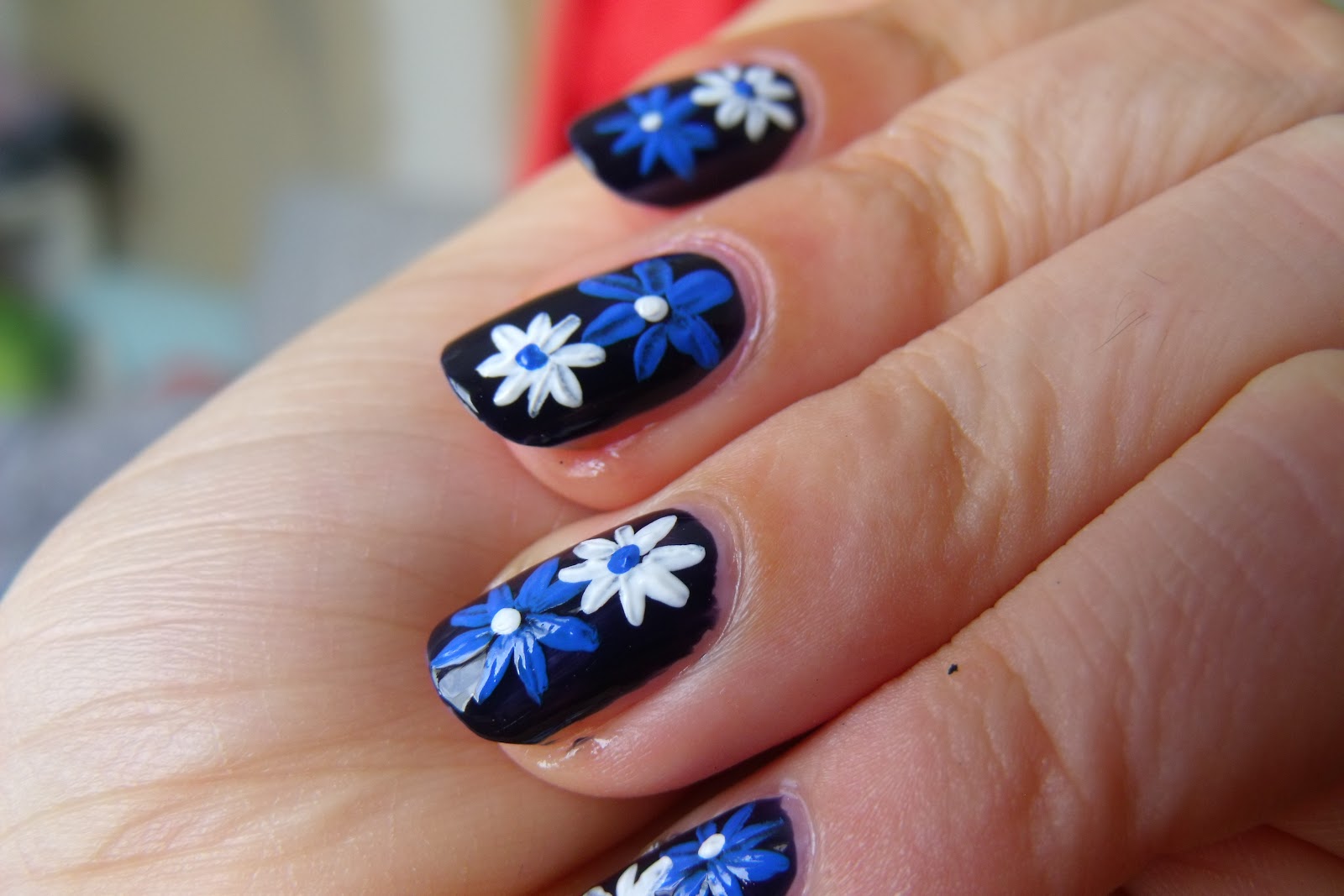 If you're into more bold statement pieces, this electric manicure is exactly what you need! Ideal for festivals and other fun outdoor events, this design oozes excitement and vibrance. Plus, the outlook won't be the only thing you'll be showing off – your fingers can join in on the party, too!
Glitter Galore

www.stylearena.net