Figure out a way to blow everyone away with something new and cool when you walk into the room! How about styling you hair in puff style? It's definitely one of the most beautiful yet effortless looks that will show your charm just by looking at your hair. Here we'll introduce you 4 coolest puff hairstyles that we've put together, so get a few bobby pins and some frizz controlling serum and let's get started!
1. A High Puff with Side Bang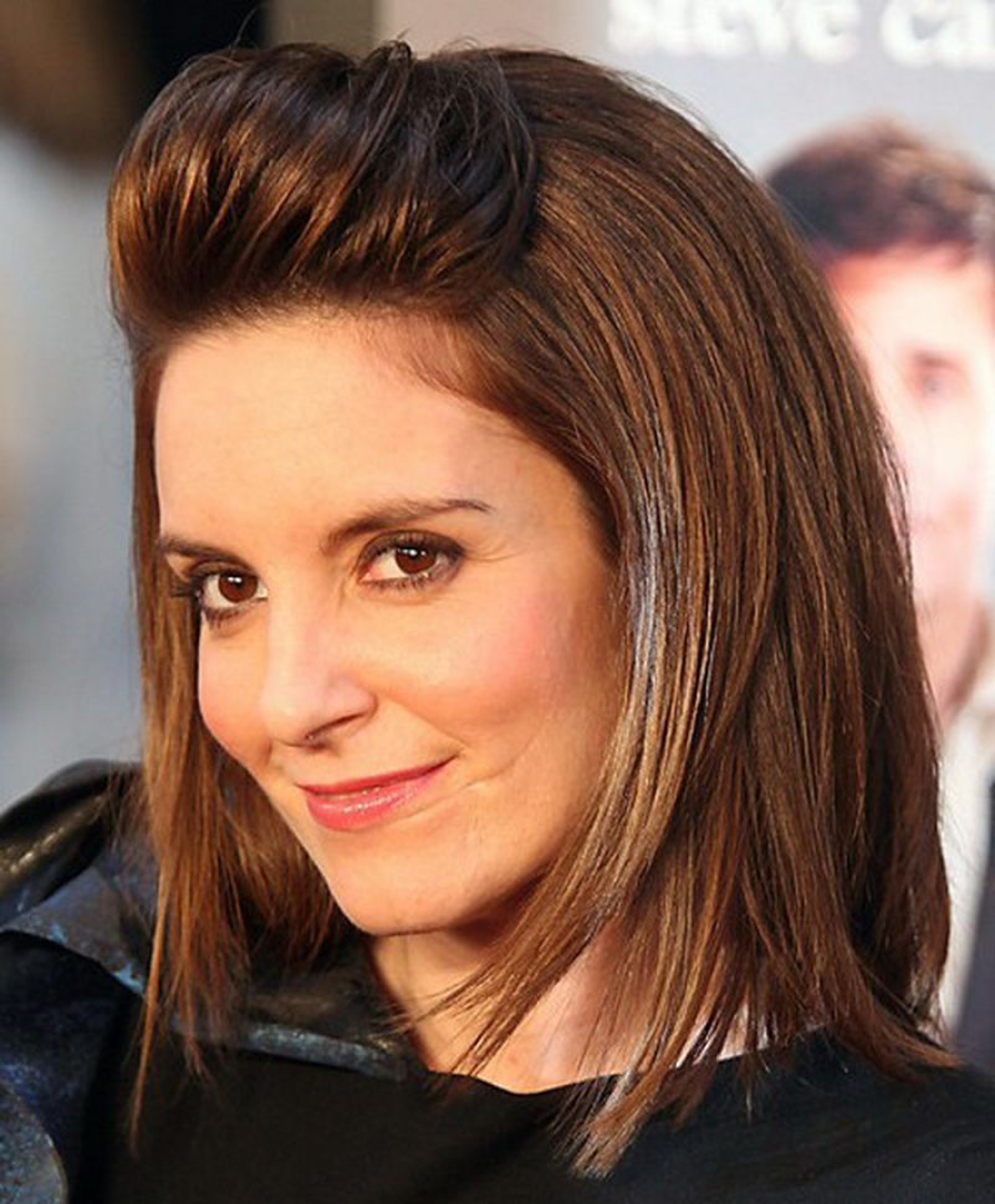 This high puff with side bang is suitable for all types of hair textures and length. It is extremely versatile, you could use it for both casual and formal occasions. Start with brushing all your hair back and secure it with a hair tie at the crown of your head.
2. Braided Puff with Scarf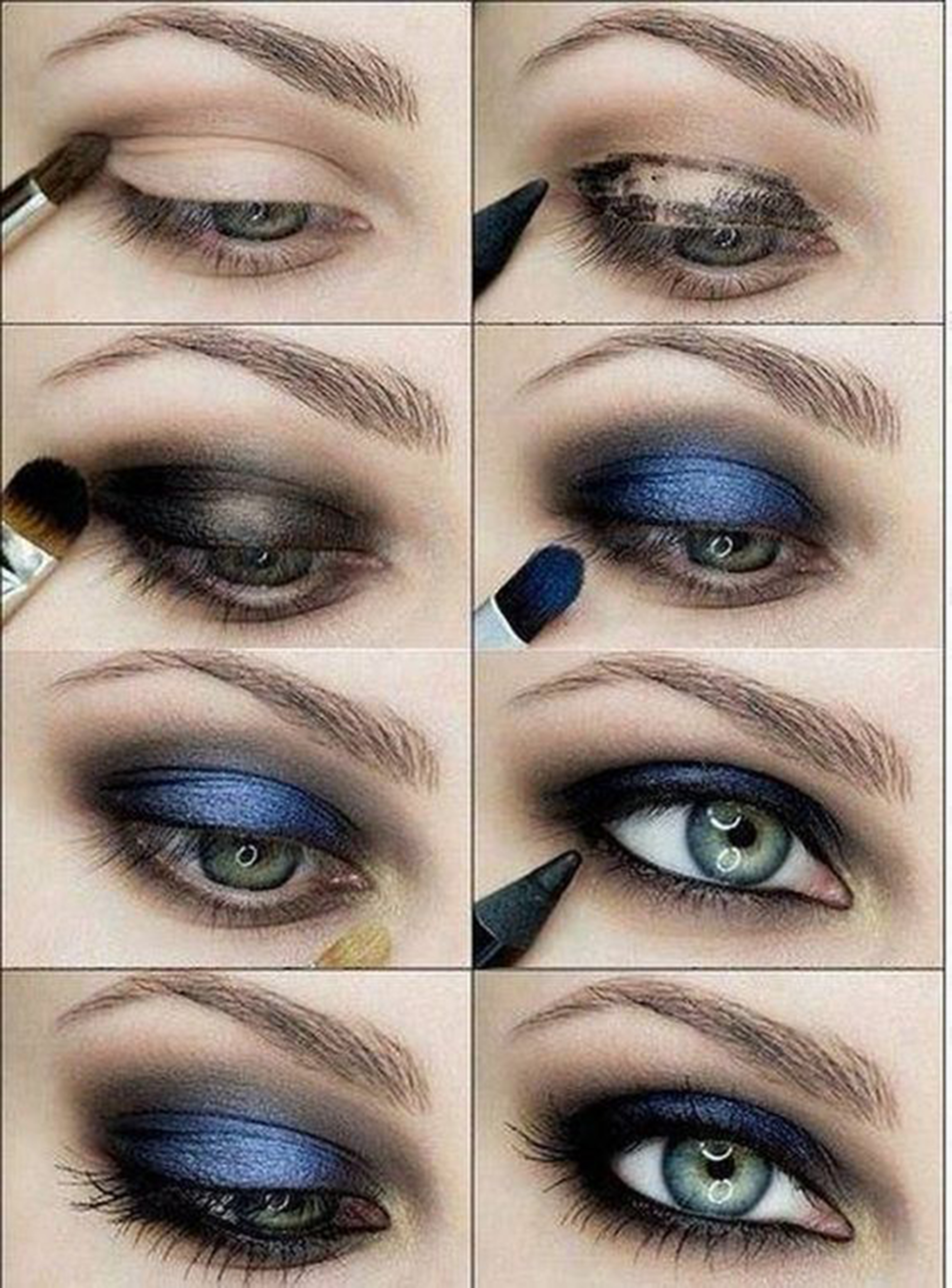 This hairstyle is not only stylish but also very practical. It keeps your hair out of the way and you can still look pretty. Part your hair in the middle and start braiding, then once you reach the back of your head, tie the braid up with a hair tie. Take a scarf, longer is better, and wrap it around your head. You could use a pin to secure it.
3. Loose Curled Puff Hair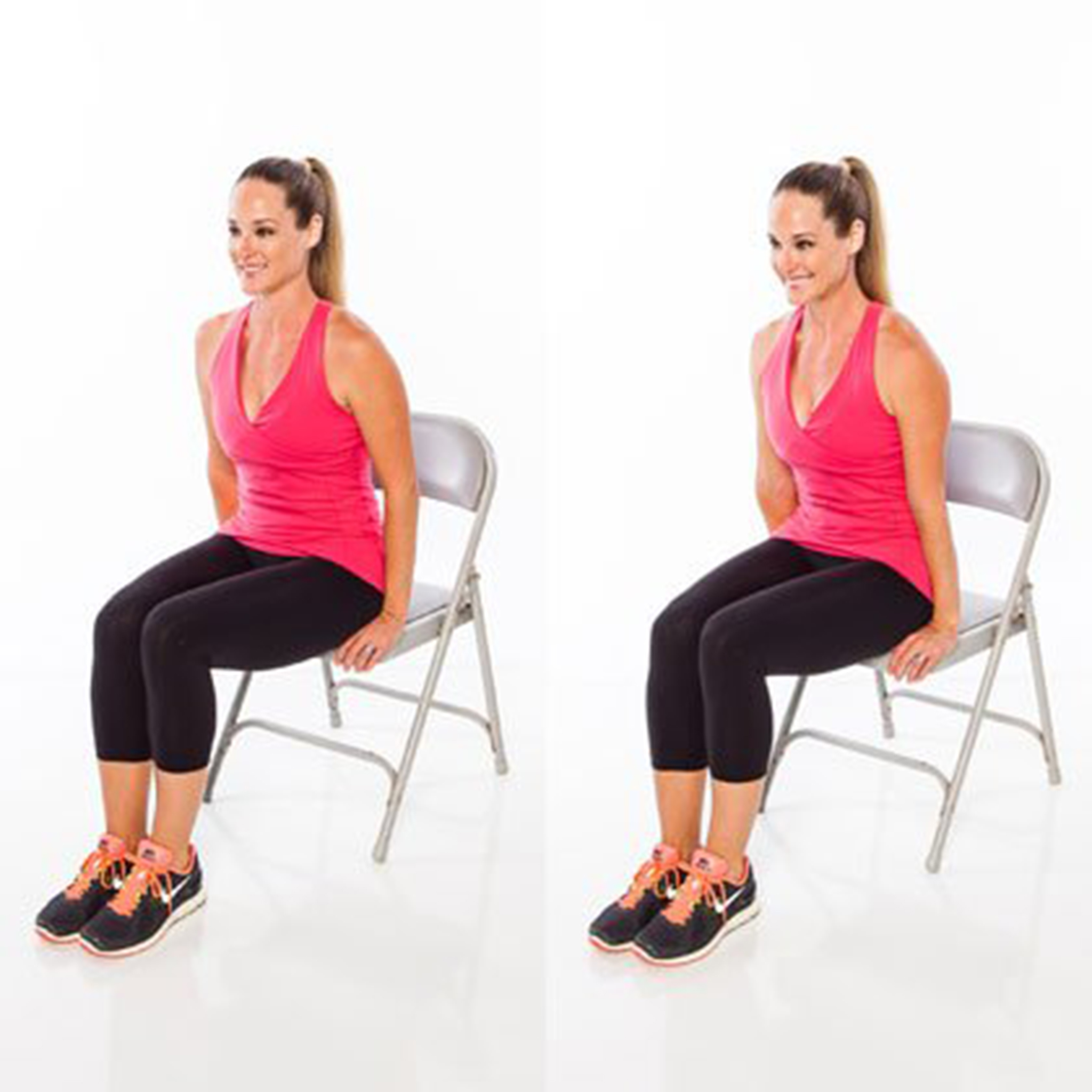 Going for the natural and casual look for a party? The best way to get the look is to enhance the volume with a simple puff. Get your hair curled, then use your finger to get a loose puff with the curls. Separate some strands from the puff and leave them loose, they will give a more natural yet beautiful result.
4. Low Puff Hair with Accessories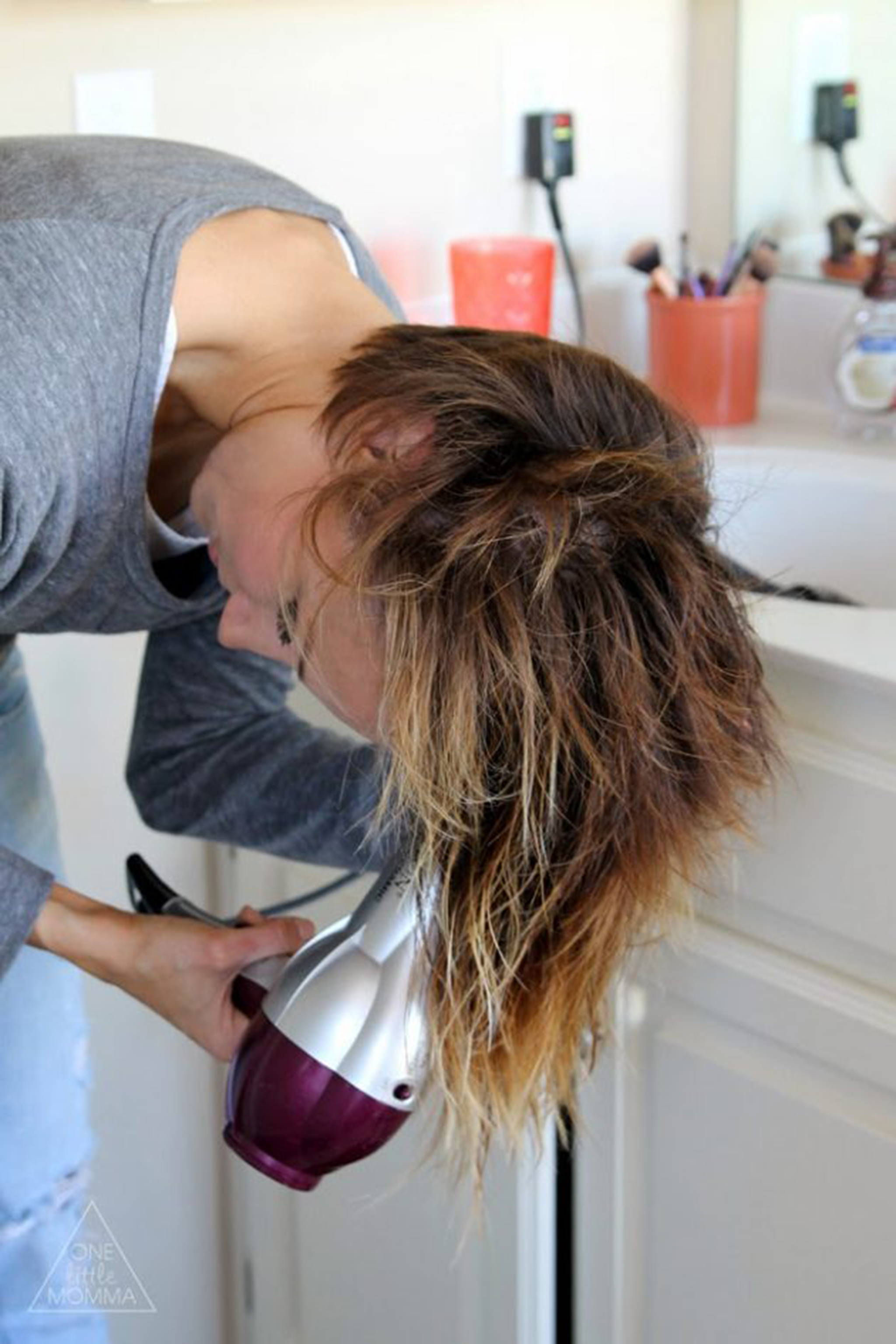 Creating a low puff doesn't get any simpler than this. All you need is to secure your hair with a hair tie then bunch them up. This look will definitely add more dimensions to your silhouette. Feel free to decorate with accessories, like clips, head bands, ties, or flowers. You'll have extra sparkles throughout your look!
There you have it! 4 simplest yet coolest puff styles that you can try anytime and anywhere. Let your friends be amazed by your stylish look!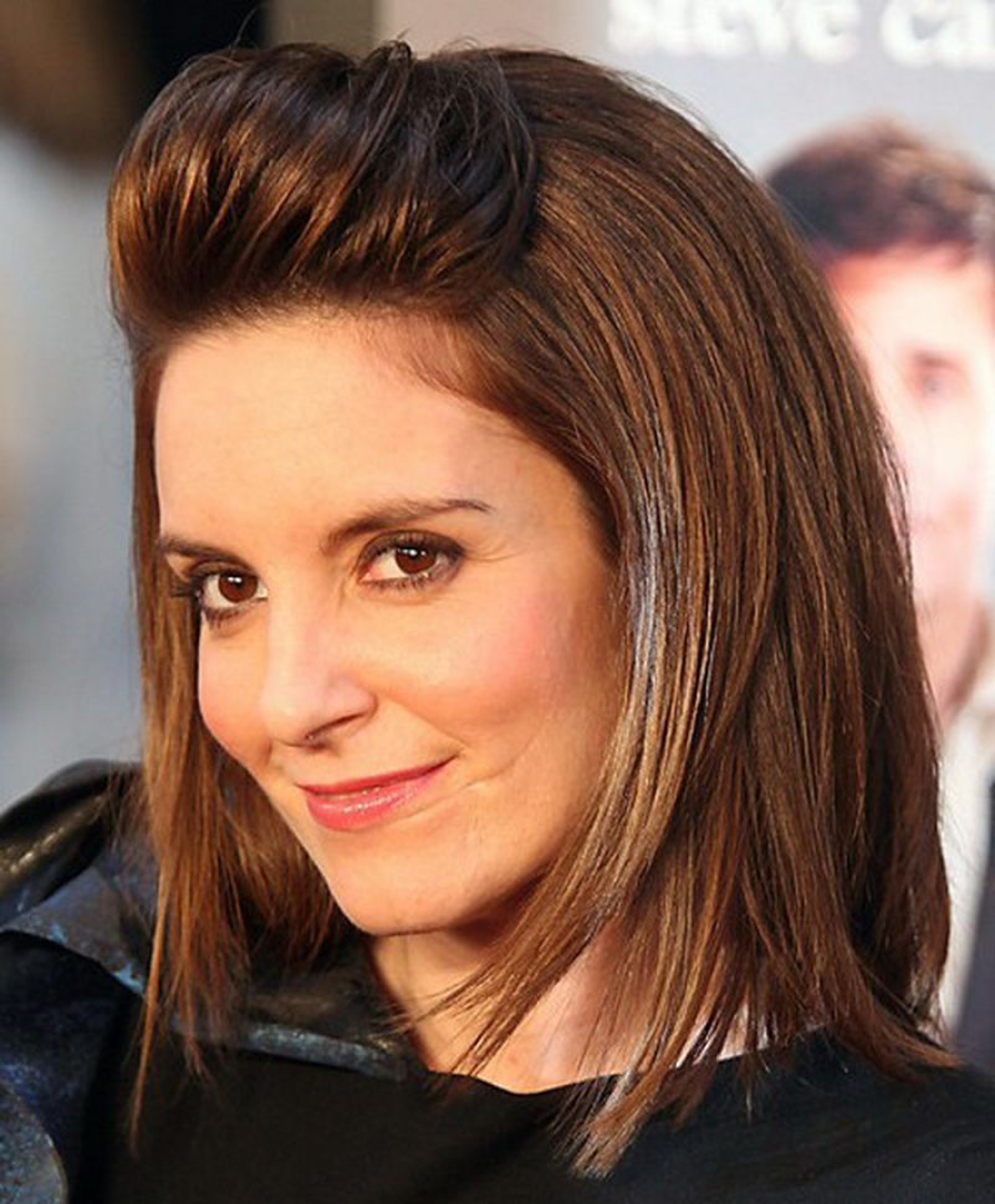 www.gymbuddynow.com