At least one times a week, it can be hard to decide how to style your hair. This becomes even more difficult when you're running late and don't have time to create something complex or intricate. Luckily, braided hairstyles can help you combat this problem. Great for adding extra interest to a style or bold color, braids can be done quickly, don't require a lot of products, and offer a wide-range of styling possibilities.
1. Braid Headband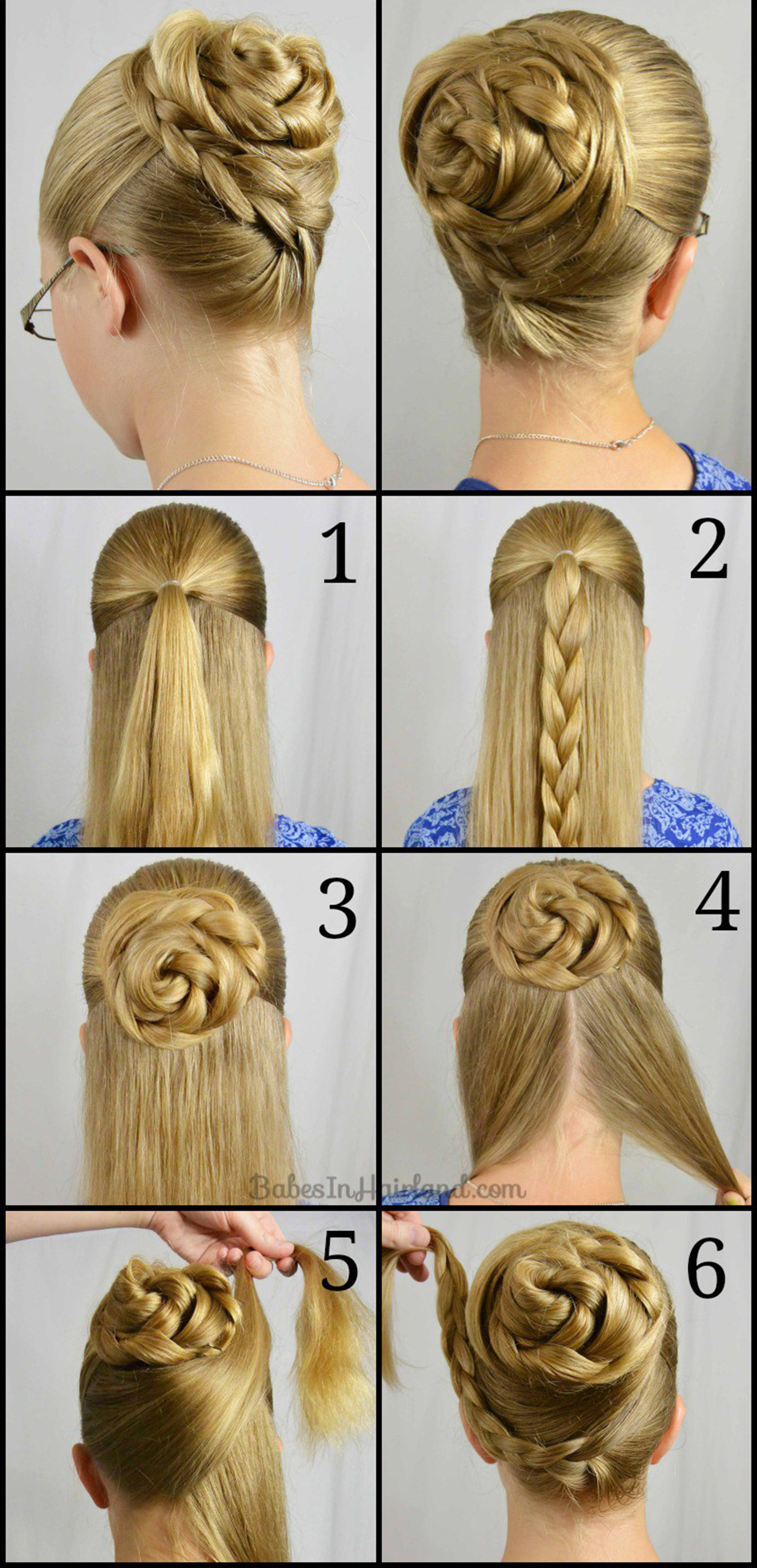 The braided headband is an easy way to add some flair to your everyday look. Start this style by parting your hair on one side and braiding a small section near your ear. Then, take your braid around the back of your head and begin pinning it in place. You can use some shine serum to neaten up the look and make sure all the individual strands are tucked nicely in place.
2. Fishtail Braid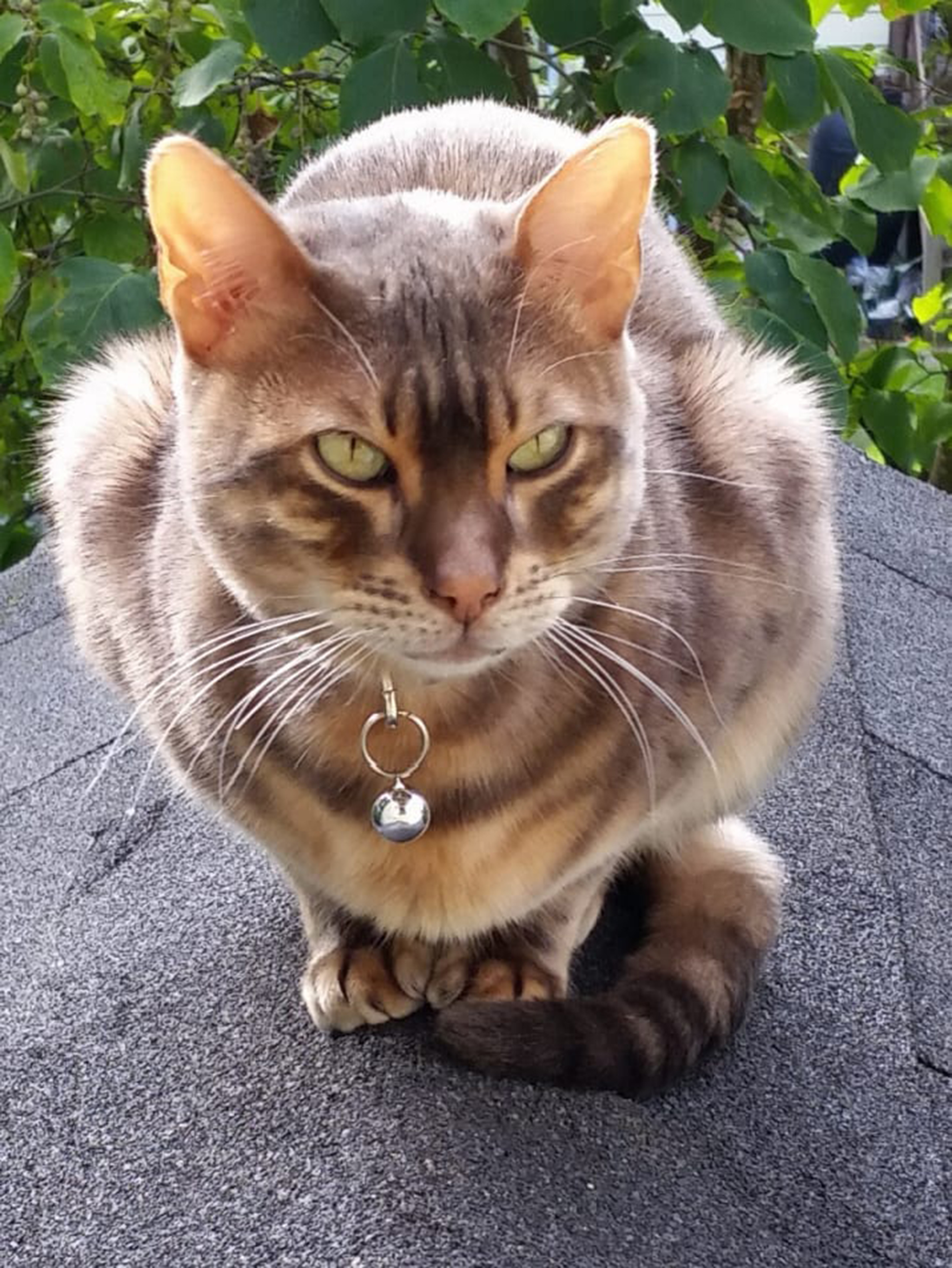 Fishtail braids, although intricate in nature, don't take too long to construct. To create this style, begin French braiding your hair from one side of your face to the other, keeping your braid close to your scalp to ensure a neat finished product. Make sure to keep the braid tight and secure, and feel free to add some styling products to make this style sleek.
3. Waterfall Braid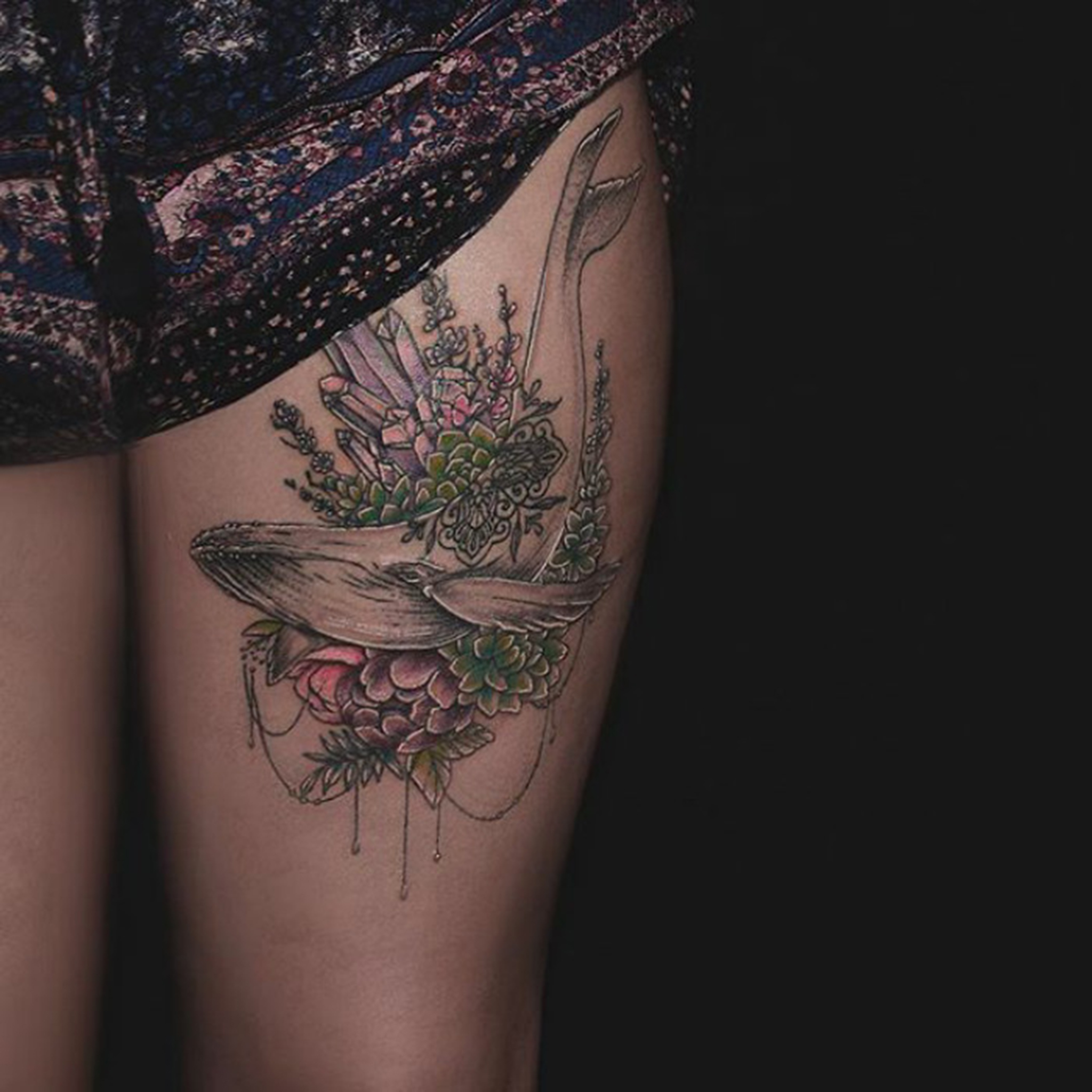 The Waterfall Braid is a unique twist to a basic braid and is an easy way to dress up an otherwise boring hair style. Begin by parting your hair to either side and making one medium-sized French braid running along the back of your head. As you move to the middle, add locks of hair to the same side of the braid, leaving out traditional strands so the locks separate and fall without being further woven into the braid. Add some hairspray to keep your braid in place.
4. Boho Braid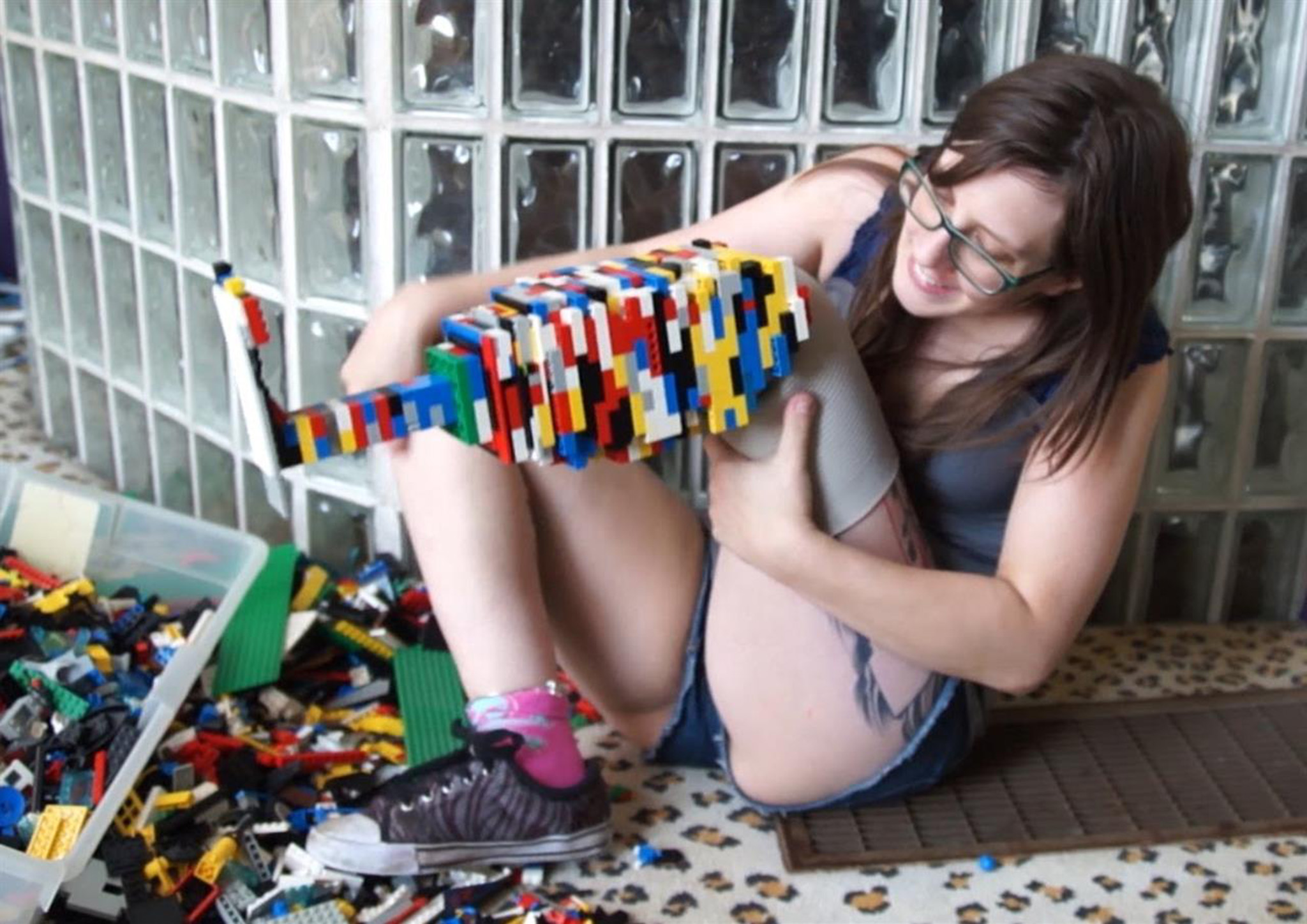 If you're looking for a casual braid option, the Boho Braid is a great choice. With simple twists and turns and some flyaways, this style achieves a natural, effortless look. Start by adding mousse to your hair and then blow drying it. Tease out the tips of your hair, then side part your hair and begin to Dutch braid close to your scalp. After one complete braid encircling your head, you can incorporate the flyaways, securing them with bobby pins or hairspray.
5. Fish Braid Ponytail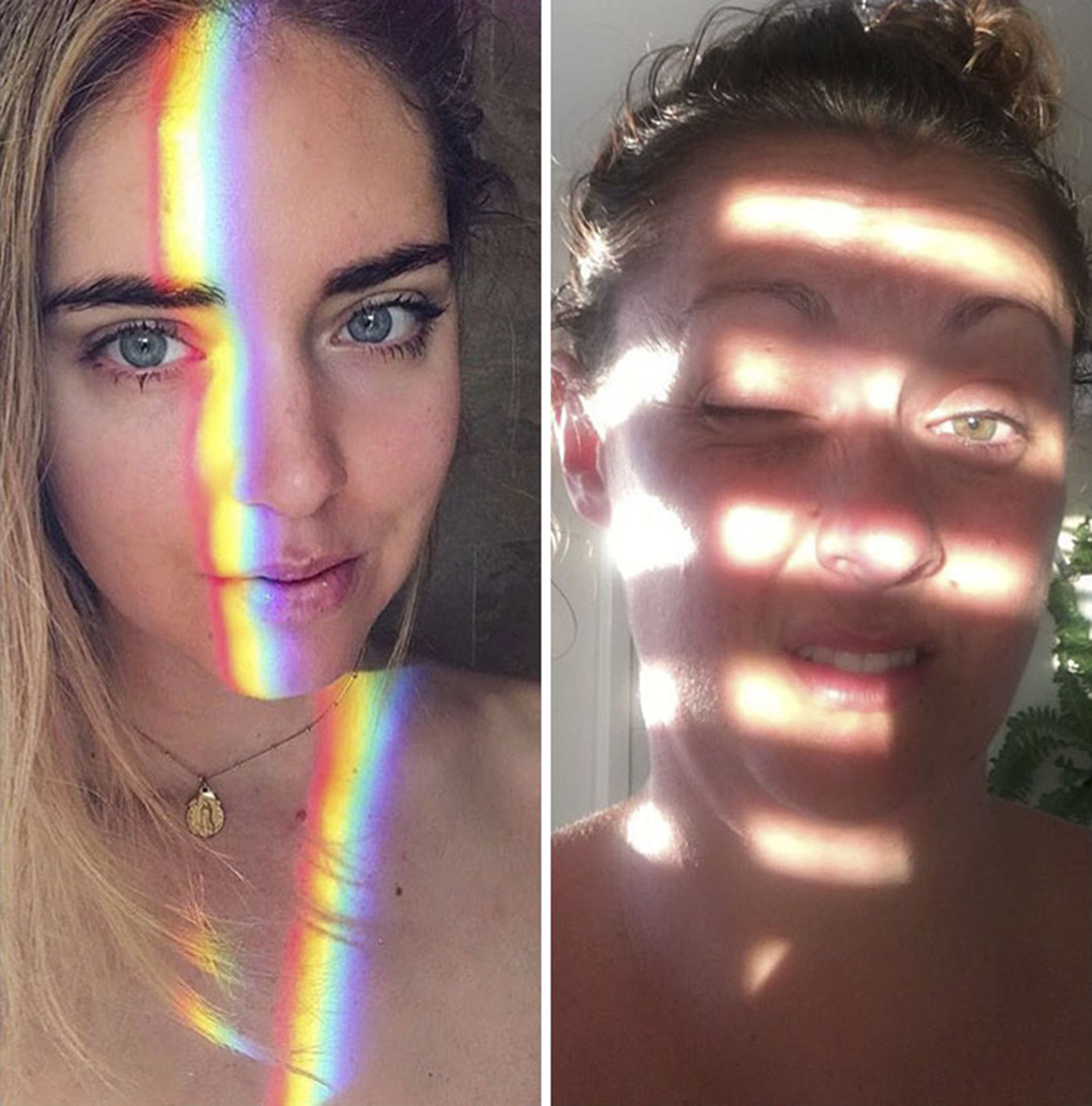 The Fish Braid Ponytail is a great style for events, dinners, and other occasions. To achieve this look, begin by sectioning off your hair. Make a low ponytail, and then braid two fishtail braids from the crown of your head. Secure them with some bobby pins and then wrap them together and secure them to your ponytail. A great finishing touch to this style is to use a little wax on the ends of your hair.
6. French Boho Braid

www.gymbuddynow.com