Short hair can either be a blessing or a curse depending on how you feel about it. Some days it can be too short, while other days it can be just right. For those days when it's too short, it's time to update your look and experiment with a few hairstyles for short hair.
Beachy Waves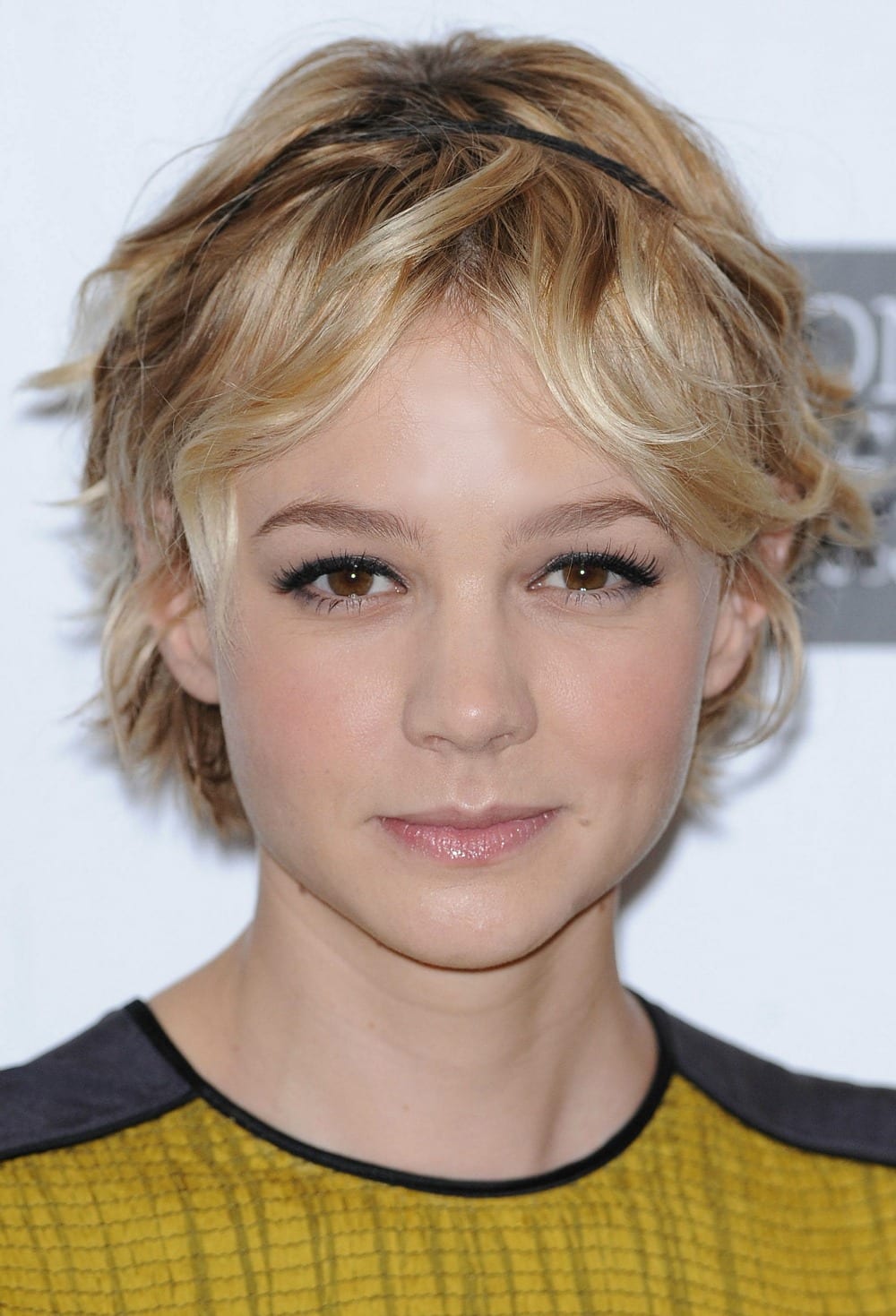 Beachy waves are a breeze for short hair. This look tousles the hair to create movement. All you have to do is take a one-inch section of hair and wrap it around a curling wand while holding the tip of the hair away from your forehead. Hold it in place until it's all the way around, and then gently twist the end up and pull up slightly. After the curl cools, gently run your fingers through it until the curls separate and blend together. Finally, spray with a light hairspray to keep your beachy waves all day long.
The Bobby Pin Trick
If you've ever tried to get an updo with super short hair, then you know it can be a challenge. But with the right amount of bobby pins, it is doable. Start by spraying your hair lightly with hairspray. Then, create three mini buns, one near the crown of your head and one on either side, and secure with bobby pins. Now bring the two side buns together and wrap the excess hair around the two. Secure it with a few more pins and spray with light hairspray once again. This messy updo is chic and fun.
Short Bob with Bangs
Bangs make all the difference when it comes to short hair. A short bob with blunt bangs is an easy and versatile look for any occasion. To add texture and depth to the bob, use a flat iron and curl around the ends of your hair. Make sure to shape your bangs too and add a bit of hairspray to keep them in place all day. This look is perfect for adding some definition to tired and limp short haircuts.
Short Ponytail
The short ponytail may sound like an oxymoron but it is doable. For a sleek and polished look, start by styling your short hair as normal. Pull a small section of your hair from the nape of your neck and secure it with a small elastic. Now take a bigger section of your hair from the nape of your neck and weave them together with the small one until you reach the top of your head. Secure the section of your hair with an elastic band and you're ready to go.
Fun Accessories
For those days when you're feeling a little more adventurous, don't forget to accessorize. Headbands are a great way to play up your hairstyle and add some color and texture to your hair. Pick out some fun colors and prints and experiment with different looks. If you're feeling really bold, you can also try adding some colorful clips and hair ties to complete your look. No matter what accessories you choose, you're sure to make a statement.
Short hair can be fun to style and play with if you have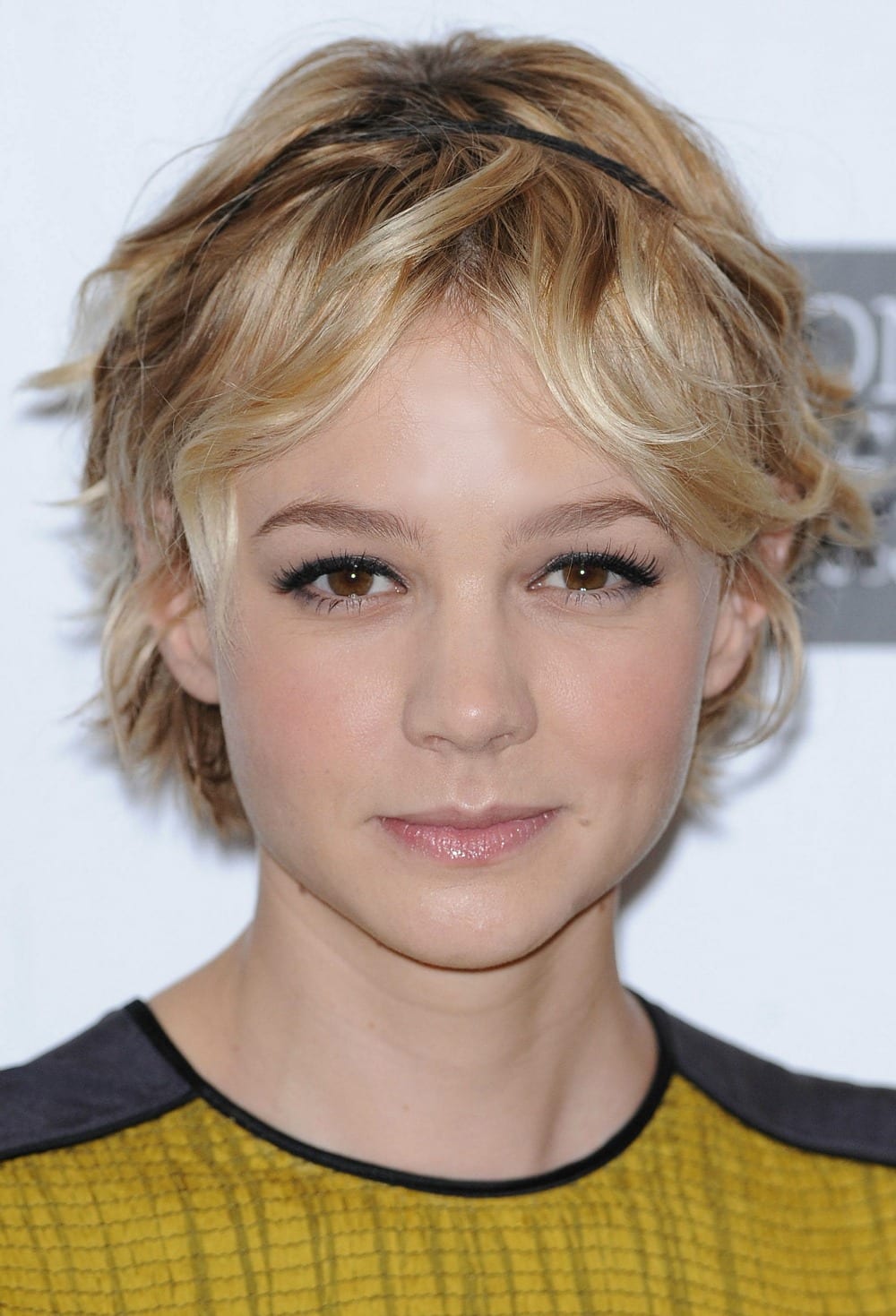 momfabulous.com