It is not a secret that short haircuts are popular among Asian girls. But which of the short hairstyles could be the best suitable for you?
Inverted Bob haircut is one of the most suitable options if you want to get a sassy and yet stylish look. It looks great with a slightly wavy texture on any type of hair. Inverted bob is also quite easy to style, so you will definitely save some time in the morning!
1. Wavy Inverted Bob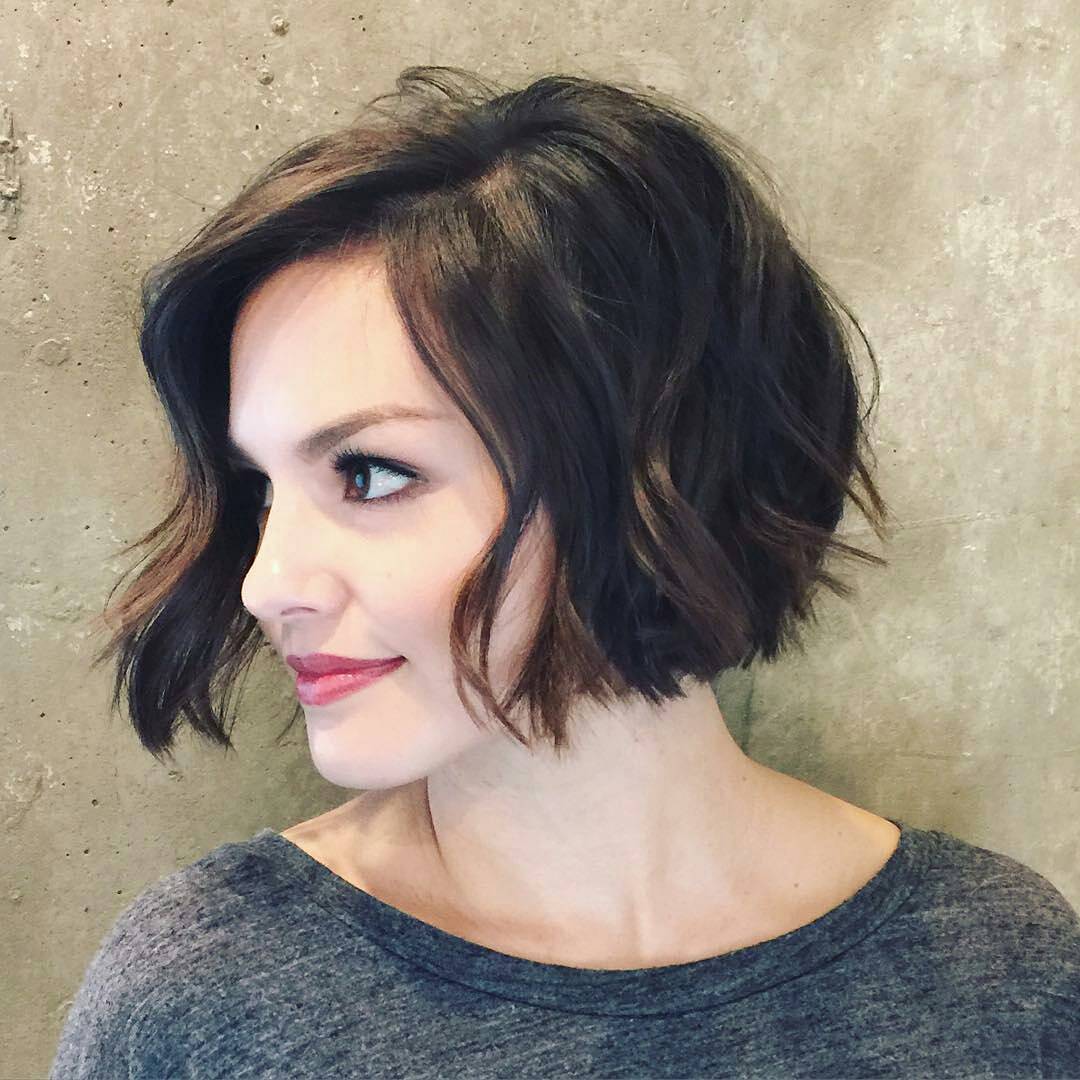 This haircut begins with a cut all the way around the sides and back. The top is cut in slightly shorter layers a few inches below the chin. Cuts in the silhouette add drama and further differentiate the layers throughout. Styling is done with a round brush and a bit of tacky mousse added to the ends for texture. This is the perfect choice for more structured look!
2. Curly Inverted Bob
If you are an enthusiastic fan of curly hairstyles this option might be just right for you. This cut is wavy and rustic, it is puffy and full, yet readable at the same time. The styling of this do is easy and requires just a few minutes with a curling iron or a round brush. You can use hairspray in the end to fix the curls in the perfect position.
3. Asymmetric Inverted Bob
This cut is really edgy and daring. It features a side part with a self-conscious piece that falls into the face. The hair is cut in a few layers of different lengths, resulting in a swoopy look. The styling of this haircut is also quite easy, requiring only a flat iron and a few pomade
or creme. A few dabs of hairspray can help you to fix the hair better.
4. Messy Inverted Bob
This hairstyle is certainly one of the messiest and yet cool options of the inverted bob. Girls who are moved by fashion and changes in styles should go for this inverted bob haircut. It is punky and modern, yet easy to style. To do so, apply a light weight mousse or spray to the hair, use a diffuser and voilà — you're ready to rock the street!
5. Shaggy Inverted Bob
This cut is more for those who feel like they want something that combined both elegance and mess in one look. If you are yearning for an evenly chic and messy hairstyle, then this is it. This cut falls to hitting around the chin length with edgy and swooped ends. To style, apply smoothing serum and slightly blow-dry the hair for finish. That's it!
So, which of these inverted bob hairstyles appeal to you? The important thing with short haircuts is to make sure that your stylist finds the perfect balance between asymmetry and structure. This is when you walk out of the salon,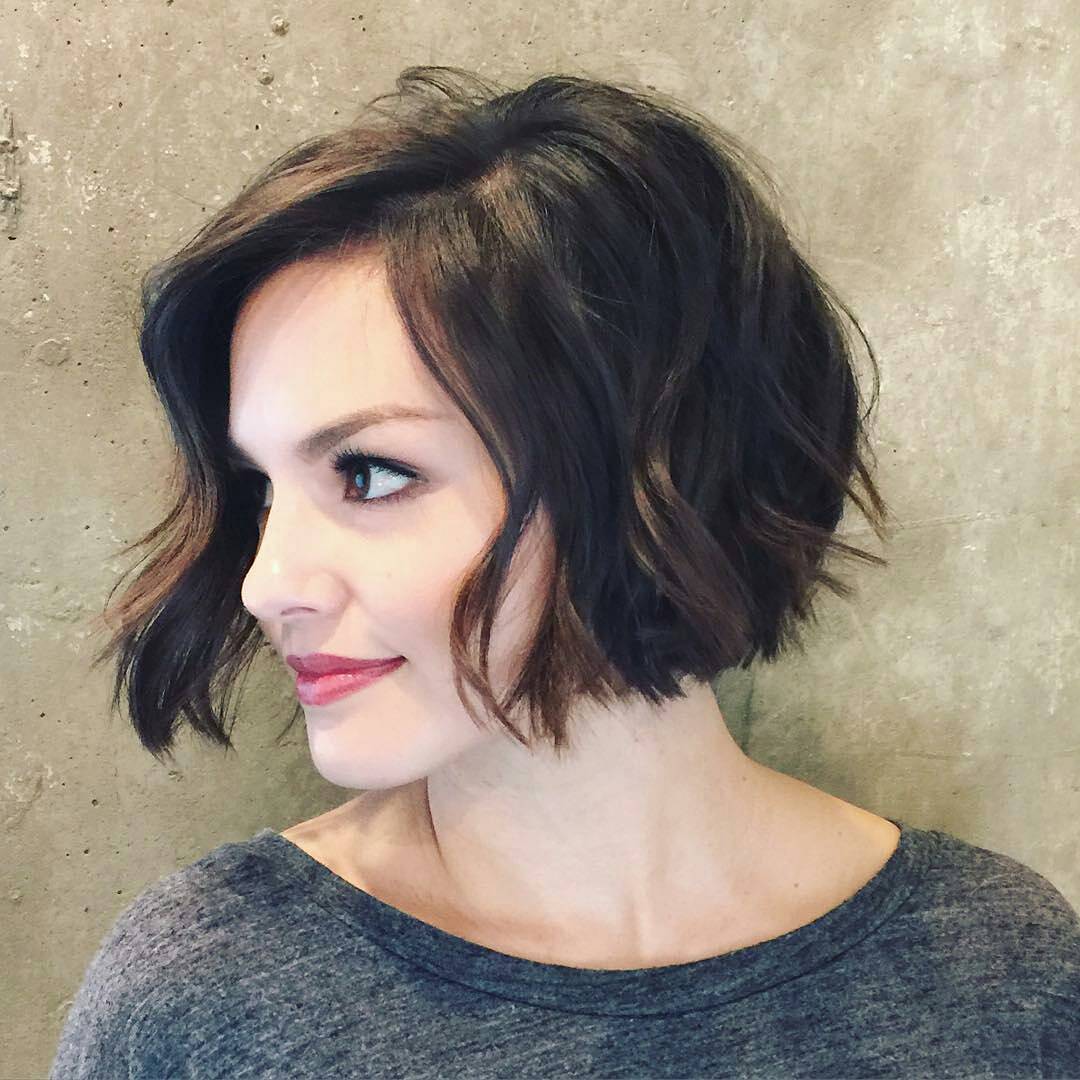 www.hairdohairstyle.com