It can be fun and creative updating your nails every new season with gorgeous spring nail art designs. With bright hues and fun designs, spring is the perfect time to experiment and add a little polish and shine to your nails. Here is your guide to some of the most fabulous spring nail art trends of 2020!
Pretty Floral Accents
Keep your nails looking sweet and colorful and add some pretty floral accents to your nail art design this spring! Paint your nails a bright pastel blue and accent it with a few white and yellow flowers. With this design, you can show off your spring style without being too bold.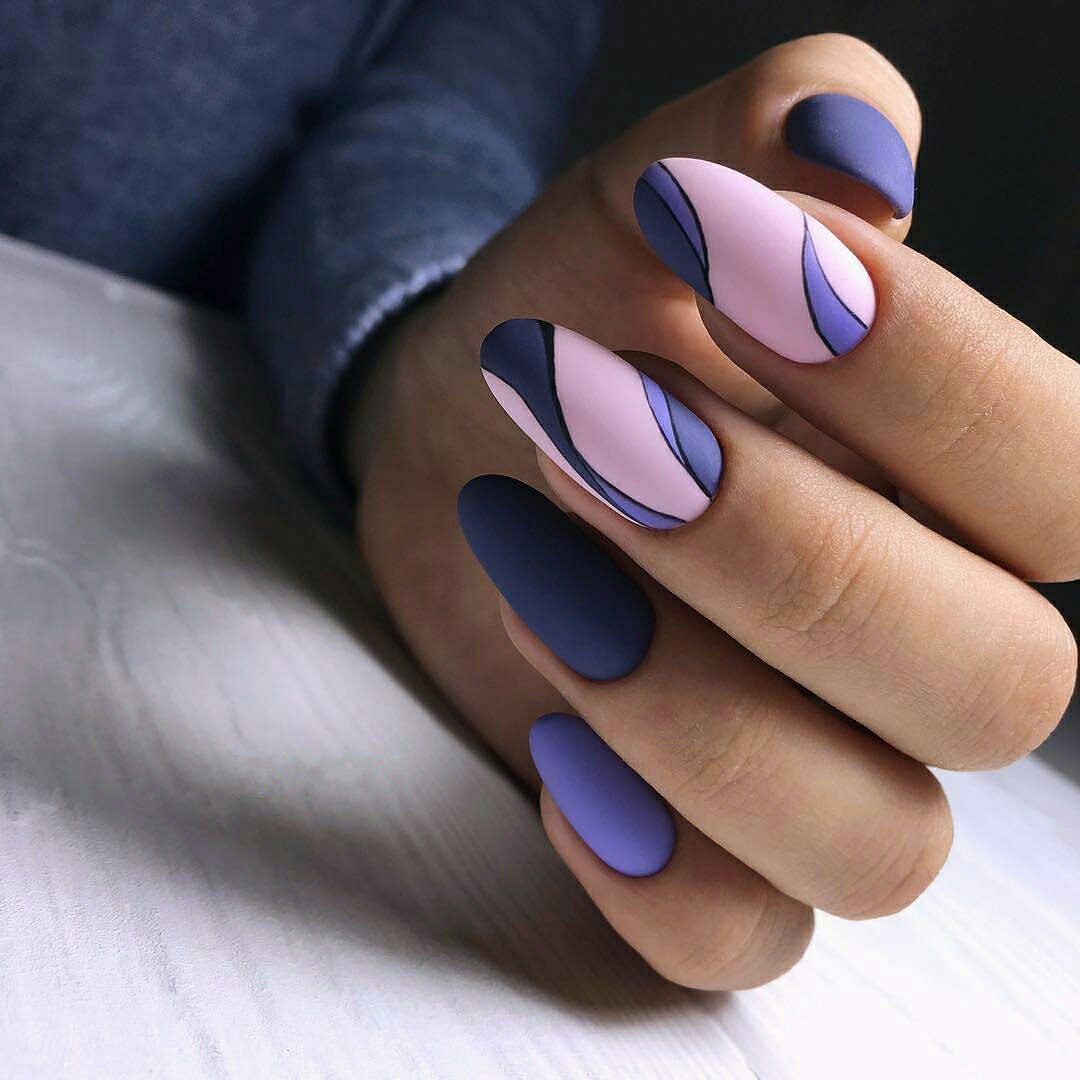 Pops of Color
Brighten up your nails and bring some spring-inspired flowers to your look with vibrant color blocking. Paint your nails in bright hues of yellow, pink, and green and add detailing of a few four-leaf clover accents to stay on trend. Not only does this design allow you to be creative and colorful, but it's subtle enough for you to rock for more formal occasions.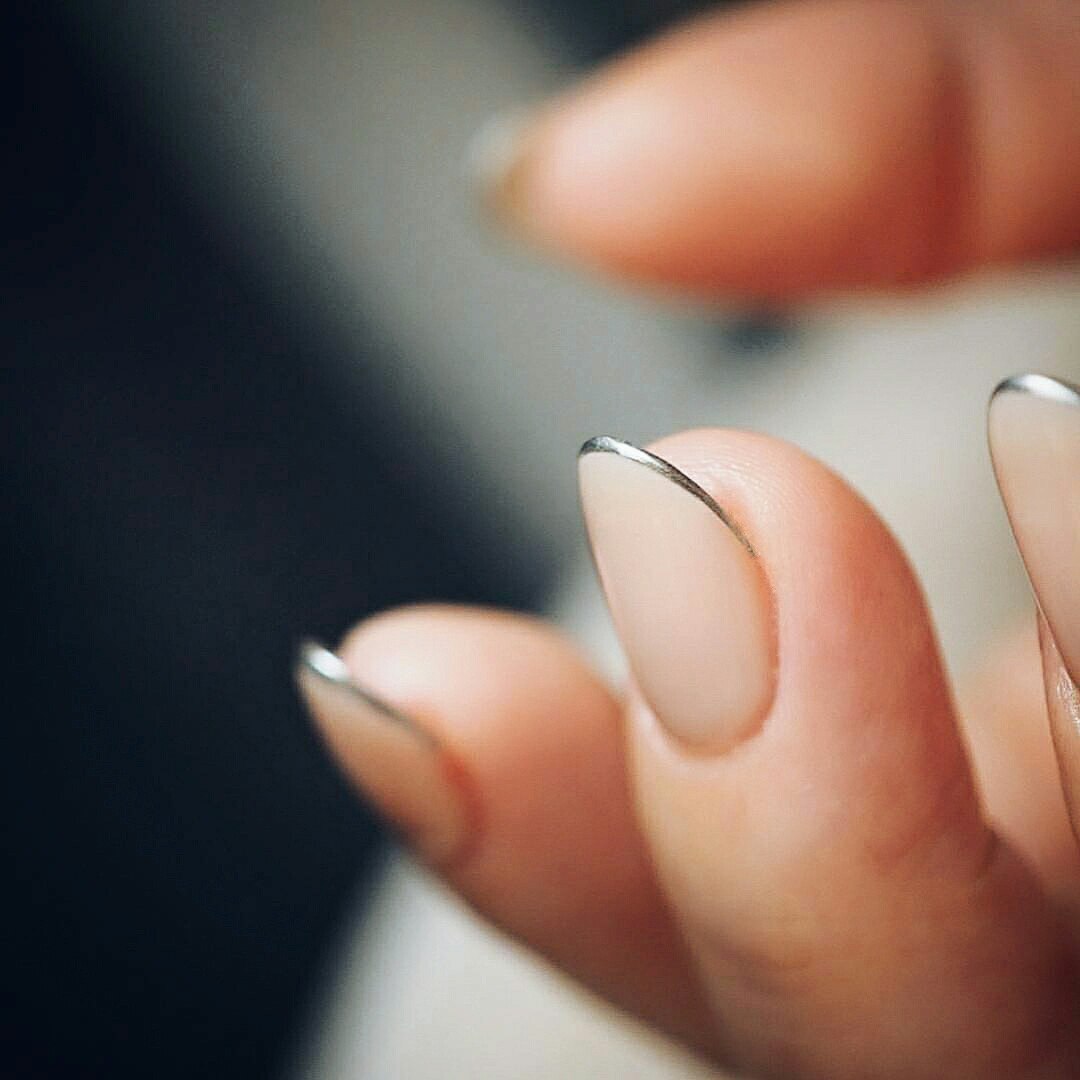 Abstract Art for Nails
Have fun with abstract art this spring! Paint your nails a bold pink or purple, and use a white nail polish to paint abstract art designs on just a few of your nails. Accent this look with jewels and brightly colored beads to create a fun and unique look.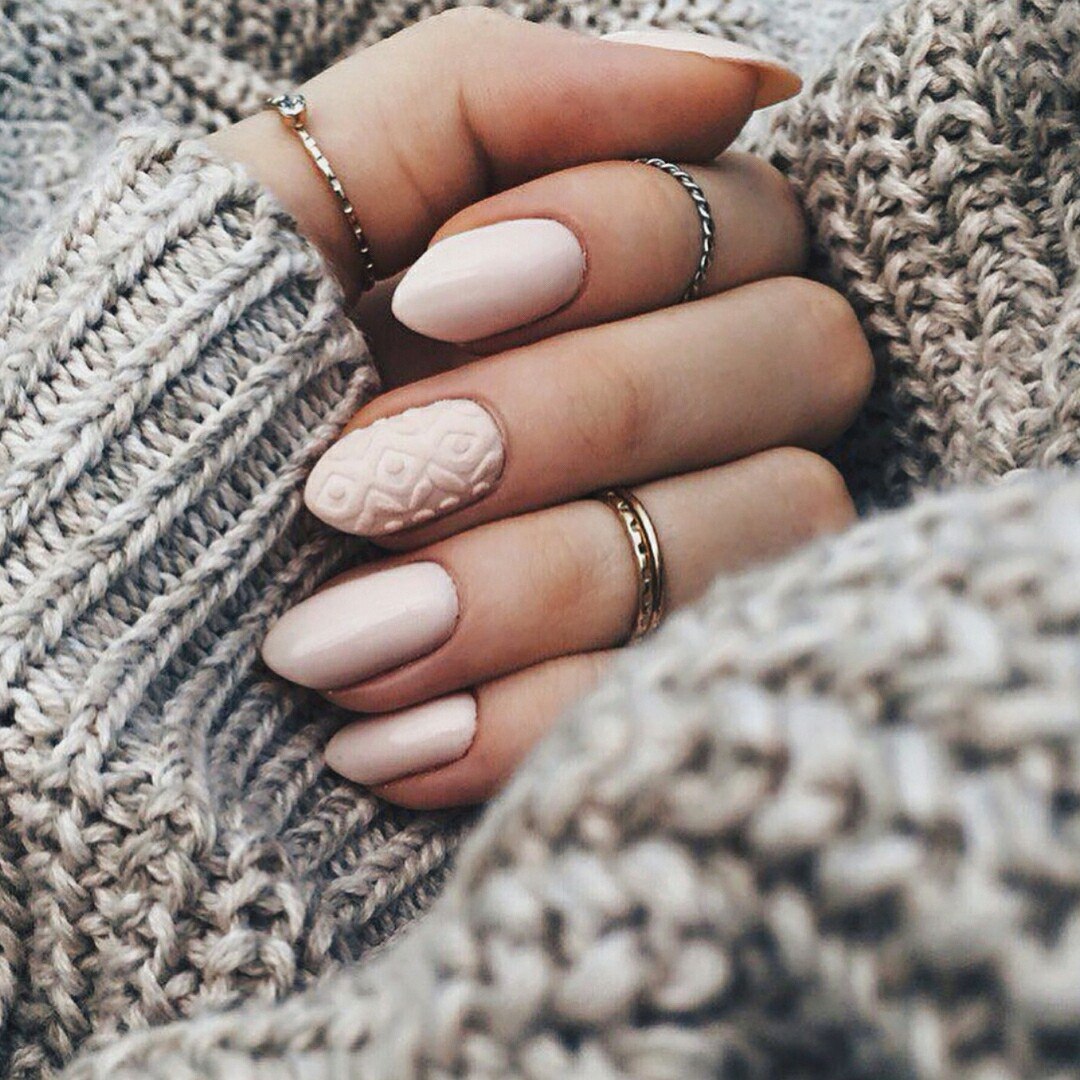 Polka Dot Manicure
Sweet and simple, the polka-dotted manicure is always a great choice for your nails. Start by painting your nails creamy white and use a thin brush with bright colors of your choice to create polka dots on the tips of your nails. The polka-dot look is perfect for a casual weekend style or even dressed up with your favorite clutch.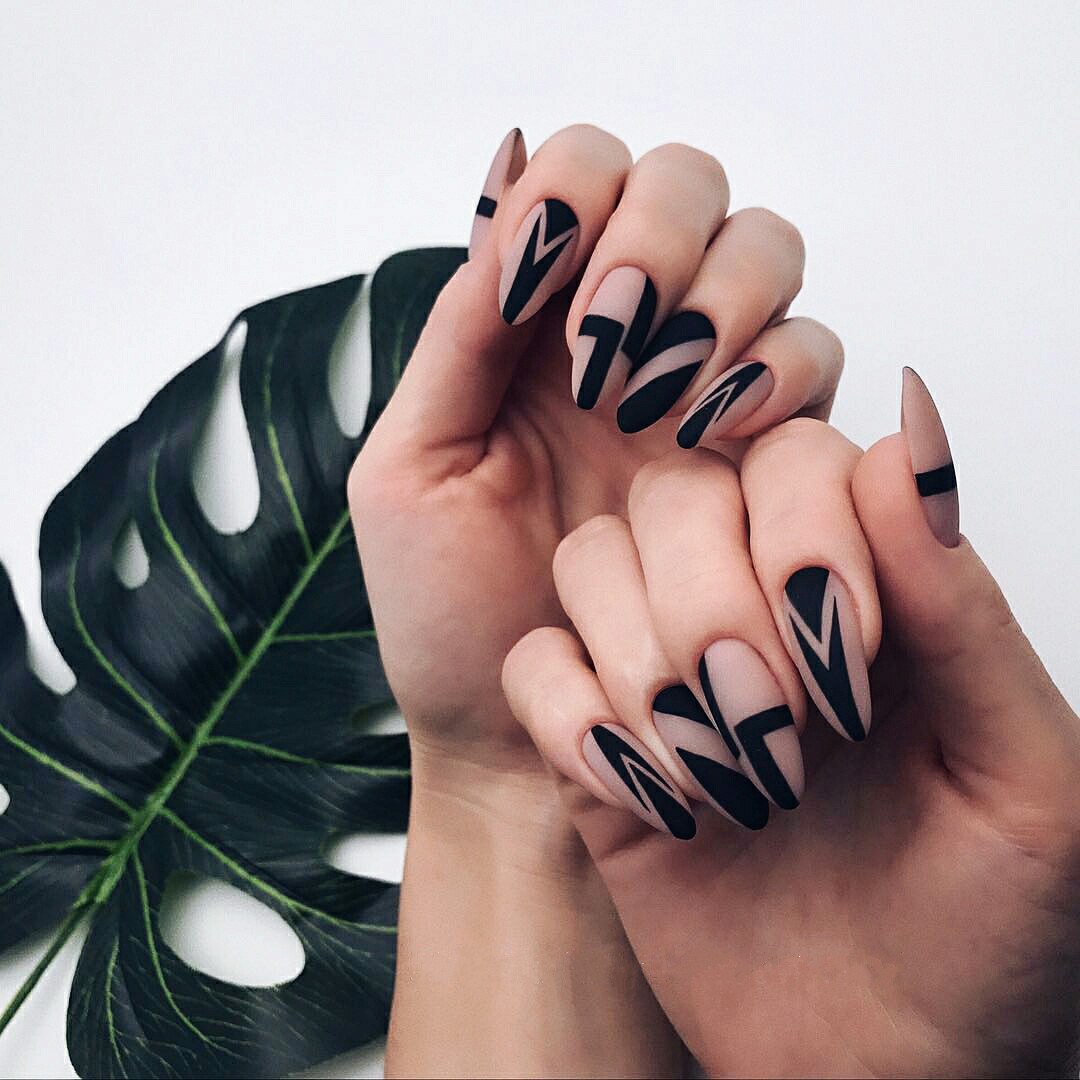 Rainbow Manicure
Bring some of the rainbow indoors and rock a rainbow manicure for spring. Start by painting your nails a bright pink or blue, and use a thin brush to create rainbow lines along the edges of the nails. Theses lines should include shades of the rainbow, creating an exciting, bright manicure.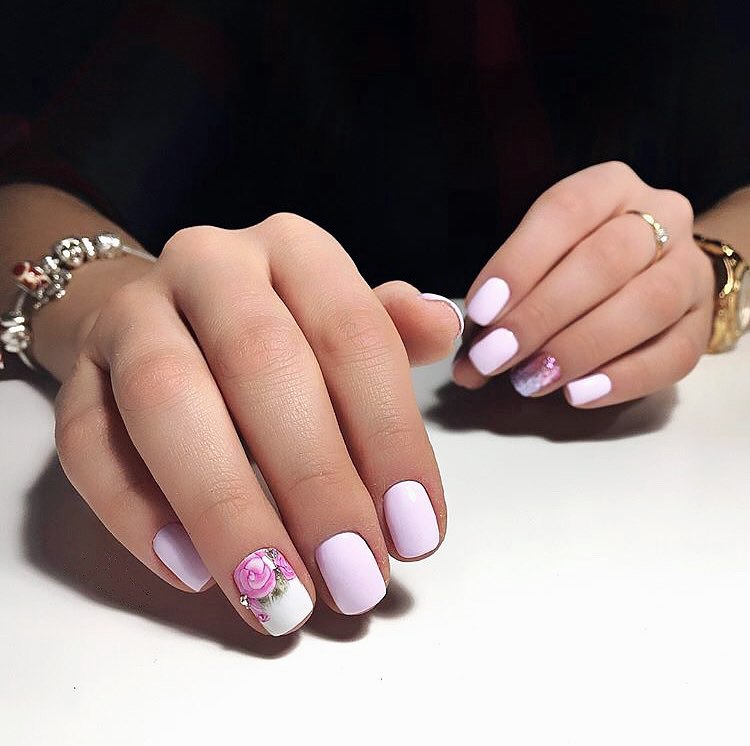 Animal Print Manicure
Love animal prints? Express it on your nails! Start by selecting your animal prints, whether it is zebra, snake, or leopard, and use a thin brush and darker shades to recreate the print pattern on your nails. Jazz-up this look with metallic accents and dots of glitter.
Chrome Nail Art Designs
Go with a futuristic look and choose chrome nail art designs that are sure to make a statement. Keep your nails short and natural, and apply chrome to just two of your nails. This look is perfect for trendy and fashion-forward spring nail art looks for more formal occasions.
When it comes to creative and stylish spring nail art designs, the possibilities are endless! Whether you are aiming for a subtle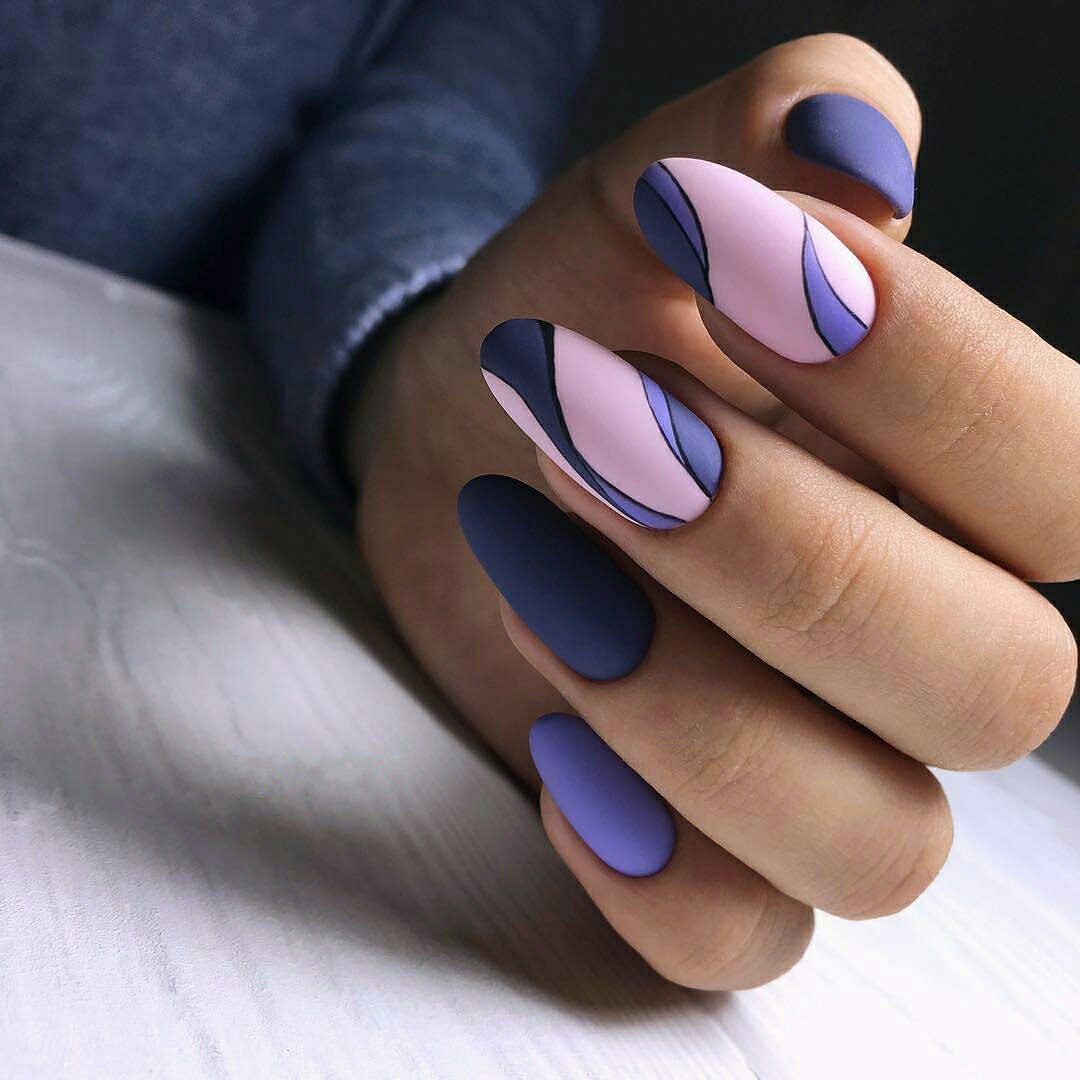 ladylife.style