Say goodbye to winter, at least when it comes to your manicure! It's officially spring and the perfect time to give your nails the win-ter-vation they've been waiting for. To help inspire you, we've put together a list of the most inspiring and creative spring nail art designs. From subtle pastels to vibrant pop art, these spring nail designs will be sure to put a spring in your step.
Pastel Spring Nail Art
Pastel manicures are the go-to look for spring and for good reason. Nothing says the start of spring more than a subtle yet chic pastel shade. To pull off this look opt for a classic French manicure and paint the tips a pale pink. If you're feeling bold you can try painting an accent tip with a soft lilac shade. For a tasteful twist try pairing different pastel shades to create a truly unique mani.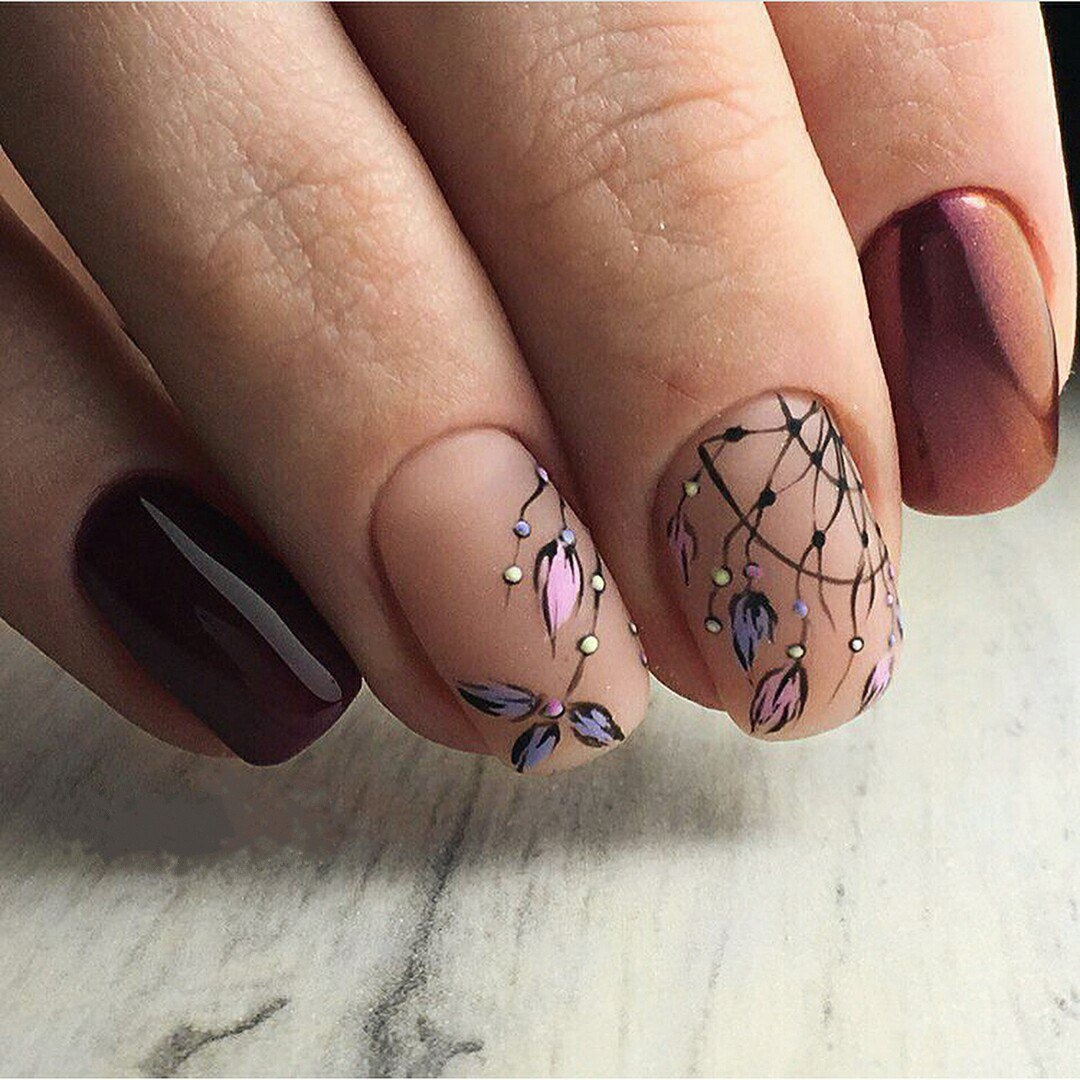 Vibrant Spring Nail Art
If you're looking to go all out, opt for vibrant hues such as jewel and metallic tones. These brighter shades are a fun way to make a statement. To really stand out from the crowd, consider adding a 3D design to your nails. These intricate designs, using colorful beads and sequins, can add a unique sparkle to your fingertips.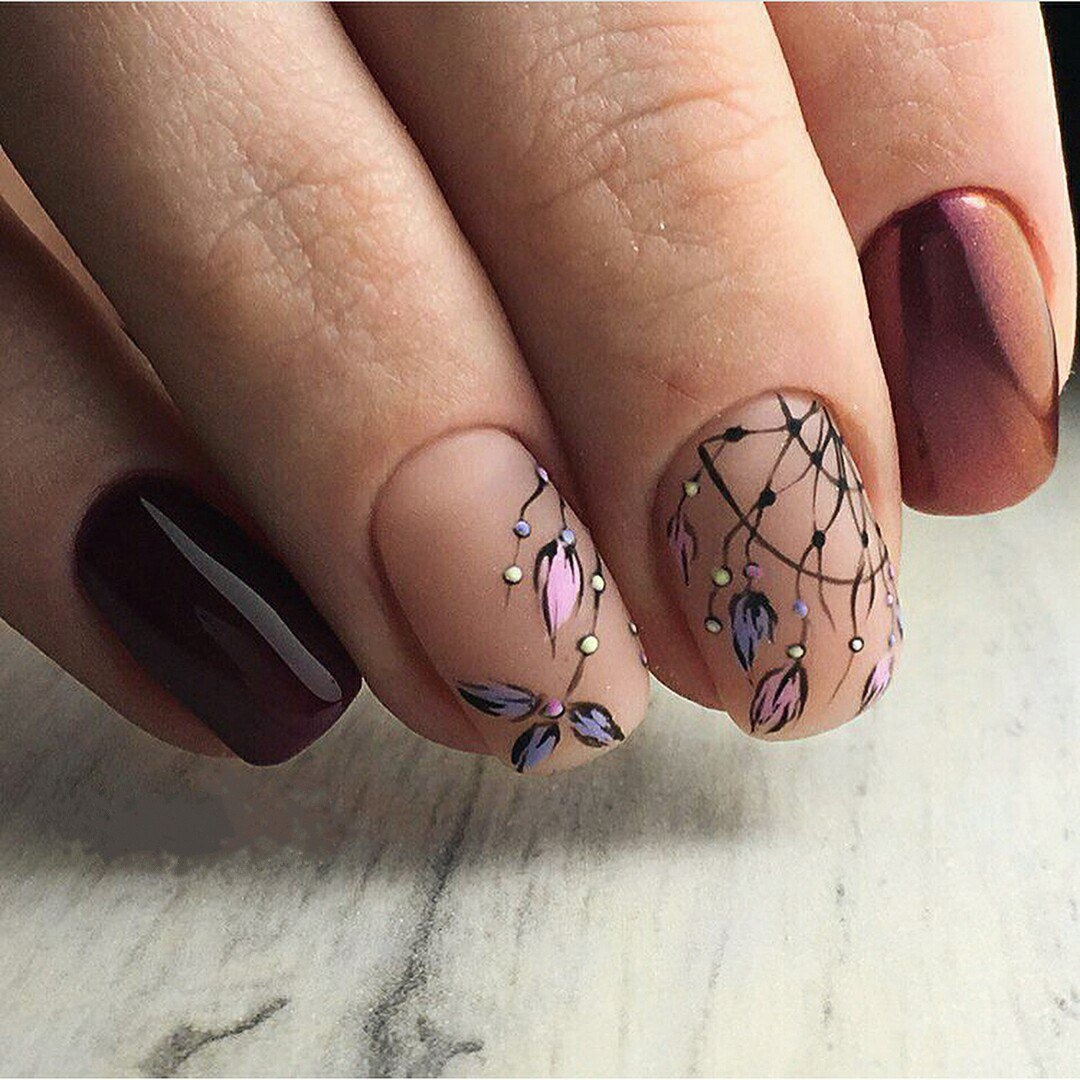 Spring Floral Nail Art
For a classic and timeless look, opt for a florally inspired design. From cherry blossoms to dainty daisies, combining florals onto your nails can produce a pretty, feminine look. You can take this design a step further and add a metallic or glitter top coat to create a truly exquisite spring mani.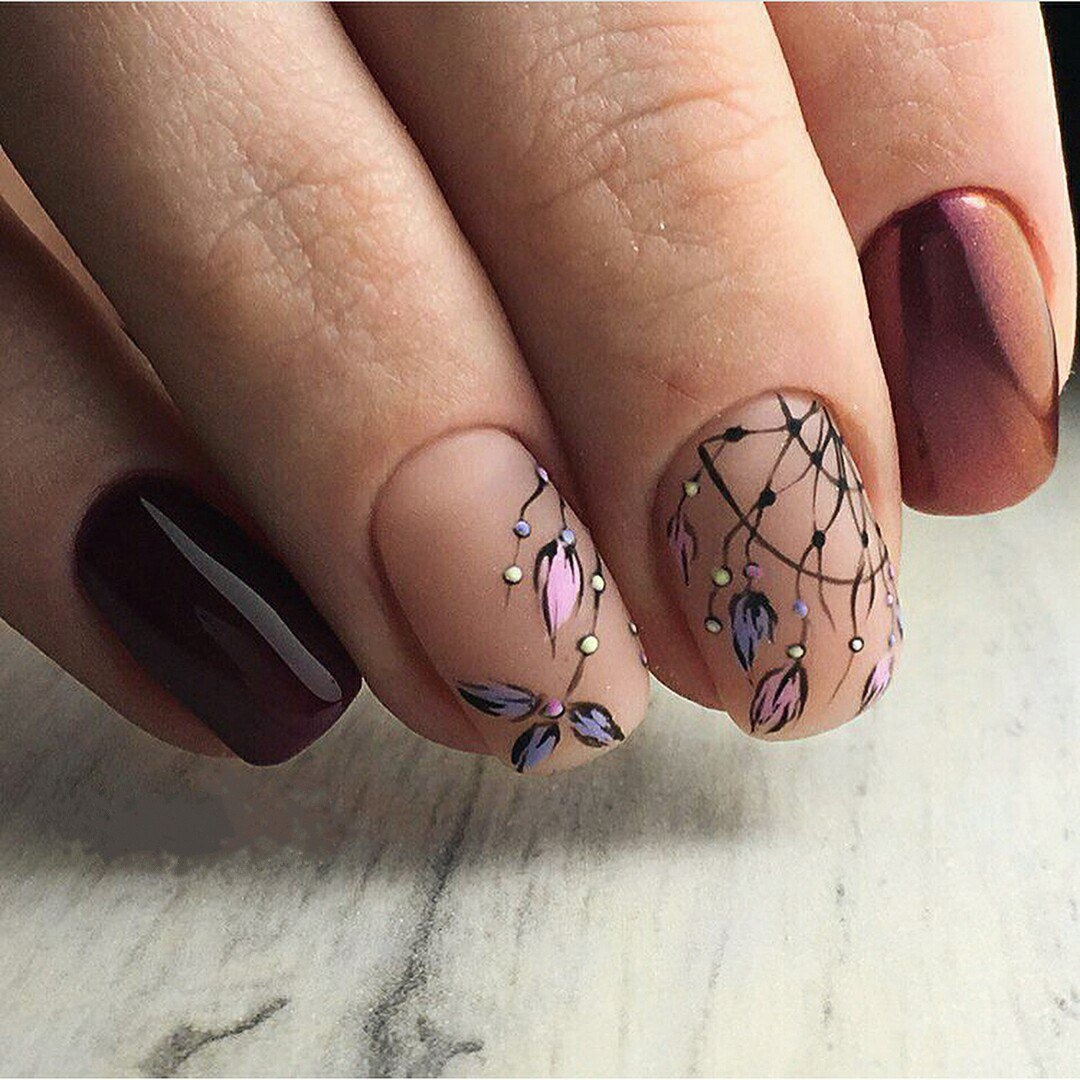 Geometric Spring Nail Art
Achieve an eye-catching yet minimal look with geometric shapes. Sharp angles and triangular points create interesting edges and can help the vibrant colors of your manicure stand out. To achieve a truly unique manicure, try mixing different shapes together. For example, symmetric stars mixed with geodesic spheres create a truly stunning pattern.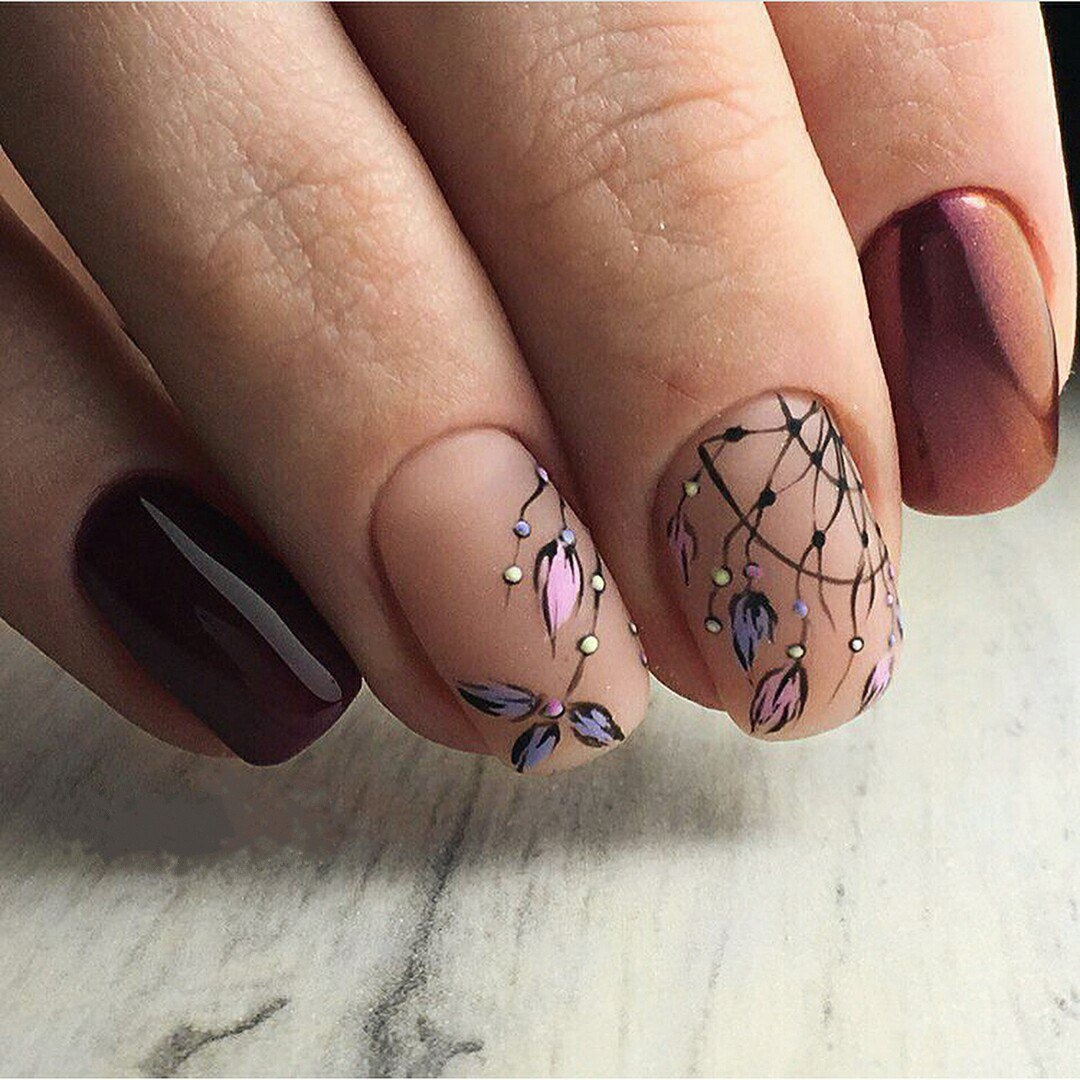 Whether you go for a subtle pastel mani or a daring 3D design, we hope these beautiful spring nail art designs inspire you to create a dreamy and creative look. Let's get those nails ready for a new season of manis!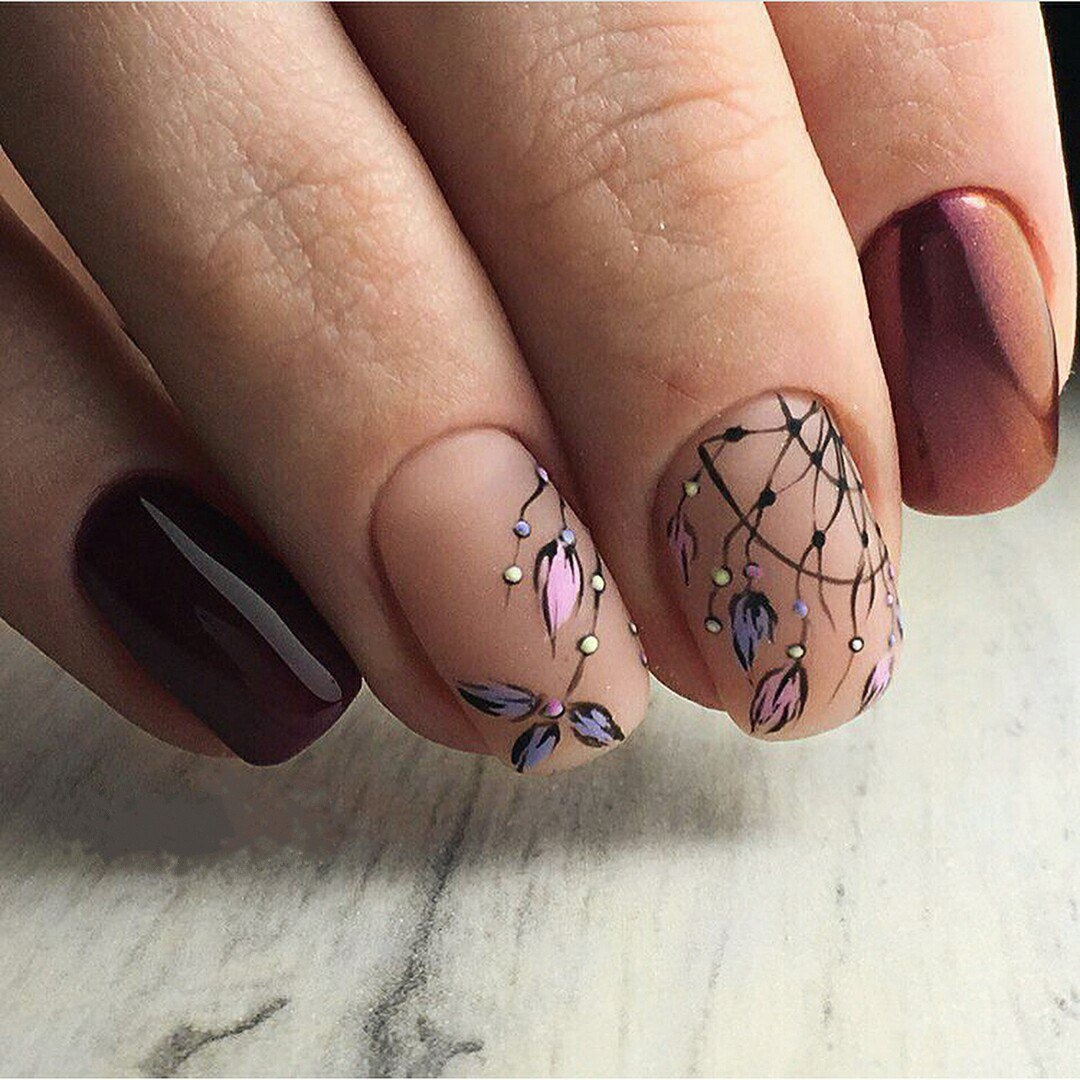 ladylife.style