Your wedding day is one of the most special moments of your life. You want to look and feel your best, including having the perfect hairstyle that truly captures your beauty. Perfecting the most important elements of your wedding look can be stressful, but with these 40 ideas for wedding hairstyles, you'll find your perfect match.
Braided Bun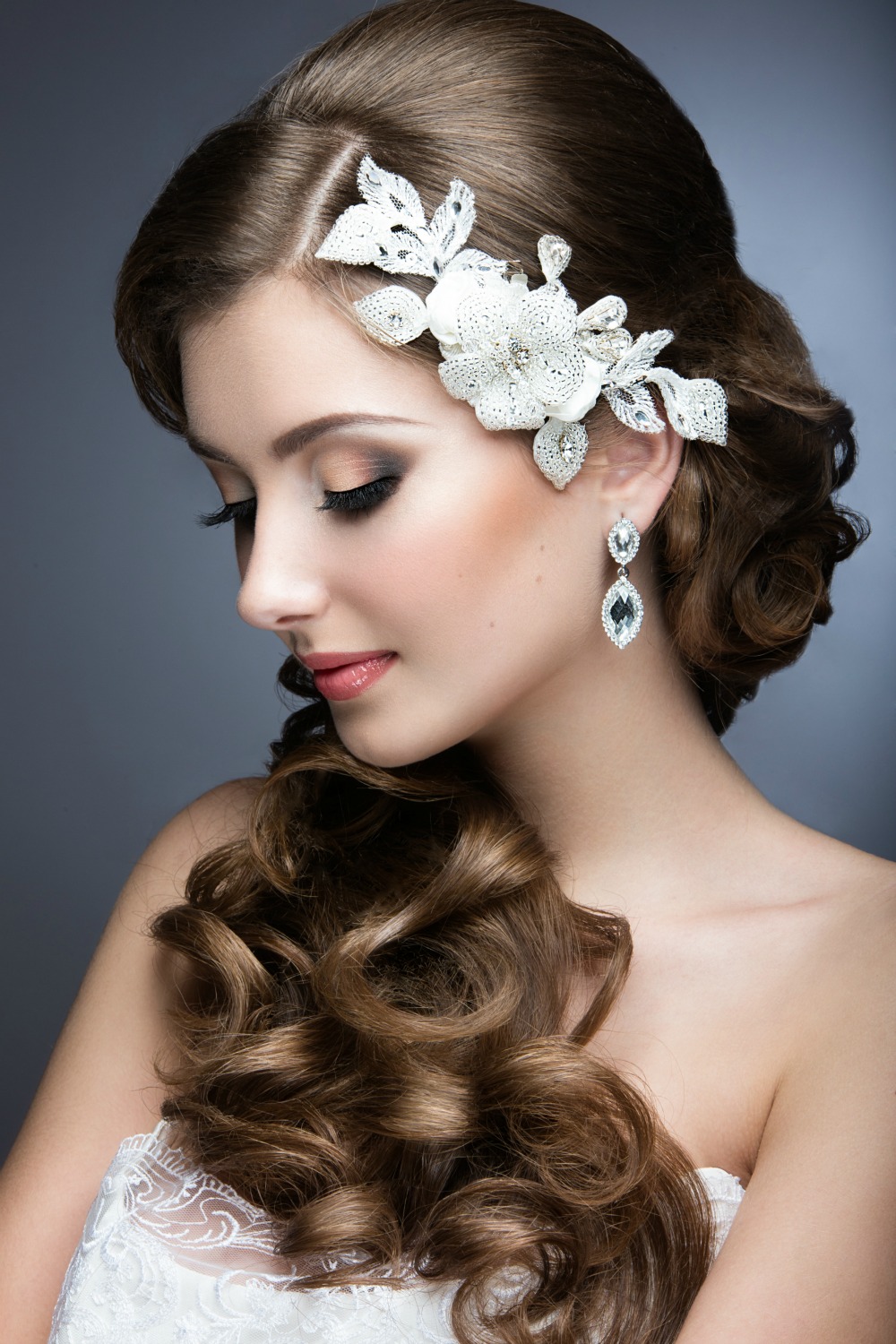 This wedding hairstyle is elegant and simple. The braided bun is the perfect romantic choice. Neatly pull your hair into a low end bun, securing it with pins. Take a section of your hair and braid it along the base of the bun. Secure the braid with pins and spray with a light hair spray to keep it in place.
Boho Braid
The boho braid is for the dreamy bride. This hairstyle is perfect for those bohemian wedding themes. Separate your hair into two sections and create two Dutch or French braids. Gently pull at the braids to increase volume, frame the face, and create a tussled look. For a fun finishing touch, decorate with a wedding-themed accessory like a floral crown.
Half Up/Half Down
This hairstyle has been popular with brides for decades and it's no wonder why. This style is incredibly versatile and can be dressed up or down. Pull the top half of your hair back and secure with pins or decorated with a floral head piece for an elegant finish. Leave the remaining hair to cascade down your back or softened with out of face curls.
Side Chignon
Create a stunning bridal look with the side chignon. Curl the bottom half of your hair and pull it back into a low side bun. Twist and pin the hair into a curved shape to create a chignon. Finish with a soft and elegant veil to frame the forehead and pull the look together.
Beachy Waves
Channel you're inner beach goddess with romantic beachy waves. Soften your curls with a texture spray and curl cream to create an effortless look. To keep your hairstyle from looking too wild, sleek back the front of your hair and add a delicate accessory like a fresh flower clip for a dreamy finish.
Vintage Curls
Smooth and voluminous curls give a timeless vintage look to your wedding hairstyle. Create curls in sections and keep them in place with a light hairspray. Sweep the curls back on either side of the head and secure with pins to mimic a half up/half down style. Enhance your curls with a soft head scarf and petite flower clips for an added vintage flair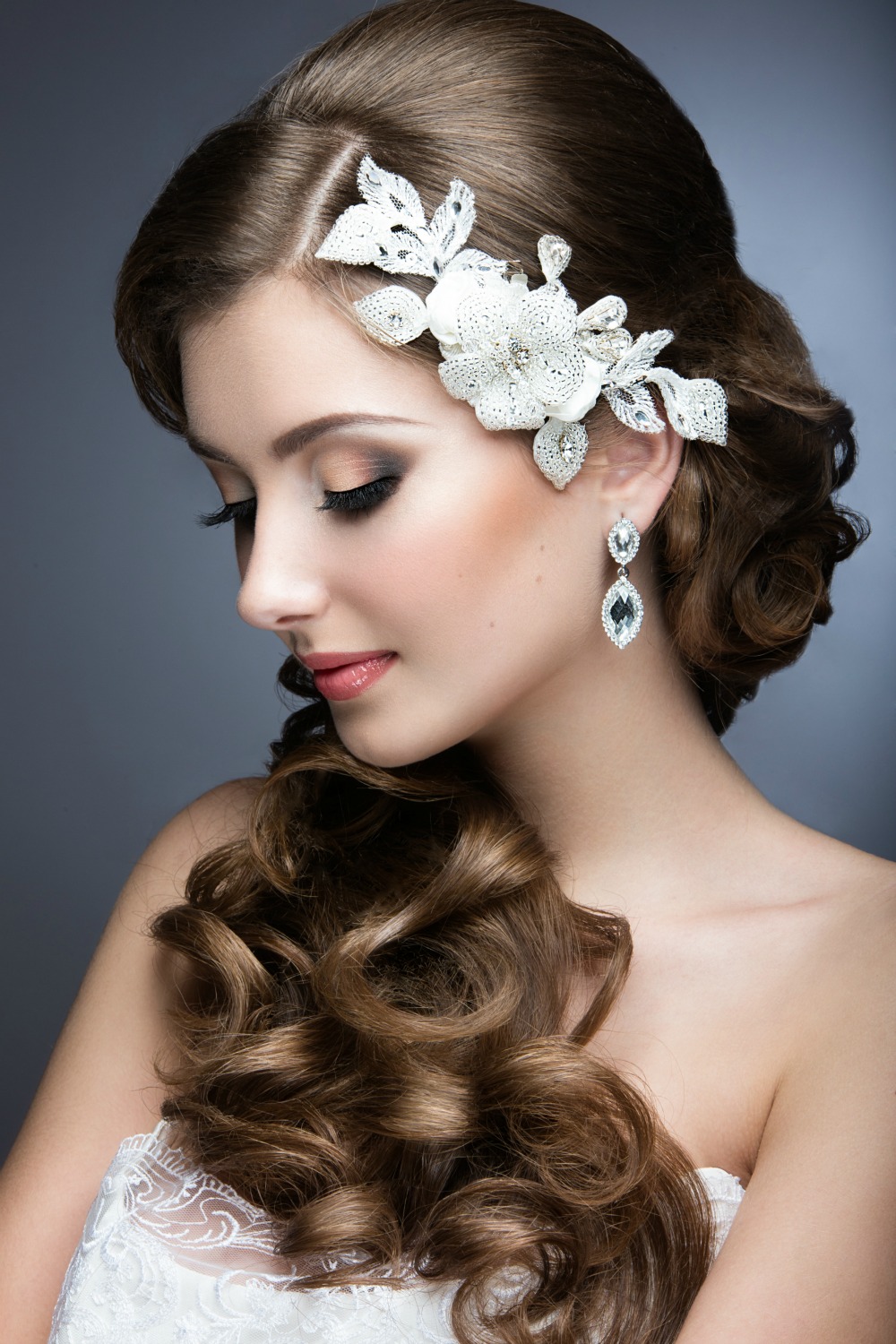 momfabulous.com