Wedding days are special days for everyone. Finding the perfect hairstyle for this special day is an important part of the preparation.
For those with medium length hair, you have a lot of options when putting together a gorgeous hairstyle look. Whether it be an updo, half up, or down, you have several amazing choices!
Textured Updo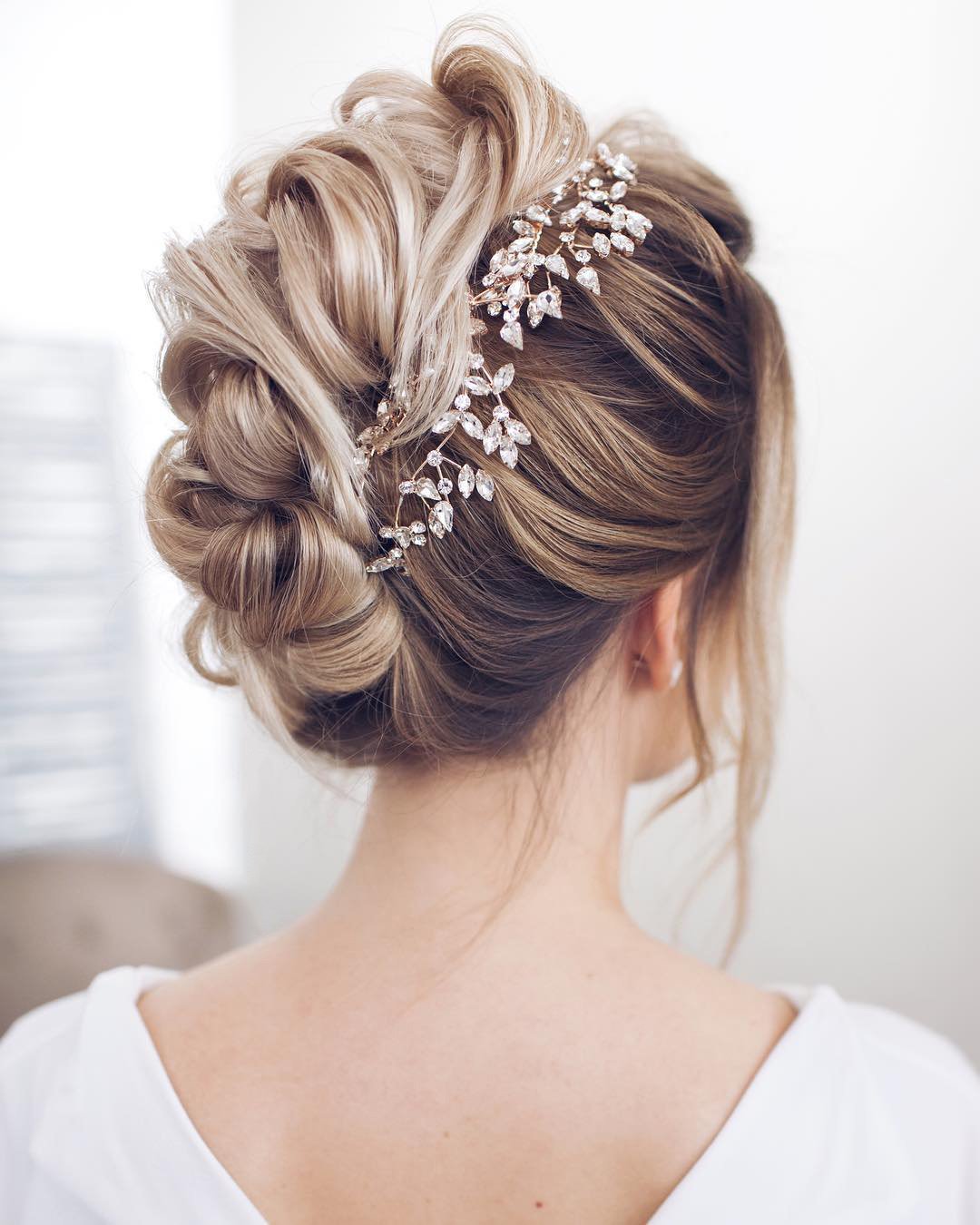 The textured updo is a classic choice for a romantic and beautiful wedding day look. This hairstyle can be tailored to suit a variety of events and dress styles, and it looks amazing on medium length hair. To create this look, use a curling iron to create beautiful waves and curls. Pull the hair up, and use bobby pins to secure it in place. Don't forget to leave out a few face framing pieces to add a bit of drama and glamour. Finish the look with some hairspray to keep everything in place.
Half Up
The half up look is perfect for medium length hair. It is a romantic and elegant look that can be dressed up or down, depending on the style of the wedding. To create this look, use a curling iron to curl small sections of the hair. Gather the crown section of the hair and secure it in place with a few bobby pins. Pull the side sections back and secure them with bobby pins as well. Finish off the look with a delicate veil. For a more relaxed look, leave out some of the face framing pieces and use a subtle headpiece.
Down
The down look is perfect for a casual and relaxed wedding. To create this look, start by using a curling iron to create soft curls. You can also use a flat iron for a more polished look. For added texture, use a sea salt spray before styling. When your curls are finished, pull out a few face framing pieces and apply a light hairspray. For a more elegant look, add a delicate headpiece. This hairstyle looks beautiful on medium length hair and can be dressed up or down to suit the style of the wedding.
No matter what style you choose, you will be sure to look amazing on your wedding day. Have fun playing around with different techniques and styling products to create the perfect look for your big day!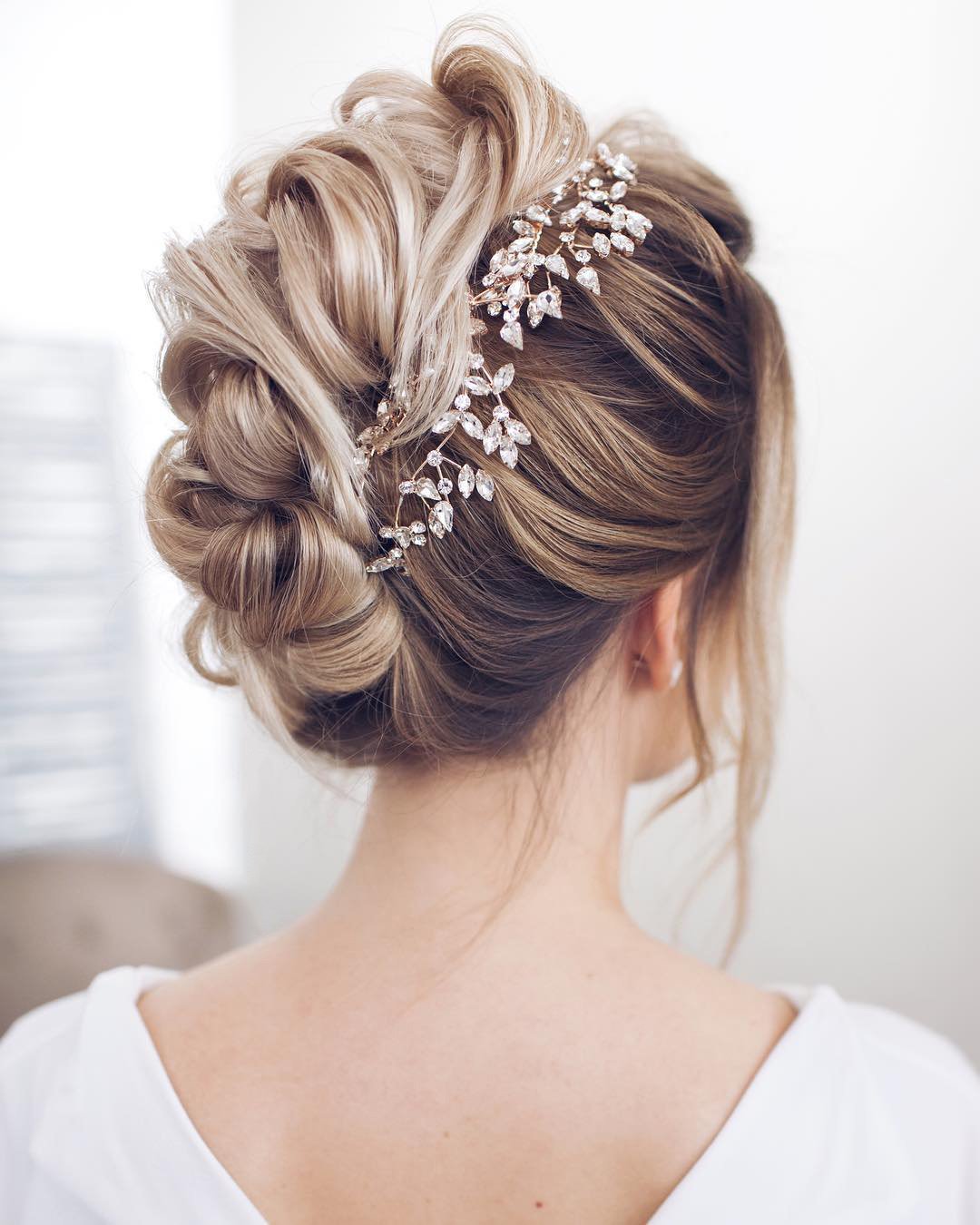 www.weddingforward.com