When it comes to making your big day even more special, it's all in the details. Whether you're a bride-to-be, bridesmaid, mother of the bride, or just a guest, having an amazing hairstyle can make the difference between a great wedding and a memorable one! Our top pick for wedding hairstyles this season is the gorgeous look seen in this photo.
Romance is in the Air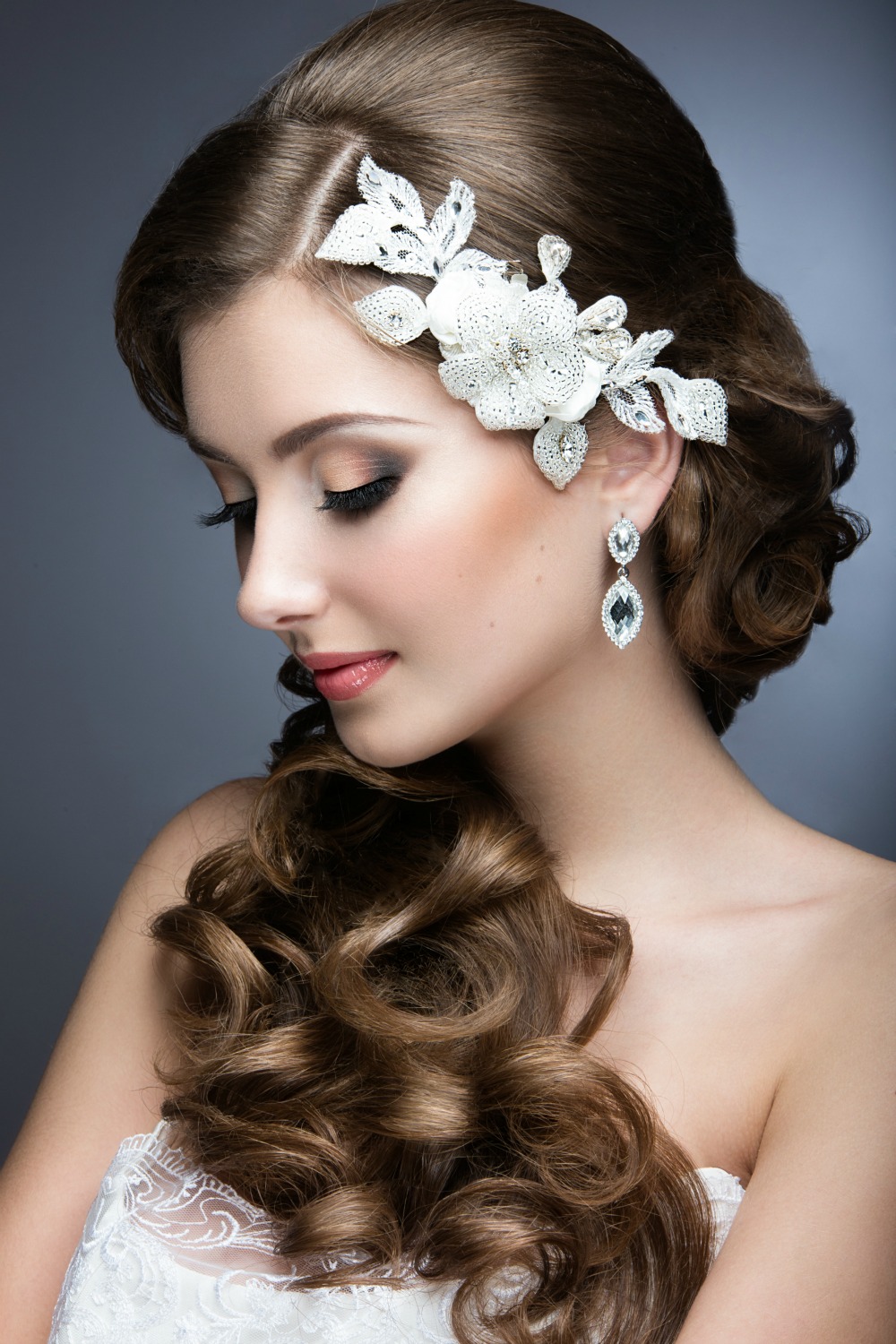 It's hard not to fall in love with this romantic and classic look. Starting off with a subtle braid on one side, this look is completed with swirls of hair arranged around the other side. A few accessories placed here and there give this look a feminine and airy touch. Perfect for any bride, this hairstyle is perfect for any of your bridesmaids too! They'll look beautiful in pictures and won't take away from your moment.
Elevate the Look with a Hairpiece
Glam it up a notch for your big day with the addition of a beautiful hairpiece. This is a great way to add a unique touch and show off your personality. We particularly love feather pieces that add a whimsical touch to a modern bridal look. We also recommend sparkling hairpieces for a glamorous and dazzling appeal. Whether you go for a romantic, glamorous, or modern look, there's a hairpiece for everyone so you can complete the perfect look for yourself and all your bridesmaids.
Simple and Sweet
If you're looking for a simpler, yet still beautiful look for your wedding day, this low chignon is the perfect option for you. It's classic, simple, and subtle, so it will go with any style of dress and event. Two strands of hair are left to frame the face, giving it a more romantic feel. This look truly compliments the special occasion and will be a classic look for years to come. Finish off your look with a few accessories to add a touch of sparkle.
Go Bold with Accessories
Maximize the glamour of your look with bold and striking accessories. A statement necklace looks especially beautiful when paired with a half-up and half-down hairstyle. The combination of playful waves, together with the necklace, screams effortless and graceful charm. This is again a great look for both brides and bridesmaids alike. And who knows, this look may even become a trend for future weddings!
With so many stunning hairstyles to choose from, your wedding day look can be exactly what you have been dreaming of and more. Don't hesitate to be creative and incorporate special touches that reflect your personality and style. Show off your unique beauty and enjoy your special day surrounded by beauty and love!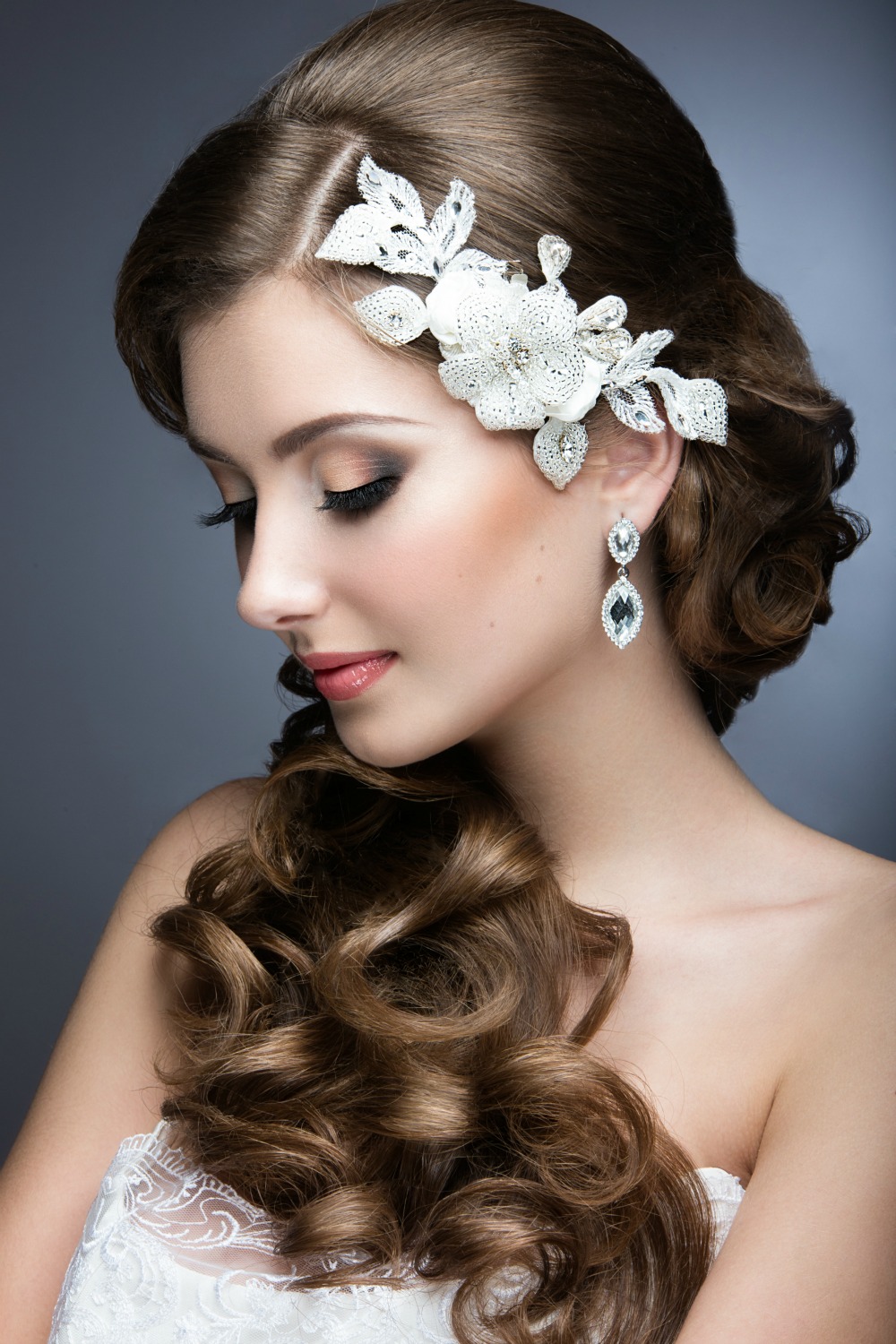 momfabulous.com