Whether you've had long hair forever and are looking for a change or are adding layers to a classic short cut, no season is ever the same when it comes to hairstyles. Short hair lets our true personalities come through, giving us the freedom to express ourselves however we want. So whether you're after a summer 'do, a way to highlight your features, or just want something fresh, check out these 35 simple advice for choosing a short hairstyle for women.
Layered bob
Giving your style plenty of added shape, layers create a whole new look, allowing your hair to bounce and be full of life, a style especially great to combat fine or limp hair. The classic way of having your short, layered bob is to have the layers around your face shorter and the layers at the back longer, with the longest layer sitting at chin length.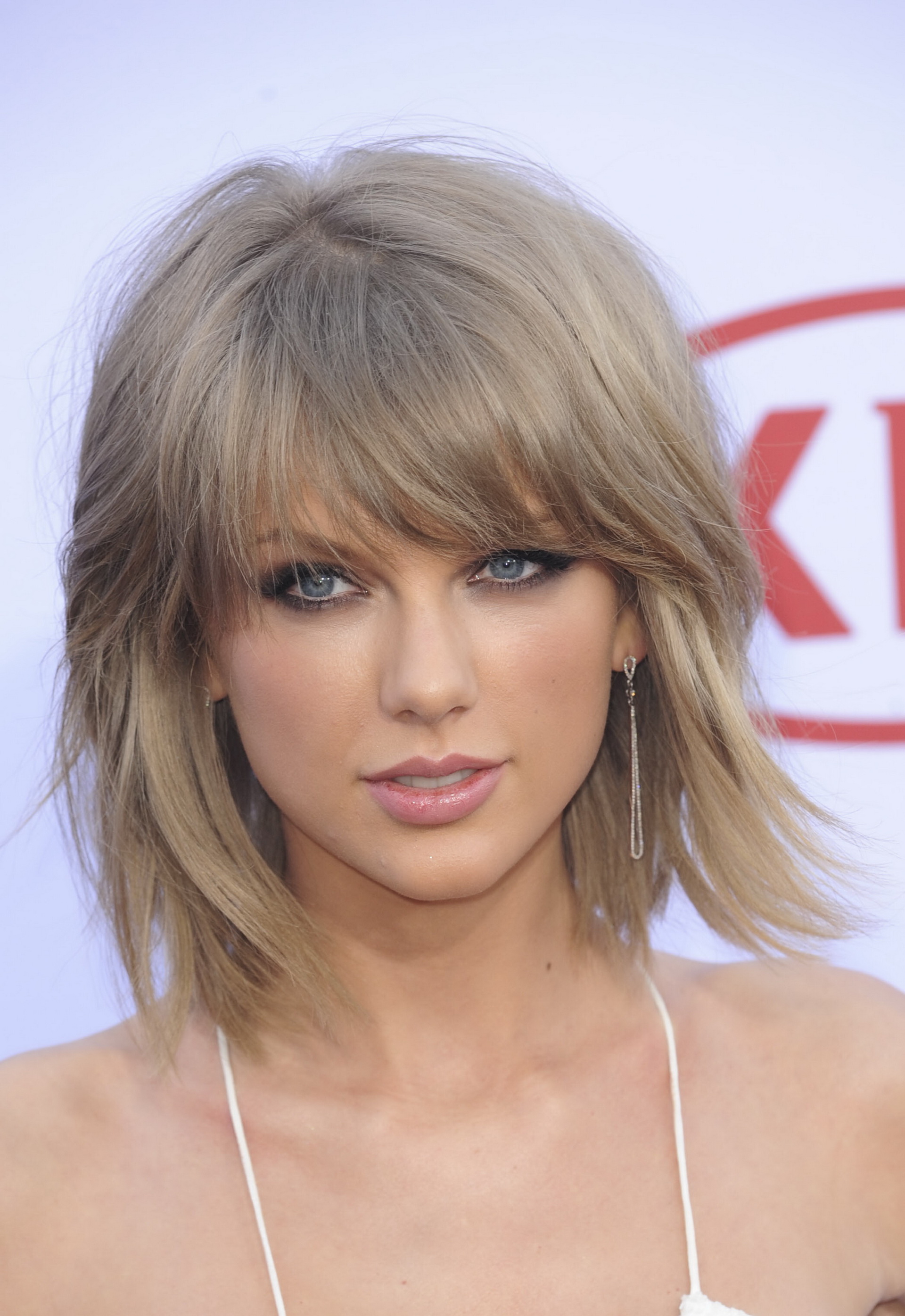 Undercut bob
An undercut bob is the perfect choice if you're looking to makes a statement. This unique style involves longer layers at the top of the cut, and the sides and back of the bob are cropped much shorter. This look is definitely more daring than the average bob, but with the right styling products carried out regularly, it can be made to look serious and professional.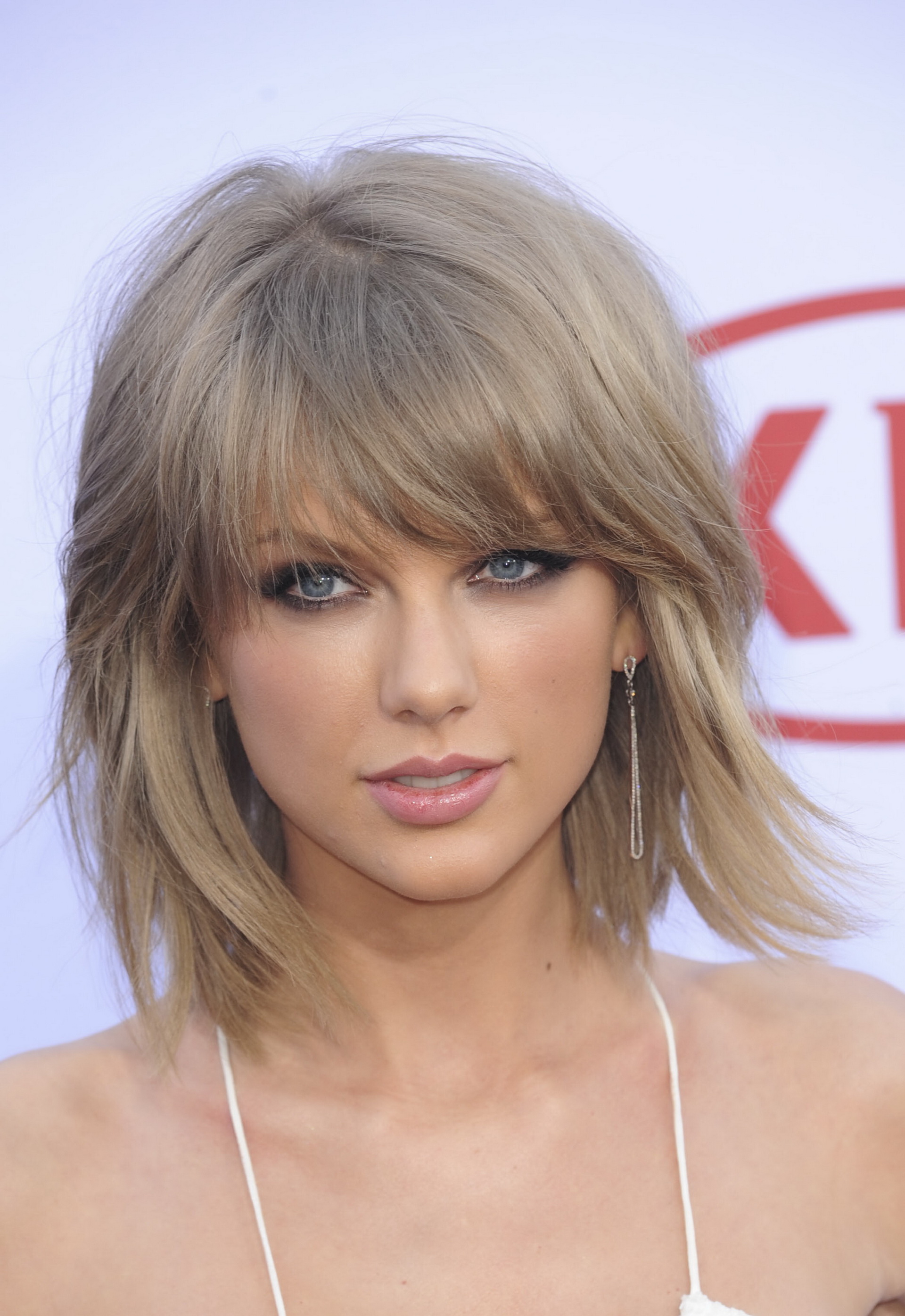 The graduated pixie
You don't always have to have a part to show off a pixie cut. Add some life and energy to your hairstyle on the top, by having your look graduated which will create an amazing amount of texture. The short sides give the style an air of elegance and class, whilst the added layers in the top will make the style stand out in an exciting way.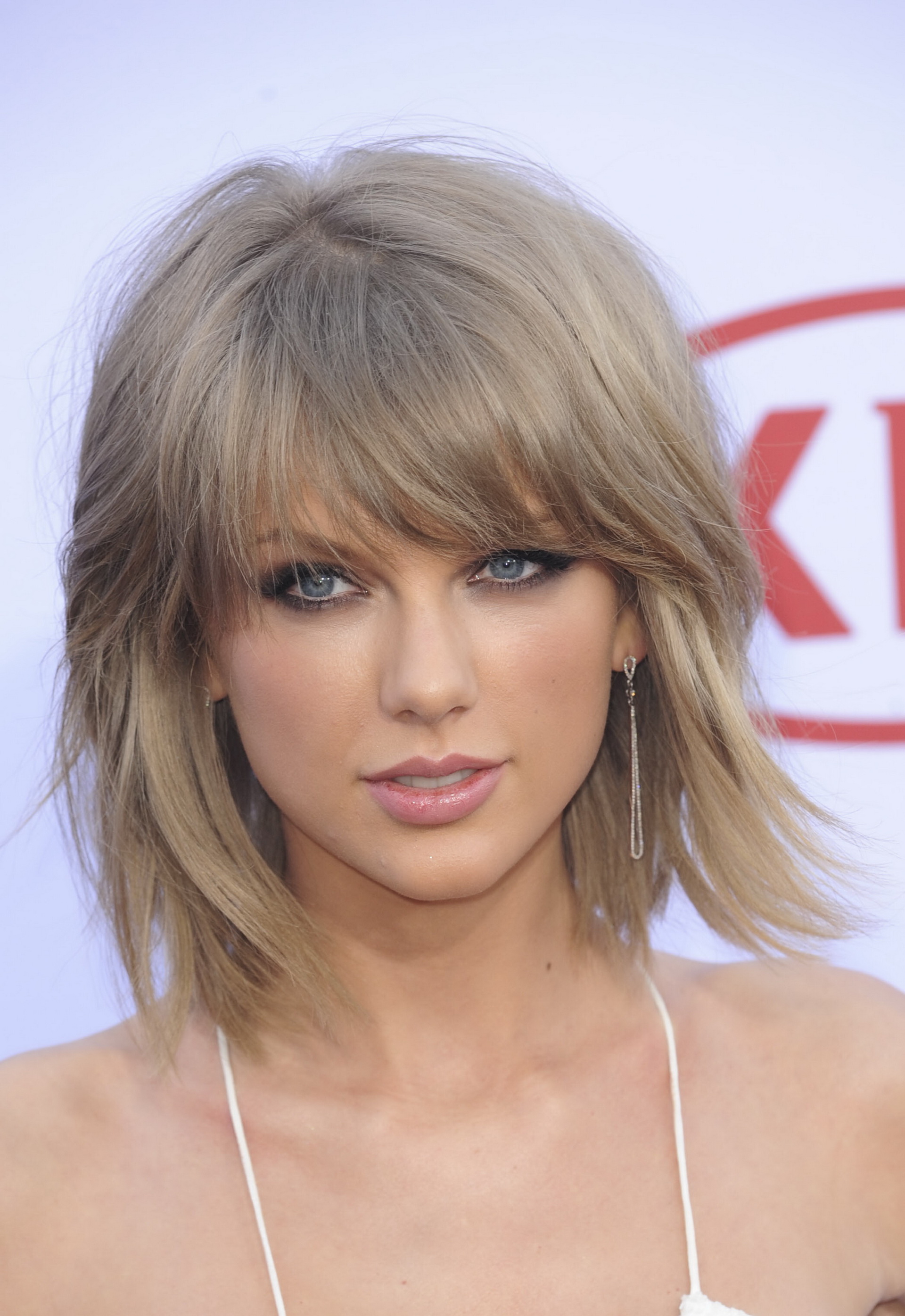 Rocky waves
Having your hair with a centre part and some choppy waves when it comes to short hairstyles makes it look perfectly effortless and unforgiving. To create the best look, ensure you avoid straightening your locks as much as you can and concentrate on creating a more natural finish. Adding some light hair product will help maintain the look, and keep you looking fresh.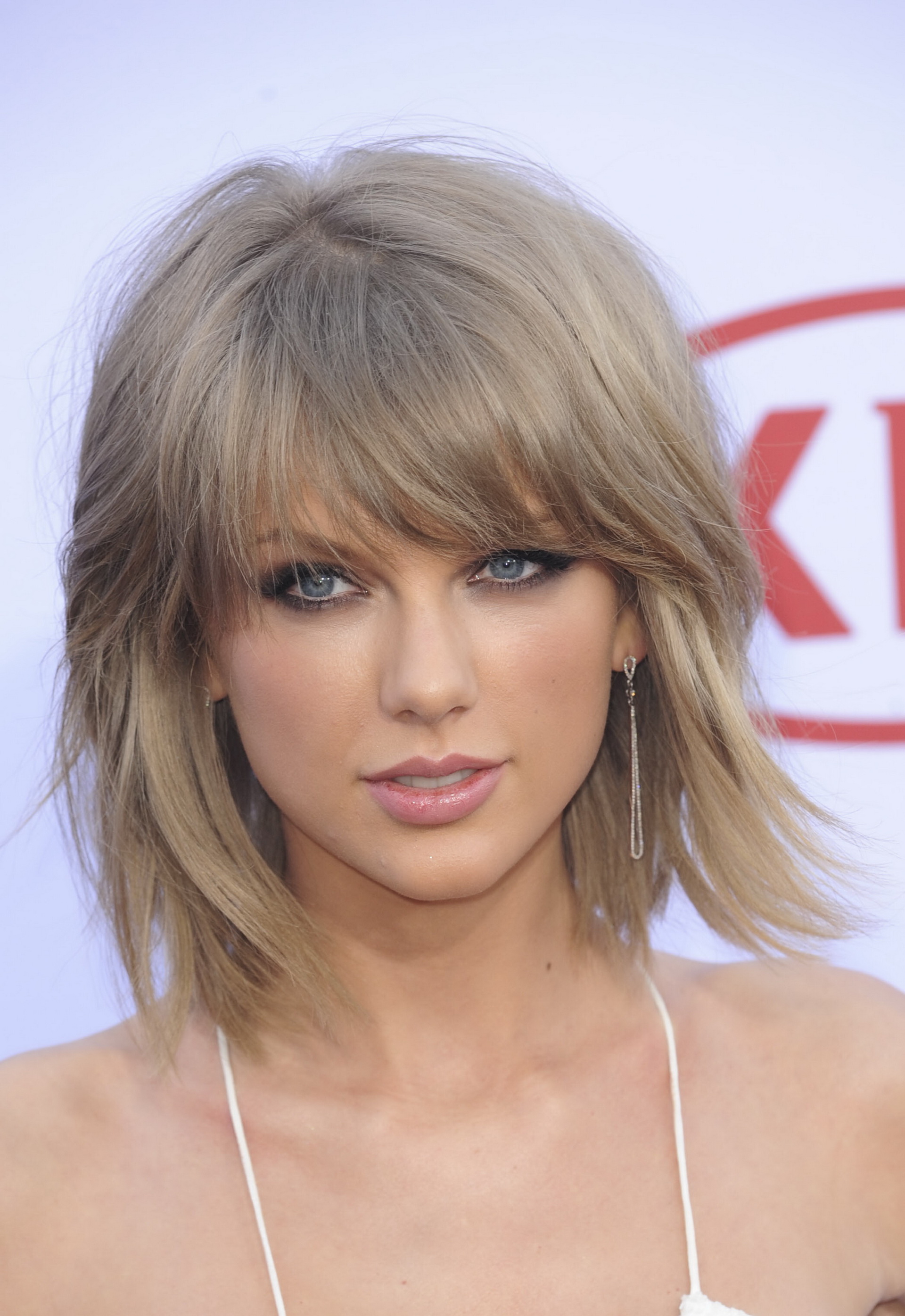 Side sweeping pixie
A side-sweeping pixie cut has only recently begun to become popular, however, the look has been gaining a lot of attention. This style has been worn by countless celebrities, so it's no wonder why it has caught on so quickly. To make sure you get the exact, 'perfectly imperfect' pixie, take a few photos of your favourite stars and take it to your stylist to replicate.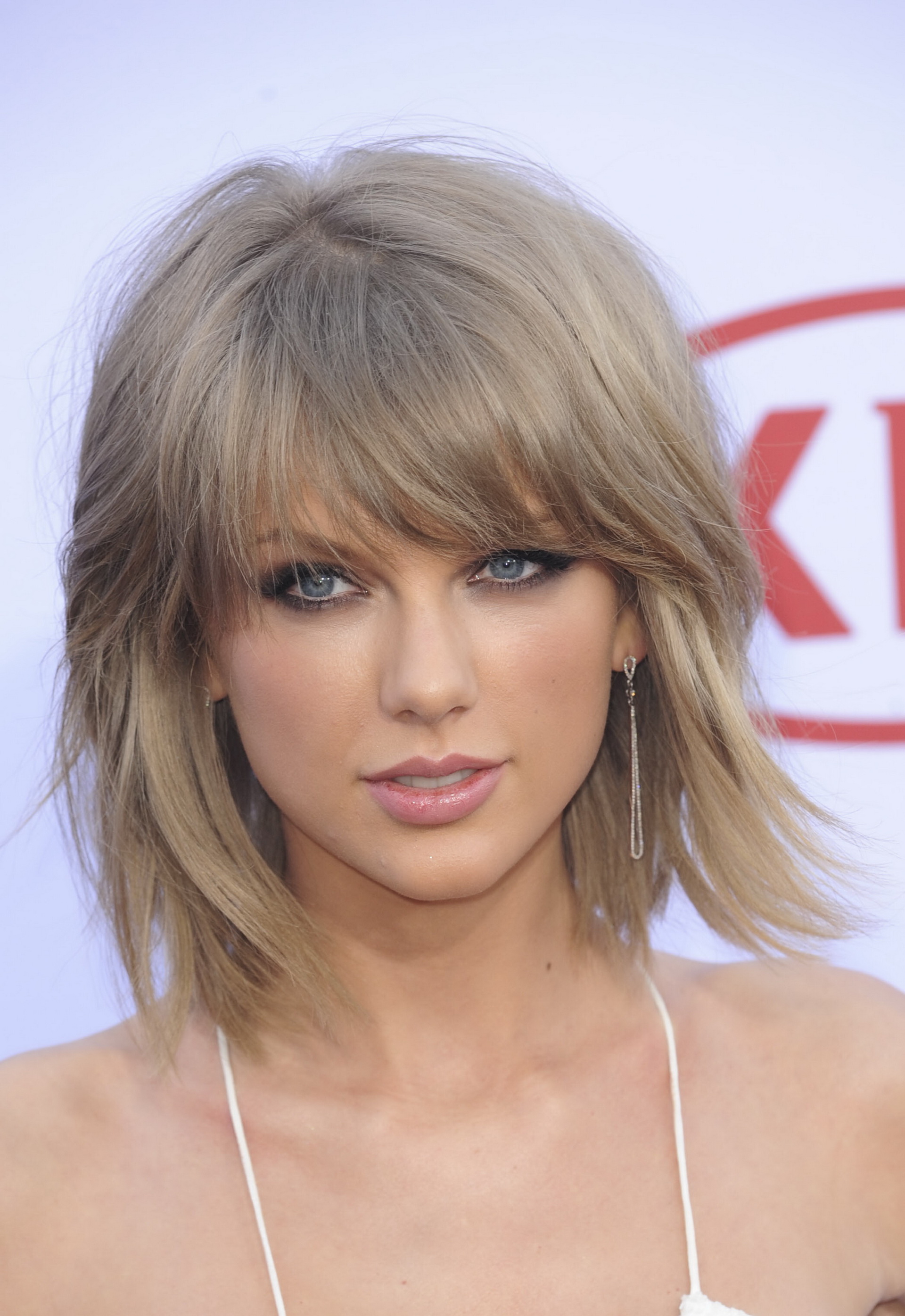 Mini Afro
The mini afro can be achieved in the same way you would style natural hair – by drying it and then flat ironing it very carefully to create a defined curl and perfect styling. This style can help your hair to look polished, professional and stylish without having to invest too much time into it.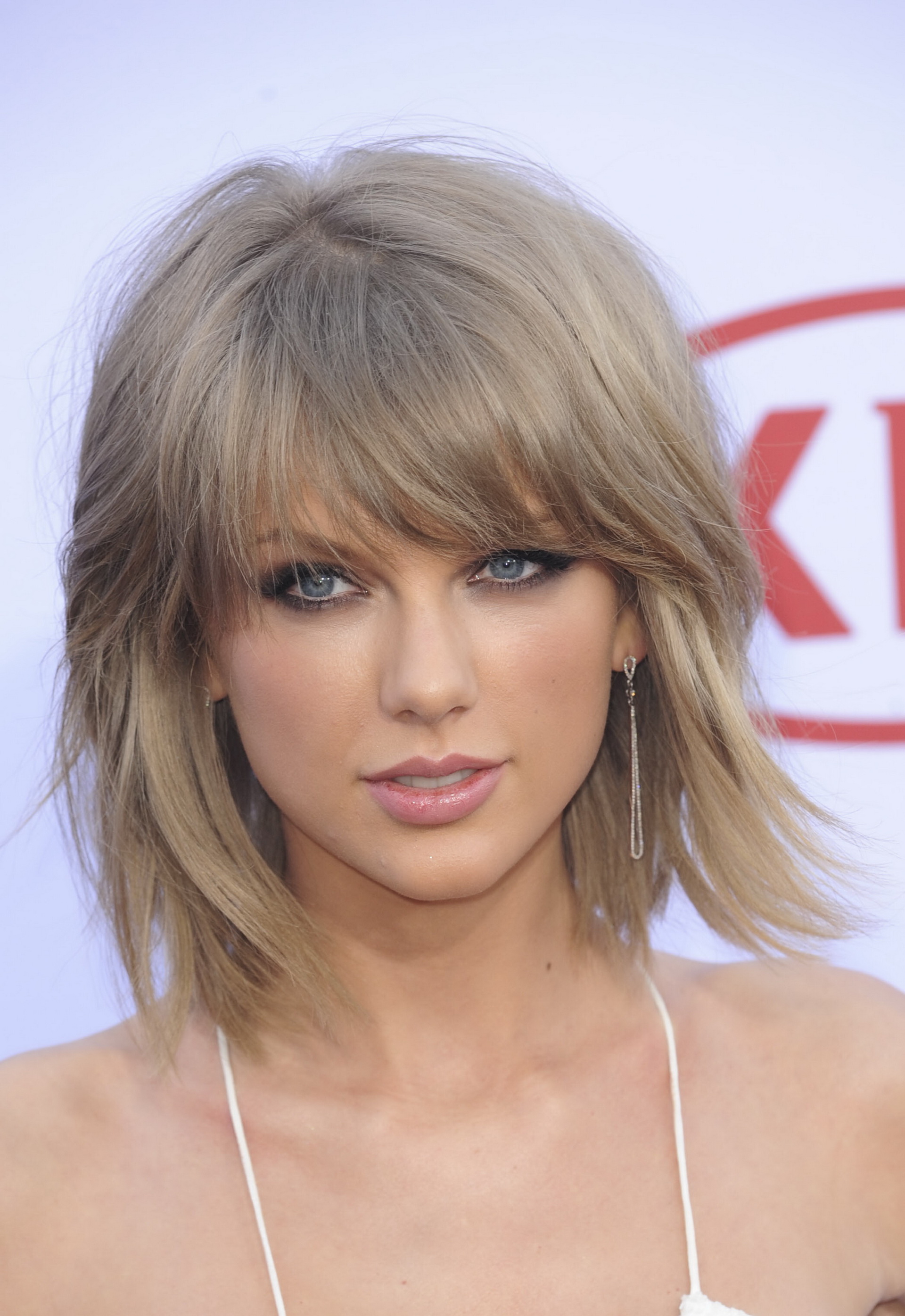 Textured style
When it comes to styling a textured bob, it's all about using girl's best friend – dry shampoo. The dry shampoo will give you the volume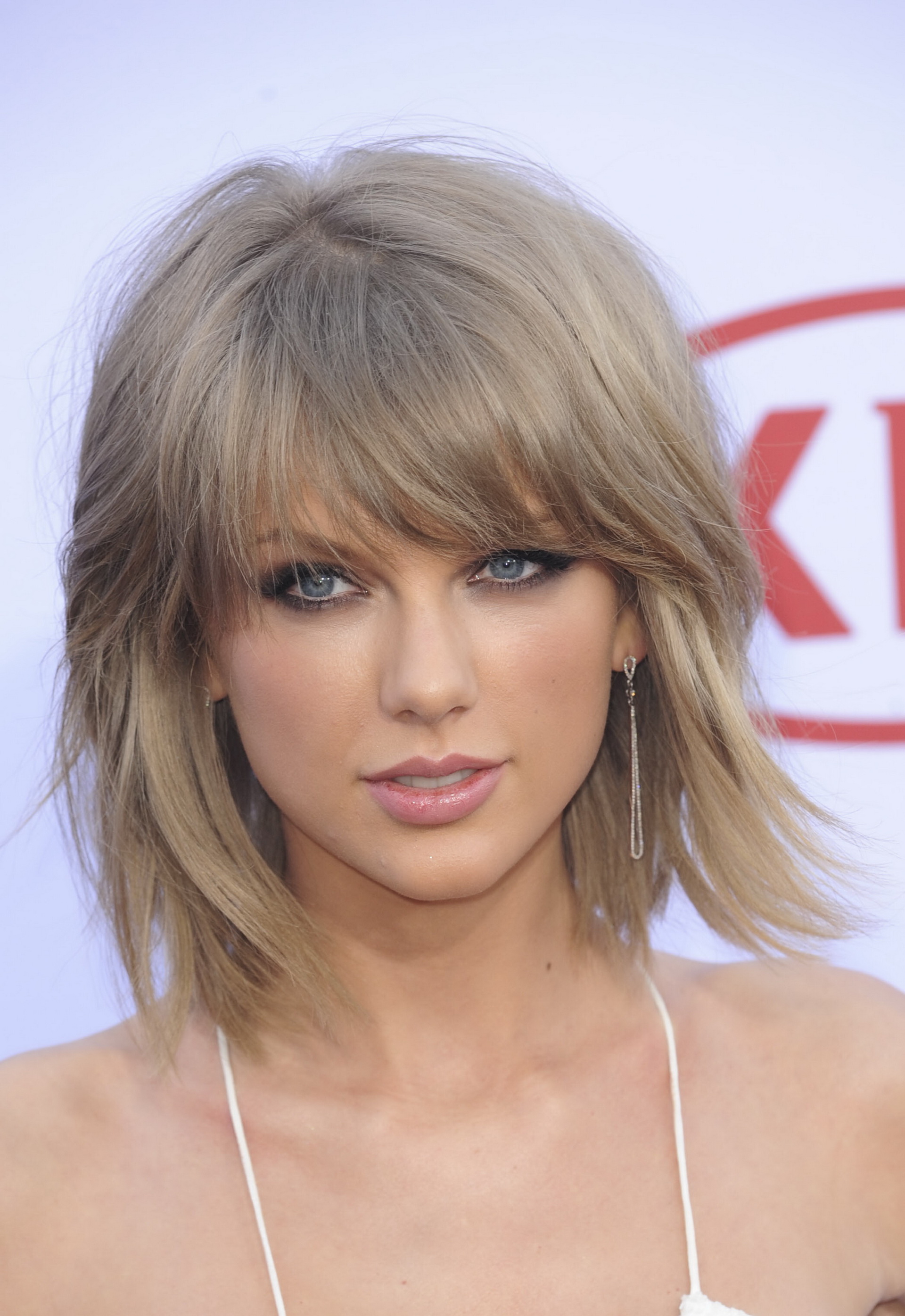 hairstylesg.com