This holiday season, why not join in on the trend of having beautiful and festive manicures? You don't have to go to a salon to get your nails done – you can do it all in the comfort of your home with a few simple steps. We have gathered some really brilliant nail art ideas that you can try out.
The Snowman Nail Art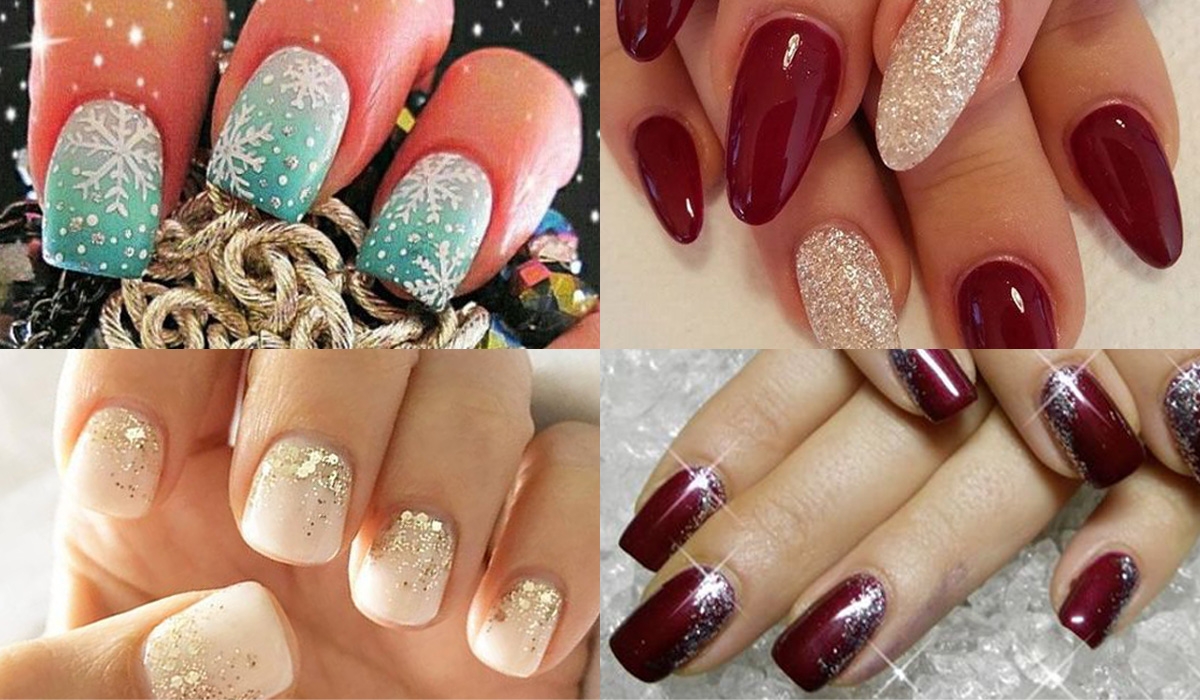 This christmas nail art design is sure to bring a smile to your friends' faces – it is cartoonish, colorful, and looks like a lot of fun. It features a white background with blue and orange drawn on to resemble a snowman.
The Snowflake Nail Art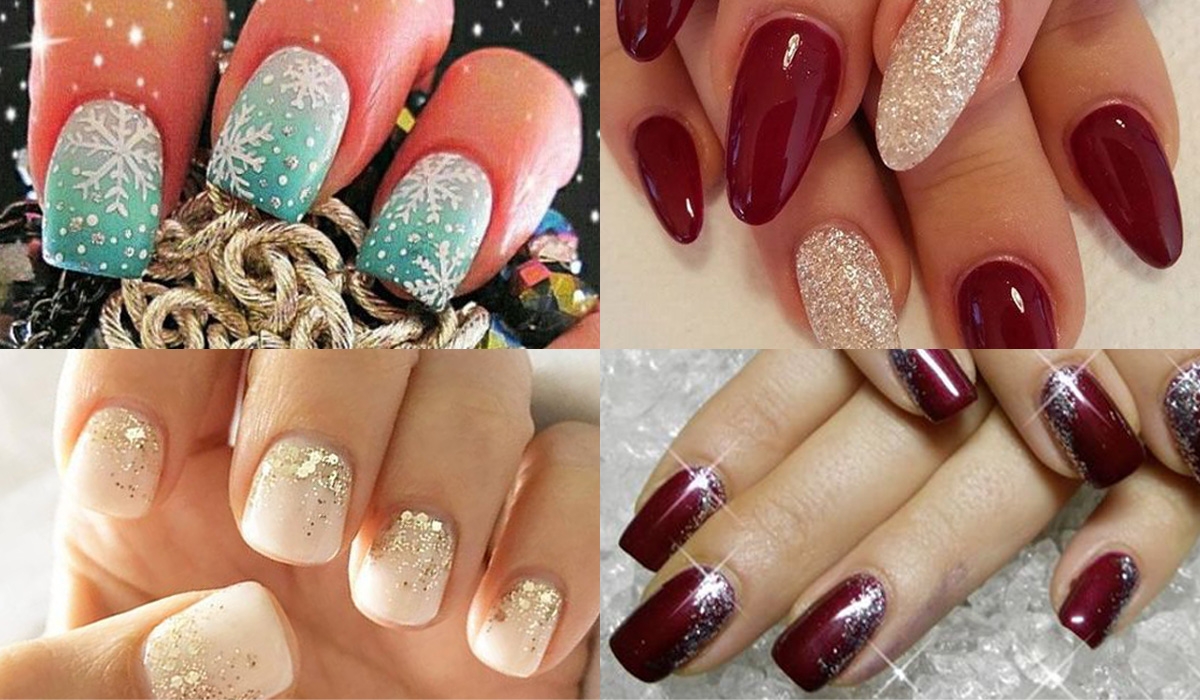 This incredibly elegant snowflake nail art design is perfect for any Christmas party or event. The design consists of a pink background with silver snowflakes drawn on top of it. The snowflakes look as if they have been glittered over with a sparkly silver pigment.
The Santa Hat Nail Art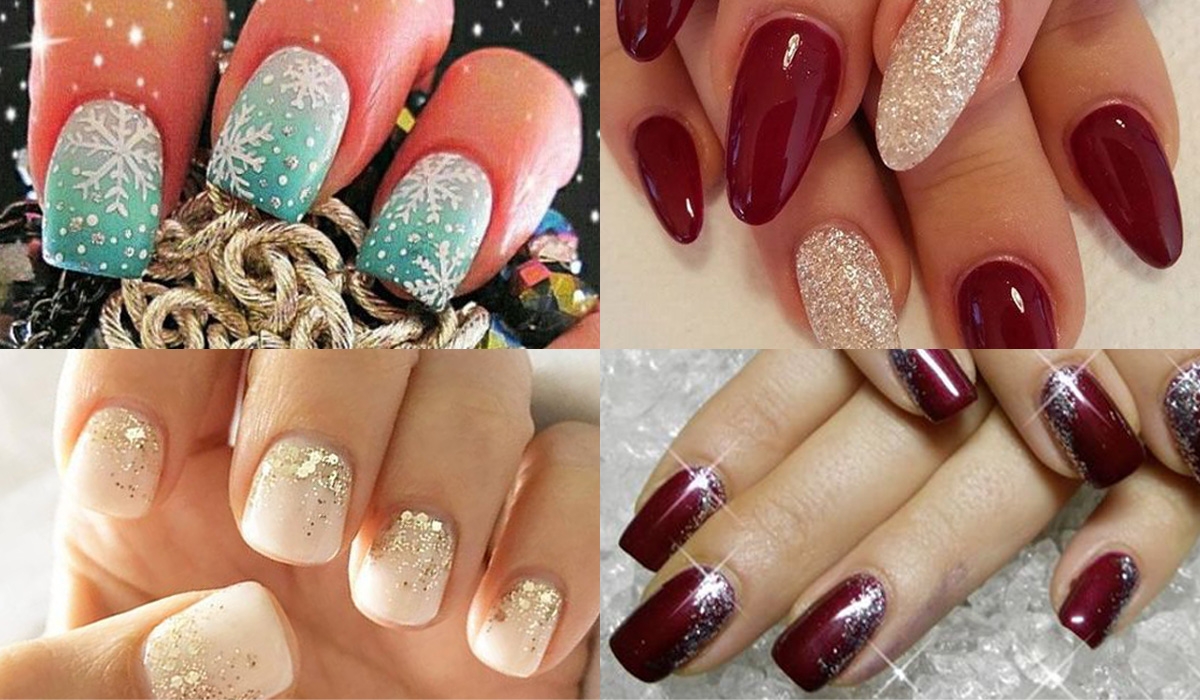 This cheery design features a red background with a white base for the Santa hat. The base of the hat itself is wavy with little stars decorating it. The hat is then topped with a white pompom and a holly leaf.
The Gingerbread Man Nail Art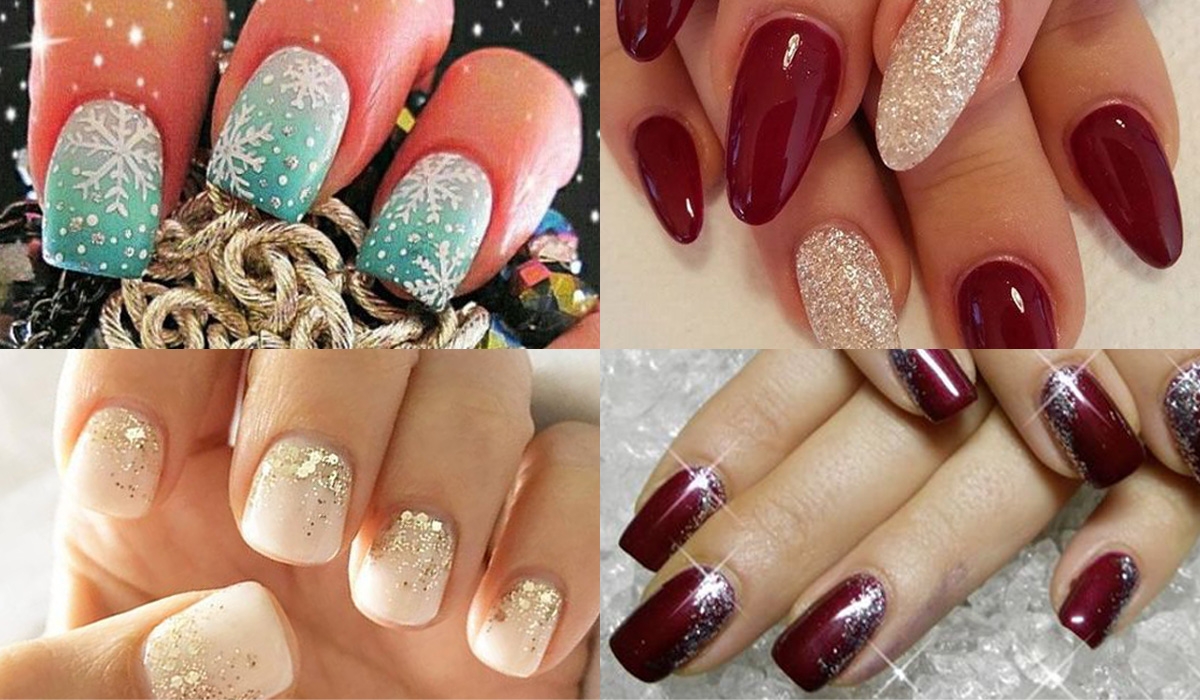 This festive nail art is based on everyone's favorite Christmas treat – gingerbread men! It consists of a brown background with a white base and white icing drawn in. The icing is then decorated with little chocolate chips and small red buttons.
The Candy Cane Nail Art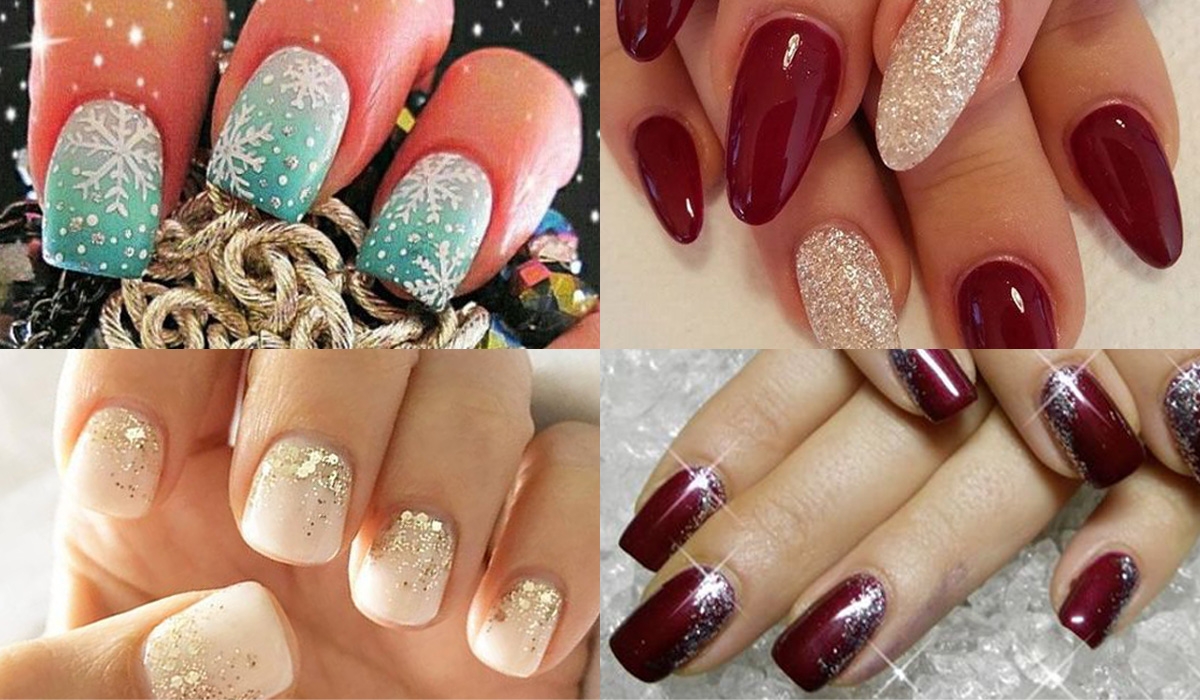 This fun and unique design features a white nail polish with a red stripe running through the middle. This resembles a candy cane and is sure to be a great conversation starter. The stripe itself is curved like a real candy cane would be, which really adds to the realism of the nail art.
These are just few of the many incredible and festive Christmas nail art ideas out there. Try one of these or find your own and make this holiday season a truly delightful one!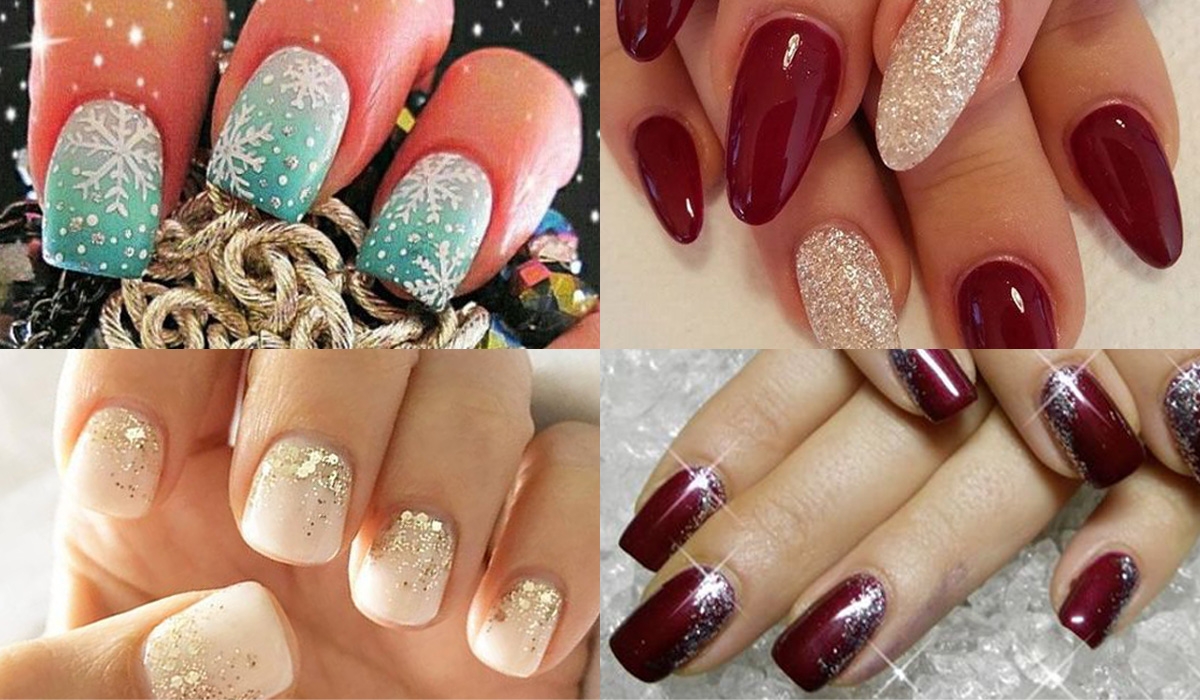 daintyangel.com